Have you ever heard of the "Koké-Girl"? These cute terrariums will surely turn you into one!
Terrariums (miniature vegetated landscapes, usually enclosed within a jar or fish tank) have been steadily growing in popularity in recent years. Their charming aesthetic, combined with the benefit that they are often easier to take care of in comparison to traditional, open-pot plants make them a lovely addition to anyone's bedroom.
One type of plant in particular has been gaining a lot of traction in Japan; none other than the humble moss! Usually found shied away in shady areas, these fuzzy friends have entered the big stage in the world of Japanese horticulture. With many different shapes and sizes, they are a fun warming addition to bonsai or even as a simple standalone house plant.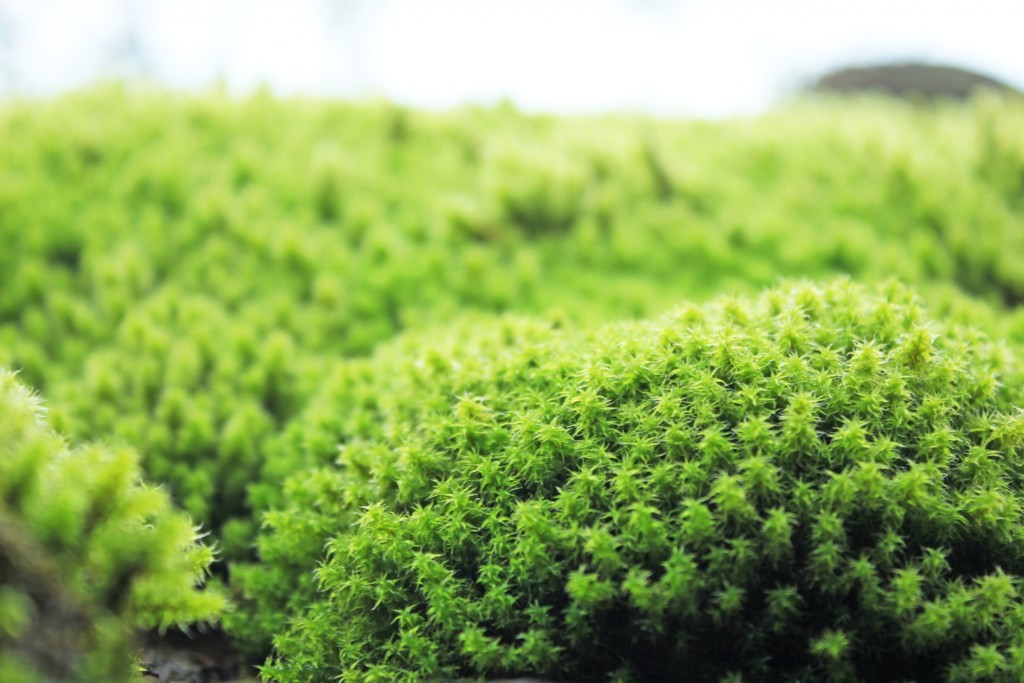 One company has made the process of creating a beautiful terrarium much simpler than ever. With the "Moss-light" by "Kokérium", anyone can be a master landscaper! visit them over at: https://www.kokerium.com/
Available both on its own and as part of a kit which contains the necessary soils and some starter moss, the Moss-light is the perfect entry point to anyone who might be interested in the world of terrariums. With a built-in LED lighting system which is adjustable in brightness, you simply have to mist the moss once every 2-3 days to maintain its lush green with no other worries.
Of course, you're not limited to moss in what you can plant within it. Any small plant, like that succulent you have dying on your windowsill, would look great in it too. You can even turn the moss-light into a small scale aquarium!
Once set up, the terrarium would surely look great on your bedside table, or even hanging from the ceiling with the hammocks included in the set.
The concept of "癒し"(iyashi); gaining comfort, or even a therapeutic effect from your surrounding objects (usually the cute kind, like puppies) is one highly valued in Japanese society. You may have noticed the huge abundance of cat, dog and even owl-cafes in Japan, people will flock to these locations daily just to get a dose of iyashi in their busy lives.
A few years ago, a group of people realised that for them the perfect formula for bliss and relaxation lied not in the oh-so-PuniPuni toe beans of our feline friends, but in the cute fuzz of the humble moss. This created the "Koké-Girl" subculture; people who will travel to the woods to gain a little therapy from finding cute, and sometimes highly rare mosses.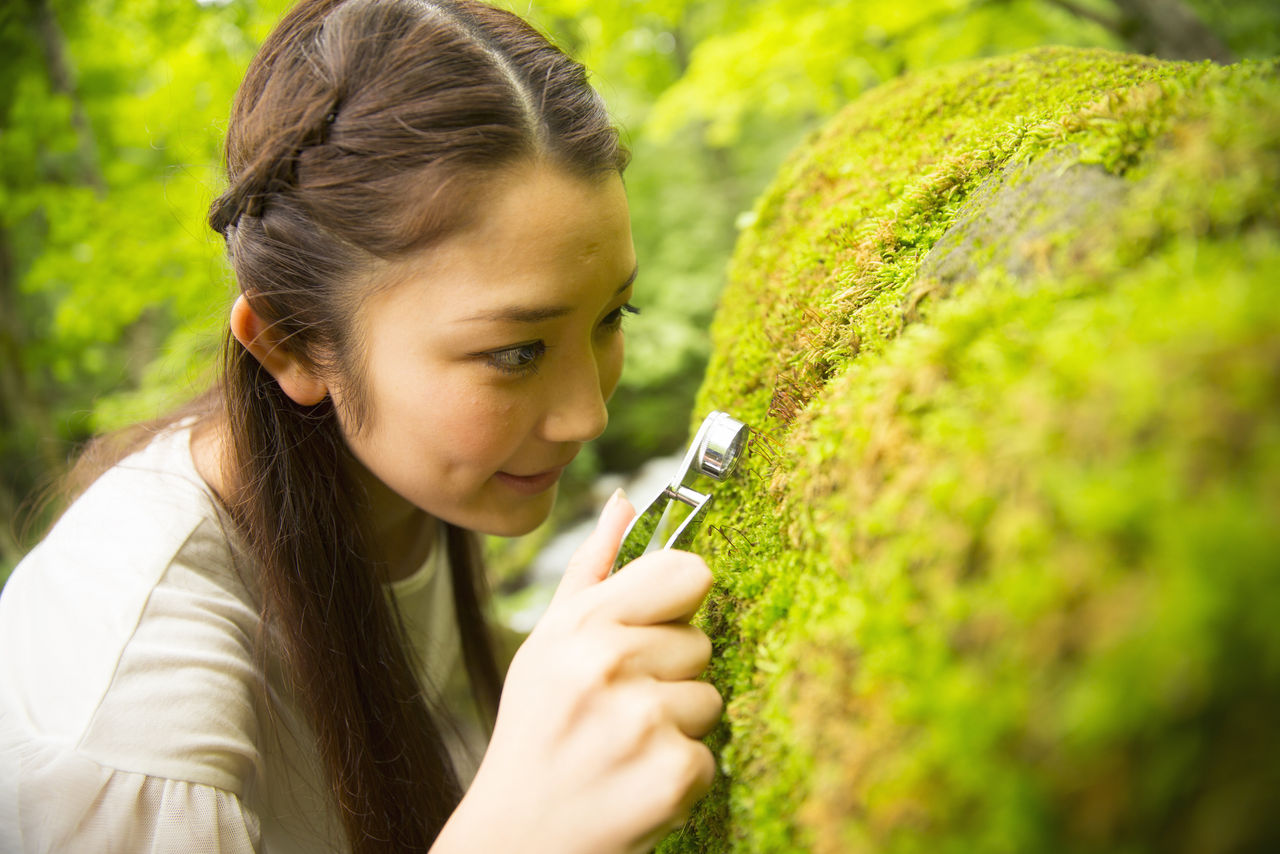 Some have even made a business out of this trend, such as the Hoshino Resort in Aomori which has arranged moss-tour events specifically catered for koké-Girls on the hunt for prime moss.
With a little moss-arium, you can bring create a miniature private forest in your life which is sure to provide you with some iyashi, and without even leaving your room, you can be a Koké-Girl too.