5 Unique Travel Experiences to Try in Minamiaizu
Traveling in northern Japan? Here are just five of the many great ways to spend your time in Minamiaizu!In past articles, the Japankuru team has gone over Minamiaizu's delicious food and drinks, and some of the best ways to enjoy the four seasons in the area, but today we're here to talk about some of the many activities, workshops, events, and facilities that make Minamiaizu so much fun! Whether you're traveling as a family, as a couple, with a handful of friends, or as a solo traveler, there's something for everyone, so check out just a few of the experiences you should visit Minamiazu to try for yourself!
1. An Aizome Indigo Dye Workshop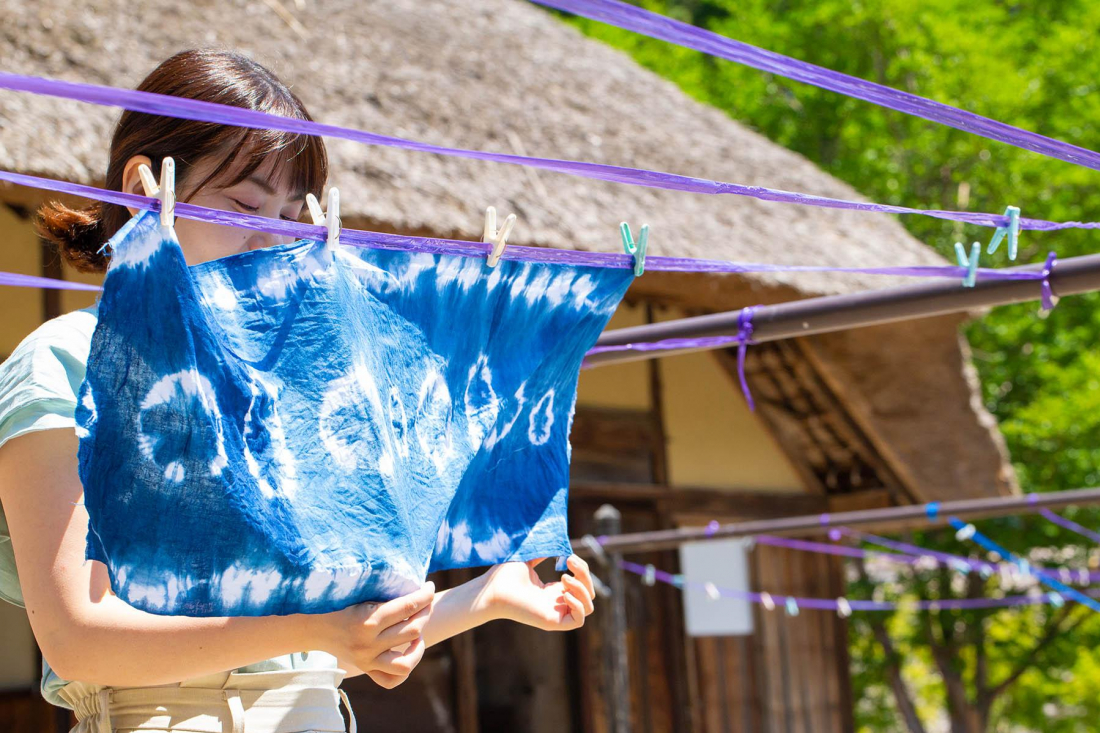 Aizome (藍染) is a traditional Japanese indigo dyeing method, and a traditional local craft in Minamiaizu. Inside an old-fashioned Japanese kominka house at the Okuaizu Museum called the "someya" (染屋), under the thatched roof, visitors can try out aizome dyeing for themselves! While technology has advanced, and the culture of aizome is now all but gone in Japan, this valuable program helps keep the ancient indigo dyeing methods alive. The handkerchief you dye with deep blue dye during the workshop will undoubtedly become a treasured keepsake. Travel back in time for the day for a close encounter with traditional Japanese culture.
Find details here.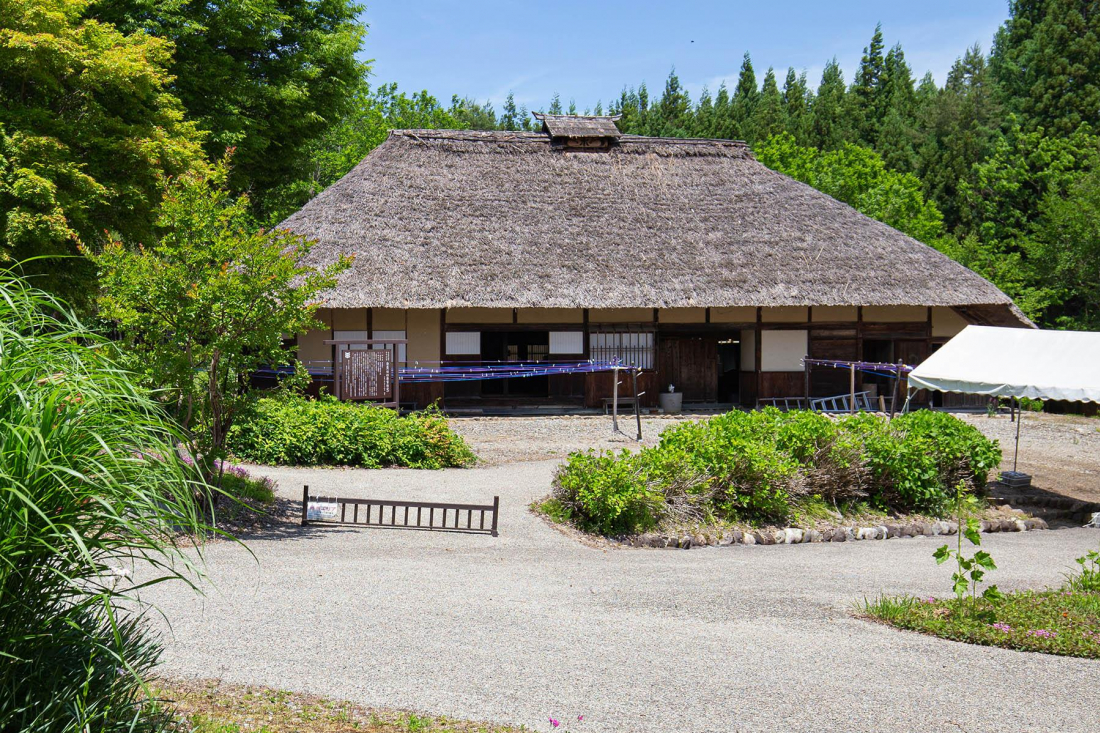 2. A Soba Noodle Cooking Class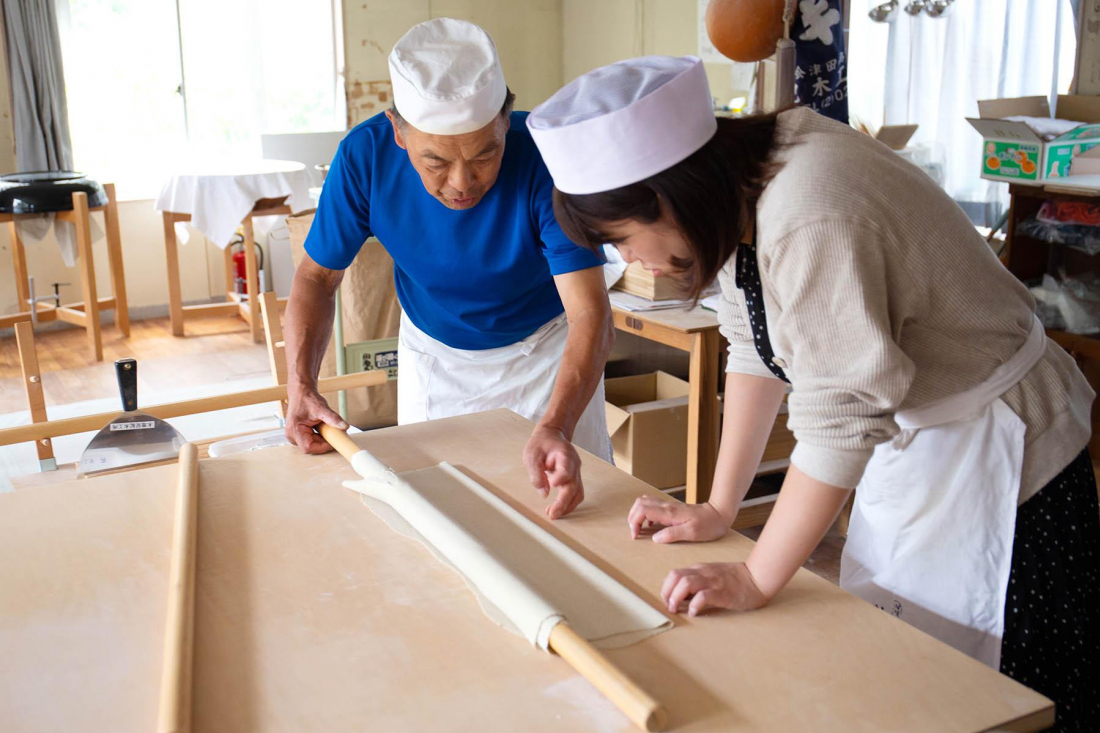 Minamiaizu is called the Village of Soba, and restaurants serving soba line the streets. You can even try making delicious soba noodles yourself! There are "dojos" around town where you can learn the art of making the dough and then cutting soba noodles, and then finally taste the results of your own hard work.
Find details here.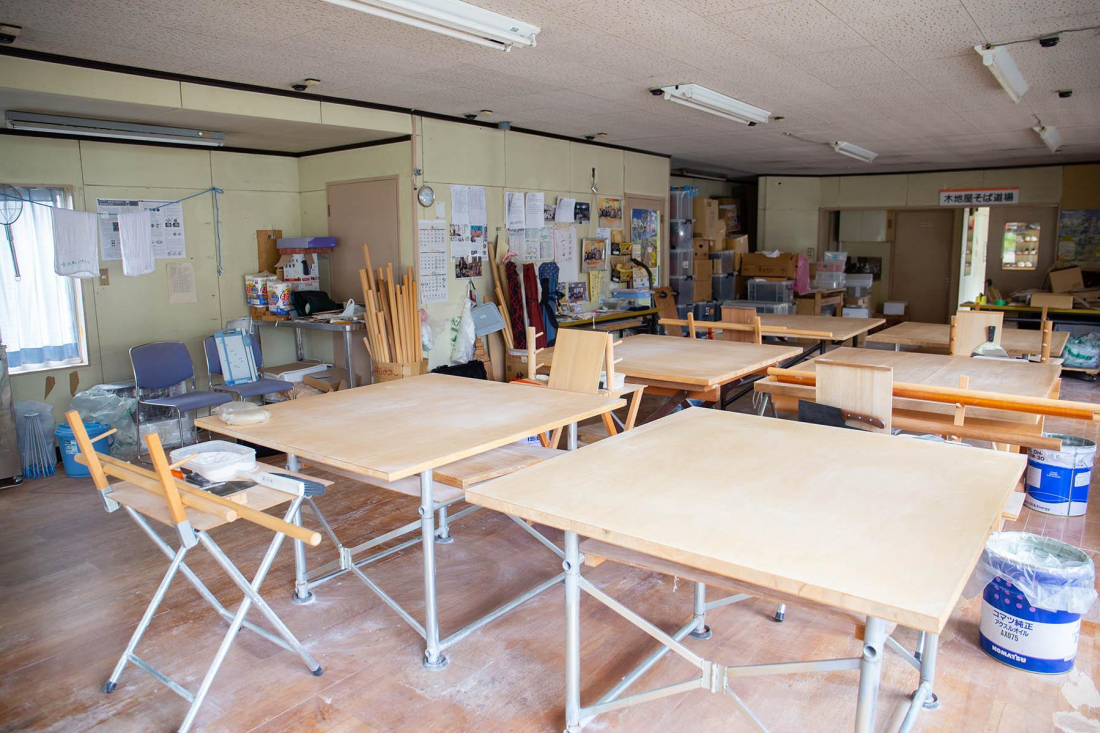 3. Skiing
Minamiaizu is a hotspot for "Japan powder," with ski resorts and slopes all covered in powder snow. There are four different ski hubs in Minamiaizu, so it's easy to find a spot that matches your skill level and have a great time!
Find details here.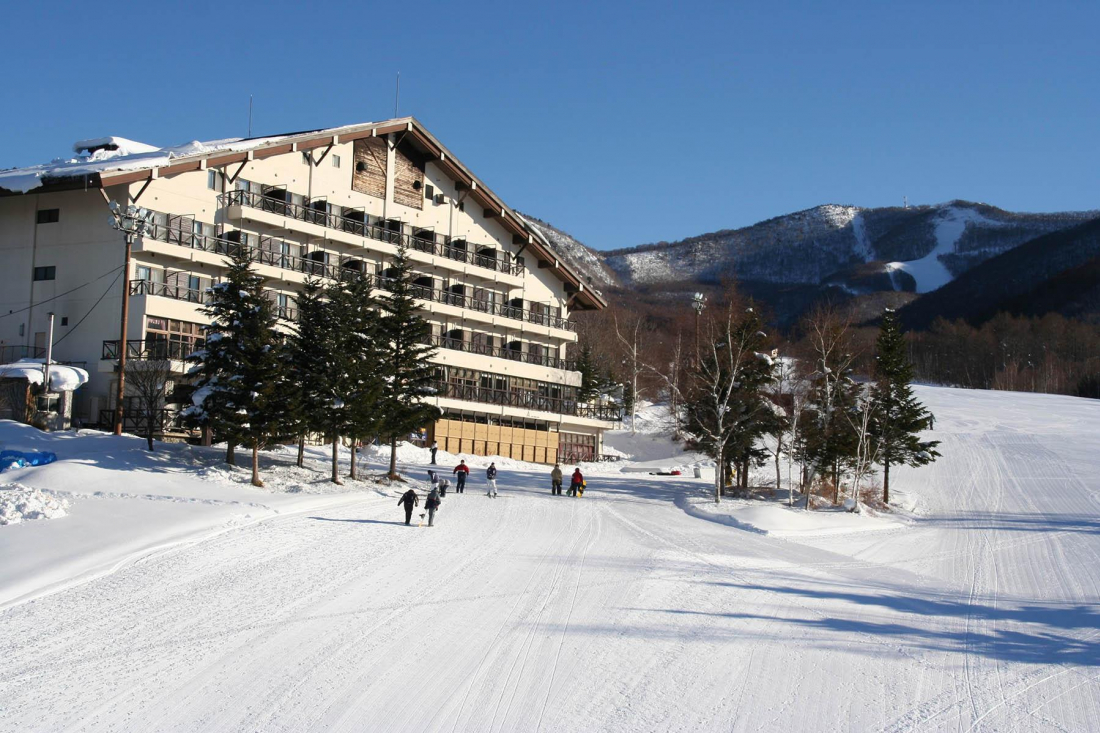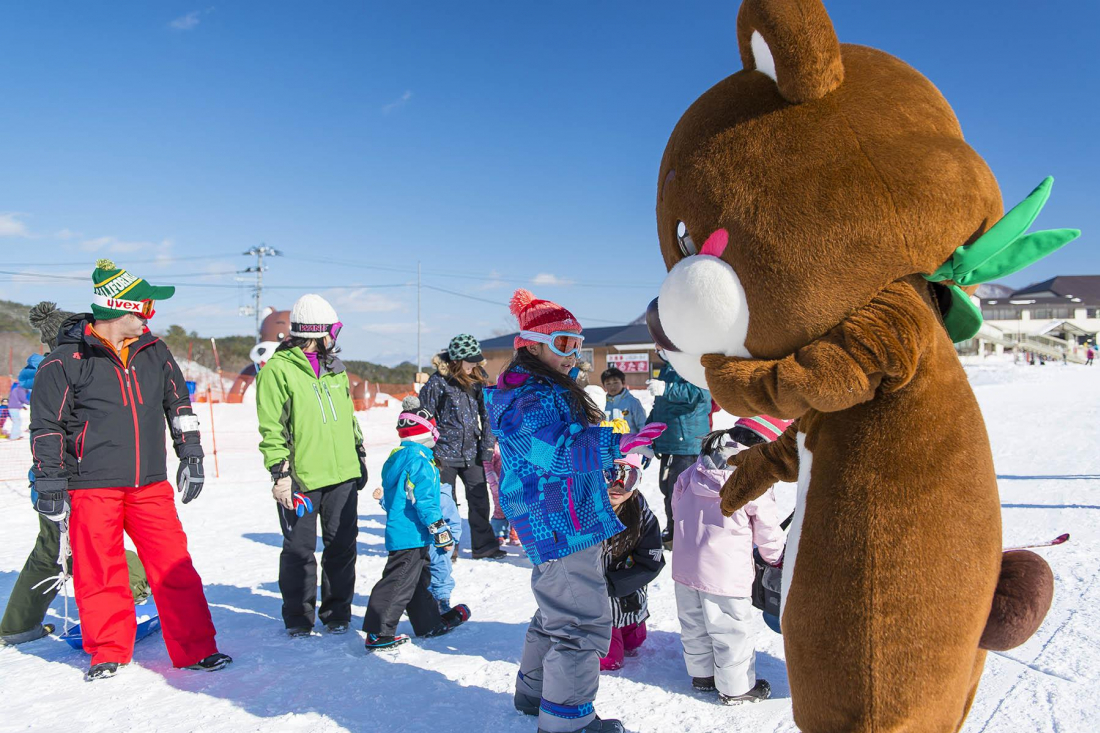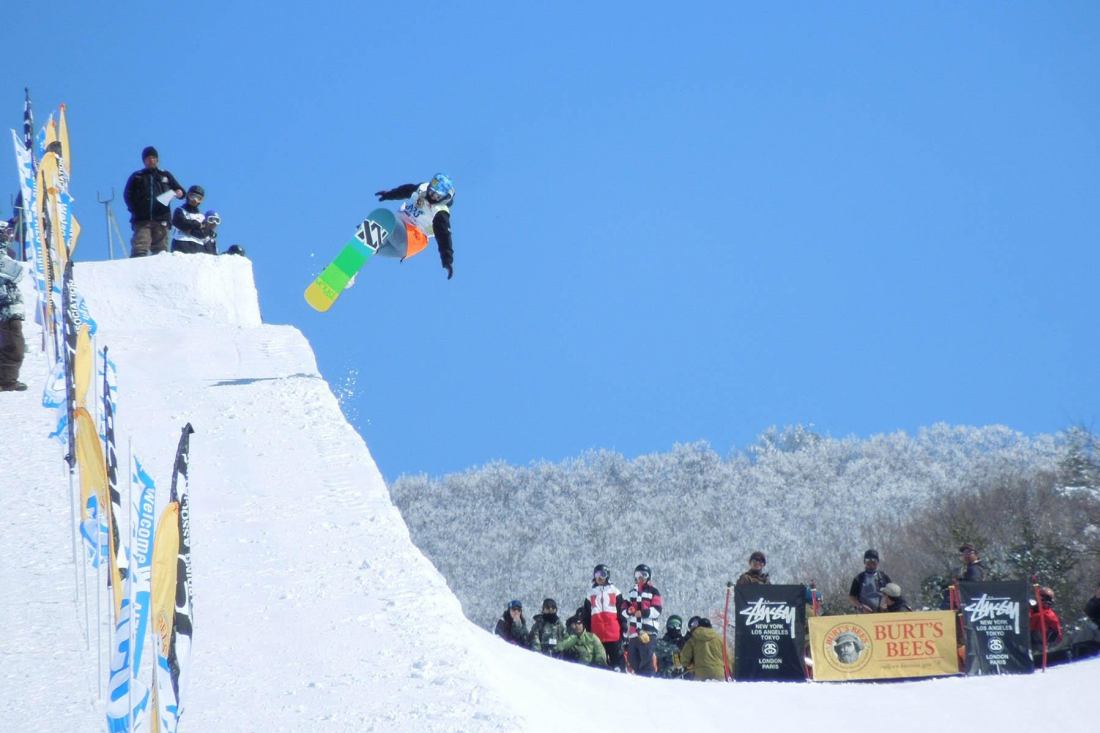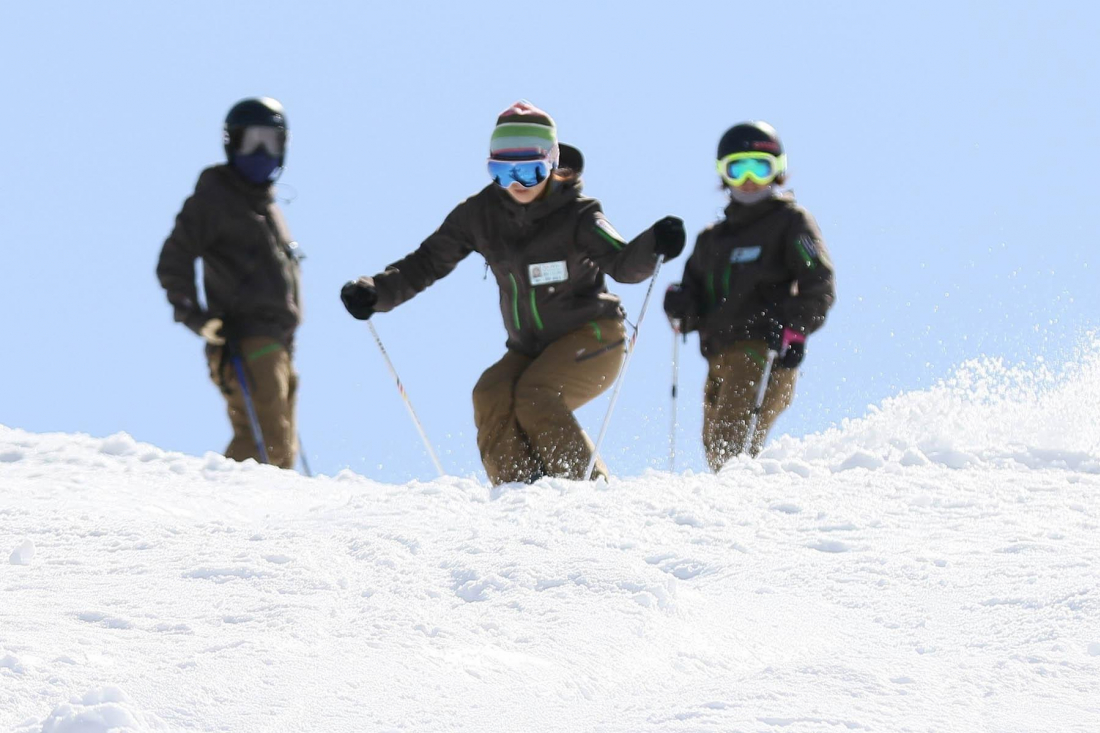 4. Stargazing
The high elevation and clean air of Minamiaizu mean that on clear nights, the sky fills with bright stars, perfect for a little stargazing. If you want to do more than just glance up at the night sky, keep an eye out for local "Hoshinajo" events, where you can borrow high-caliber telescopes and binoculars to get an even better look at the heavens.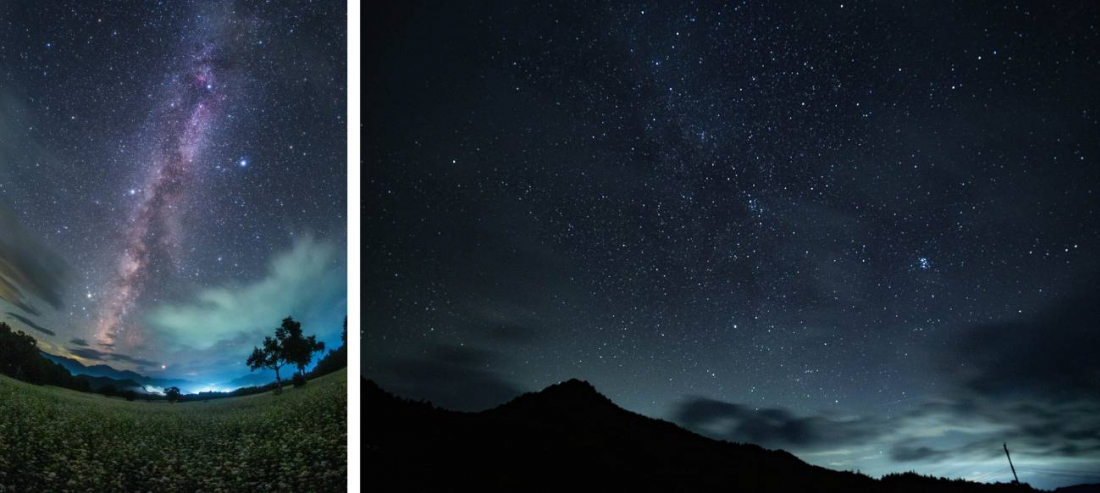 5. Masu Salmon Fishing with Your Hands!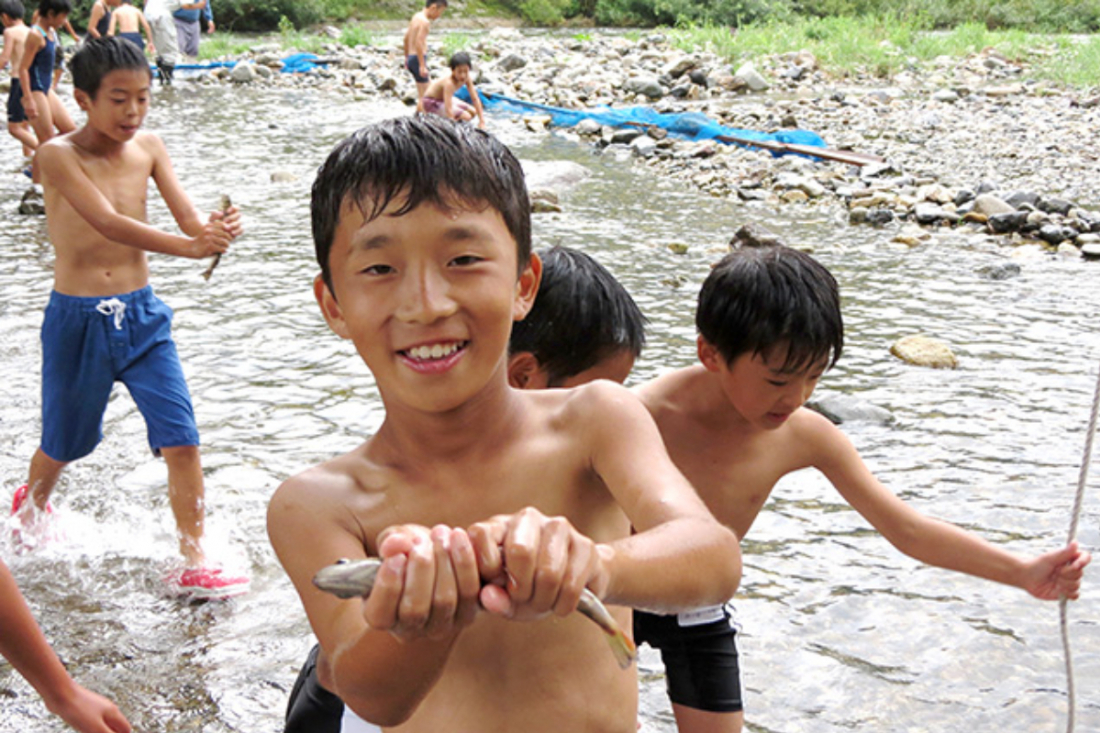 Enjoy a little fun in the great outdoors! The unique Minamiaizu practice of "Yamame Tsukamidori" (ヤマメつかみどり) has you catch lively masu salmon (yamame in Japanese) right out of the river, with your bare hands! Once you've caught a fish, you can grill it with salt and dig in, right then and there. It doesn't get much fresher than a masu salmon straight from the river.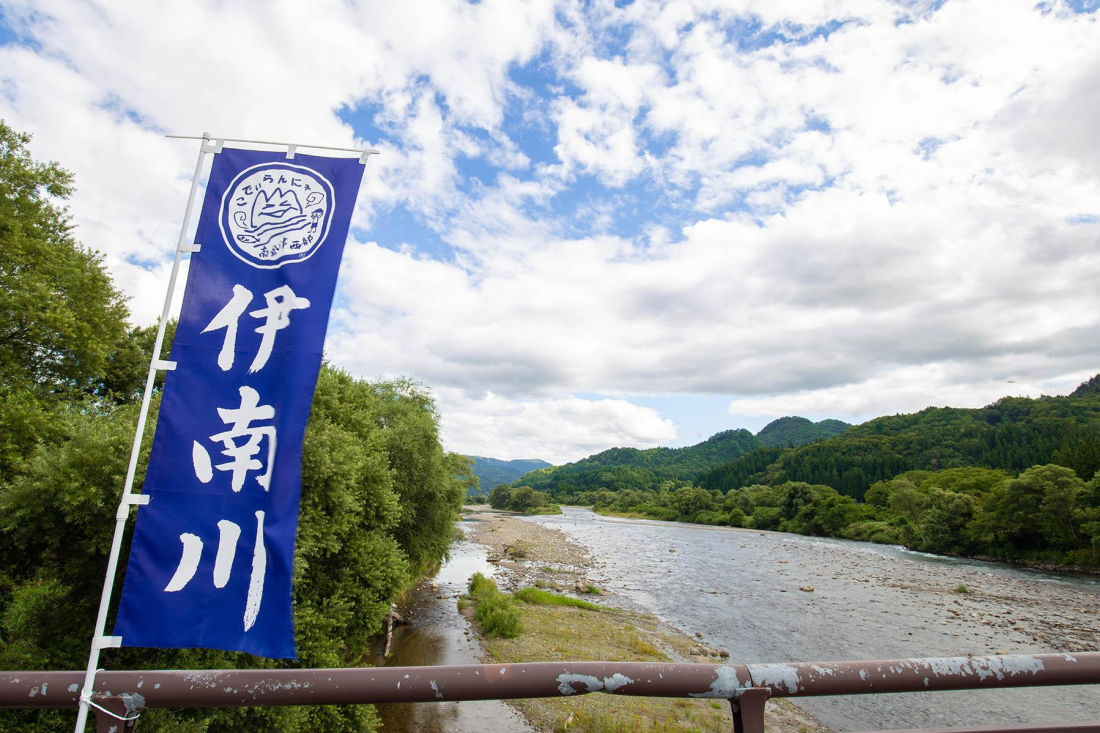 Surrounded by natural treasures, Minamiaizu is an obvious choice for traditional crafts and outdoor activities! So where will you begin? No matter where you head in Minamiaizu, get ready to make some memories!
Source: JAPANKURU