All-You-Can-Eat Karaage Fried Chicken in Akihabara! A Perfect Break From Arcades & Shopping
Grabbing a Drink & a Bite On the Street in Downtown Tokyo!
Today I would like to introduce you to one of my favorite places in Akihabara, a little restaurant with an outdoor counter and a few little tables, right on the street in the middle of the city. This place specializes in karaage, Japan's own variety of fried chicken, and they serve a lot of it (and a fair amount of beer, too). Great when your wallet is feeling a little light but your stomach is empty―there's a reason why it's a popular spot among international students in Tokyo.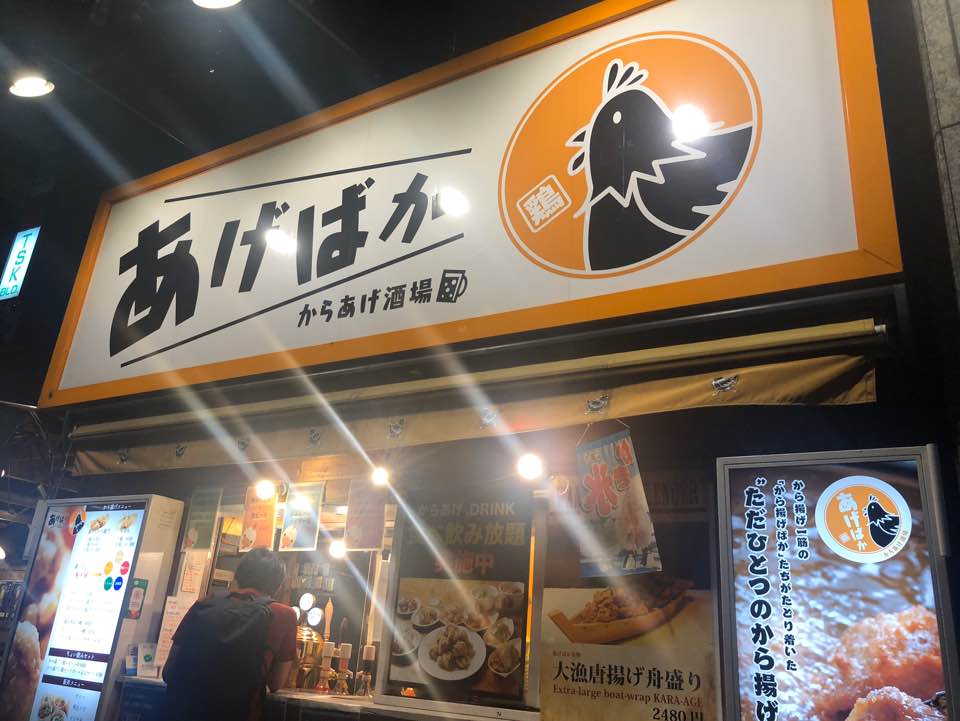 This heaven for chicken lovers is called "Agebaka," and it's just a five-minute walk from Akihabara Station, along the outside of the Yodobashi Camera Akiba. They have an a la carte menu, but most people come for their "karaage tabehoudai" (唐揚げ食べ放題). All you can eat fried chicken.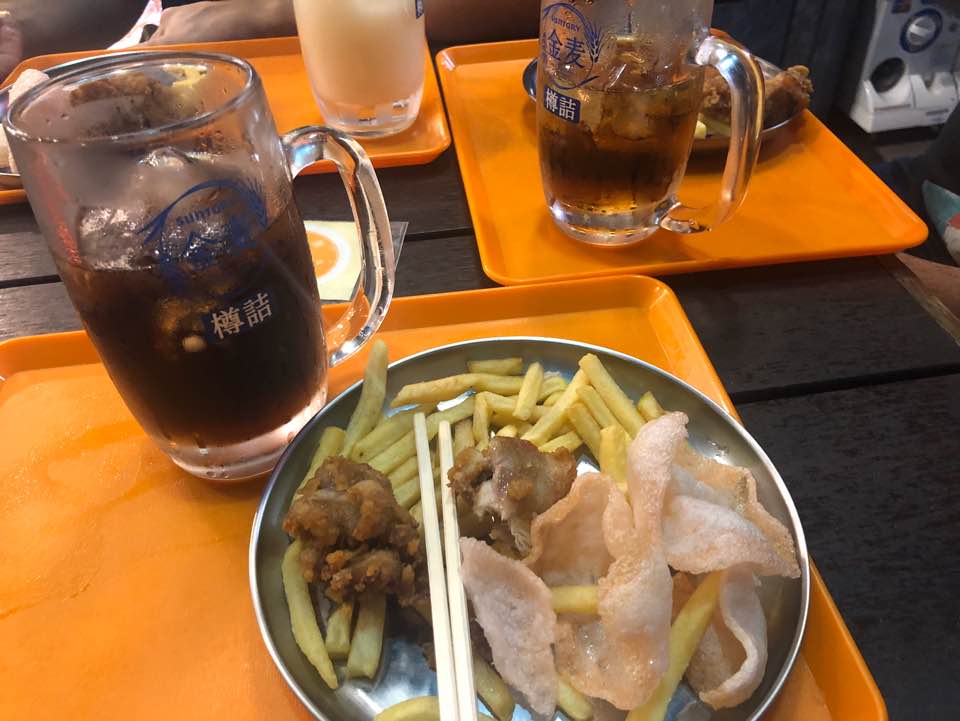 When I went the price was about 1,000 yen for 30 minutes of all you can eat and all you can drink (including alcohol). If you've got more time, the price for a full 60 minutes isn't very much more! While the focus of the food is fried chicken, you can also get fries, shrimp chips, and some vegetable sides like kimchi.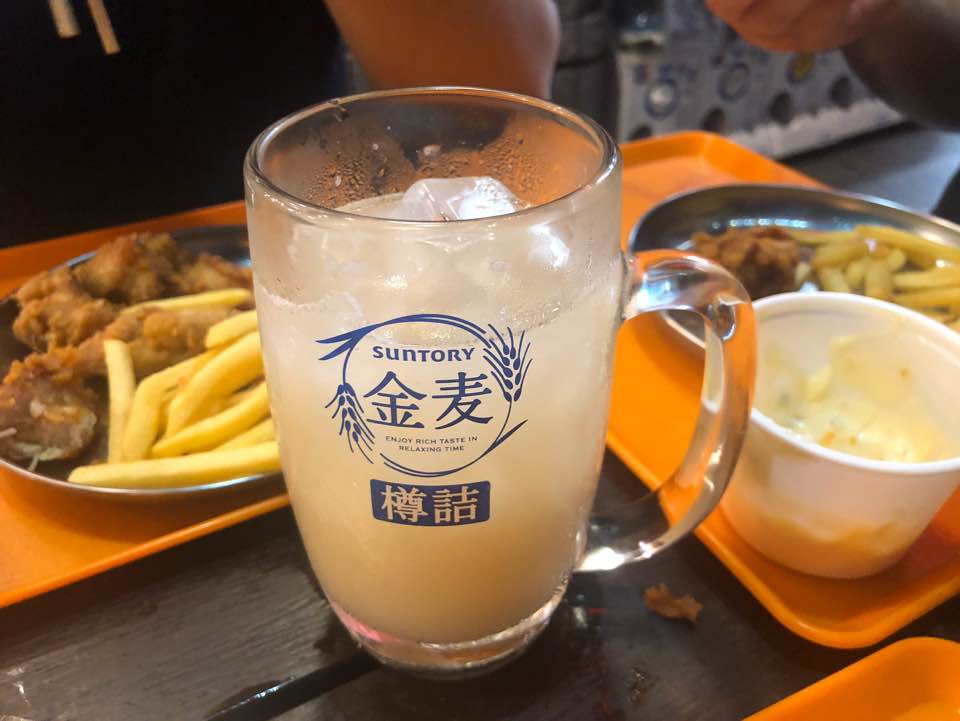 I got a yogurt sour! If you don't drink alcohol, there are plenty of sodas as well.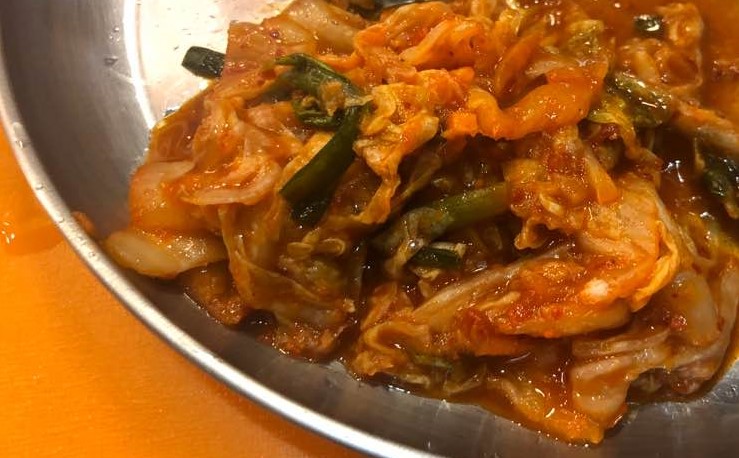 The kimchi was so good I actually got a refill! In Japan it's hard to find kimchi that tastes like the stuff in Korea, but in the end the refill was too much, and I couldn't even finish it. Please ask them to give you a small portion if you're not ready to eat a lot of kimchi!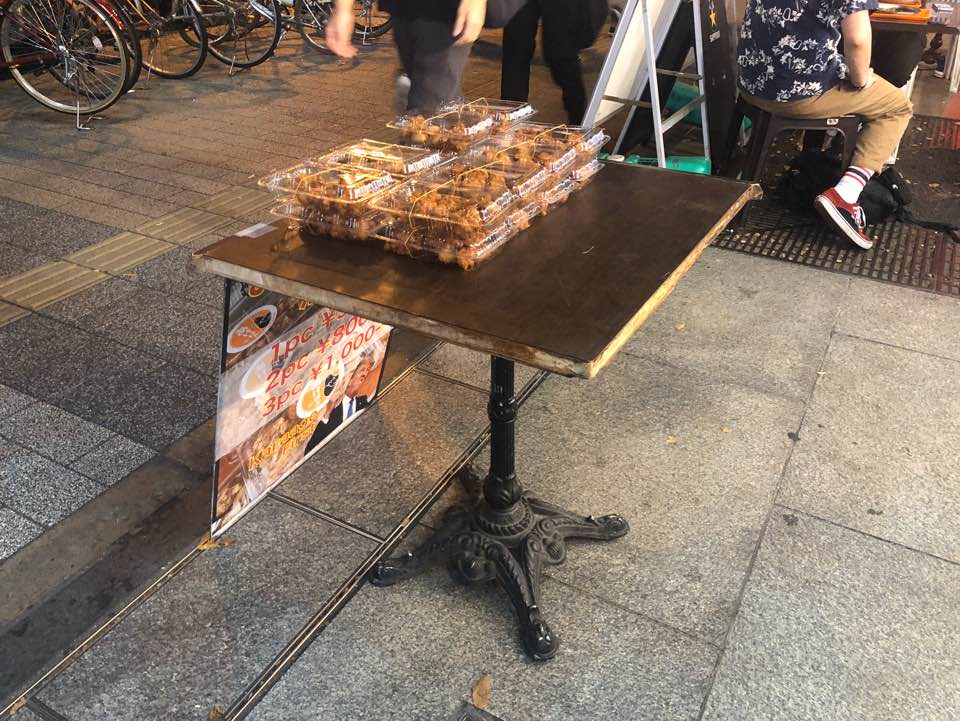 They also sell karaage to-go, and it was so cheap I couldn't help but buy some to bring home. While some of the tables are semi-indoor, they also have seating right on the sidewalk! Finding a table at all might take a little bit of time, though. The place is popular.
For more updates and info from Japan, follow Japankuru on twitter, instagram, and facebook!
Source: JAPANKURU