Hokkaido Parfaits: Japan's Perfect Hangover Prevention Method!?
Life is sweet in the city of Sapporo, where indulgent drinkers ditch greasy junk food in favor of their favorite parfaits!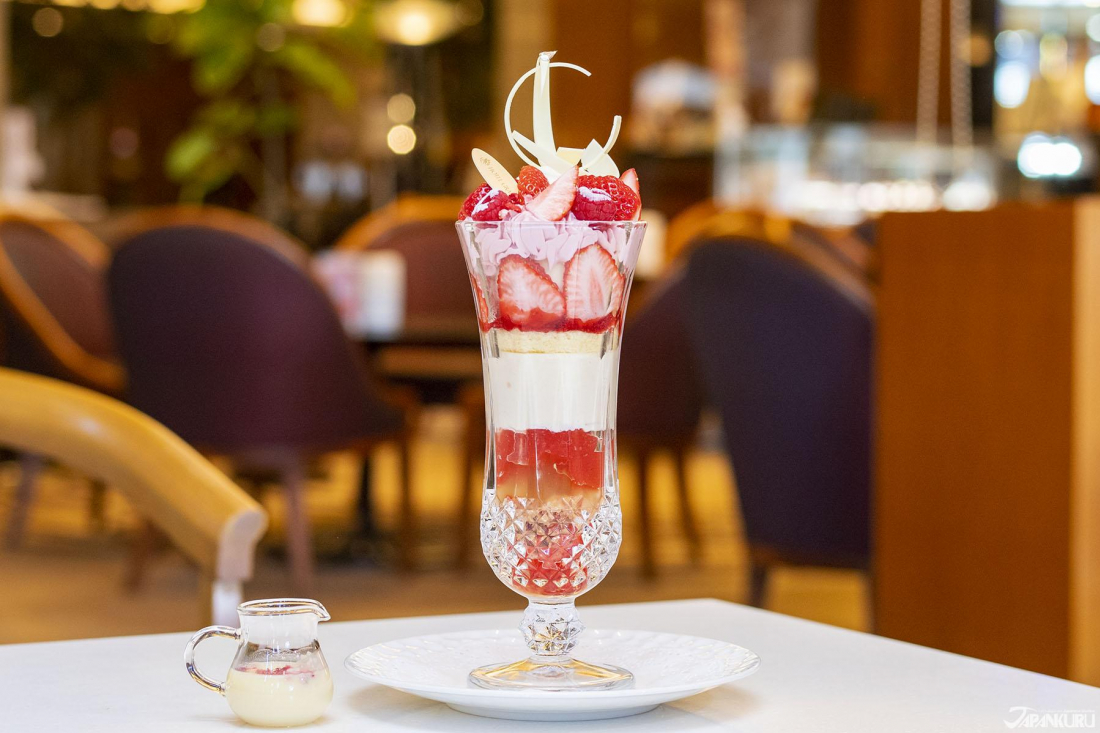 The classic parfait has its origins in France and the United States, and in most of the world "parfait" still conjures up images of simple layered confections. But in Japan, the parfait is much more than that. Thanks to a sort of parfait renaissance over the course of recent decades, Japan has perfected the art of the parfait. Shops around Japan now pride themselves on creating towering concoctions of fresh fruit and crunchy cereal, sometimes with a little yogurt, but often with endless additions like ice cream, fruity sauces, jams, jelly cubes, chunks of cake or brownies, Japanese additions like red bean or mochi, and just about anything else – all in more-or-less neat layers of one tall glass or another. Japan has even designated June 28th as Parfait Day every year!
And we can thank this passion for parfaits for providing Hokkaido's capital city of Sapporo with some unique drinking culture.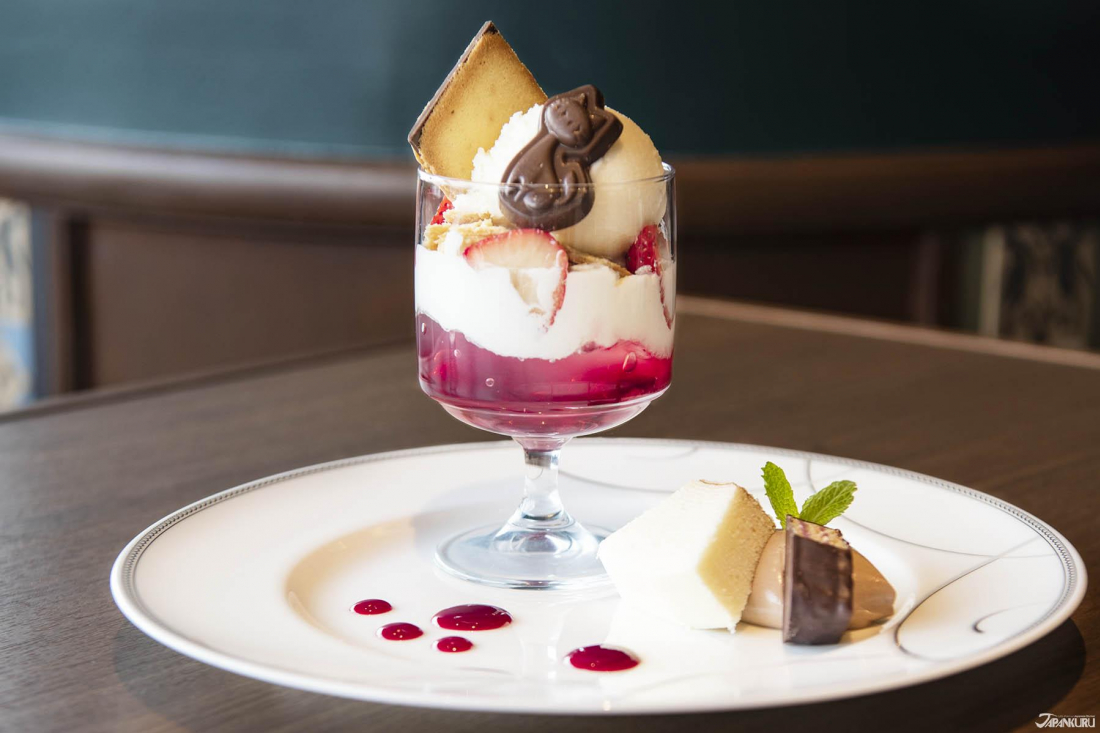 After a long night of drinking, different cultures reach for different guilty pleasures. Around Europe, a night out might end with a meaty kebab, while Americans might go for a greasy burger to settle their stomachs instead. In Korea, you can't go home before you've downed something bright red with spicy hot peppers. In much of Japan, a good night out ends with a bowl of ramen – the real kind you get at a restaurant. But in Sapporo, the capital of Japan's northernmost prefecture of Hokkaido, a night of heavy drinking ends with a sweetly sinful finale, called a "shime parfait" (締めパフェ, literally "ending parfait"). The idea of the "shime parfait" only took hold around the year 2015, but in under a decade it has become such an established Hokkaido tradition that a Sapporo Parfait Promotion Committee was soon founded to support and promote Sapporo's shime parfait culture.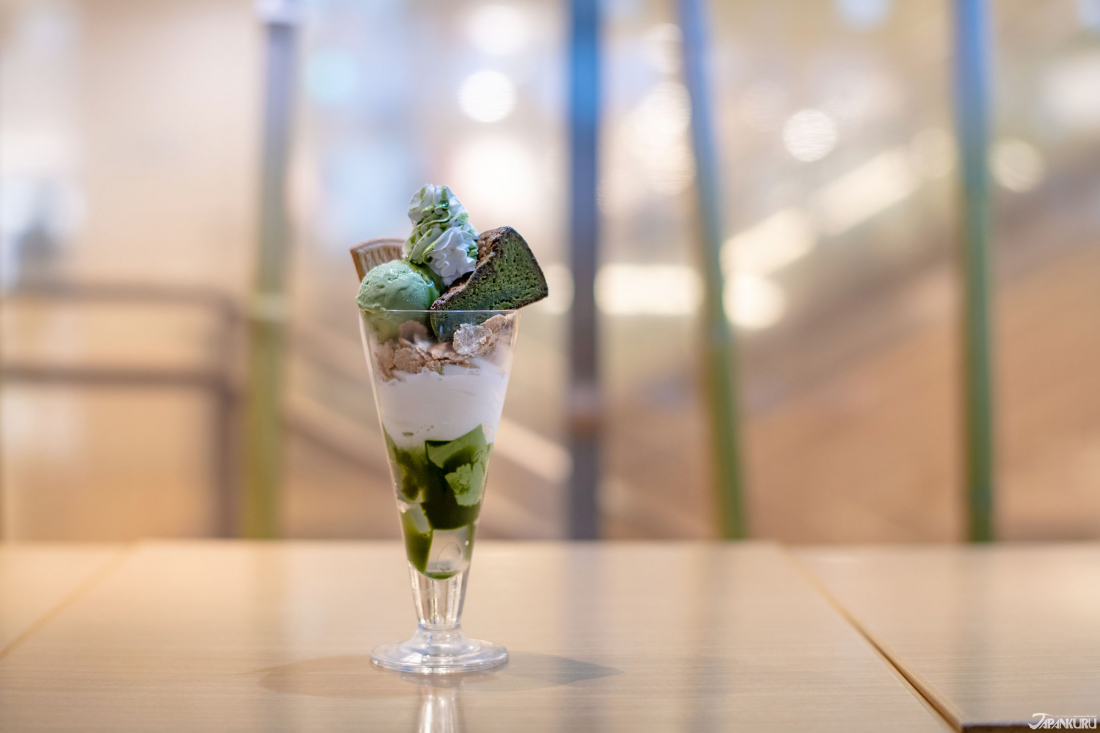 Clearly, the people of Sapporo take their parfaits very seriously. The official Sapporo Parfait Promotion Committee already has already gathered more than 20 different shops around the city as active participating members, helping the organization to not only spread shime parfait knowledge throughout Sapporo, but even the rest of Japan – the committee works to share Sapporo parfait culture at events throughout the country! And the Sapporo Parfait Promotion Committee is growing, with new shops joining all the time. Thanks to goals that are all about bringing sweet treats to all dessert lovers (regardless of gender, age, or even location) and a passion for supporting the development of new parfaits featuring seasonal fruit and unique toppings, it's an organization that's easy to love and support.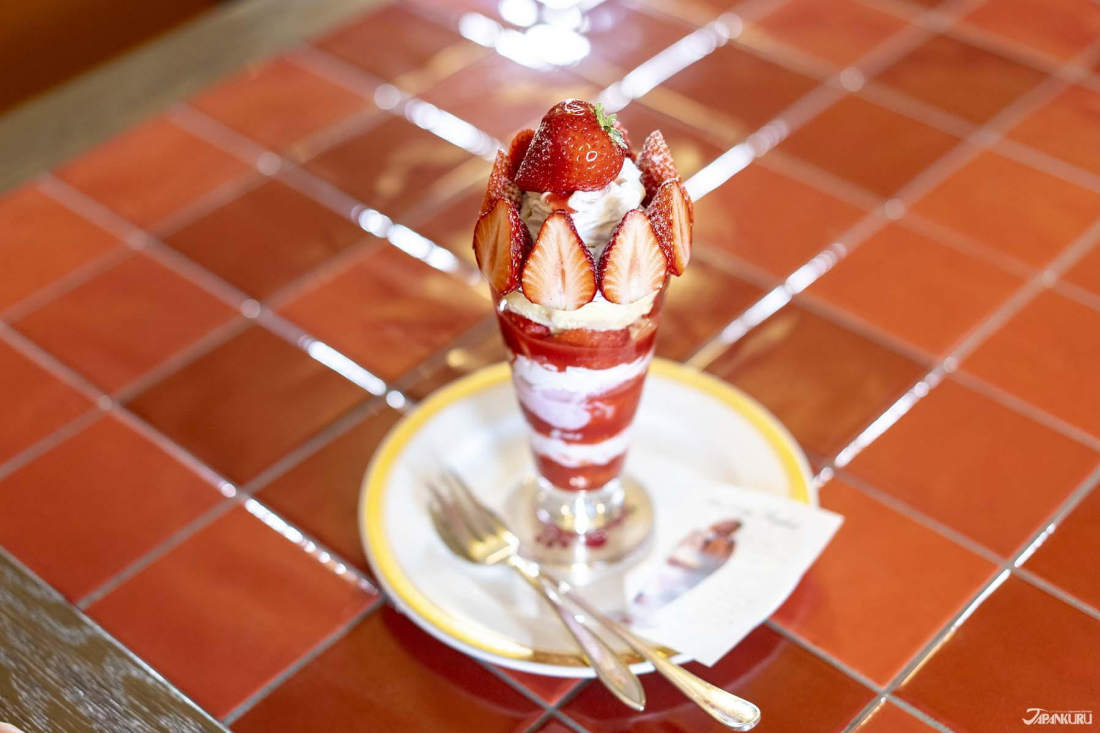 In recent years shime parfait meet-ups have become popular in Sapporo, and food tours focused exclusively on Hokkaido parfaits have proliferated, helping to spread this Sapporo cultural phenomenon to both locals and foreign tourists. As a way of shining a light on some of Sapporo's most delicious little local shops and restaurants, shime parfait culture is certainly a boon for the city. So next time you're traveling through Hokkaido and you spend a night out on the town in Sapporo, drinking in Susukino or enjoying the night air in Odori Park, don't forget to check the Sapporo Parfait Promotion Committee's map for some of the city's best shime parfaits!
For more info and updates from Japan, check Japankuru for new articles, and don't forget to follow us on Twitter, Instagram, and Facebook!