Secrets of San'in | Try a Taste of Tottori with Gyukotsu Ramen
This savory and surprisingly light ramen is full of beefy flavor and local charm.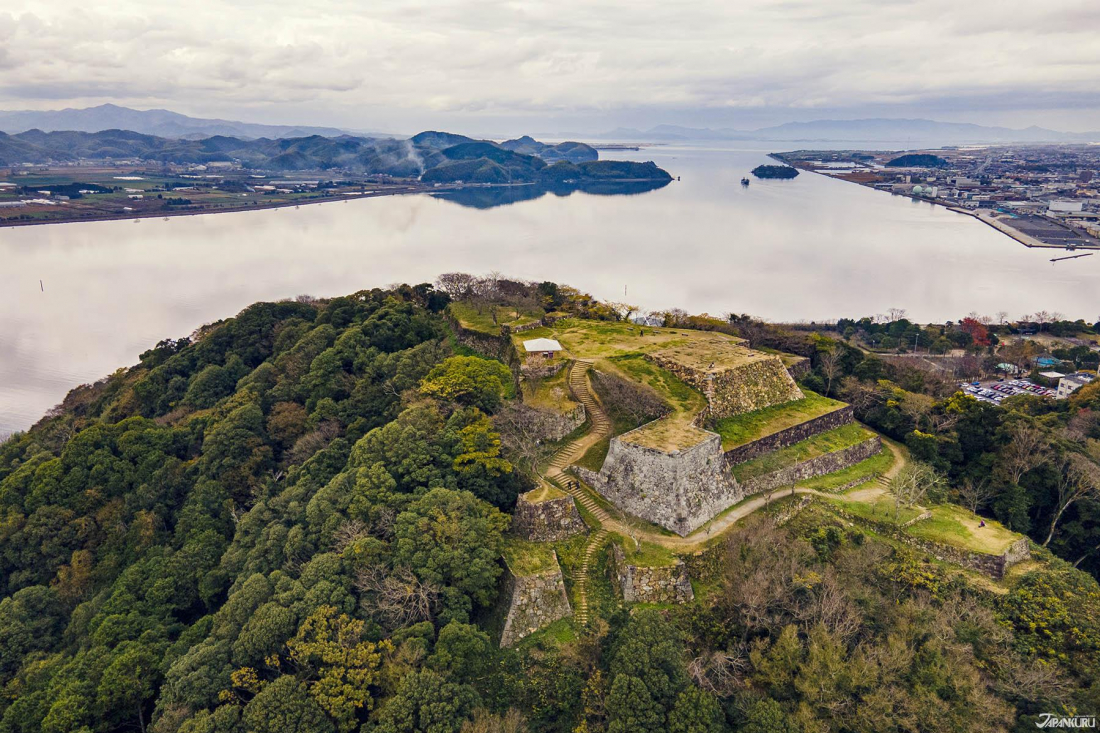 Bordered by the green grassy foothills of Mt. Daisen on one side, and the rich waters of the Sea of Japan on another, the city of Yonago has long been a sought-after little chunk of land, and it has the 17th-century castle ruins to prove it. But these days, most visitors arriving in the city are less interested in building stone castle walls on hills high above the city, and much more interested in trying Yonago's famous ramenーmuch more easily available down in the city streets.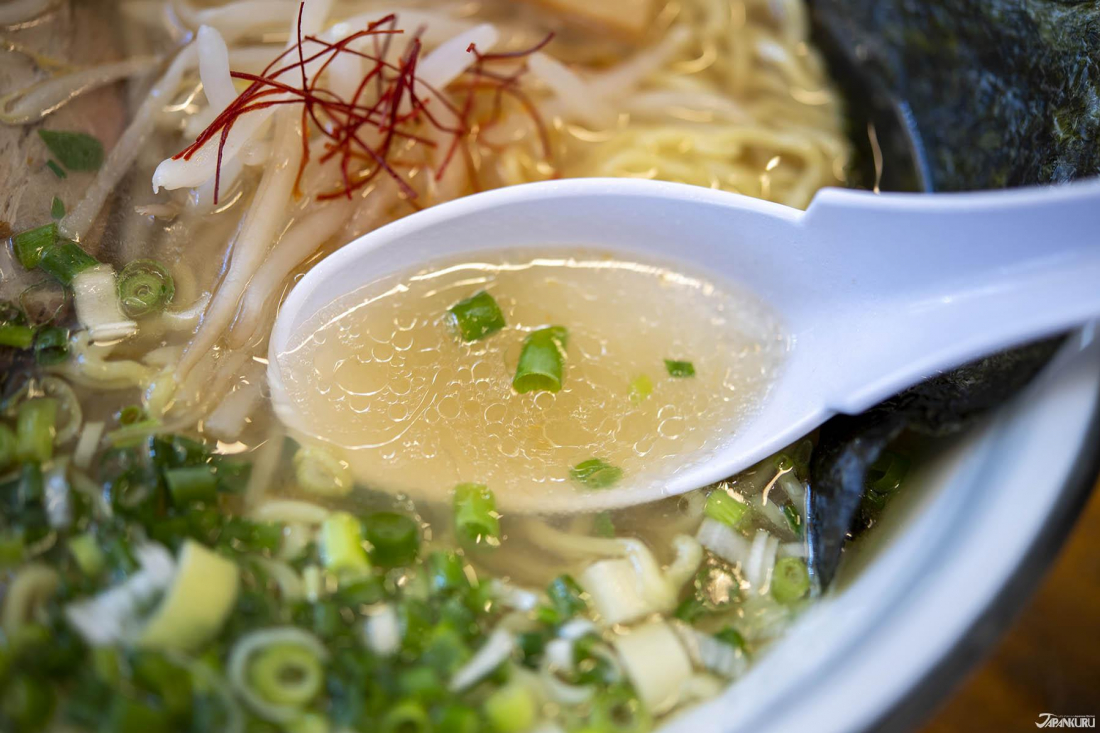 Nearby Mt. Daisen is a comforting landmark to the east of the city, but the green foothills of the mountain also provide the people of Yonago with grassy pastures to raise plenty of grazing cattle. So perhaps it's no surprise that with so many happy cows living nearby, Yonago's local ramen is all about the beef! This local specialty uses a beef-based broth, referred to as gyukotsu ramen (牛骨ラーメン), making special use of the bones to lend the broth a deep, meaty flavor.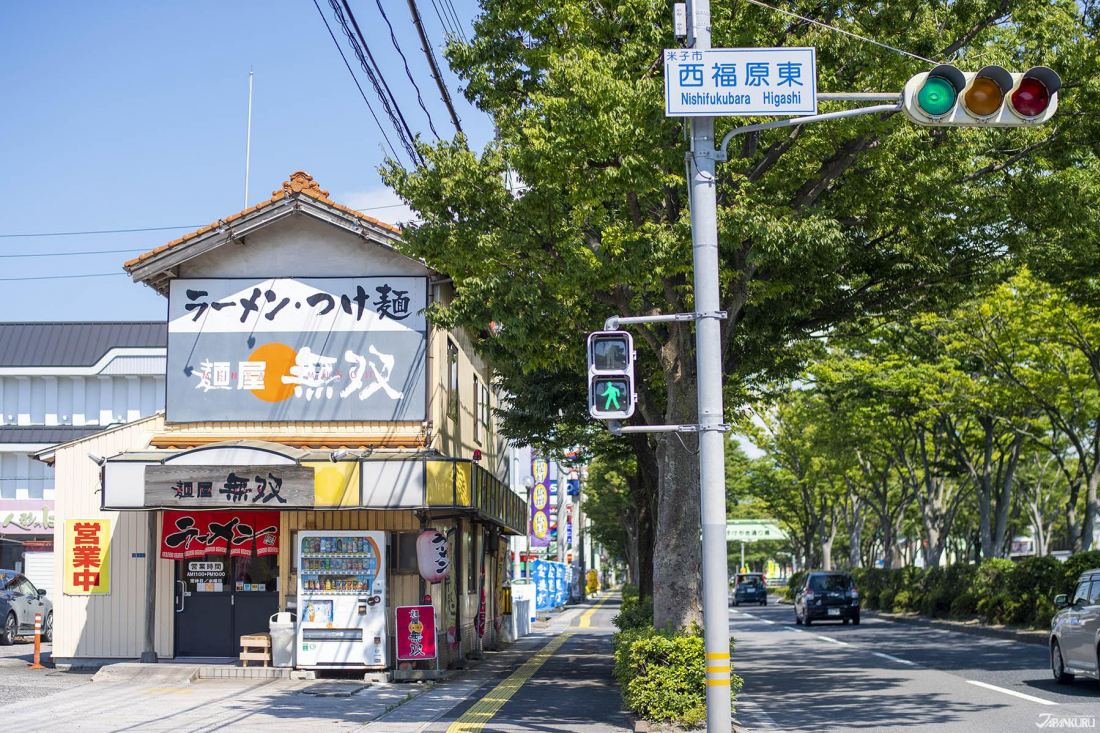 During our recent trip to the San'in region, the Japankuru team stopped in at local favorite Menya Muso (麵屋無双) for a delicious taste of classic Yonago ramen. The restaurant is just a stone's throw from the coast, and fresh air blows in from the Sea of Japan.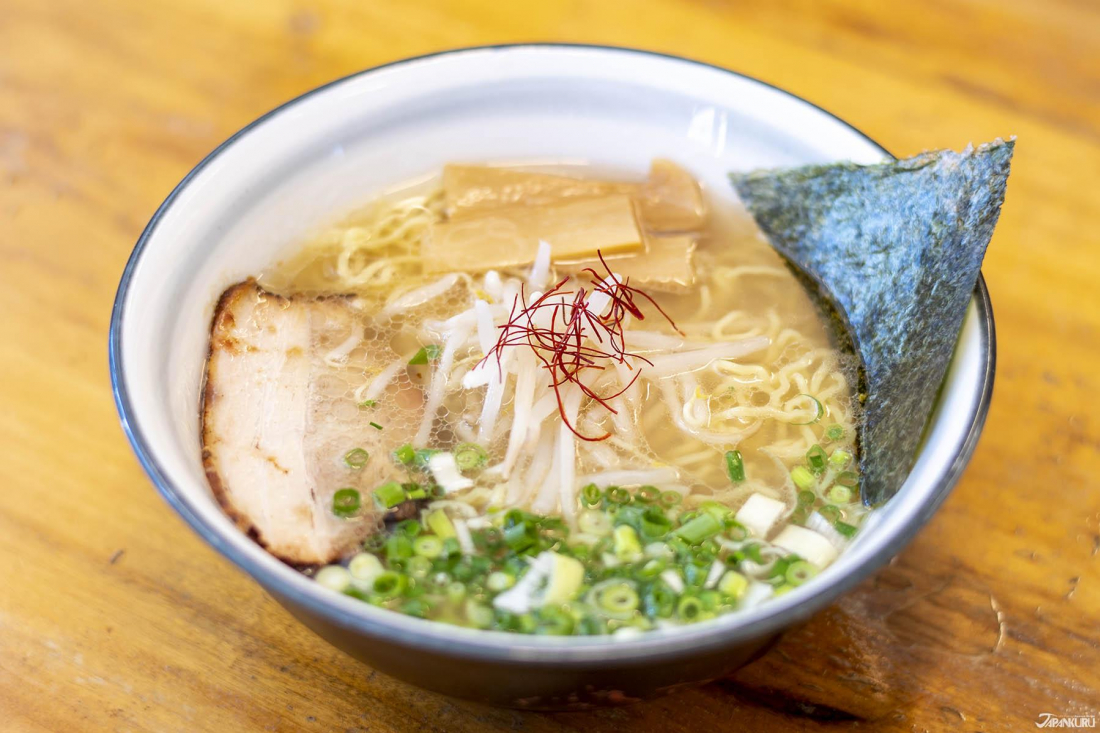 In terms of presentation, Muso dishes up bowls of ramen with a classic look, making use of traditional ramen toppings like nori seaweed, menma bamboo, and simple chashu pork. But don't let this simple appearance fool you! According to the head chef, the ramen is made to look like the bowls of noodles that he fondly remembers from his childhood. But when it comes to flavor, he's never been content to just recreate the flavors he remembers from decades past. This ramen uses a broth that's a level up from the ramen he so fondly remembers!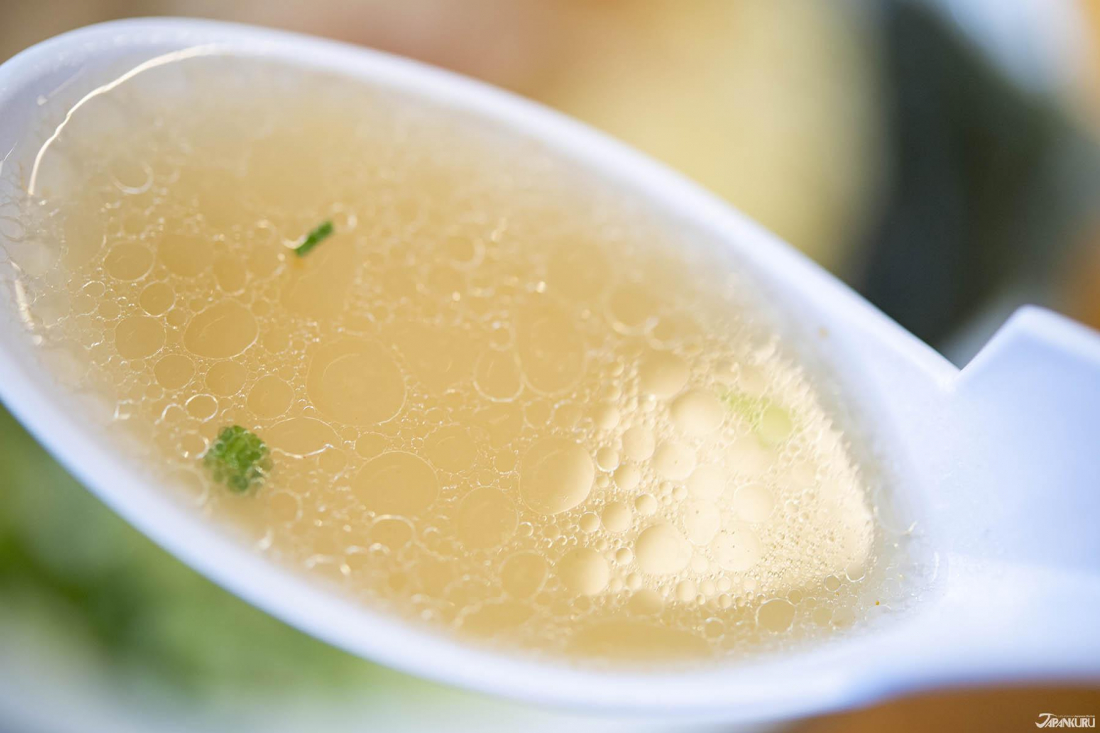 Using beef bones and tendons, even the Achilles, the experienced ramen chefs at Muso cook the soup broth long enough to draw out every ounce of flavor, but make sure to take the bones out before they start to break down so much that they start to cloud the broth. This careful timing results in a surprisingly clear and light soup, that maintains a strong beefy flavor and rich umami, which perfectly complements the chewy bite of the ramen noodles. If you want to see what people of Yonago are all raving about, this is it.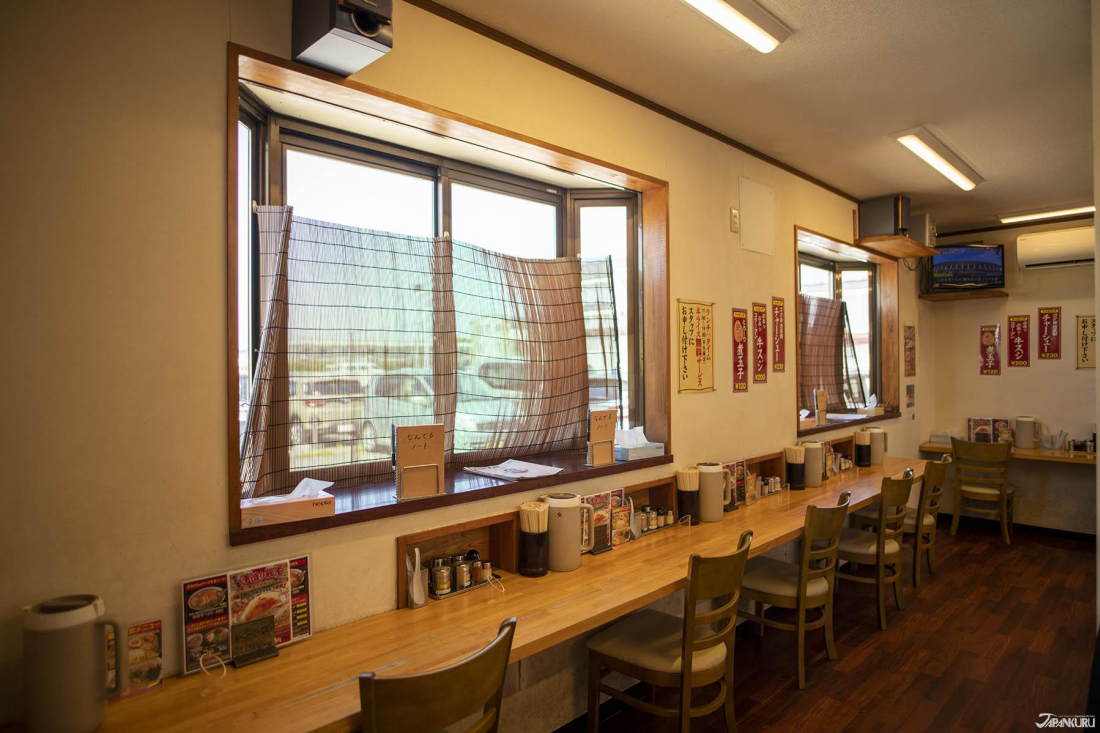 Menya Muso (麵屋無双)
6-3-3 Shinkai, Yonago, Tottori
Hours: 11:00 – 15:00 / 17:00 – 22:00
Official Facebook Page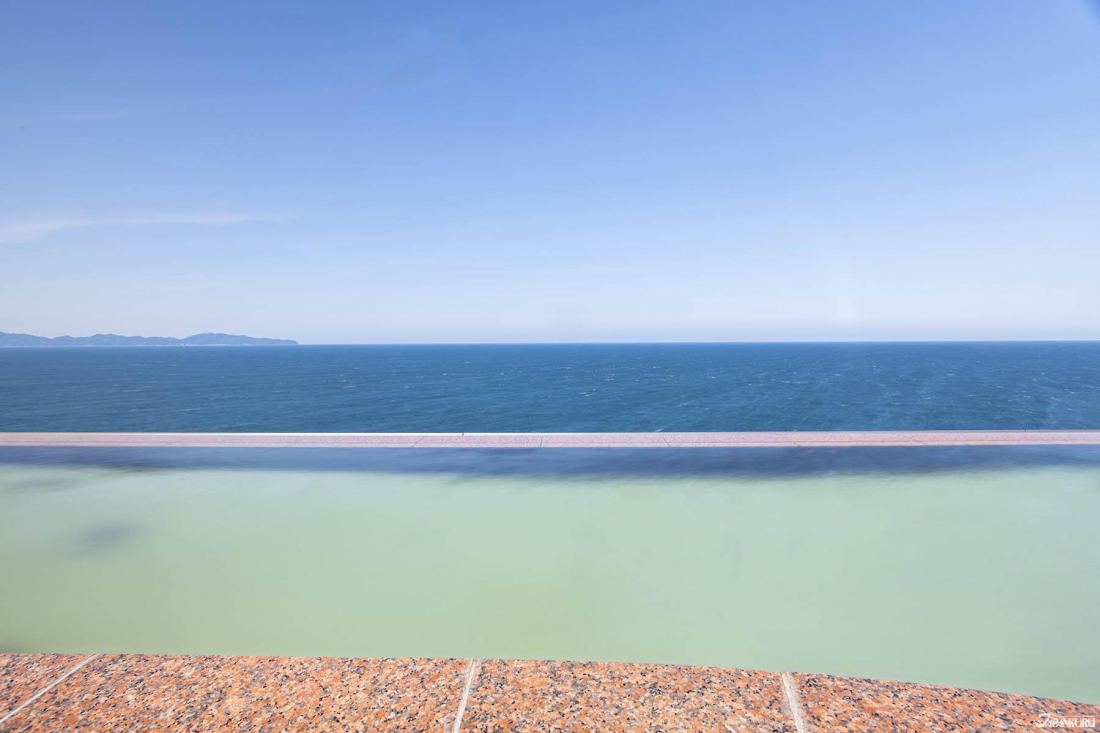 All full of ramen and ready to take in the best of what Yonago has to offer? If you're hoping to work off some of that rich ramen, you can always work up a sweat by climbing the 90m (~300ft) rise up to the Yonago Castle ruins. It takes about 20 minutes to climb the mountain paths and stone steps, but at the top you're rewarded with a fantastic panoramic view of Nakaumi Lake, Mt. Daisen, and of course the city down below. For a more relaxed afternoon, Yonago's onsen area is the way to go! Kaike Onsen is particularly popular because the hot natural spring water rises to the surface along the seaside coastline, and local resorts offer onsen baths with a spectacular view right out onto the ocean! Soak in the hot water, full of sodium and calcium, and locals say all your aches and pains will melt away, an ideal stop on your trip through the San'in region!
---
Basic Info
Name: Menya Muso (麵屋無双)n Garden (由志園)
Address: 6-3-3 Shinkai, Yonago, Tottori
Website: https://www.facebook.com/menyamusou/
---
For more info and updates from Japan, check Japankuru for new articles, and don't forget to follow us on Twitter, Instagram, and Facebook!
Source: JAPANKURU