Search far and wide for the power inside with the Pokédex phone case
Pokemon trainers rejoice! Bandai is releasing a Pokédex-themed phone case to add more role-playing elements to your Pokémon Go-ing.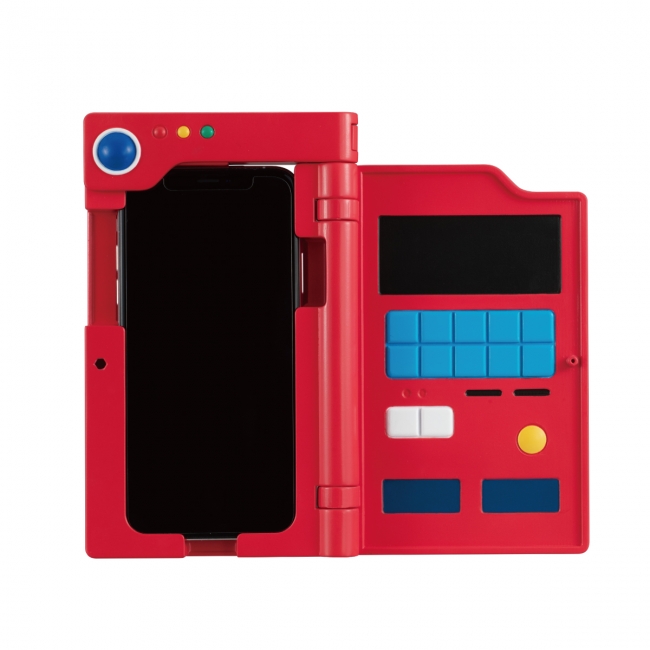 Combined with the Poké Ball Plus strapped to your belt, no bug-catcher will get in your way.
The phone case, modelled after the Gen 1 Pokedex which Ash Ketchum first received from Professor Oak, is designed for the iPhone X but has a degree of adjustability and will also fit an iPhone 7 or 8 (however some functionality, such as access to the camera, will be limited).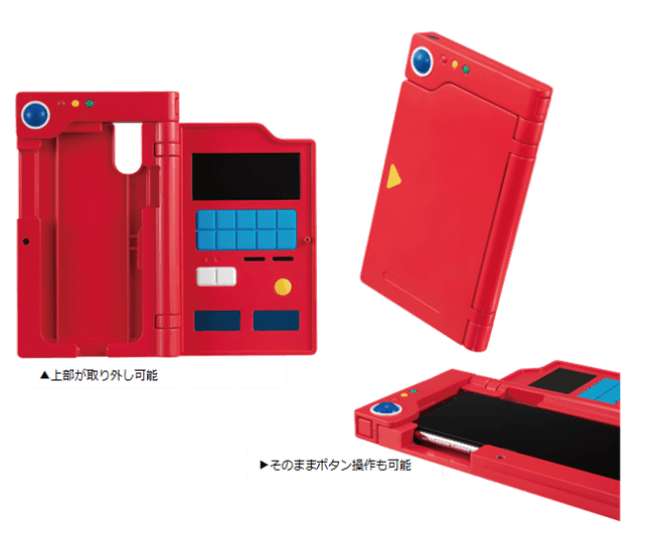 The phone case, which is purchasable internationally from the Premium Bandai website (https://p-bandai.jp/contents/global/), is available for pre-order from the 9th of October 2019, and is set to be released in March of 2020. The Premium Bandai website also has many other original items form Japan, with international shipping options available.
So why not set off on your own journey, to become the best like no one ever was.
Source: PR Times