Updates from the Ghibli Theme Park in Aichi – Fall 2022 News!
Can't wait to see Totoro, Howl, and all your other Studio Ghibli friends in person? It might just happen someday soon!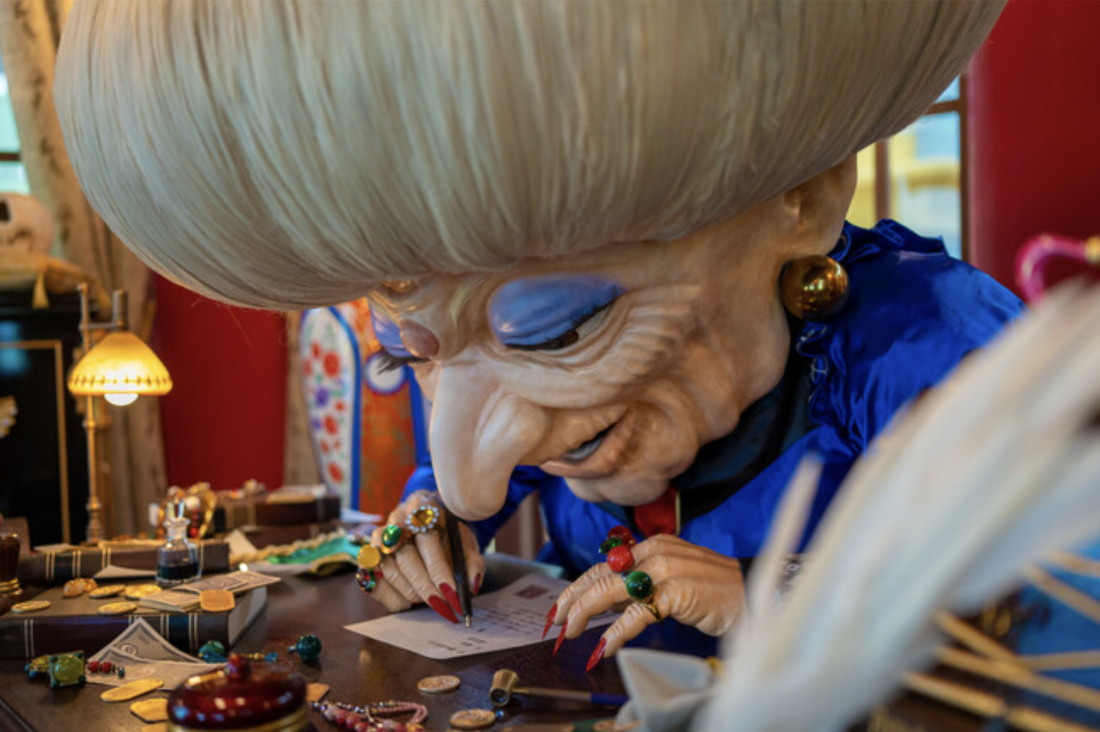 Studio Ghibli fans all over the world have been waiting for news from the new theme park all throughout its years-long construction, and it looks like Ghibli Park finally has some exciting updates to share! In a press release from September 15th, Ghibli Park in Aichi Expo Memorial Park shared a few new details on the theme park's attractions, and gave excited fans an extra glimpse or two of what to expect to see when the park finally welcomes visitors this fall. With the official opening date slated for November 1, 2022, and tickets finally on sale, let's take a look at what Aichi's Ghibli Park has to offer!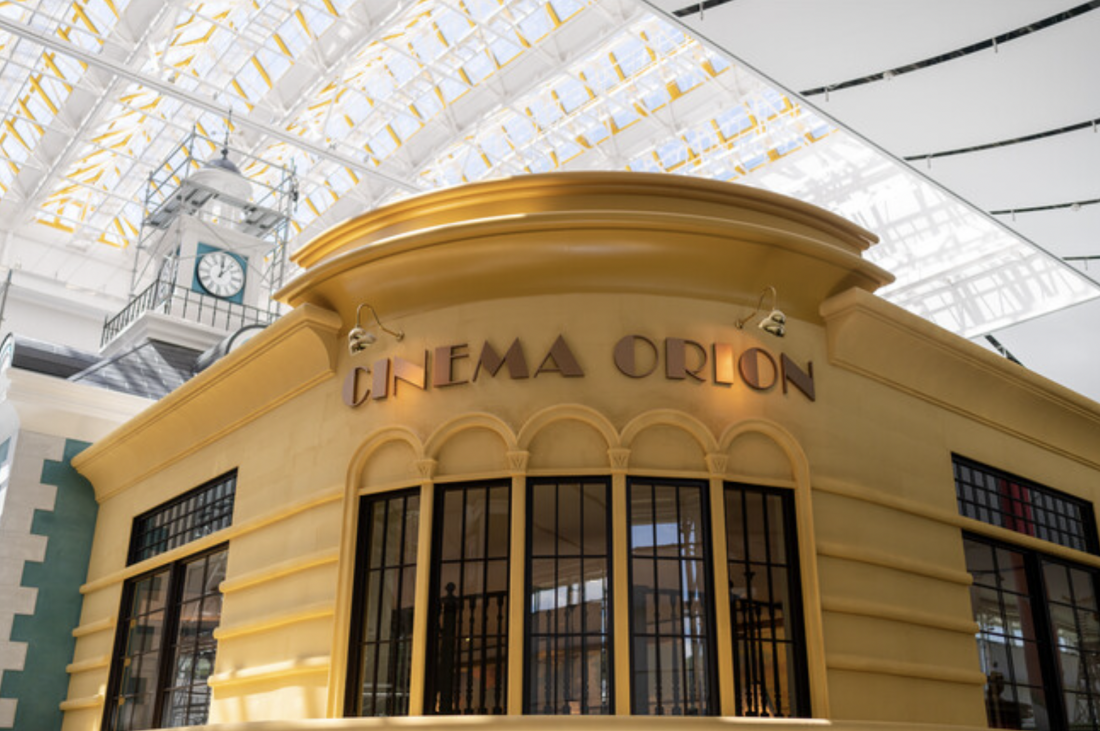 During Phase 1 of the park's opening, only three areas will be open to visitors, and the major draw is the Ghibli Grand Warehouse Area – one big building with lots to see. The warehouse has a small movie theater, which will screen the same short films as those seen in Tokyo's Mitaka Ghibli Museum, plus shops, restaurants, and a handful of exhibition spaces.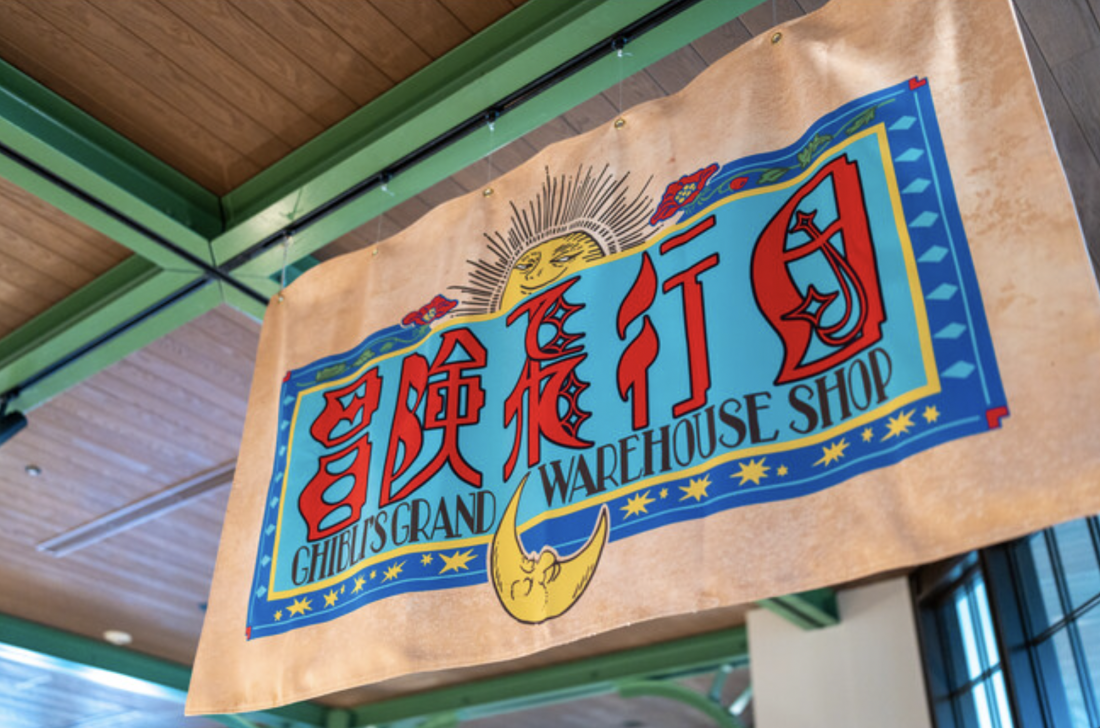 These days, there are Ghibli merchandise shops all over Japan, sometimes in the most unexpected places. They're found in little onsen towns, and down old-fashioned alleys. This one, called "Ghibli's Grand Warehouse Shop," will not only sell a wide variety of merchandise featuring Studio Ghibli's most famous characters, but also a selection of limited-edition Ghibli Park goods, too.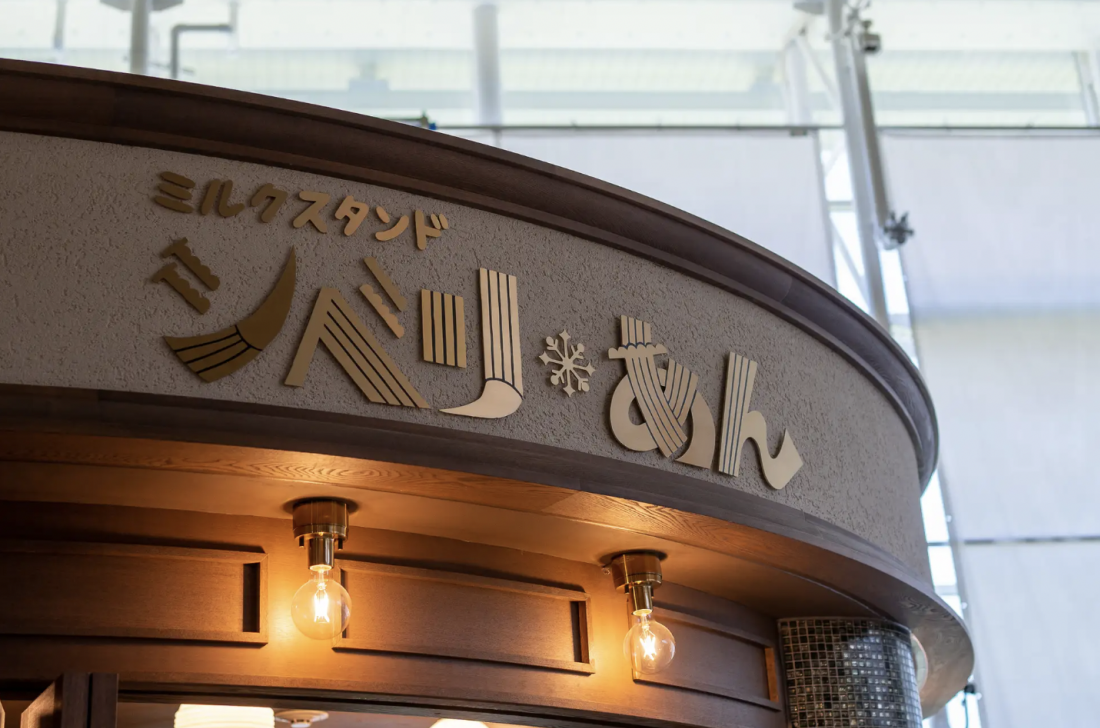 For a bite to eat, there are two food options in the Grand Warehouse. One, called "Cafe Tairikuodanhiko" (カフェ 大陸横断飛行), literally means "Cafe Transcontinental Flight," and it's certainly a good place to rest your wings after flying all the way to Japan, with plenty of lunch options like sandwiches and pizza. The other eatery is a good place to go for dessert, since Milk Stand Siberi❄︎An specializes in "siberia" cake (シベリア). This Japanese pastry consists of thick layers of fluffy castella cake and sweet red bean paste, and it shows up in Hayao Miyazaki's final film (for now), The Wind Rises!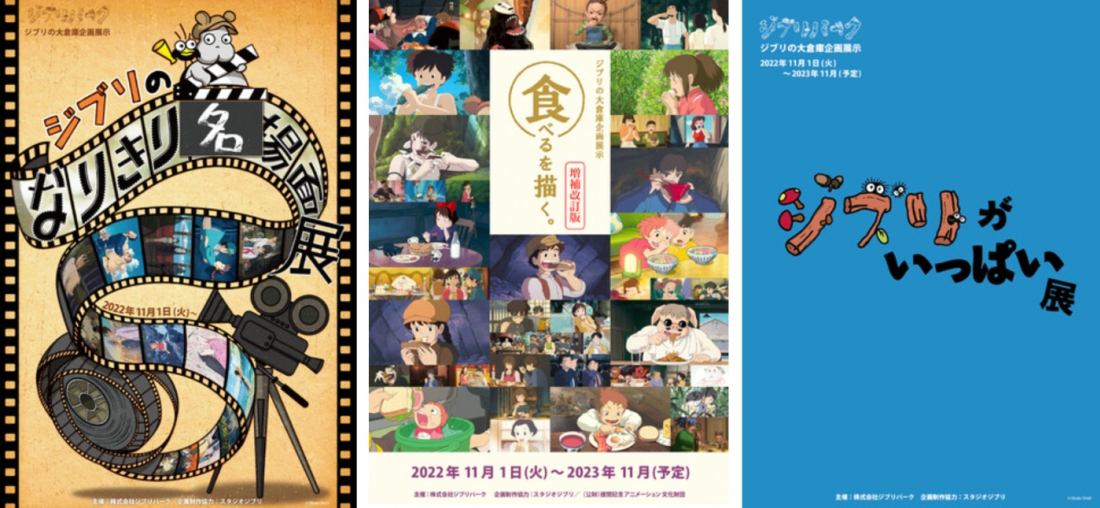 Exhibition spaces in Ghibli Park's Ghibli Grand Warehouse are set to contain an exhibit showing off Ghibli memorabilia from all over the world, including posters and video, plus another one called "Taberu wo Kaku" (食べるを描く), literally "Drawing Eating." Studio Ghibli's reputation for animating incredibly mouth-watering food is a worldwide phenomenon, and this fun exhibition attempts to unravel the secret behind the oh-so-tempting food we see on the movie screen. The last of the three exhibition spaces might just be the most exciting of all, as a hands-on area where you can enter right into the world of Ghibli yourself (and take pictures while you're at it). There are 14 different famous scenes recreated, from 13 movies – just imagine sitting next to No Face on the train as it chugs through the water!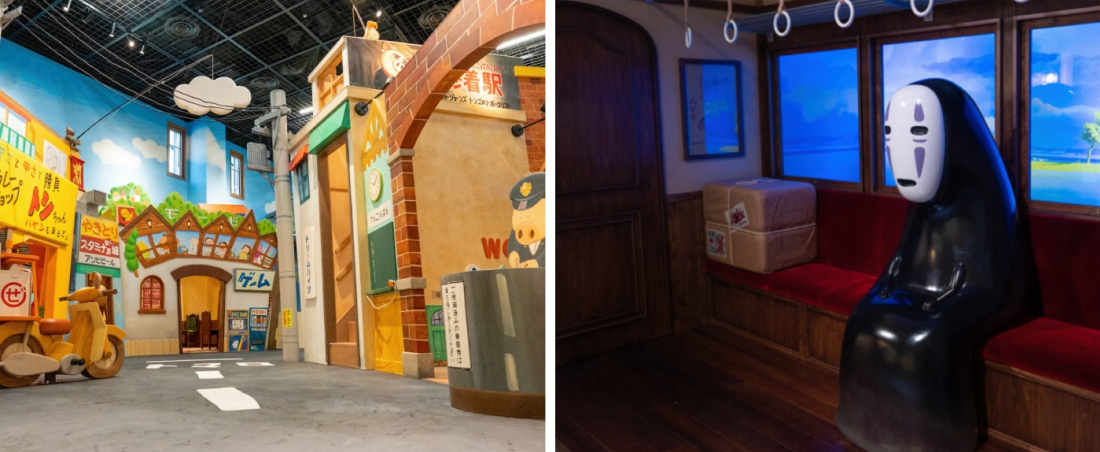 There's a lot to look forward to at the new Ghibli Park, and with the official opening generally coinciding with the government's new rules allowing more and more international tourists, we have a feeling that a lot of Ghibli fans are going to be racing to get the first look. But until then, we'll just have to tide ourselves over with these little sneak peeks at what awaits us in the Aichi Expo Memorial Park!
For more info and updates from Japan, check Japankuru for new articles, and don't forget to follow us on Twitter, Instagram, and Facebook!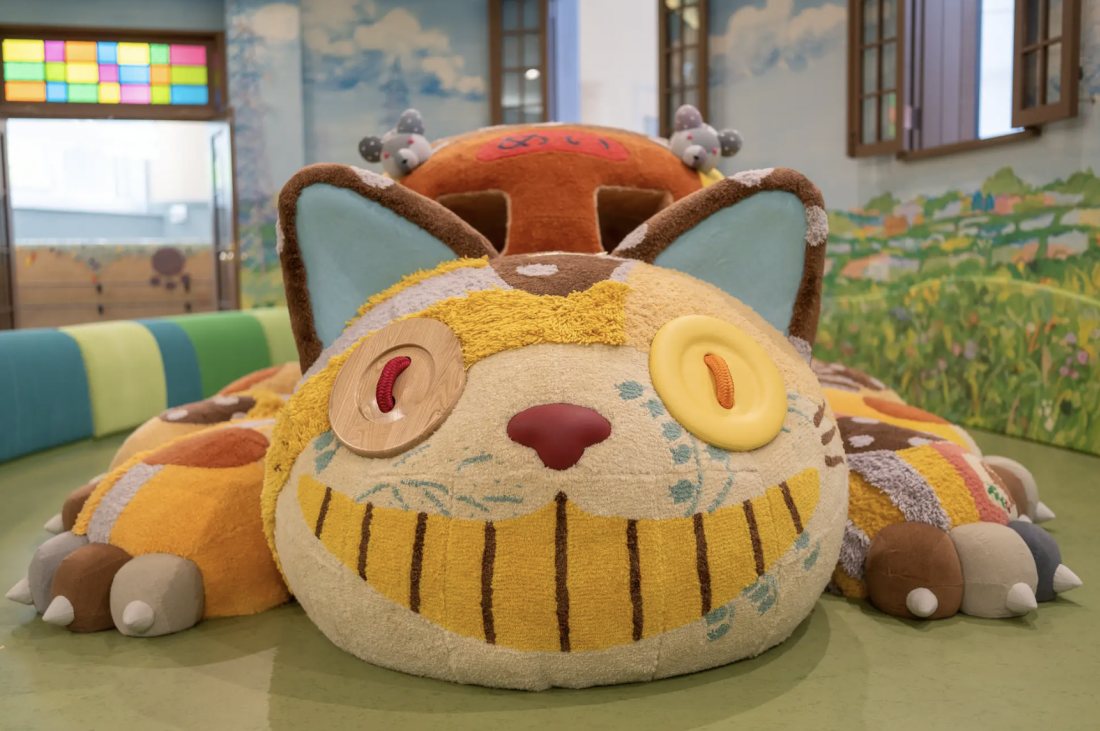 It looks like the giant stuffed Catbus at Ghibli Park will also only be open to younger fans (just like the one at the Ghibli Museum in Mitaka, Tokyo), but we can always dream…