3 Big New Trends in Japanese Fashion | Spring 2023
Don't miss the hottest trends from Japan's fashion scene, from must-have items to go-to colors!
What's New in the Japanese Fashion Scene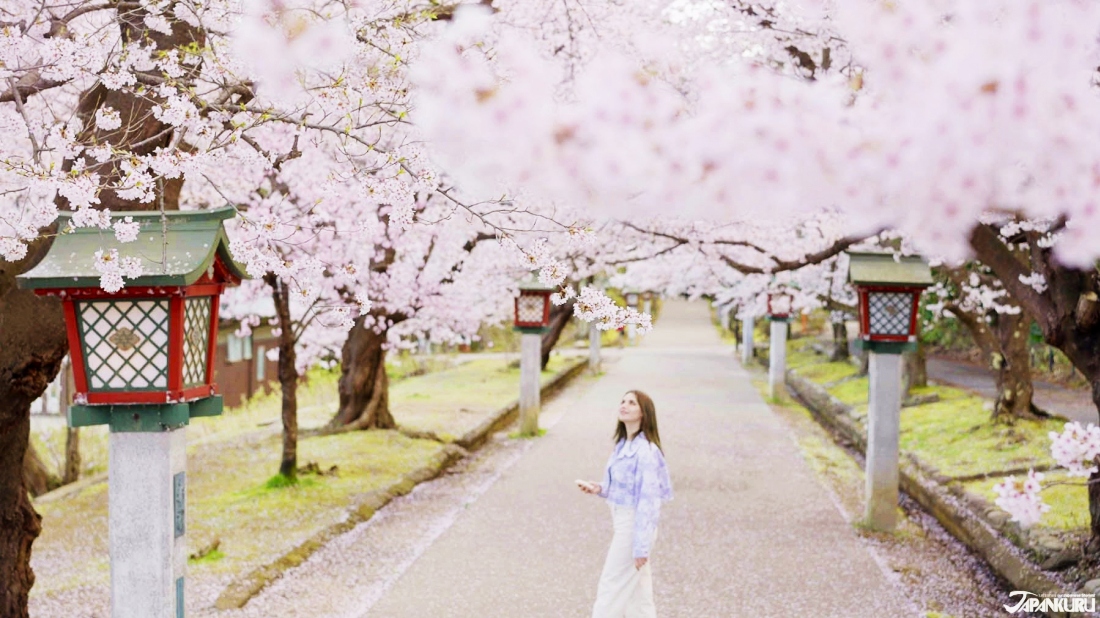 Japanese fashion sometimes seems to have a mind of its own, veering from the wild styles of high fashion designers like Issey Miyake to the lace and frills of Tokyo's oldschool street fashion. But even just a look at the everyday styles, found on the streets of Japan's biggest cities and in little towns in the countryside, will reveal a country with its own trends and tendencies. Japan's fashion isn't just elegant kimonos anymore! Here are just a few of the directions that Japanese fashion is headed in during the first half of 2023.
Trend 1: Florals, Purple, and Paisley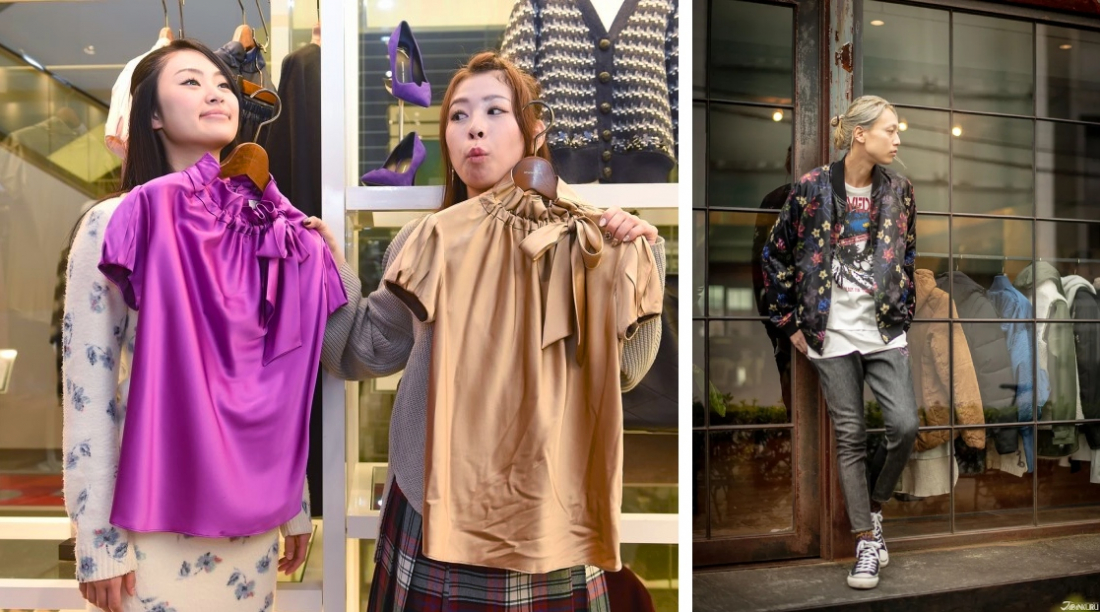 It's hard not to be inspired by the blooming flowers and natural beauty of springtime, and since Japan is especially prone to seasonal trends focused on the natural world (see: flower-viewing traditions going back a thousand years), it should come as no surprise that this year, spring fashions are covered in bold floral prints and purple shades as vibrant as the soon-to-bloom wisteria flower. (Plus, with '90s and early 2000s nostalgia still wildly popular, there's no escaping the spring-and-summer look of paisley patterns!) Embrace the springtime feeling by adding a little of the season's themes to your own wardrobe.
Get the Look:
Trend 2: Mesh, Lace, & Sheer Fabrics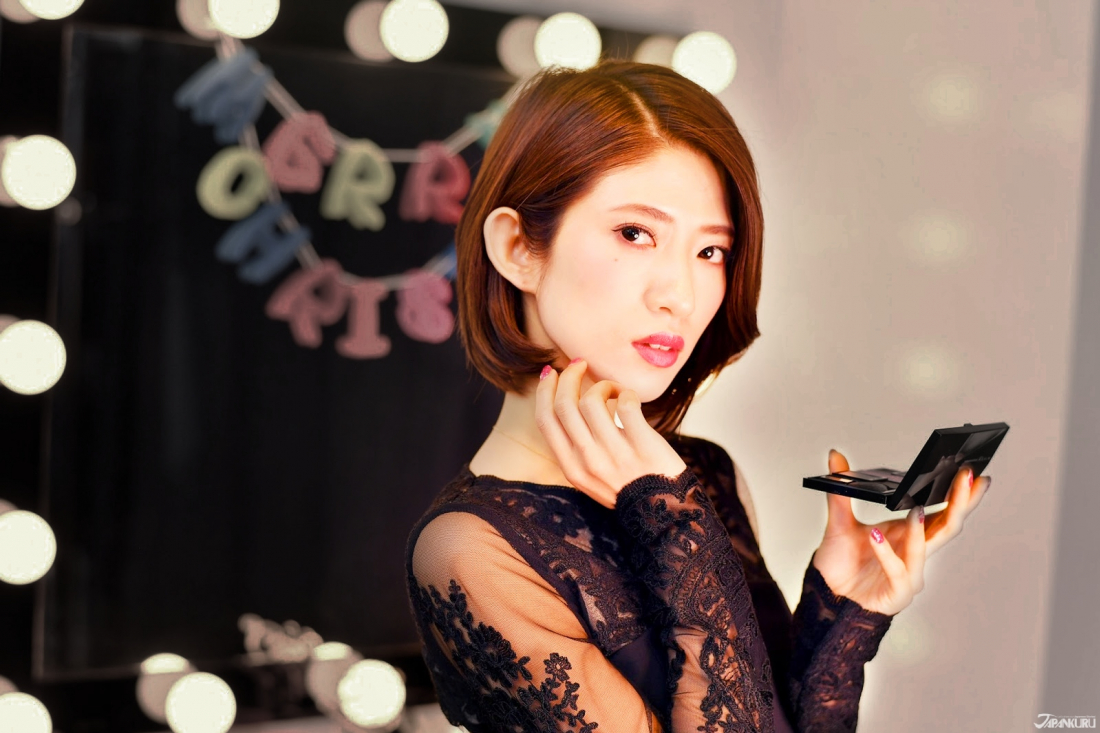 We can all appreciate a good see-through moment, and although Japan's tendency towards modest fashions (especially when it comes to shoulders and cleavage) means that their use of sheer fabric is often combined with something a little less revealing, this spring is all about those fabrics that show just a little bit of skin. Loose-fitted tops of lace or mesh are being paired with bare-bones tank tops for a breezy layered look, using embroidery, subtle patterns, or lettuce edge hems for a little extra visual interest.
Get the Look:
Trend 3: Cargo Pants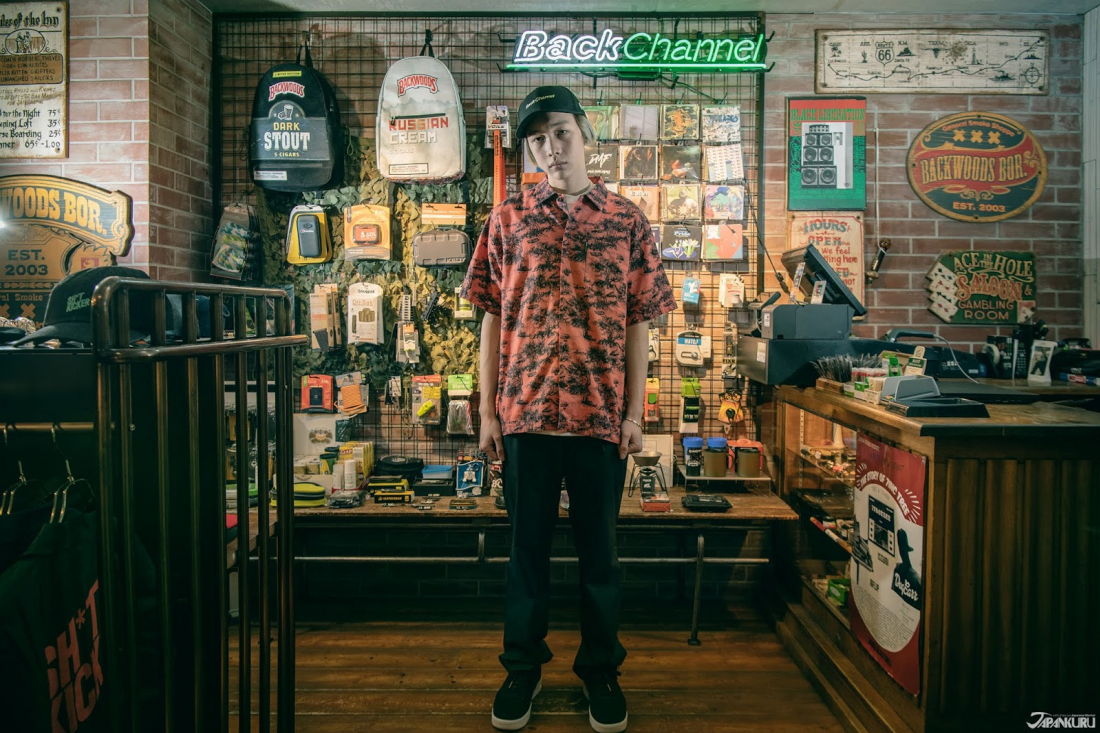 Spring can't be all about lace and flowers and warm spring breezes, and neither are this spring's trends. So if you're looking for something to balance out all your pretty purple tops, this is it – try a pair of cargo pants! Whether khaki, grey, army green, or any other color in the rainbow, cargo pants are back in fashion, complete with all their glorious pockets and extreme practicality. Try on a pair this season, and before you know it, you'll be wondering where you used to store all your daily necessities if not in your bulging pockets.
Get the Look:
Now that you're all dressed up in sheer florals and practical cargo pants, it's time to get out there and show off your Japanese style! To do that in Japan, try a "hanami" outing to see the sakura, try on those new breezy tops in the warm weather of Okinawa, or plan yourself a Tokyo shopping trip to really fill out that wardrobe. With an on-trend outfit and an eye for style, Japan is your oyster!