Monster Hunter -Quest- the 15th anniversary event!
This autumn, Capcom are collaborating with Dai Nippon Printing (DNP) and NAKED Co., Ltd. to bring Akihabara the most immersive Monster Hunter experience.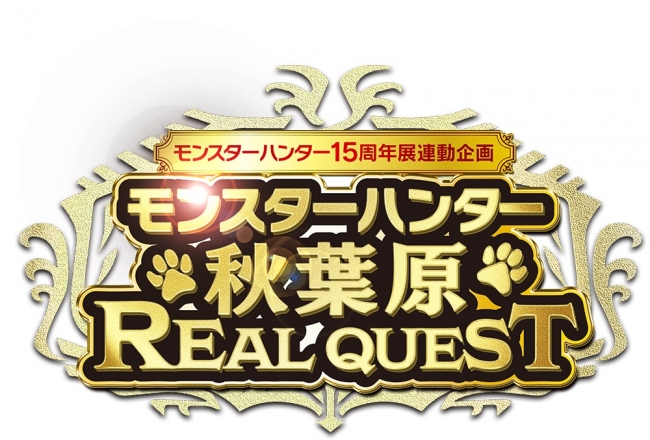 To those unaware of Monster Hunter, it is a hit Japanese hunting action game series, with a heavy emphasis on team play and taking down huge monsters with friends. Since the release of its first title in 2004, the series has amassed total sales of over 58 million, with over 14 million from its most recent release; "Monster Hunter World – Ice Borne".
The 15th anniversary event, hosted at the Belle Salle building in Akihabara is going to comprise of 2 sections; "-The Quest-" and the gift store area. Upon entering -The Quest-, attendees will be guided by scoutflies through a woodland area, encountering various monsters as you explore.
The monsters you encounter were chosen from the headline monsters of each game entry such as Nargacuga, Tigrex or Rathalos. The videos produced for this event are all newly filmed, never-seen-before footage and the fully immersive event is sure to send a chill down your spine.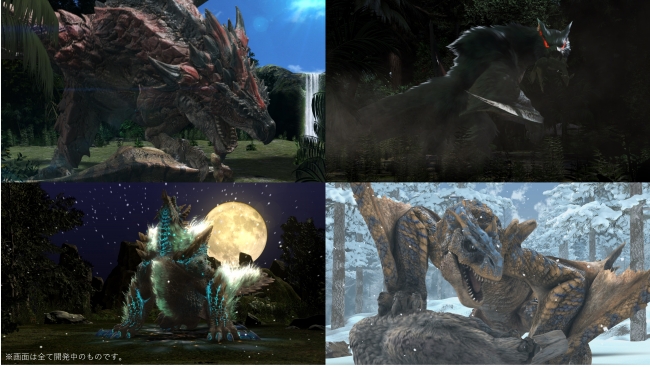 -The Quest- also has elements of interactivity. The producers have replicated the scent of the different areas explored in Monster Hunter, such us the jungle or the tundra, to fully stimulate all your senses as you make your way through.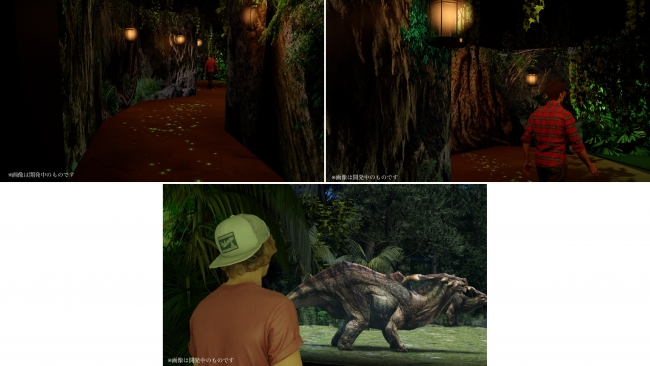 Once you've completed your journey and have arrived at the gift store, you can purchase the limited edition fanbook, which contains detailed information of mysterious monsters such as Fatalis / Miraboreas among other features, or other merchandise such as t-shirts or poster prints.
The event, "DNP Produce MONSTER HUNTER × NAKED 「モンスターハンター15周年展」 – THE QUEST -" , is taking place from the 31st of October to the 12th of November in the Belle Salle building of Akihabara, and is a must do for any Monster Hunter fans who are in Japan at the time. Tickets to the event will set you back ¥ 3,000 JPY (∼£20) for a standard ticket or ¥ 1,500 JPY (∼£10) for children and concession.
In conjunction with the main event, Dub Gallery Akihabara is hosting the "Black Dragon Art Gallery", an art exhibition showcasing the work of 6 different artists, who have created pieces based solely off the elder dragon Fatalis / Miraboreas from the Monster Hunter series. Admission to the gallery is free for anyone with a ticket to the main event.
Please keep in mind that the monster hunter 15th anniversary event is a separate event from "Monster Hunter Fest '19 – '20", which is a convention of all things Monster Hunter, taking place in Tokyo on the 24th of November, or in Osaka on the 19th of January. What a time for Monster Hunter fans!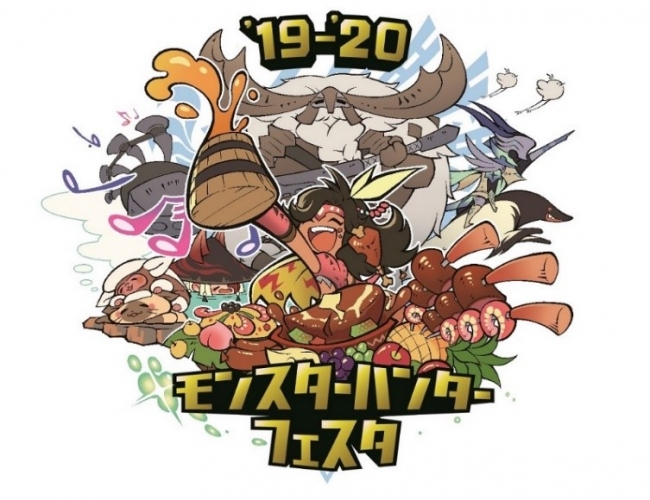 Are you excited for these events? Or are you disappointed that you can't attend? Please let us know over on our Facebook page!
Source: PRTimes