Pokémon donuts?! Gotta catch 'em all!
Soft, sweet, sugary goodness, we're all prone to a little donut craving from time to time. From birthday celebrations to a simple snack, no occasion is made worse than a delectable treat, especially for a sweet tooth like me.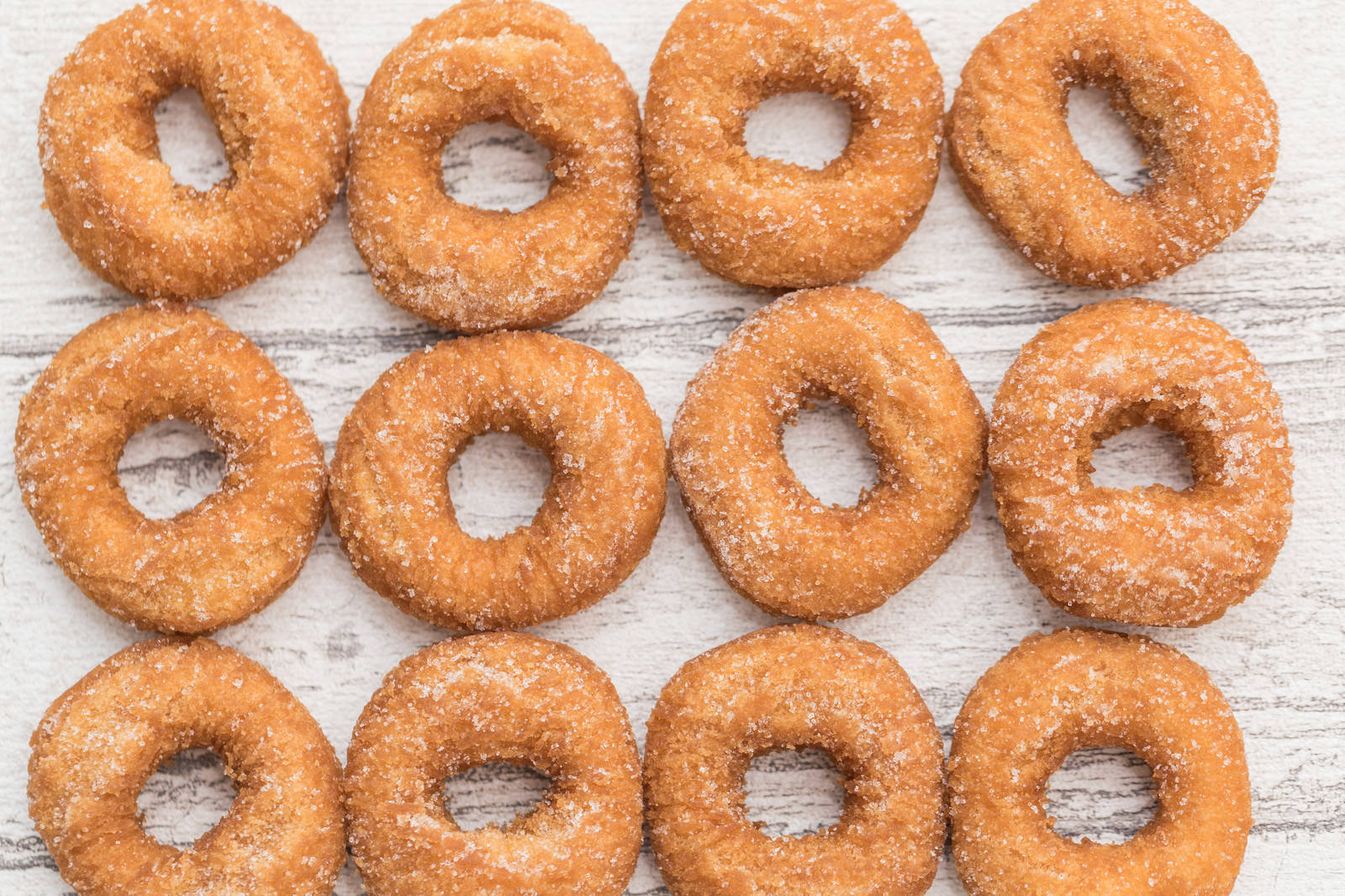 If you've never been to a Mister Donut shop in Japan, you are in for a surprise. Their signature donuts are nothing like any other you've tried, the oh-so-chewy texture of the "Pon-de-ring" which can only be described as "mochi-mochi (もちもち)" will seriously leave you craving more.
Like any other good fast food chain, Mister Donut regularly make new, seasonal and themed addition to their plethora of donuts, such as the "sweet potato Pon-de-Ring" currently available for the autumn season.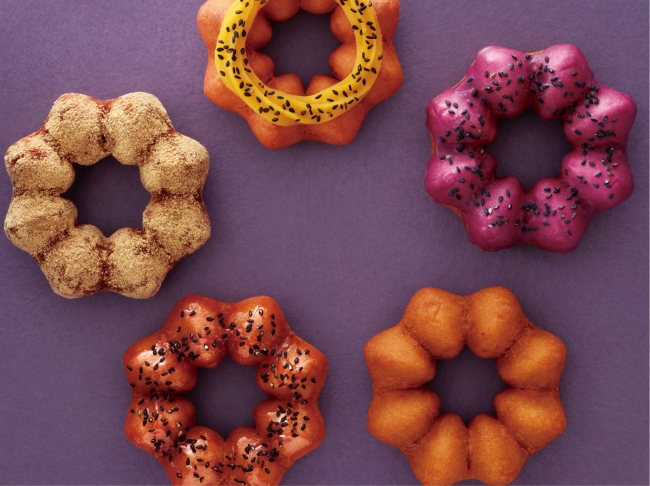 If you are in Japan, the Matcha Pon-de-Ring is my personal favourite and a must-try, in my opinion.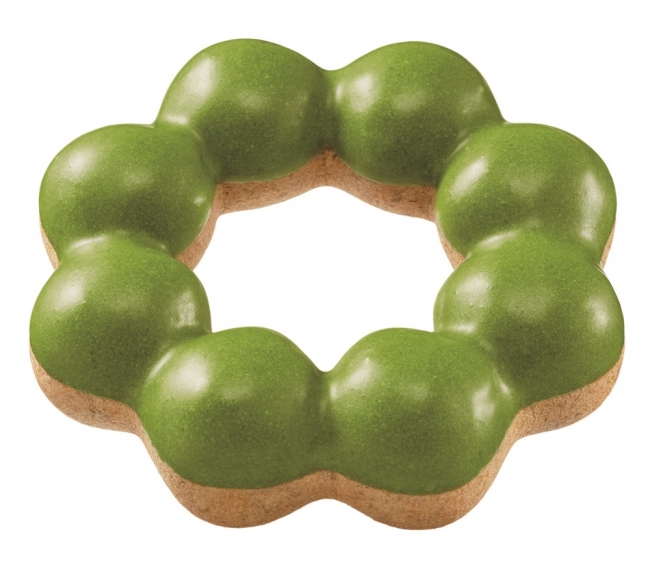 This winter, Mister Donut return with an ever-popular collaboration; Pokémon donuts!

The Poké ball Pon-de-ring, the pikachu donut and the pikachu-themed french cruller will be available to purchase for a limited time from the 15th of November, in Mister Donut stores nationwide.
Would you try them if they were available to you? I know I would! It always excites me to see things I love being applied to food. Hopefully they will create more different Pokémon donuts in the future, I would love to see my Pokémon dream team as a delicious box of half a dozen donuts!
Source: PRtimes , Misterdonut