Snuggle Up with Yoshi in the Coziest-Ever Super Mario Loungewear from Japan
Mario and friends just got a whole lot fuzzier thanks to Japanese roomwear brand Gelato Pique.

Sure, Super Mario is cute in its own wayーfull of simple characters and bright colors―but aside from the presence of Princess Peach perhaps, soft, fluffy, and pink aren't usually descriptors that apply to the Super Mario universe and all of its ubiquitous merchandise. Which is why this new series of Mario-themed products made in collaboration with popular Japanese loungewear brand Gelato Pique (known for all things comfy, cozy, and most of all cutesy) is bound to excite a certain segment of the Super Mario fanbase that isn't often catered to.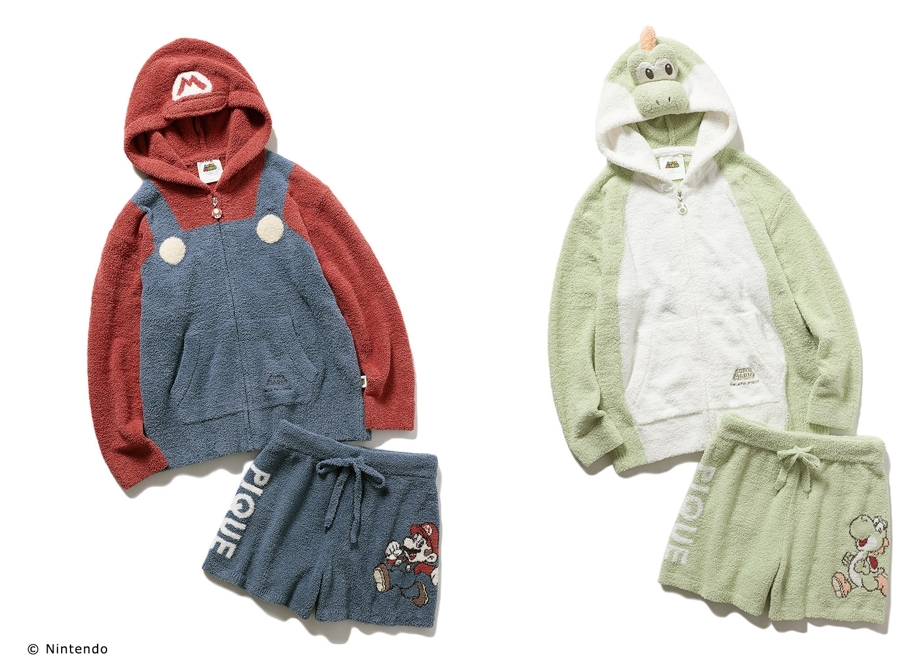 Set to be released on September 13th, the product lineup is designed "for active days or relaxed days, so you can spend time at home with Mario and Yoshi that will even make your heart colorful," as they put it. The ALL DAY SUPER MARIO! collection includes cozy loungewear for men, women, and children, plus some extra-cute baby onesies and some extra fuzzy accessories and home goods, like Toad-shaped cushions and colorful slippers.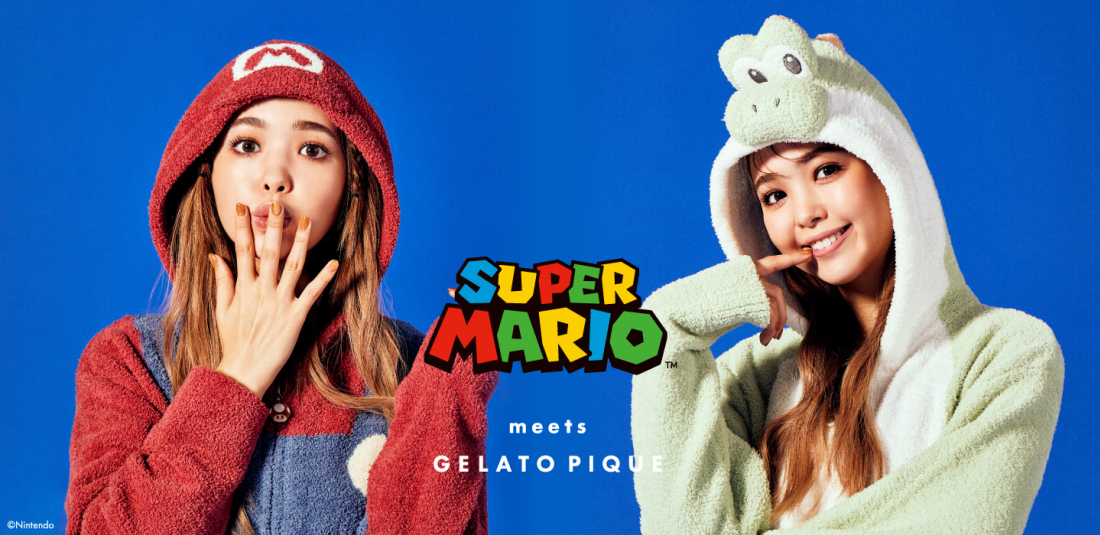 Fans of Nicole Fujita will be excited to hear that not only is the Japanese model the face of this fun campaign, but a special page featuring Fujita will be appearing on the Gelato Pique store starting September 7th, to show off all the cute new designs. Whether you're obsessed with Super Mario or a Nicole Fujita fan, keep an eye out!
---
Basic Info
Name: Gelato Pique
Website: https://gelatopique.com/Page/news/detail/210901.aspx
---
For more info and updates from Japan, check Japankuru for new articles, and don't forget to follow us on Twitter, Instagram, and Facebook!
Source: JAPANKURU