Akasaka Palace – A Glimpse of European Glamor in the Heart of Tokyo
From royal residence to Japan's fanciest accommodations, the Akasaka Palace is a different vision of Japanese hospitality.Akasaka Palace, or the State Guest House, was once a true royal palace. After being built as a unique Neo-Baroque structure in the turn-of-the-century Tokyo, it was indeed used as a residence for Japan's crown prince for a number of years in the 1920s. These days, the majestically-constructed mansion belongs to the government, and is often used to house visiting dignitaries. But owing to the building's reputation as one of Japan's most beautiful examples of Western architecture, and even one of the largest buildings constructed during the Meiji period, Akasaka Palace is now an official National Treasure of Japan, and draws crowds of interested visitors.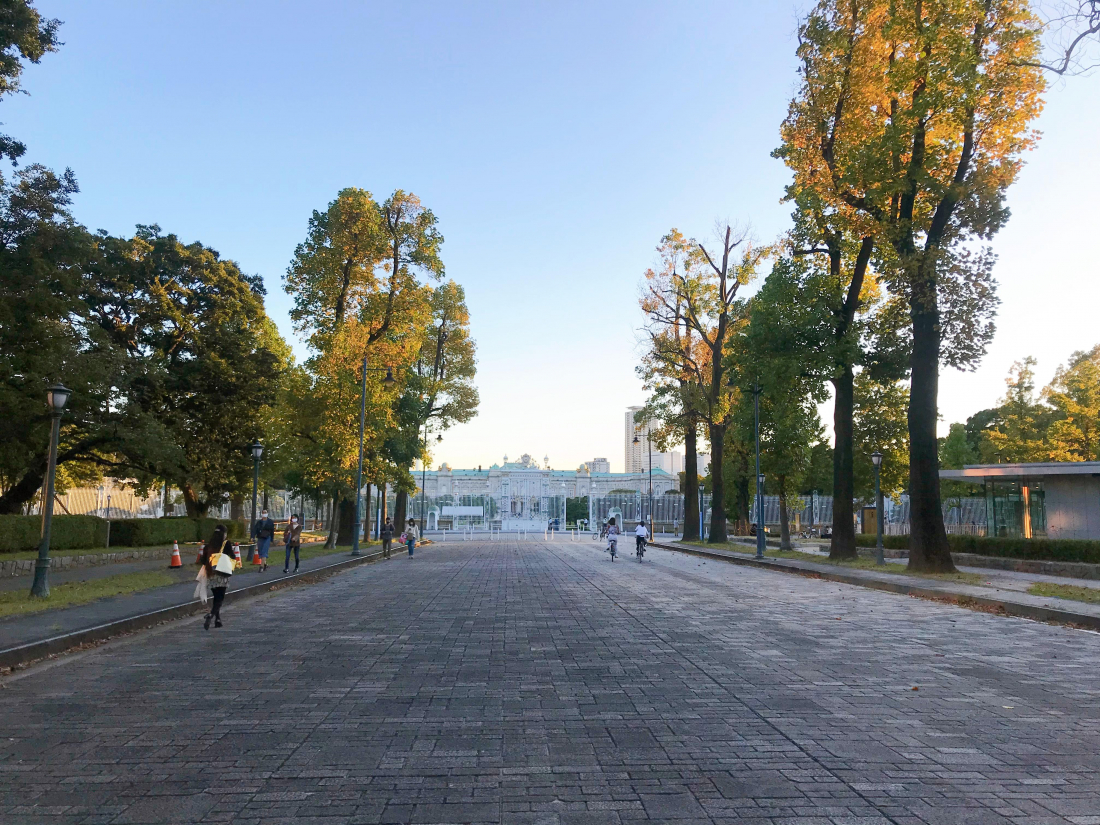 Leaving Yotsuya station and walking towards the palace, I strolled down a wide road lined with tall trees, providing a little shade in the summer and some lovely golden leaves in the fall. The palace appeared in the distance like a scene from a fairytale!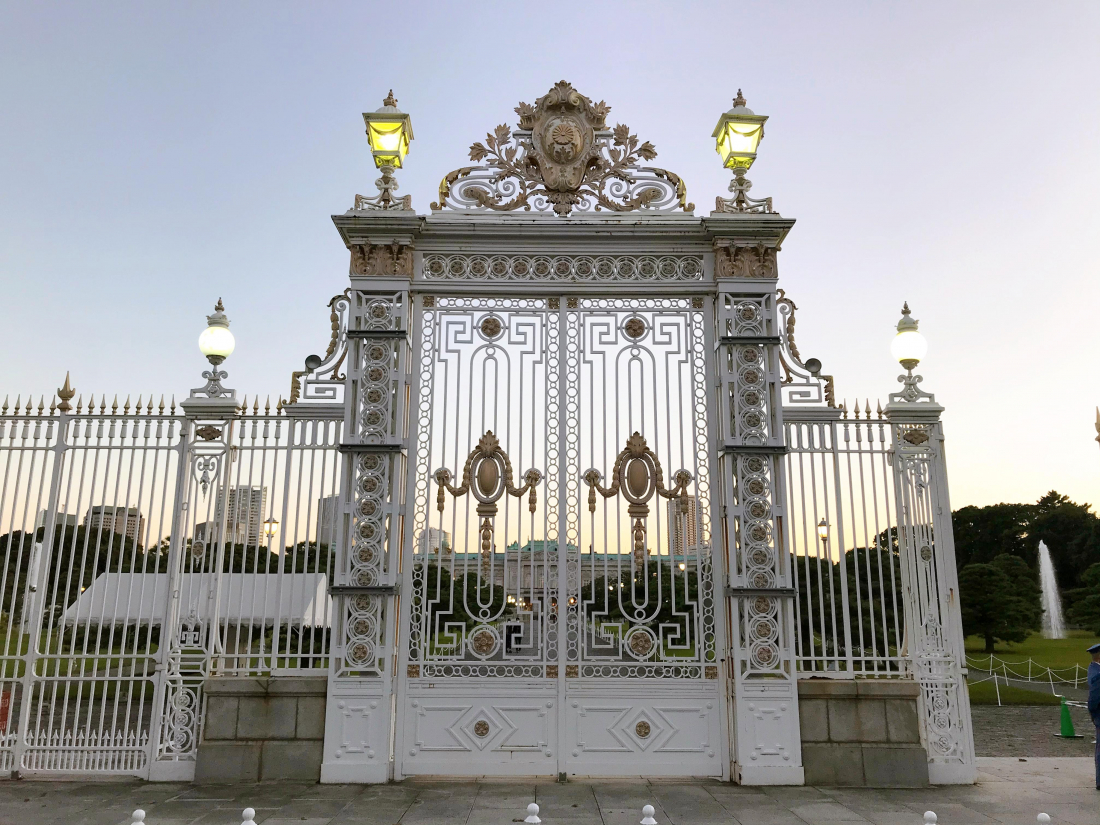 If this is how the outer gate looks, what could be waiting inside!?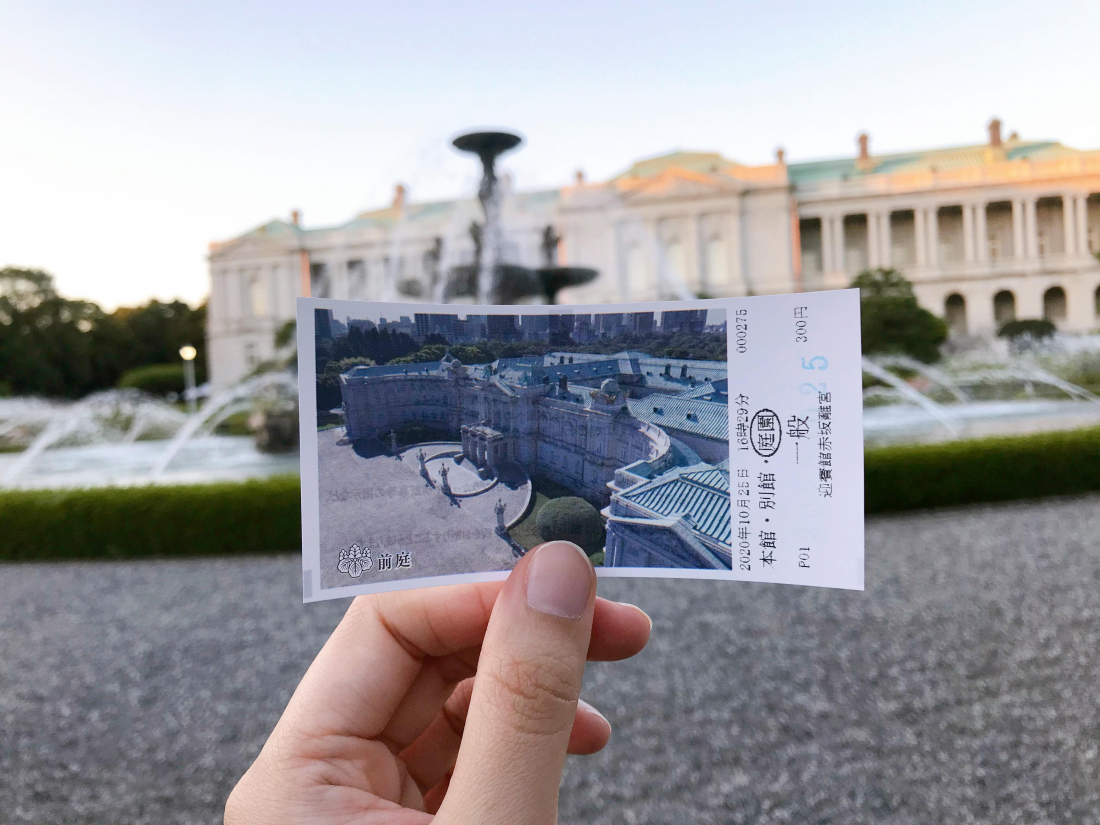 The official entrance was further on. Your average visitor enters the grounds via the west entrance, where tickets are sold. When buying your ticket, you can choose how much you want to see.
Main Building/Garden: Adults: 1,500 yen, University Students: 1,000 yen, Junior & Senior High School Students: 500 yen, Children elementary school-age and under: Free
Japanese Style Annex/Main Building/Garden: Adults: 2,000 yen, University Students: 1,500 yen, Junior & Senior High School Students: 700 yen
Japanese Style Annex/Garden: Adults: 1,500 yen, University Students: 1,000 yen, Junior & Senior High School Students: 500 yen
Garden: General: 300 yen, University Students & under: Free
*Children 12 and under are not allowed into the Japanese style annex.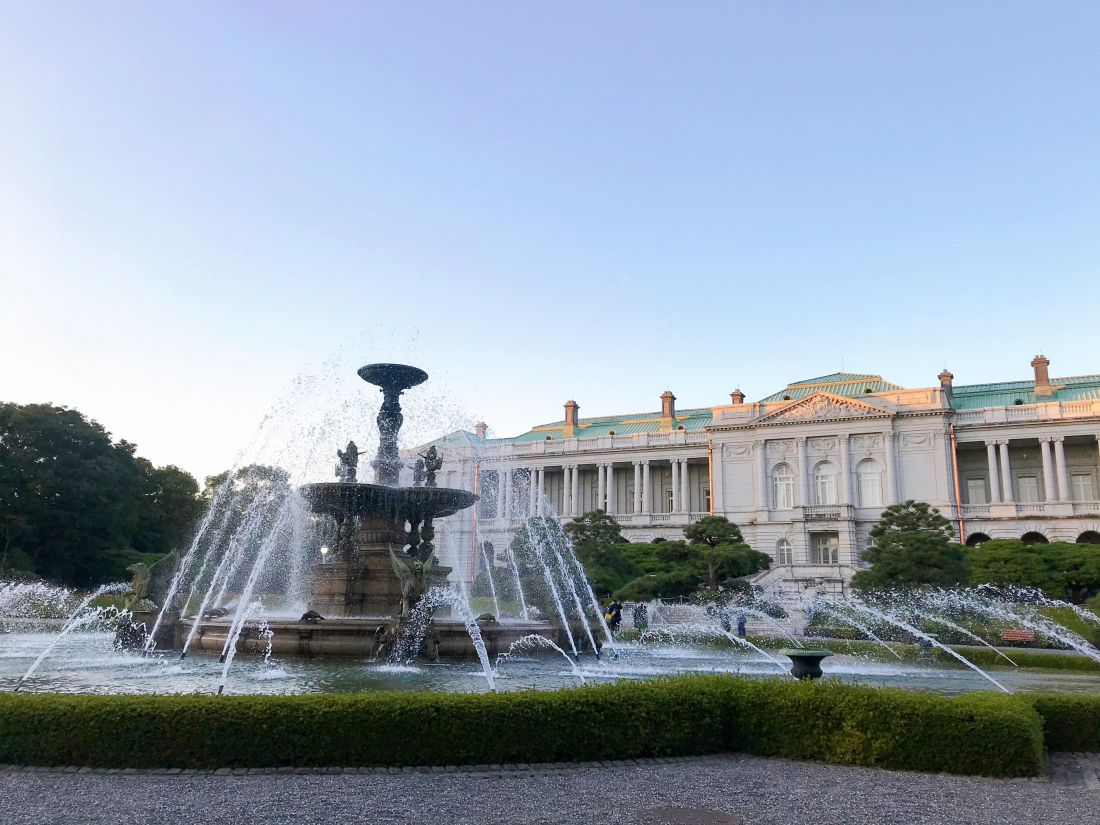 I decided to just stick to the garden, which totally surrounds the main building. In back a large fountain creates a calming atmosphere, surrounded by pine trees and flowers that bloom with the changing seasons.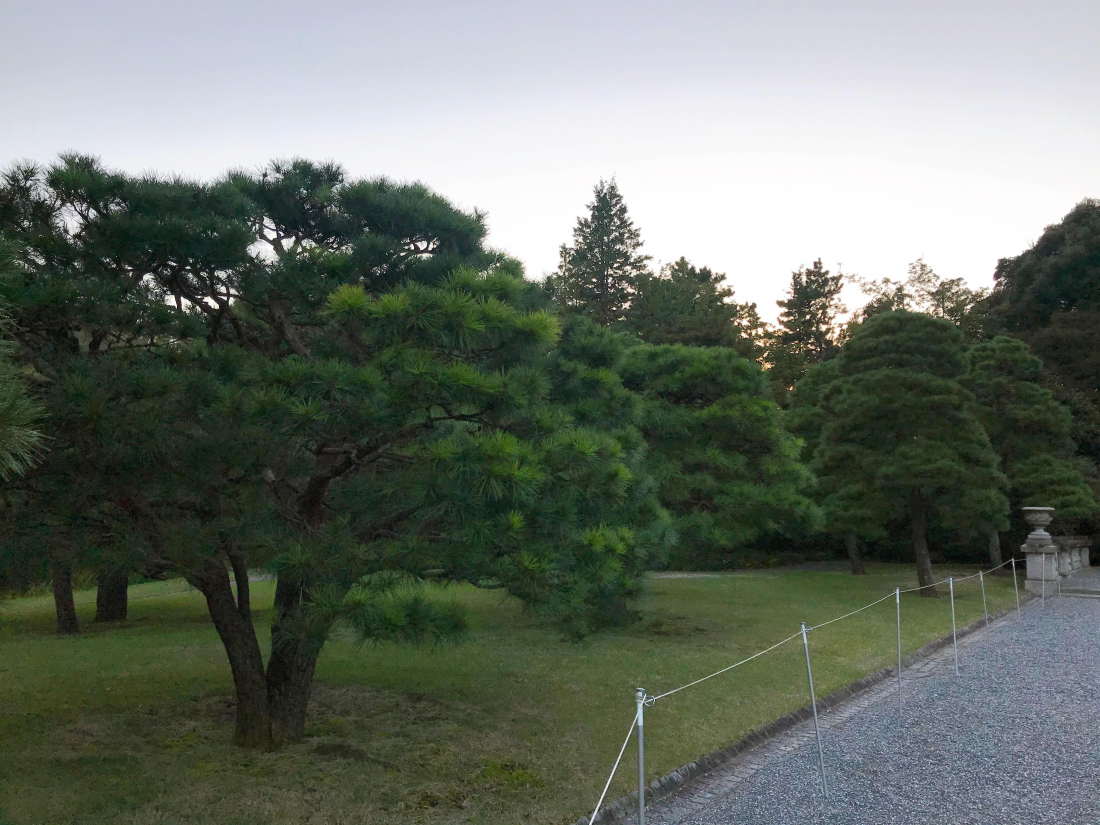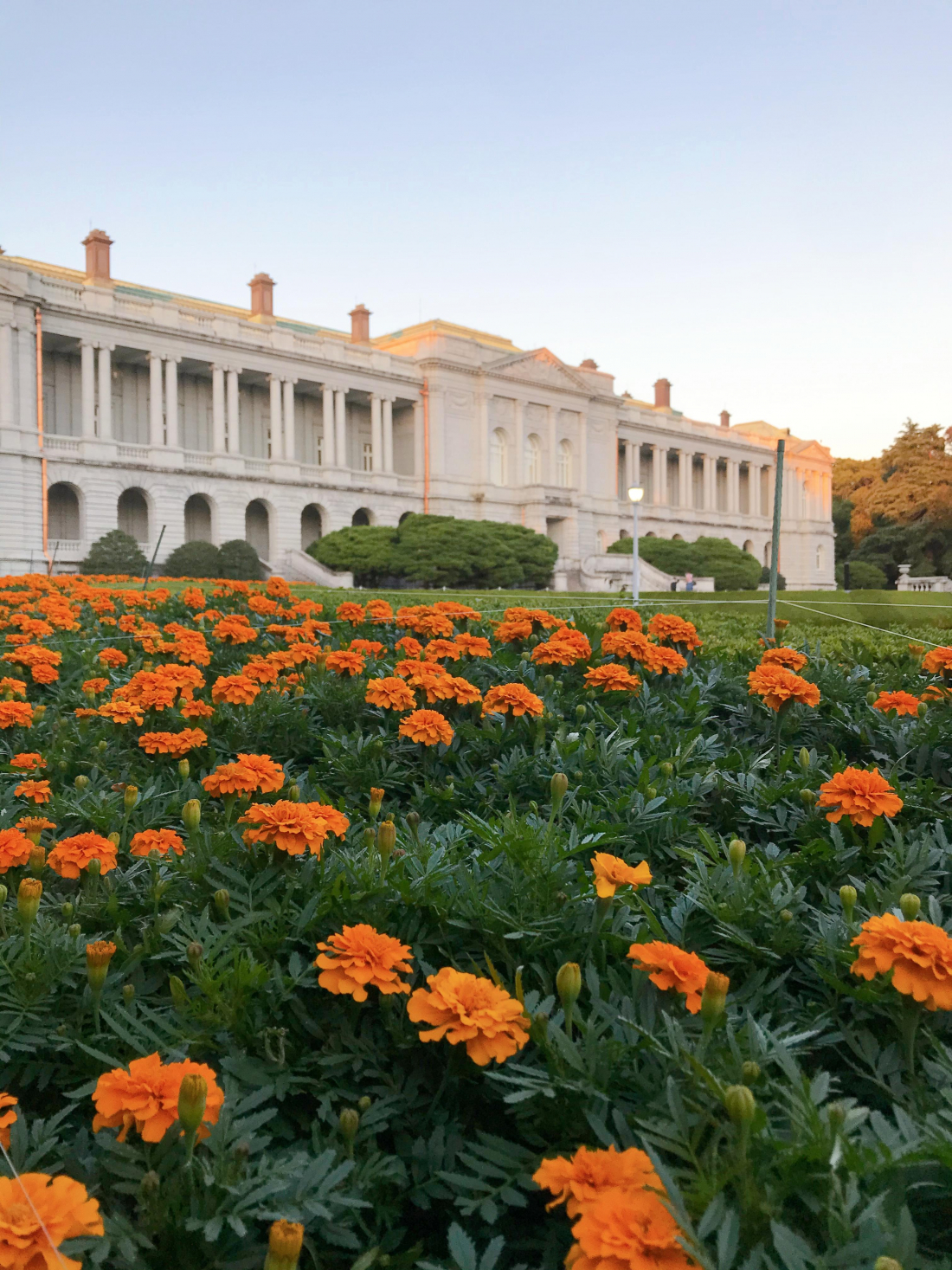 The view is always a little different!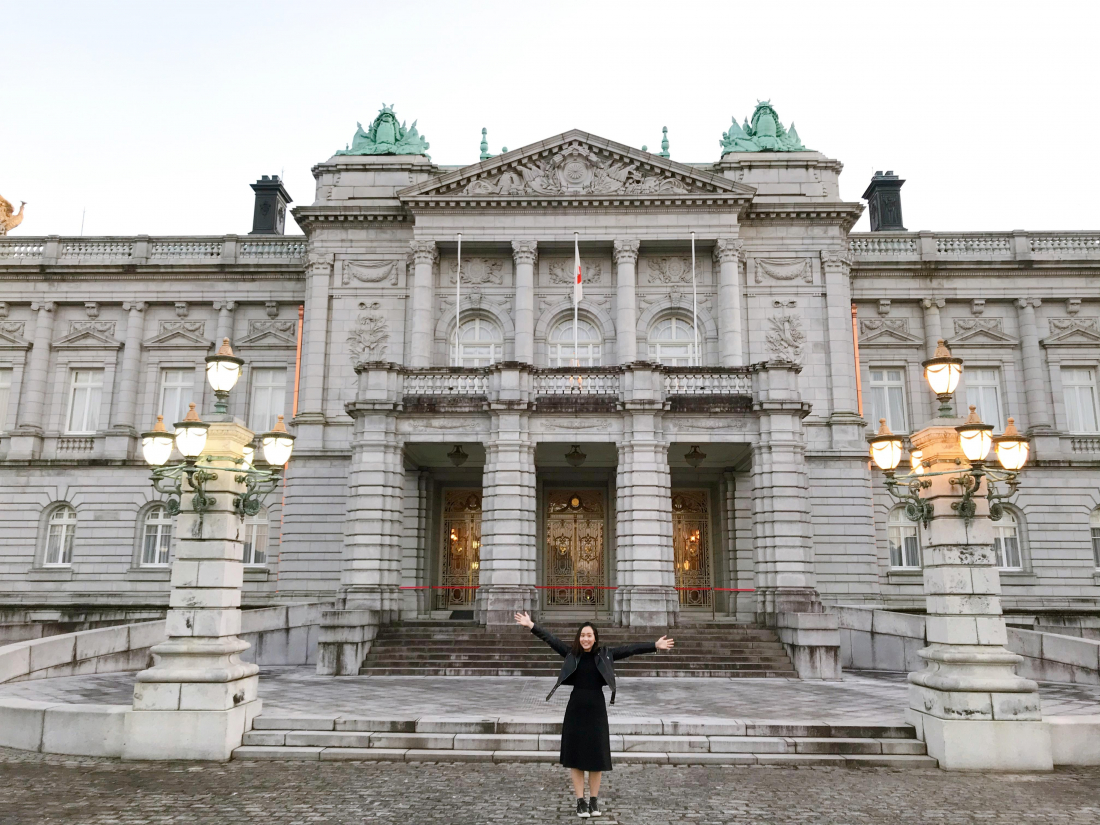 Returning to the front of the building, I took some pictures in front of the grandiose entrance, a vast European-style door that towered above me!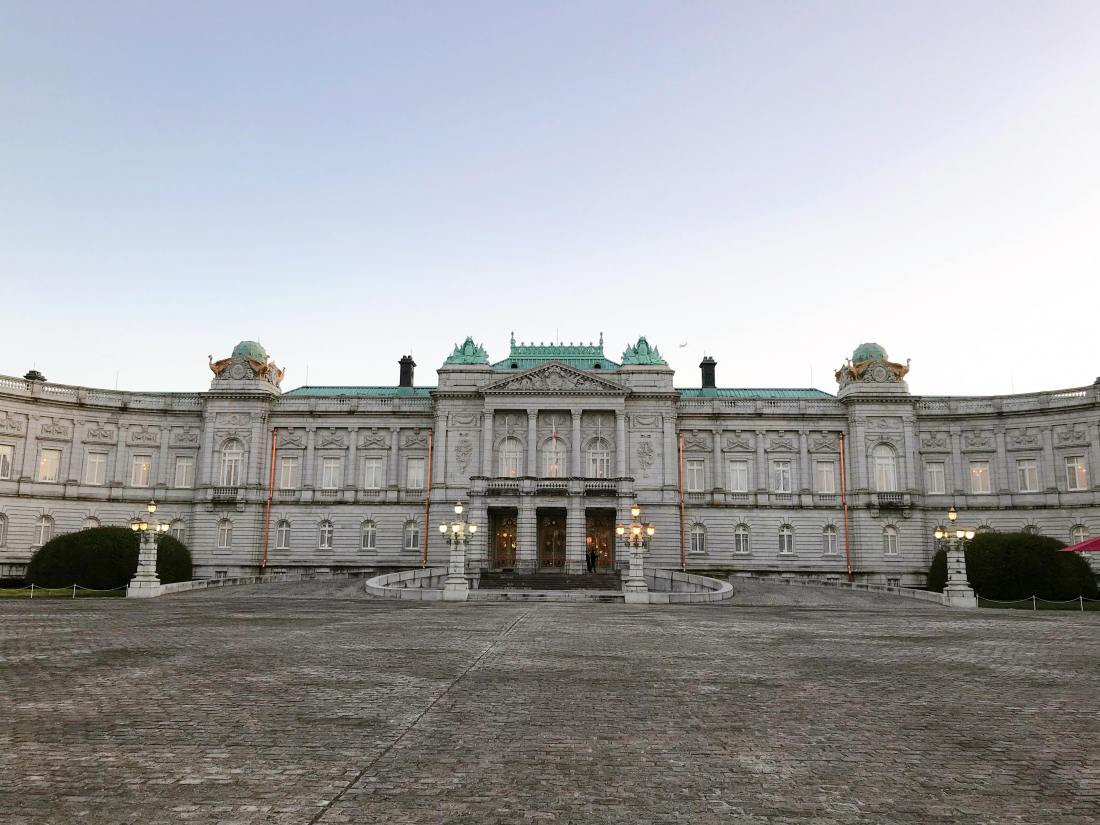 The main building doesn't look like it belongs in Japan.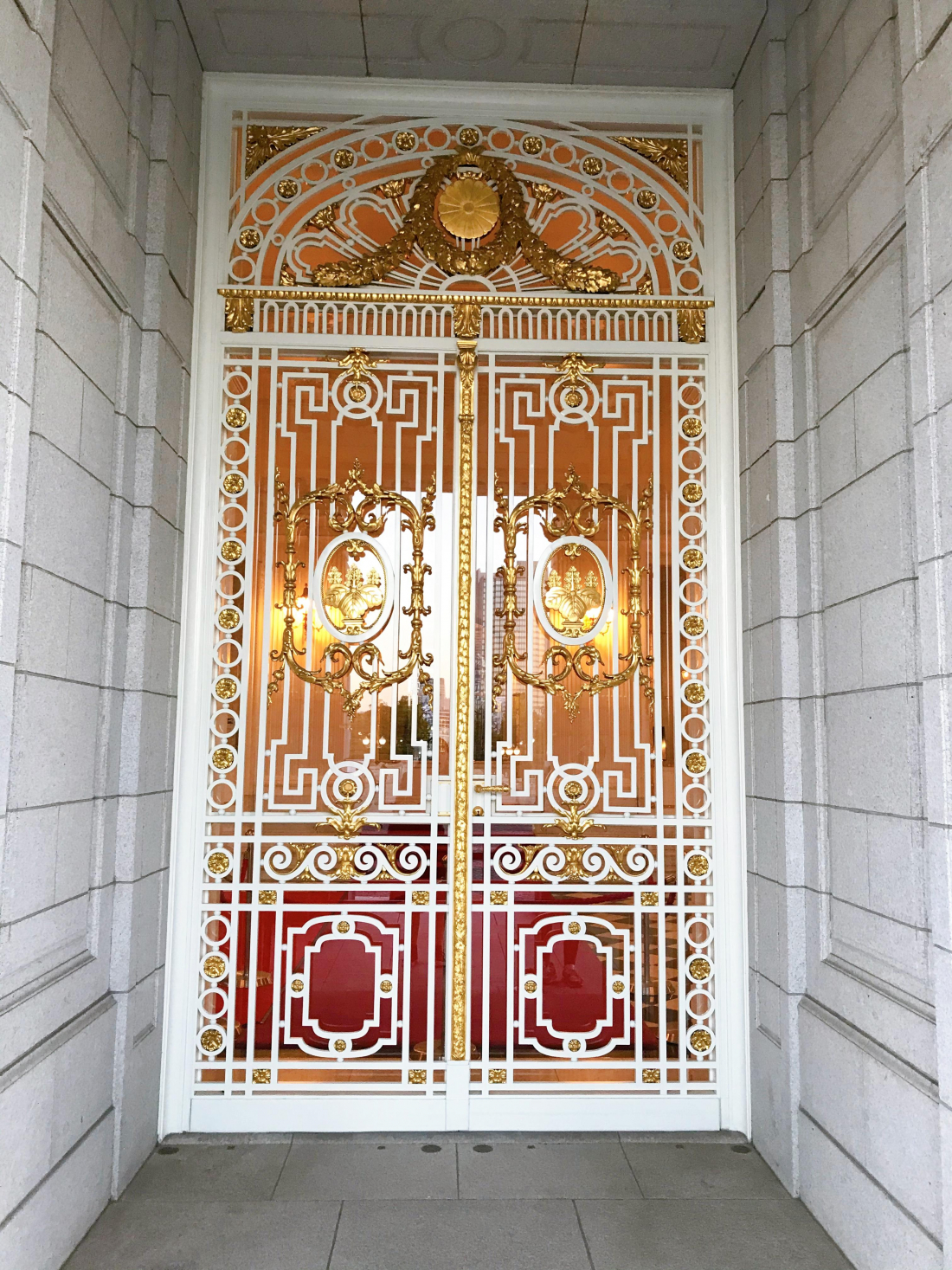 Even the doors themselves were quite beautifully decorated.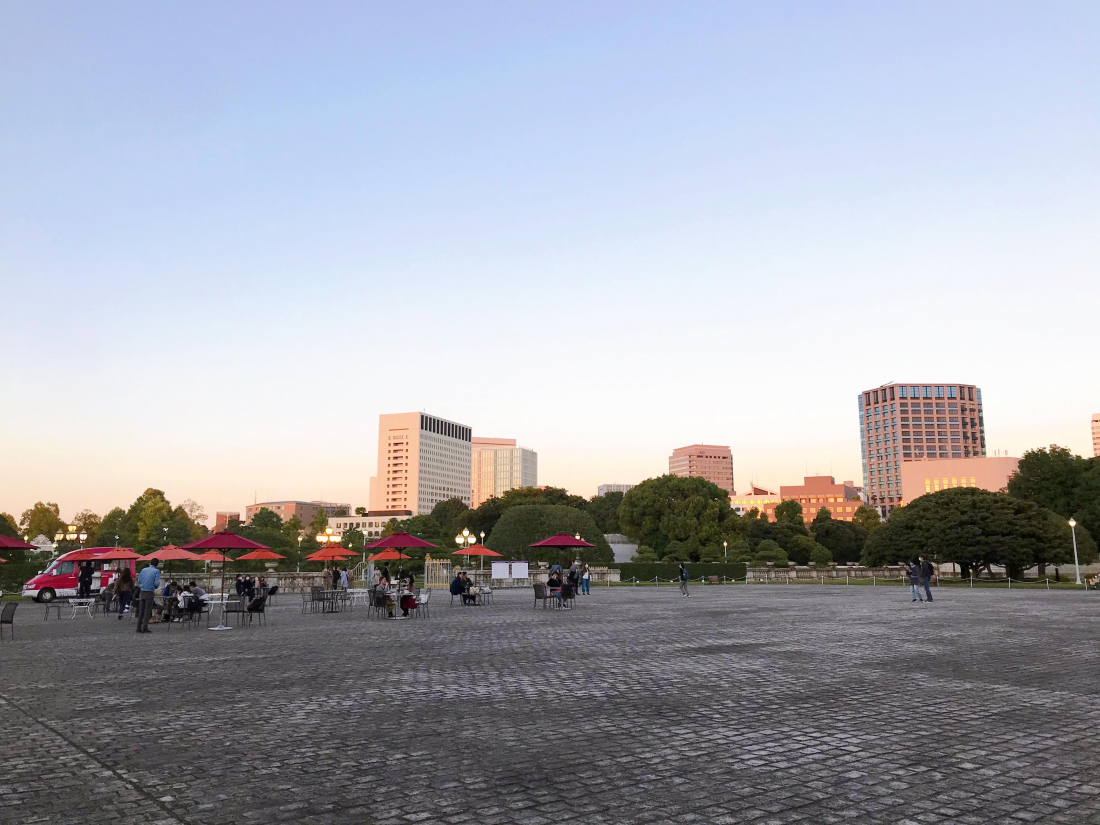 Out front we noticed some tables, with a food truck waiting nearby to provide guests with a little afternoon tea. They make it all too easy to pretend you're at a palace tea party.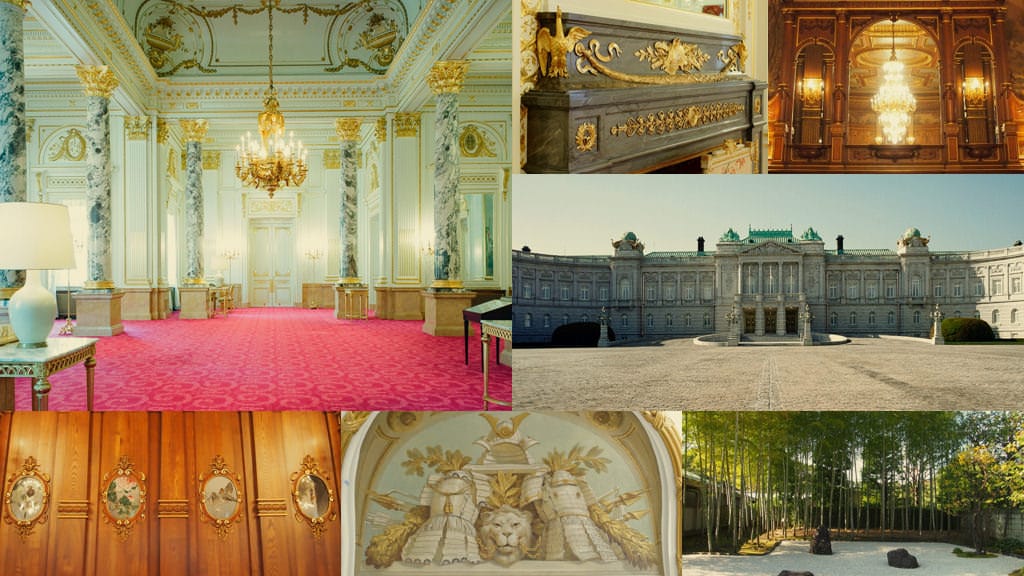 (This is what it looks like inside!)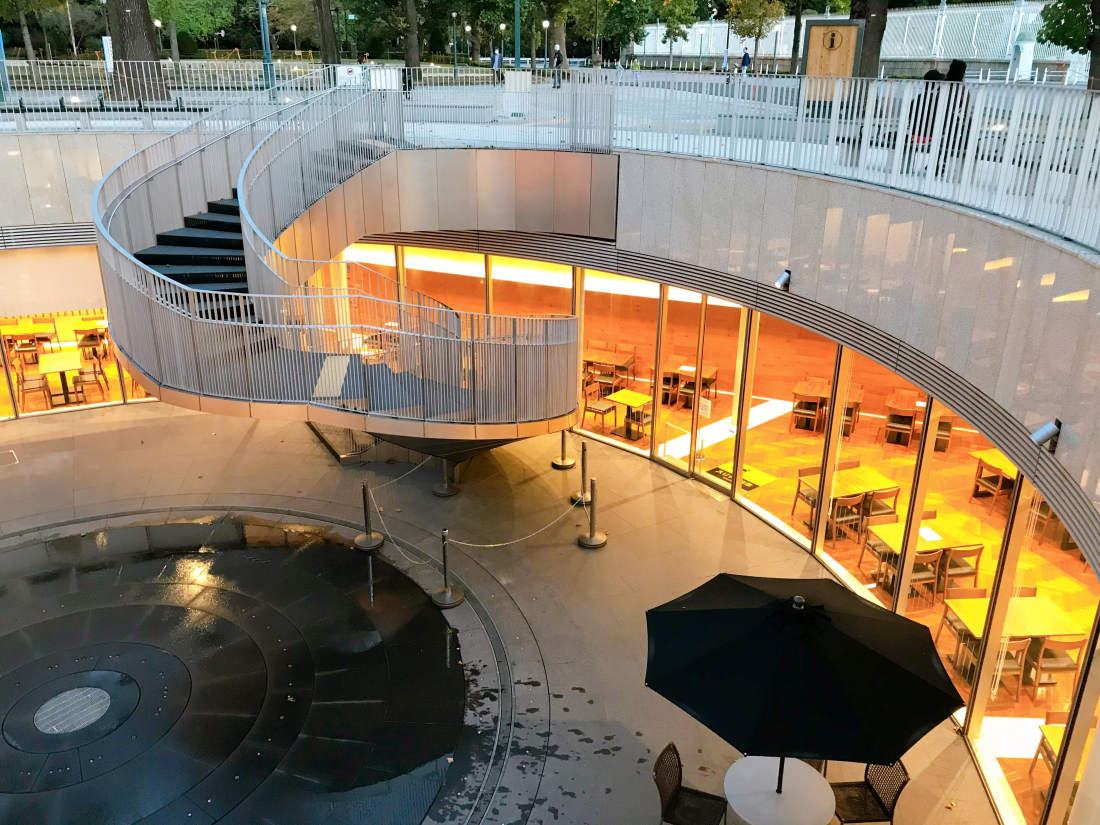 If you're thinking about visiting the main building or the garden, you can head over without a reservation. Visitors to the Japanese style annex will have to make an advance reservation via the official website.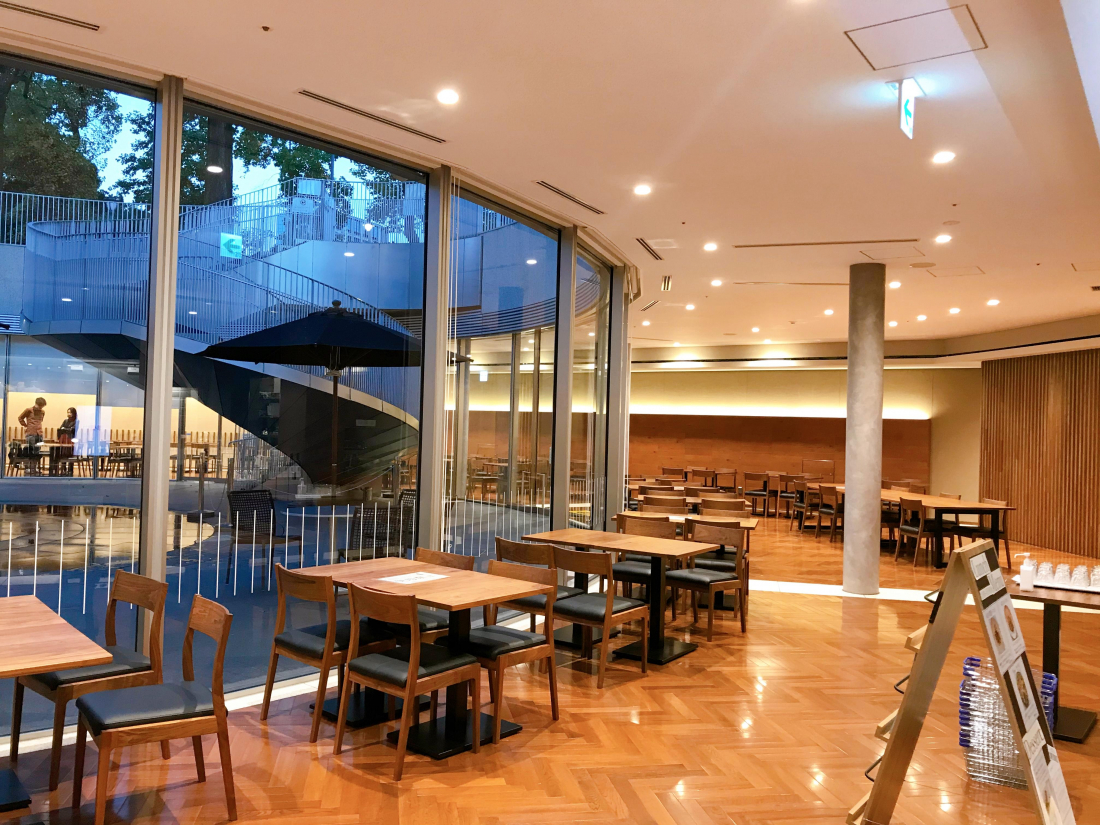 Before leaving, we passed through the Akasaka Palace Tourist Lounge, which has some seats where you can sit down and relax, and (of course) a gift shop.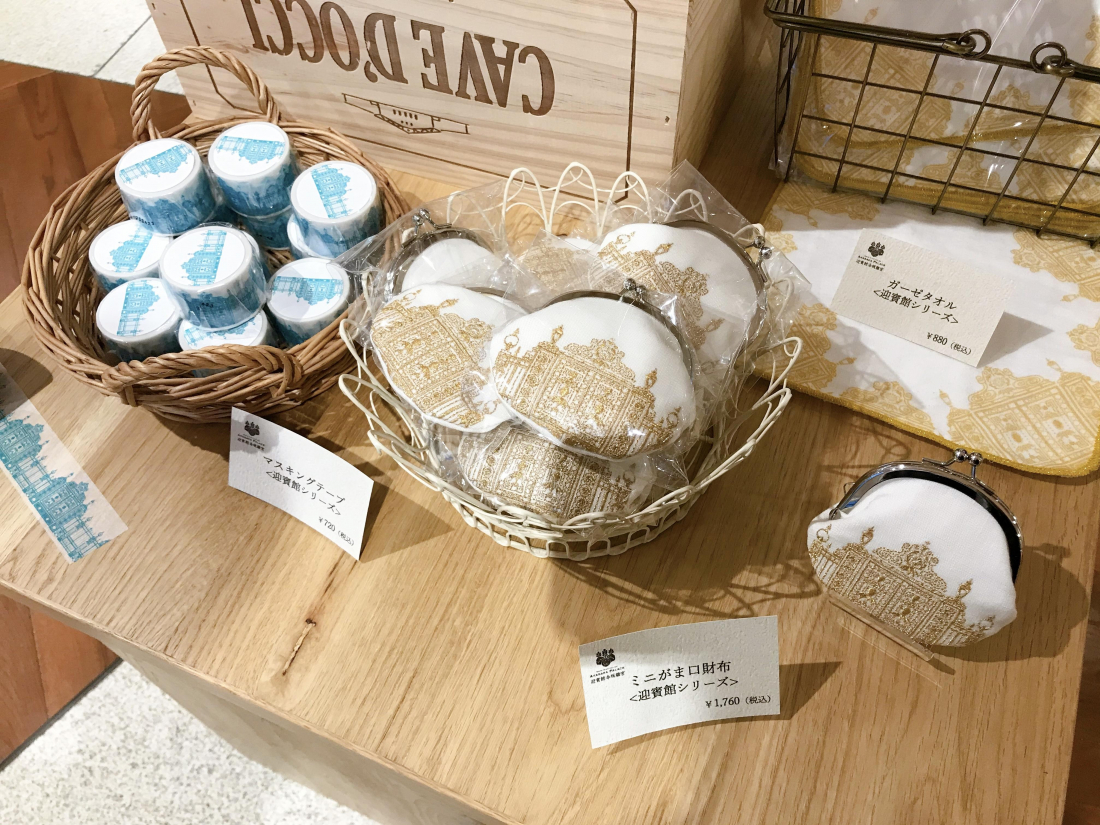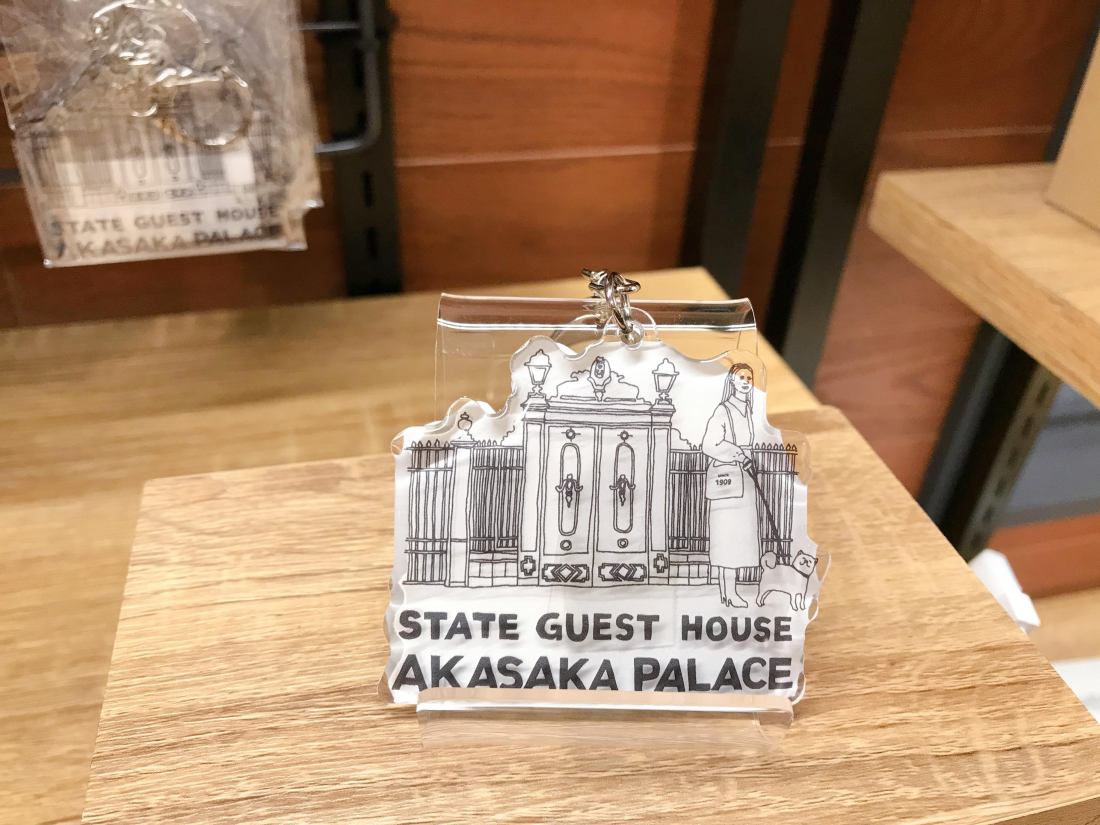 There were some pretty cute souvenirs.
If you stop by Yotsuya Station during your time in Tokyo, I highly recommend a visit to Akasaka Palace! It's a totally different view of Tokyo.
For more info and updates from Japan, don't forget to follow Japankuru on twitter, instagram, and facebook!
Source: JAPANKURU