Chiba's Boso no Mura ・ Edo-Era Streets, Kimono Cosplay, and Tea Ceremonies Near Narita Airport
Narita isn't just an airport! Head to Boso no Mura for a taste of old-fashioned Japanese culture, from dress-up fun to unique workshops!
Live a Day in the Life of Japan's Edo-Era Villagers
Boso no Mura (房総のむら) is an open-air living history museum, not far from Narita Airport or the area's famous Naritasan Shinshoji Temple, and all of these spots are actually in the prefecture of Chiba―one of Tokyo's next-door neighbors. This part of Chiba is full of Japanese historical spots, and Boso no Mura is a "village" that brings that history to life. Aiming to recreate a local village from Japan's Edo Era (1603-1868), the streets are lined with a collection of restored historical structures and newer reproductions, from the homes of peasants to fine samurai houses, plus storefronts, tea houses, waterwheels, and more.
For a more immersive experience, and some great picture-taking opportunities, visitors can choose to rent one of any number of costumes from the dedicated Cosplay Annex next to the entrance. Exiting the building in a colorful kimono, some slightly more "modern" Taisho-era hakama, a traditional samurai outfit, or even a ninja costume, it really feels like you've stepped out of a time machine and gone back a century or two!
Boso no Mura is divided into two areas: the main ticketed area, with most of the historical structures and traditional atmosphere, and some parts that are accessible for free. Scattered in the freely accessible green areas around the main park are local culturally important buildings, like the old Gakushuin Elementary School, and ancient archeological sites with over 100 Kofun-era burial mounds. If that ancient history is what interests you, the Fudoki no Oka Museum actually shows off a number of artifacts dug out of the surrounding dirt! Most visitors head straight for the main open-air museum area, though, full of standing structures and cultural experiences.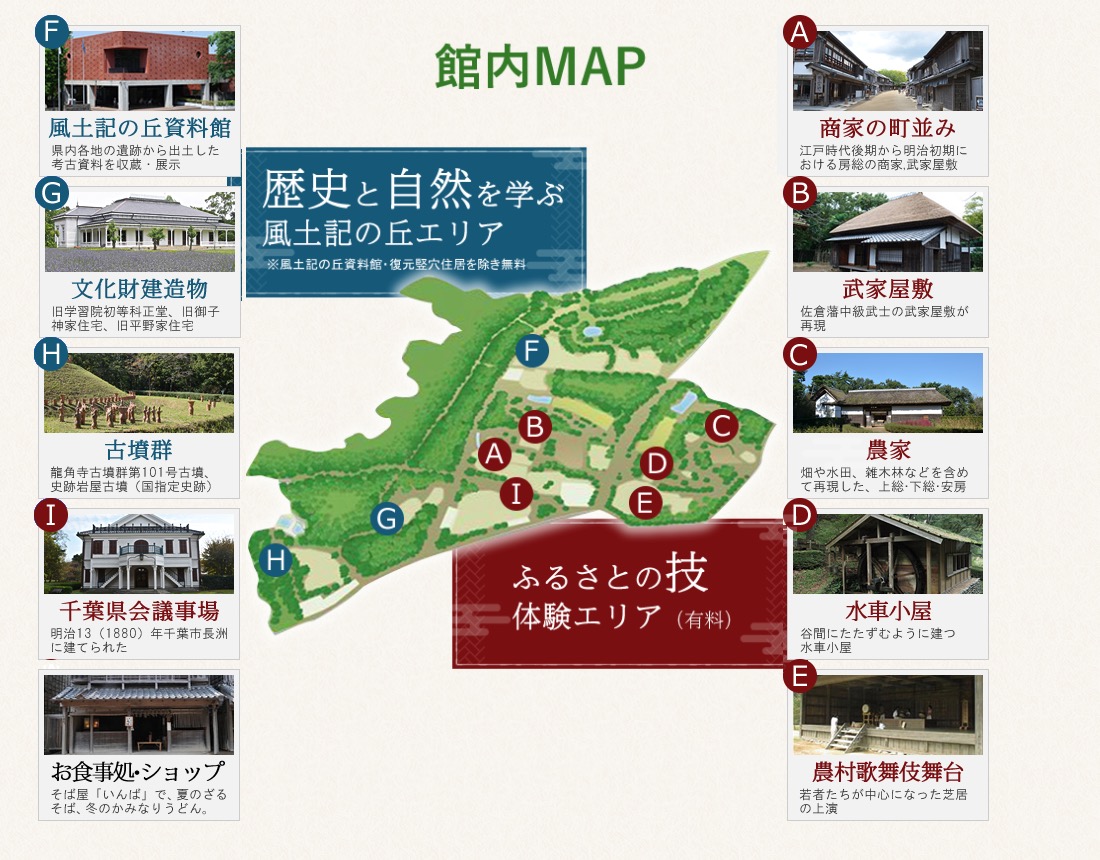 Getting Hands-On
Inside the ticketed area of Boso no Mura, many of the buildings offer visitors opportunities to dive even deeper into traditional Japanese culture, with classes, workshops, and other fun experiences! From a tranquil tea ceremony in an elegant tea house, surrounded by a peaceful garden, to a trip the blacksmith's, where you can sweat your way through forging your very own sword (-shaped letter opener)!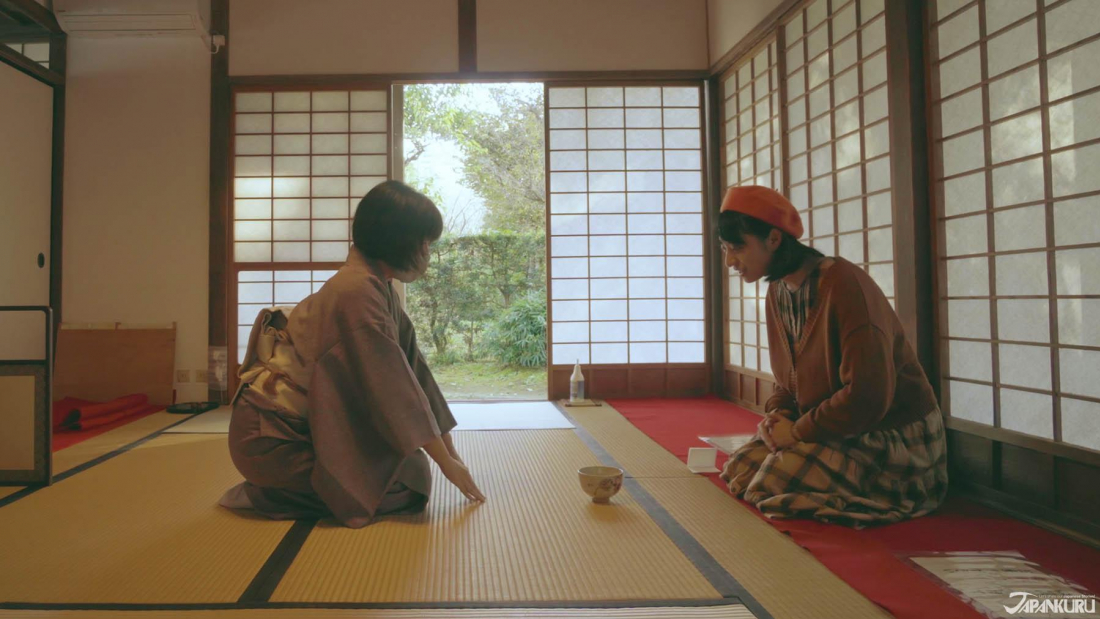 The variety of different crafts and traditions that visitors can try out at Boso no Mura is immense―Boso no Mura says they offer 300 different workshops! Many of them are seasonal, available for just part of the year, or require reservations year-round, so we recommend you take a look at the many pages of options, check the online calendar, and call ahead to plan your trip. Get ready for a blast from the past!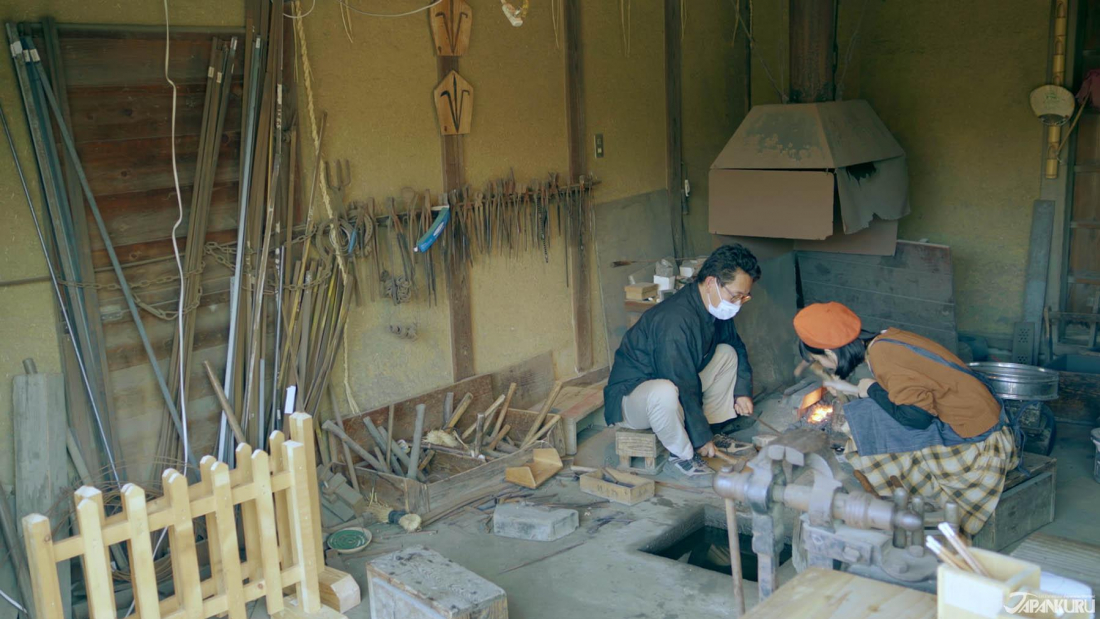 Boso no Mura (房総のむら)
Ryukakuji, Sakae, Imba District, Chiba
Access: 20 min bus + 10 min walk from Narita Station / 10 min bus from Ajiki Station
Hours: 9:00 – 16:30
Cosplay Rentals: 10:00 – 15:00 / Returns: ~16:00
Official Website (jp)
Source: JAPANKURU