Explore the Icy Caves Underneath Mount Fuji
The official natural monuments of Fugaku Fuketsu Wind Cave and the Narusawa Hyoketsu Ice Cave are unique geological features underneath Japan's most iconic mountain.
Many travellers come to Japan to climb Mount Fuji during the warm summer months, but few people know that you can actually go under the mountain as well! Mount Fuji is an active volcano, and when it erupted back in the year 864, the huge lava flows divided lakes, paved new flatlands, and even created a number of lava tubes, which remain to this day in the form of caves under the mountainside. Several of these remaining caves are still accessible from Aokigahara Forest and have been declared Natural Monuments of Japan thanks to their unique geological features. Fugaku Fuketsu (富岳風穴, AKA Fugaku Wind Cave) and Narusawa Hyoketsu (鳴沢氷穴, AKA Narusawa Ice Cave) are especially popular with sightseers!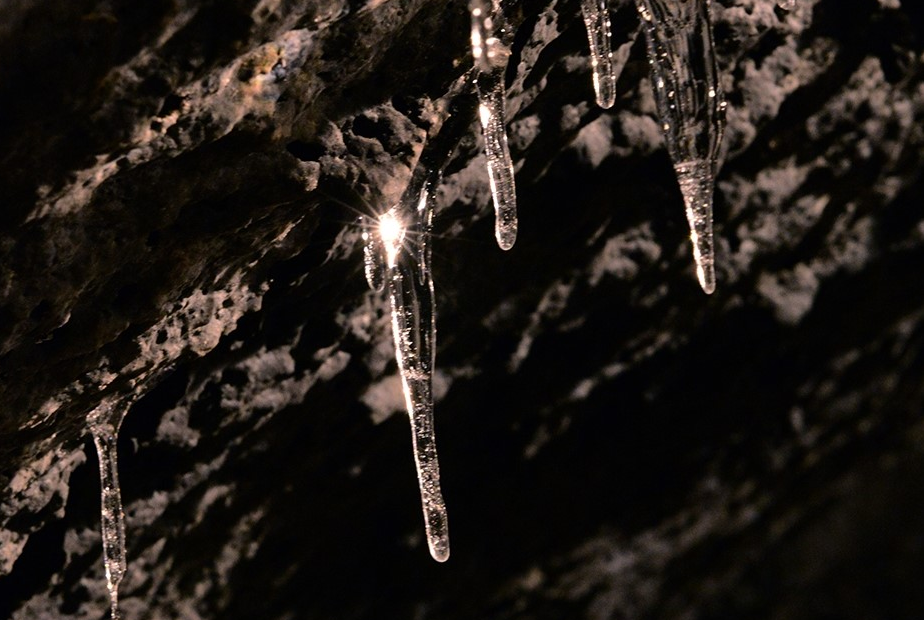 The two caves are just down the street from each other, but thanks to their unique shapes and configurations, they have some distinctive features and interesting historic uses. Fugaku Wind Cave is just over 200m long (~660ft), and its gently sloping shape means that the cave has notable airflow. When silk production was at its peak in Japan, the cave was used to store silkworm cocoons and seeds, preserving them in the cave's cool average temperature of 3°C (37°F).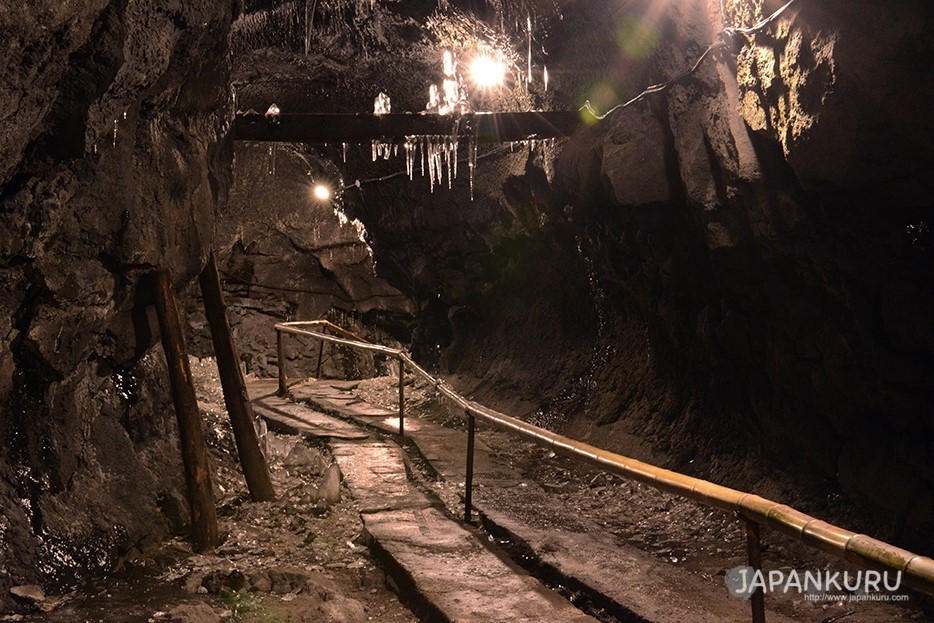 Narusawa Ice Cave undulates through the ground, climbing up and down, and cold temperatures create icicles the cave is famous for. The icicles are at their largest in April or so, when they can grow as long as 3m (almost 10ft)! With icy water dripping down from the ceiling and ice pillars thrusting up from the floor of the cave, it's no surprise that the cave was used as a refrigerator before more modern conveniences were invented. Narusawa Ice Cave now maintains an ice wall, built as a reproduction of the storage units locals once constructed, with thick pillows of ice stacked atop each other.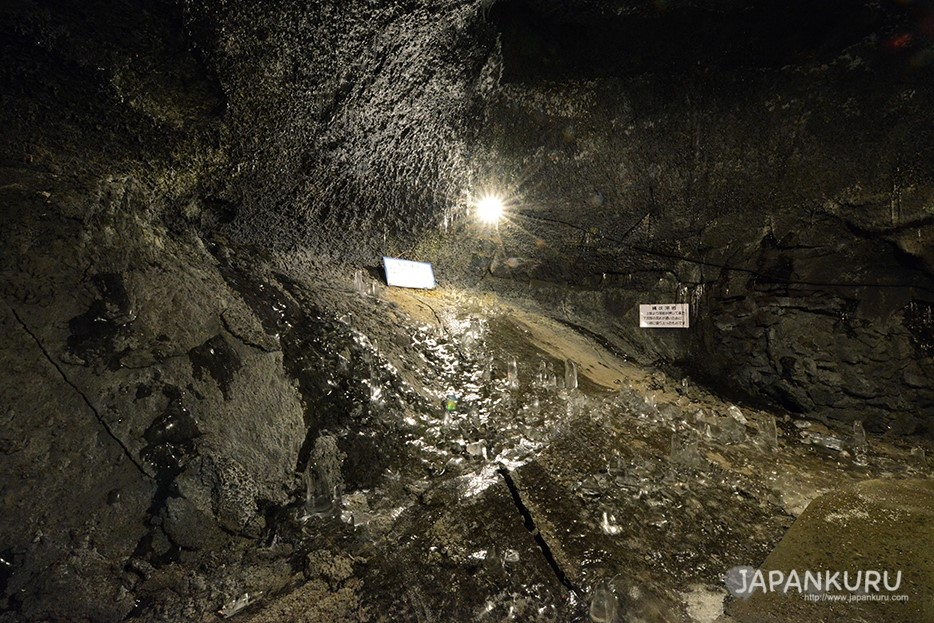 Both caves have lava formations alongside the ice, remnants of the Mount Fuji eruption over a thousand years ago.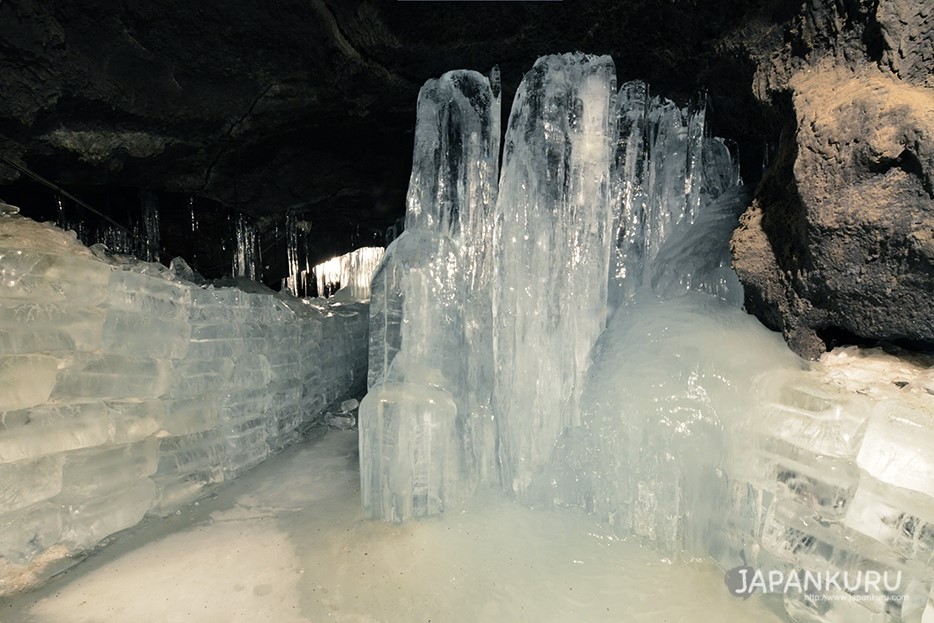 It's easy to see why locals would have been inclined to use the caves to preserve perishables!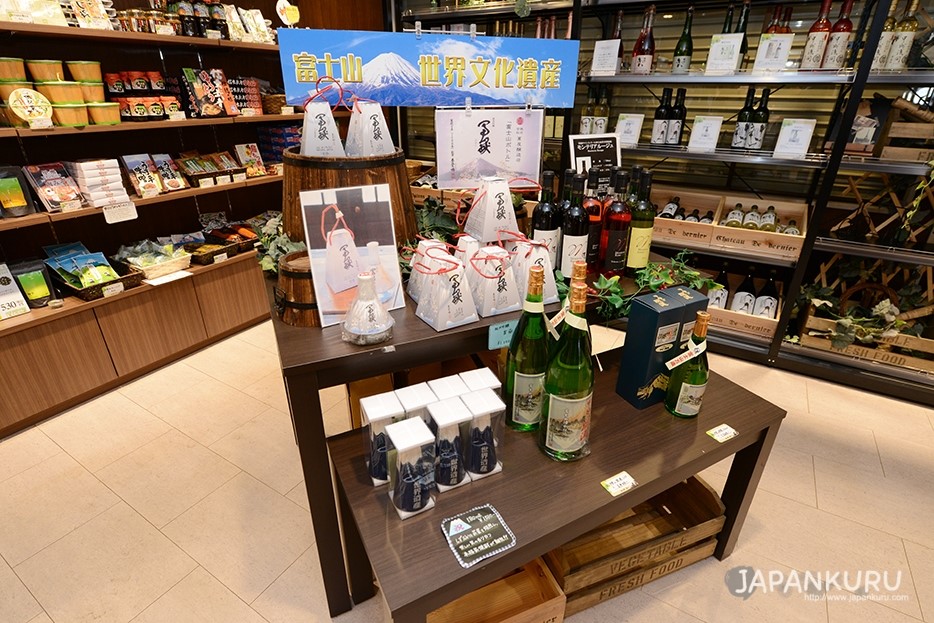 The caves' gift shop sells local delicacies and snacks as souvenirs, including sake made in the region. You might even feel inspired to splurge, because the tickets for the wind cave and ice cave are surprisingly affordable: 350 yen for adults, and just 200 yen for children.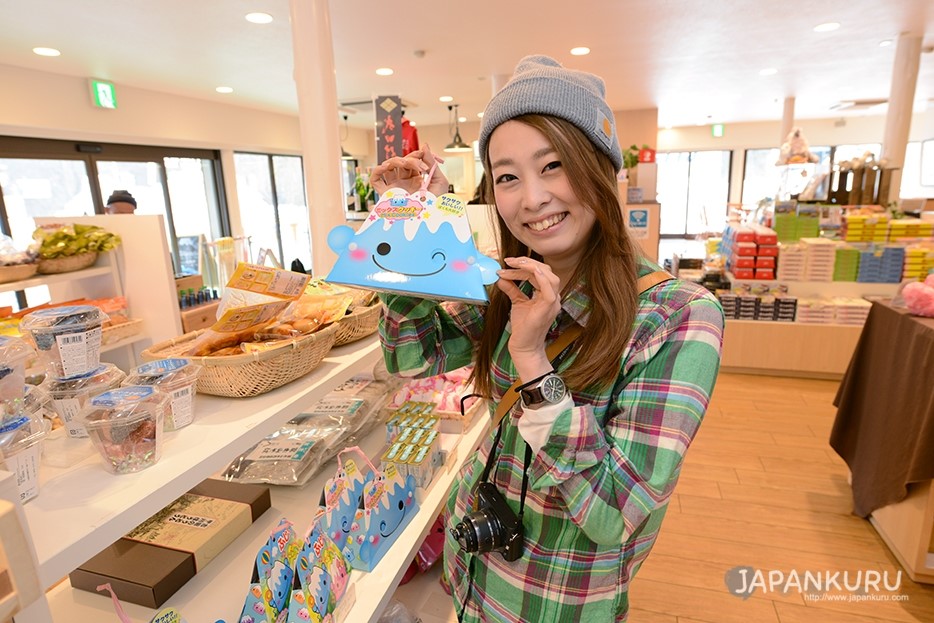 ---
Basic Info
Name: Fugaku Fuketsu Wind Cave ・ Narusawa Hyoketsu Ice Cave
Address: Shoji, Fujikawaguchiko, Minamitsuru District, Yamanashi
Tel: 0555-85-2300
Website: https://www.mtfuji-cave.com/en/
---
For more info and updates from Japan, check Japankuru for new articles, and don't forget to follow us on Twitter, Instagram, and Facebook!
Source: JAPANKURU