Glamorous Niseko: Another World of Powder Snow Skiing & Nightlife
Make the most out of a winter week or weekend in Niseko, a top Japanese ski resort with the feel of a luxury Alps getaway. From the snow quality to the accommodations, and of course the nightlife, get a feel for the glamor of Niseko.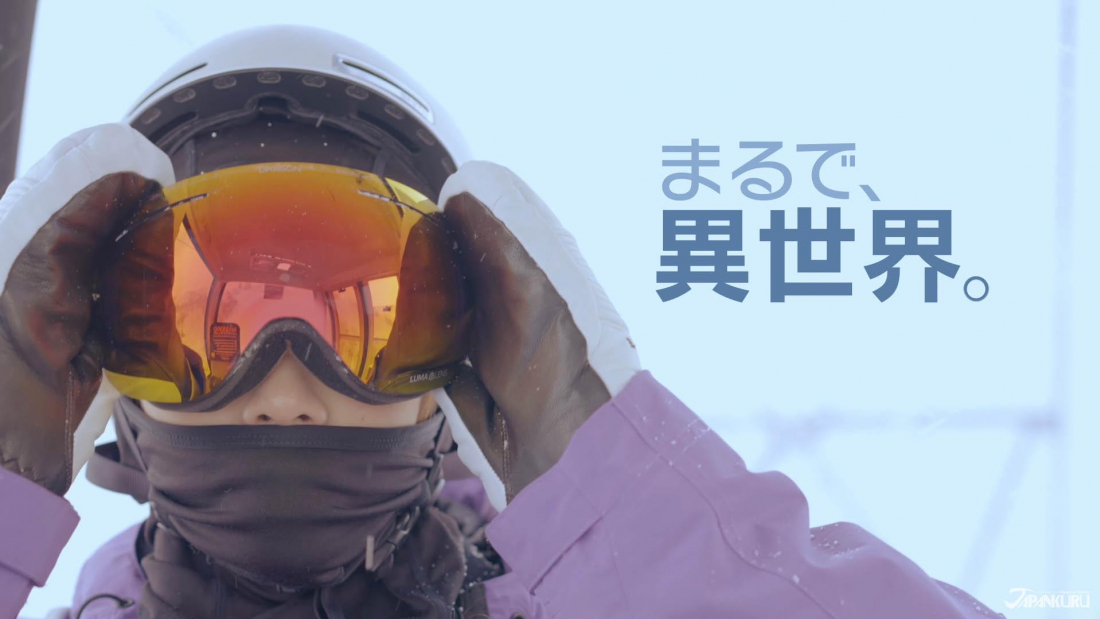 Japan, But Not Japan – Enjoying Winter in Niseko
What happens when the snow season meets COVID-19? Even with international travel coming to a halt, Niseko still boasts top-class Japanese powder snow and facilities like a luxury European ski resort. In the latest video from Japankuru, we explore what Niseko has been like during the 2021 winter season.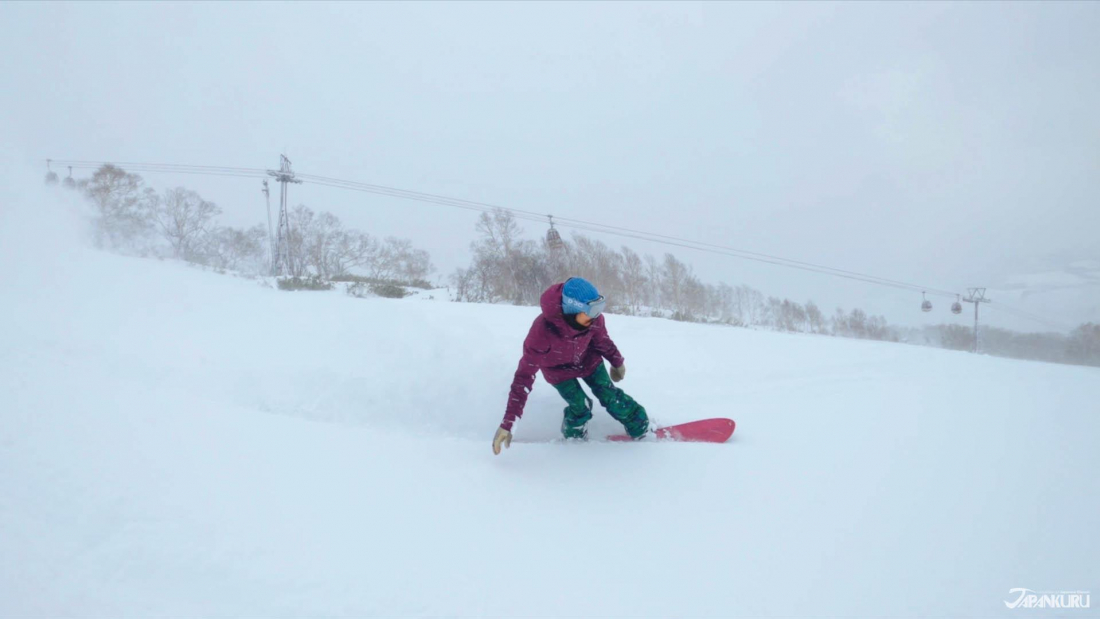 That High Quality Isn't Limited to the Snow
Niseko is famous for having some of the highest-quality powder snow in Japan, making it a beloved spot for skiers and snowboarders from around the world, but that's just one part of why Niseko is so popular. In Niseko, so many people from the West have fallen in love with the region and made it their permanent home, that English has become the area's lingua franca. It's a uniquely global community.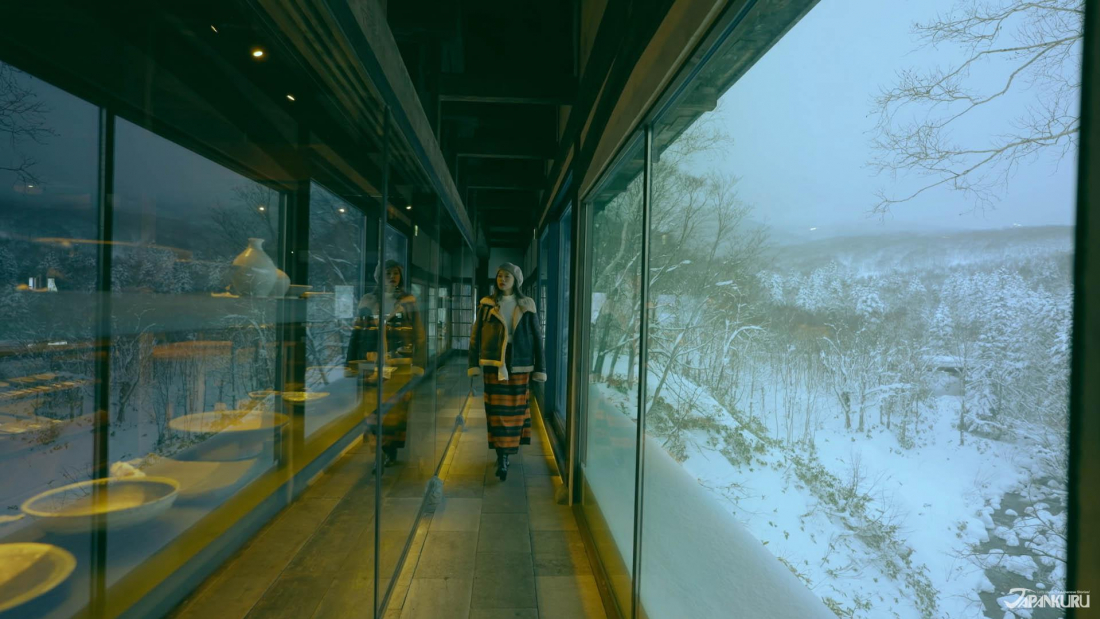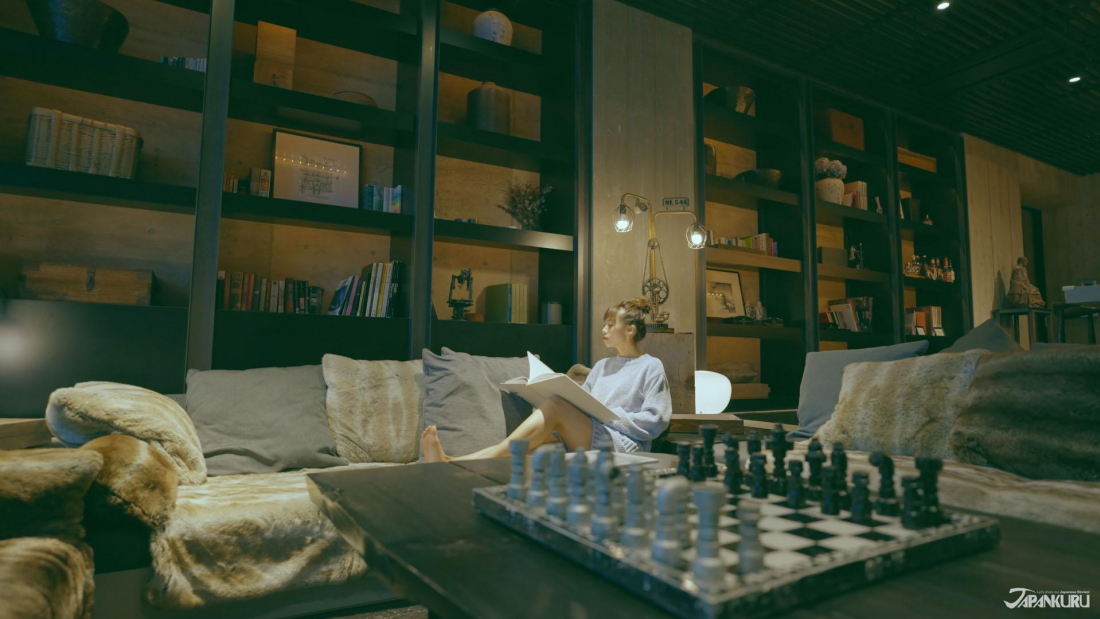 The character found in our Niseko video is a working woman in her 30's, returning home to Japan while working for an international corporation, and also finding success as a popular influencer―a lifestyle that's easy to admire. For this woman, winter break means spending time with the young and rich in Niseko.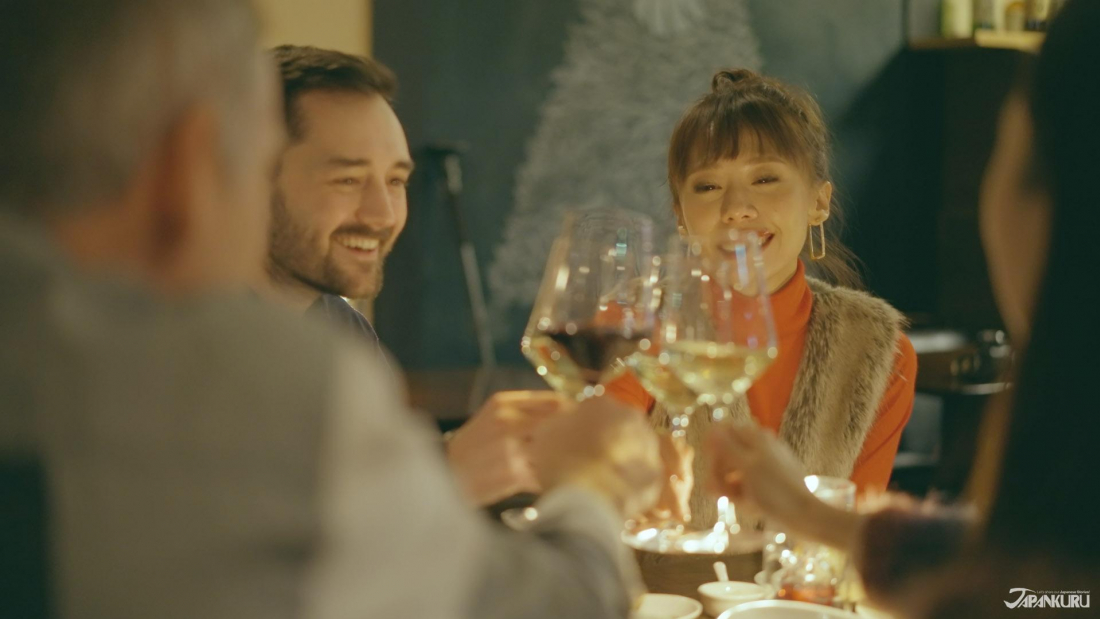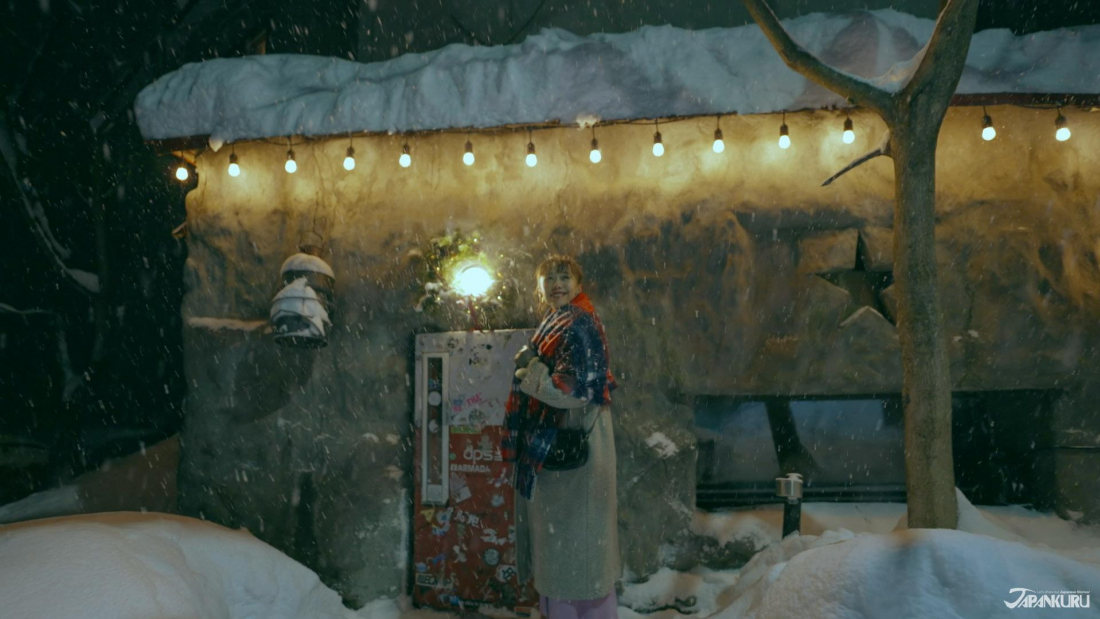 After a day enjoying the exquisite powder snow to the fullest, Niseko offers spots to relax and calm the mind, and residence hotels hidden away from the world. When night falls, it's time to grab dinner with friends, and head out for an evening of elegant nightlife.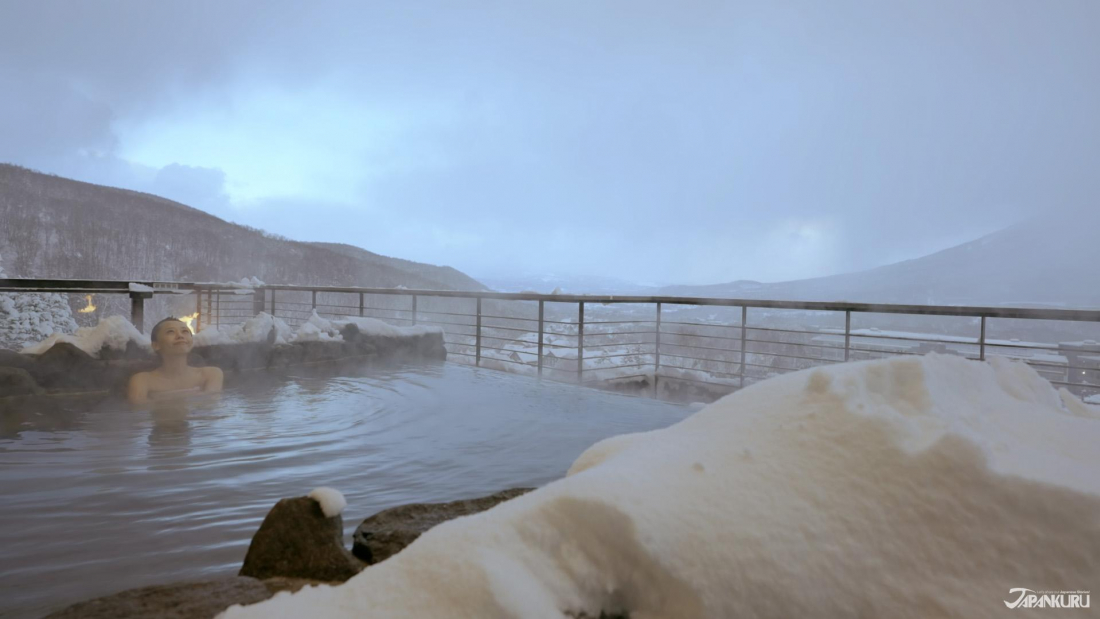 Looking out at Mt. Yotei from a steaming outdoor bath surrounded by sparkling white snow, the time might seem to slip by, but each moment is one to remember. Don't mistake the snow for snowman-white―Niseko is clad in the pure white snow of a glamorous silk dress, with a touch of fluttering lace.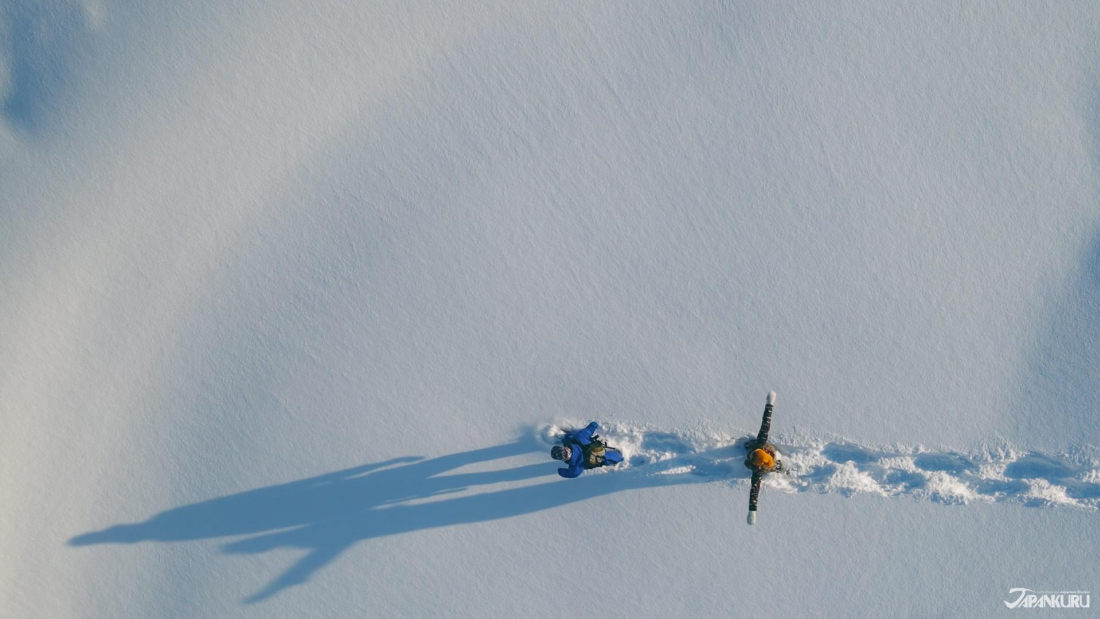 The real thrill of a weekend away in Niseko is the feel of cutting through untouched, pure white snow, as it crunches beneath the soles of your feet. The memory of these moments in Niseko are sure to linger far past the end of the trip.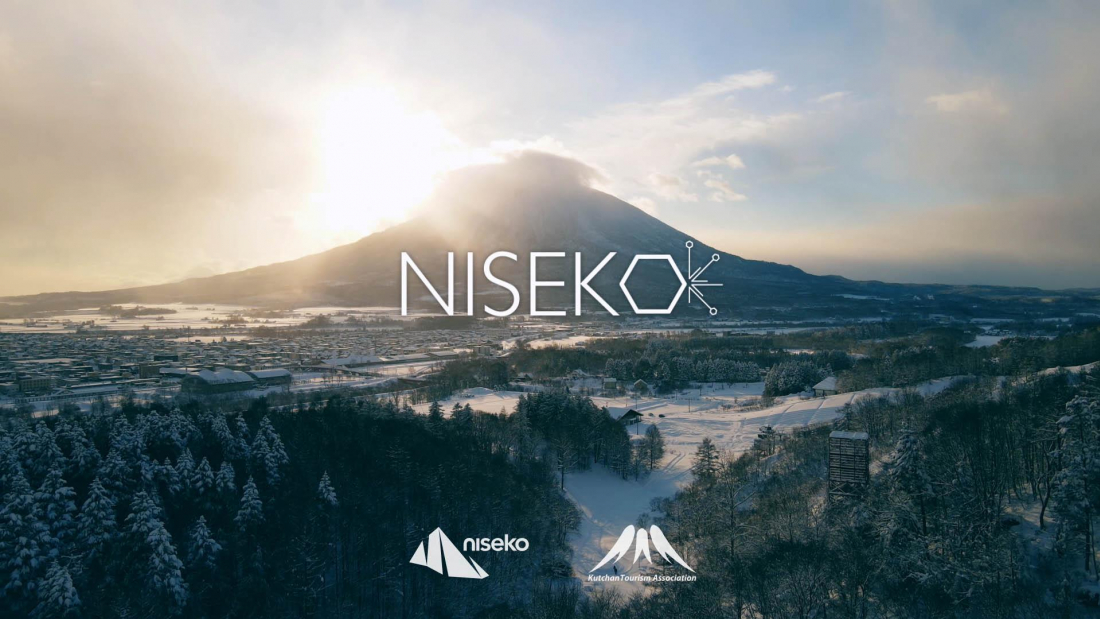 Glamorous Niseko: Another World of Powder Snow Skiing & Nightlife
During these unusual times when we can't travel abroad, if you're in Japan, Niseko might satisfy that longing for new places. This winter, venture up to the snow resorts of Niseko for a glamorous getaway.
Source: JAPANKURU