Japan Makes Plans to Warmly Welcome Wealthy Travelers Into the Country
Here's hoping that tourists back in Japan will help jumpstart the economy.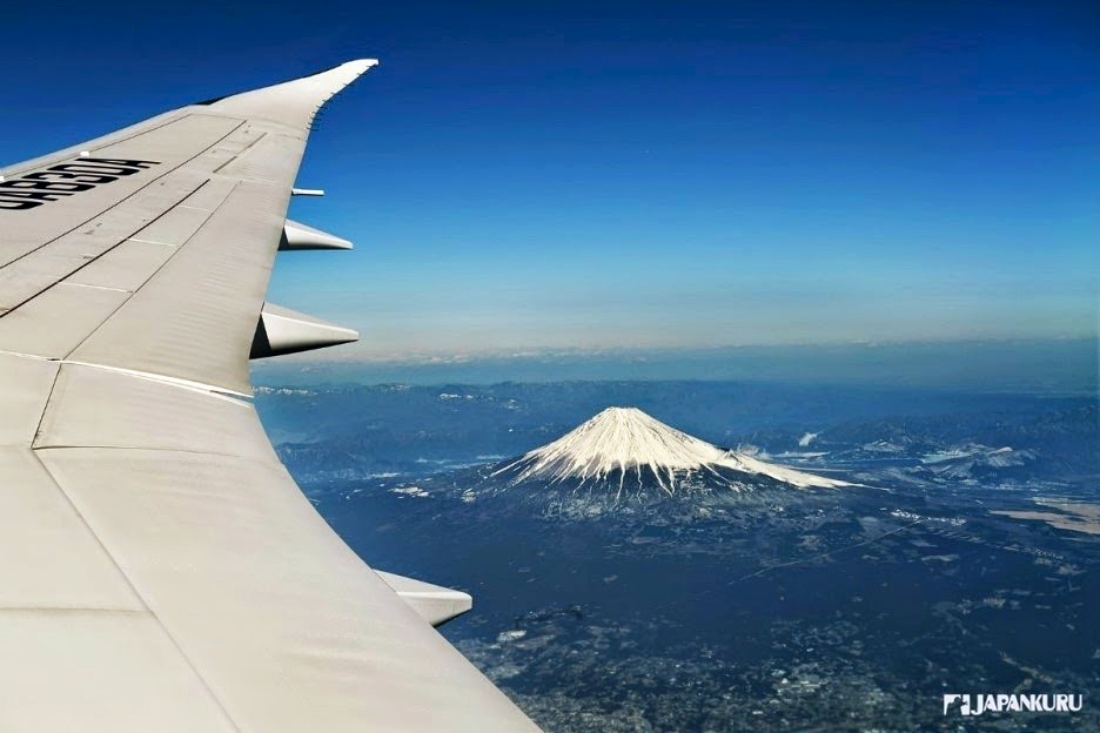 Nearing the end of 2021, Japan has been closed to foreign tourists for months on end, and still struggling with measures to allow visa-holding residents and even citizens back into the country. But that doesn't mean that the Japanese government doesn't have hopes of soon welcoming back foreign travelers – and the money in their pockets. According to recent news reports, the government is planning to make it quicker and simpler to enter the country, at least for those arriving via private jets or superyachts, generally the purview of the rich and famous.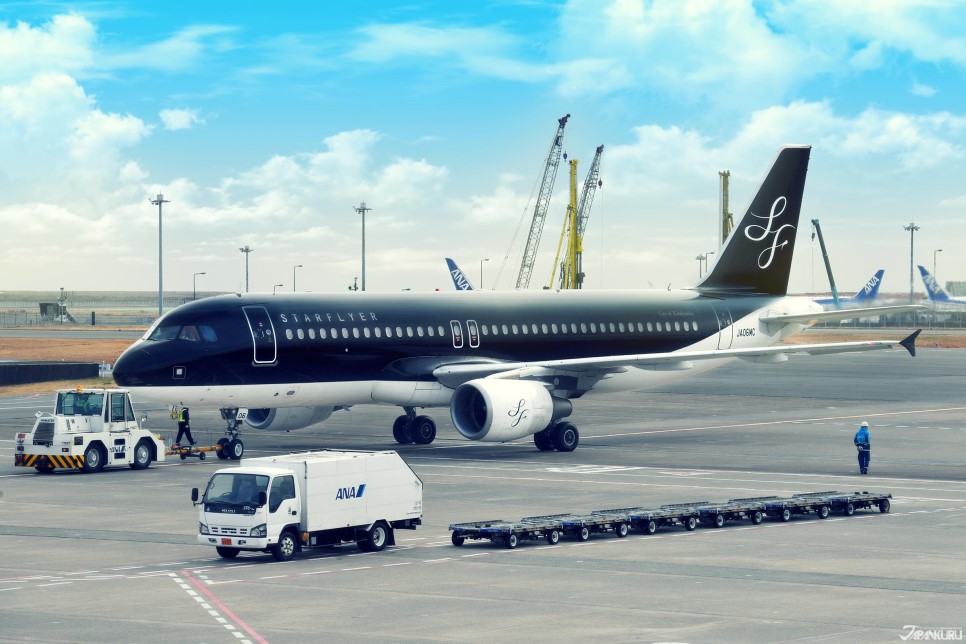 There are 10 airports around Japan that accept arrivals via private jet and have the facilities to process their entry, including the two Tokyo hubs of Narita and Haneda, but the law currently requires that tourists submit an application at least 10 days before they plan to touch down in a private plane. A frustrating hurdle, perhaps, for those with the time and money to take a spontaneous vacation to Japan from far-flung regions. To encourage more private-jet travelers arriving for tourism purposes, Japan plans to shorten the required application period down to just three days – the same number of days as the country currently requires for business travelers arriving via private jet. On top of that, steps will be taken to simplify entry procedures. Currently, the government is mulling over the possibility of making the application process a one-stop shop for private jet operators who need to apply for flight, refueling, and use of a hanger.
For the wealthy traveler who prefers an ocean breeze in their hair as they arrive in Japan, the government is hoping to make their tourism plans a little easier as well. At the moment, superyachts and other private ships are required to declare their crew and cargo in detail at each and every port of call. To ease this burden, Japan is planning to only make this step necessary when ships enter and depart from Japan.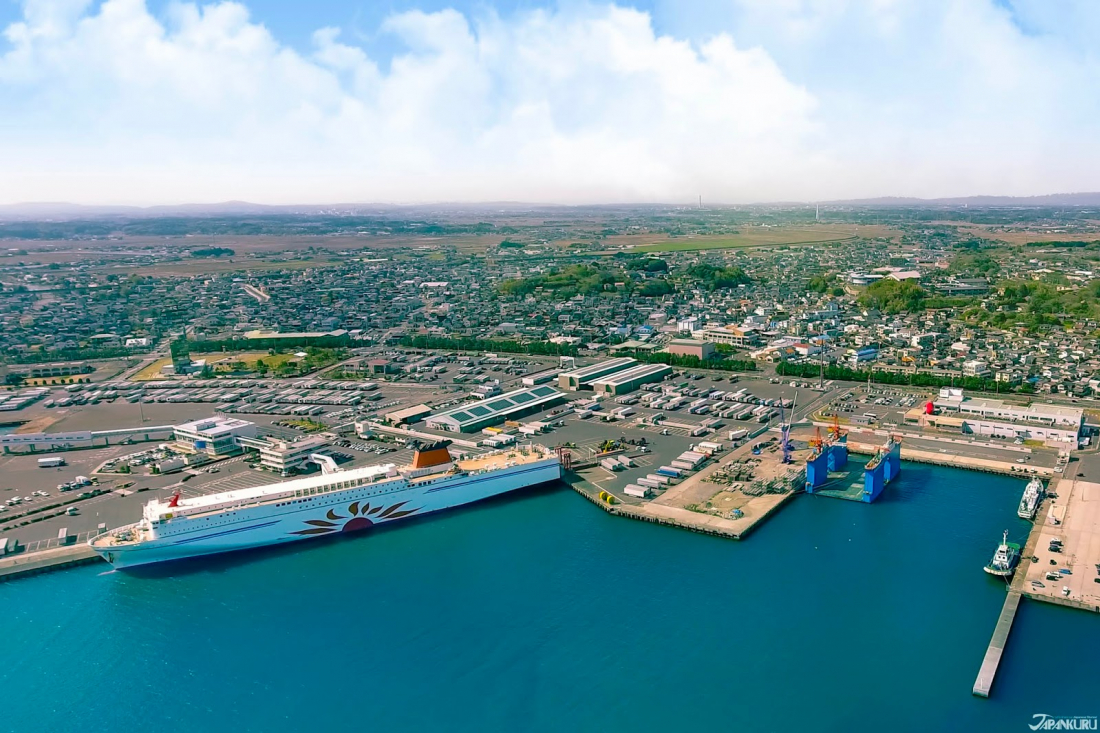 To inspire these wealthy tourists to take advantage of the simplified and eased entry procedures, the Japanese government is also planning on working through the Japan Tourism Agency to choose ten areas around Japan as destinations for big spenders. The selected regions will be supported and developed into spots with cultural facilities for tourists, plus added high-end dining options and accommodations. In the end, the real goal is to attract tourists who will help kickstart post-pandemic economic recovery – whether those travelers will really come to fulfill the government's hopes is a factor that will only be illuminated when tourists are allowed back into Japan in the first place!
---
Basic Info
Name: Japanese Government
---
For more info and updates from Japan, check Japankuru for new articles, and don't forget to follow us on Twitter, Instagram, and Facebook!
Source: JAPANKURU