Japan Officially Lifts COVID Restrictions for All Incoming Travelers
From April 29th, Japan's COVID vaccine and testing requirements will be gone, making a major change after years of strict control.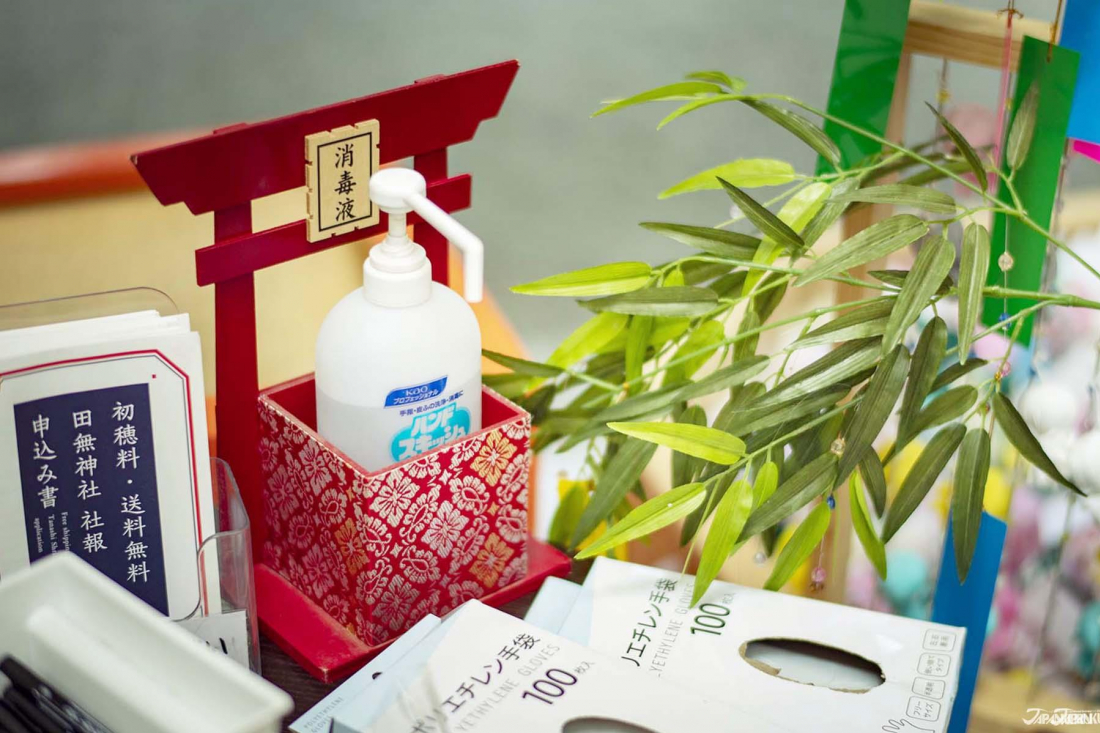 Good news for anyone planning a trip to Japan – the process of entering the country has just gotten a little bit easier!
After Japan completely closed its doors to incoming tourists for two and a half years, October 2022 marked the return of sightseers to the country, and even the strict COVID-related restrictions couldn't prevent a bonanza of new visitors. But those COVID procedures (proof of a third vaccination or a negative test within 72 hours of departure) did make the process of getting through the airport a source of stress for thousands of tourists, becoming a major cause of airport waiting times that lasted as long as six hours. With infection numbers going down and COVID slowly becoming less of an everyday presence even in Japan, however, the Japanese government downgraded COVID from Level 2 to Level 5, the same level of response associated with the common flu. In accordance, the COVID restrictions for those entering the country were due to end on May 8th, just after Japan's major Golden Week holidays.
Instead, the Japanese government decided to take the rather sudden step of moving the date a week forward, as announced on the Ministry of Foreign Affairs website. From April 29th, Japan will no longer require proof of COVID vaccinations or a negative test – which means they also won't be taking the time to check each passenger at the airport anymore, either.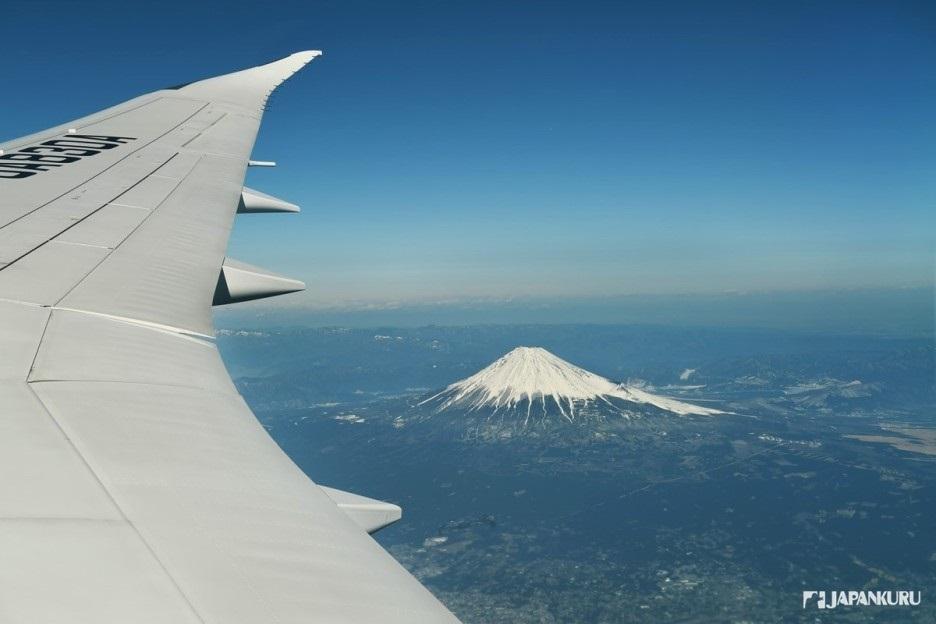 Every year, around the first week of May, Japan has a series of public holidays that come together to form what they call "Golden Week," and it's a busy week for travel around Japan. But it turns out Japan isn't the only country to have public holidays in early May. Korea and China also have their own traditions of vacationing in early May, and Japan is an obvious nearby destination. With a wave of travelers making their way towards Japan's airports, perhaps it's no surprise that the government is hoping to keep things running smoothly at all costs, and pushing the final day of COVID restrictions forward by a week is an easy fix.
It's not just a Golden Week measure, though. The number of tourists in Japan has quickly been rebounding since borders opened half a year ago, and while tourist levels aren't quite what they were pre-COVID, the numbers are rising every day. According to the Japan National Tourism Organization, March brought 1.8 million visitors to Japan, which is more than 27 times the number that arrived in March 2022.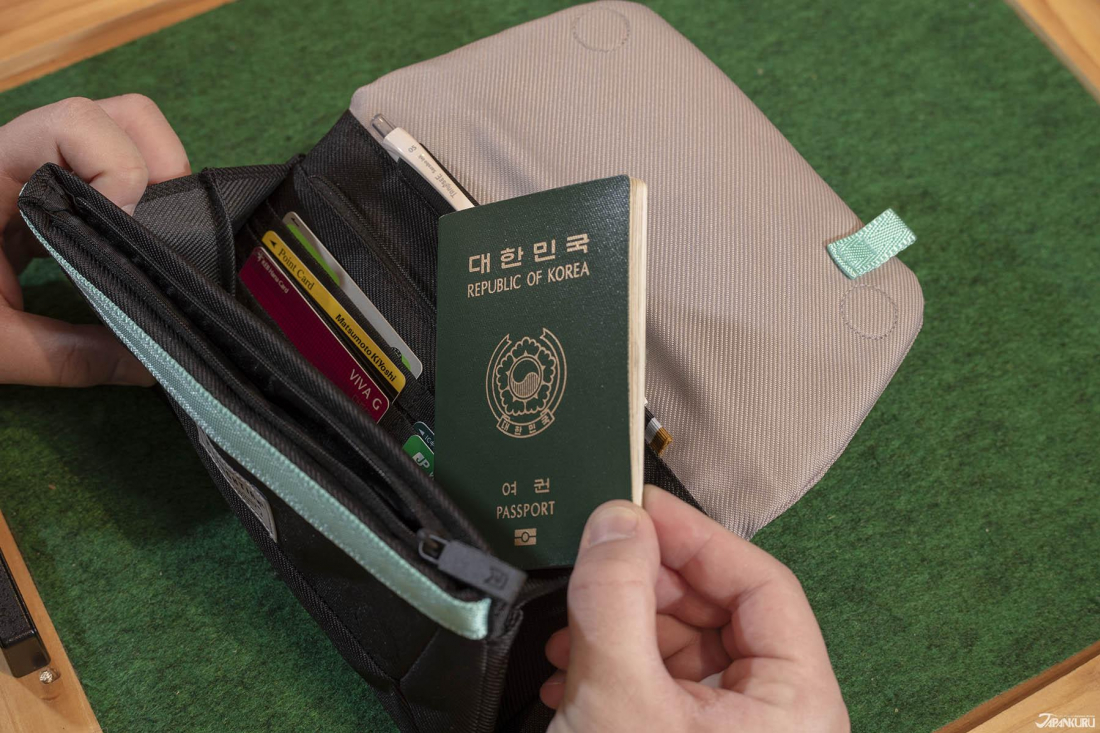 With COVID numbers finally going down around the world, and pandemic anxieties finally dying down as well, it looks like even the countries with the strictest restrictions are looking to simplify procedures and invite tourists back with a will. As of April 29th, Japan is back open to tourists with no strings attached, and Golden Week is coming… are you?
▷ If you're planning a Golden Week trip to Japan, you know we have recommendations, too! Don't miss Japan's best spring flowers, especially these May flower spots in Tokyo, and Japan's newest sightseeing destinations like Ghibli Park!
For more info and updates from Japan, check Japankuru for new articles, and don't forget to follow us on Twitter, Instagram, and Facebook!