Must-See Autumn Sightseeing Outside of Tokyo: 8 Areas in Tochigi to Enjoy the Fall Season
A whirlwind tour of 8 Tochigi cities and towns, and countless fall excursions.
Why Visit Tochigi in the Fall?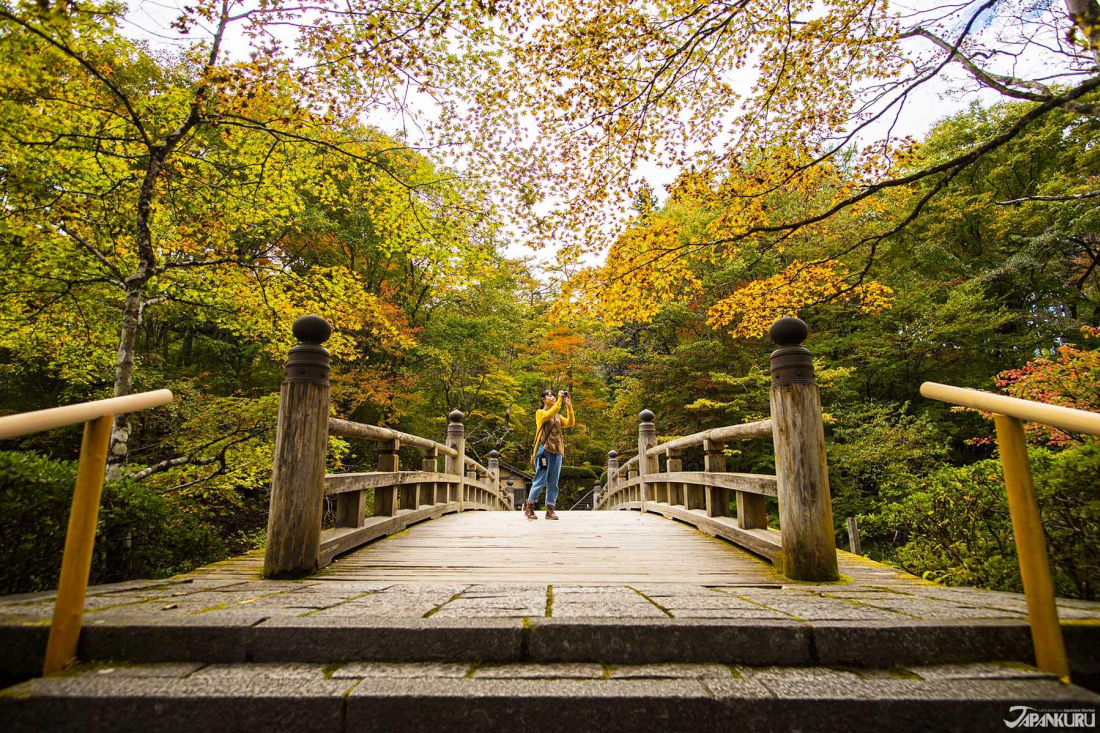 In Japan, autumn means it's time for koyo, and while there are plenty of places around Tokyo to enjoy the colorful reds and yellows of the changing fall leaves, there's an even better option waiting just a short distance away. Hop on the shinkansen for an hour or so and expand your horizons to another part of the Kanto region, with fewer crowds but more spectacular natural vistas, dotted with beautiful autumn destinations. Walk in the footsteps of historic figures and step foot in otherworldly bamboo thickets. Spend the afternoon making your own Japanese washi paper creations, and the evening strolling through gardens bathed in sparkling lights. Enjoy the beauty of Japan in fall, plus all the must-sees and off-the-beaten-path surprises of this unique part of Japan: Tochigi Prefecture.
1. Shimotsuke (下野市)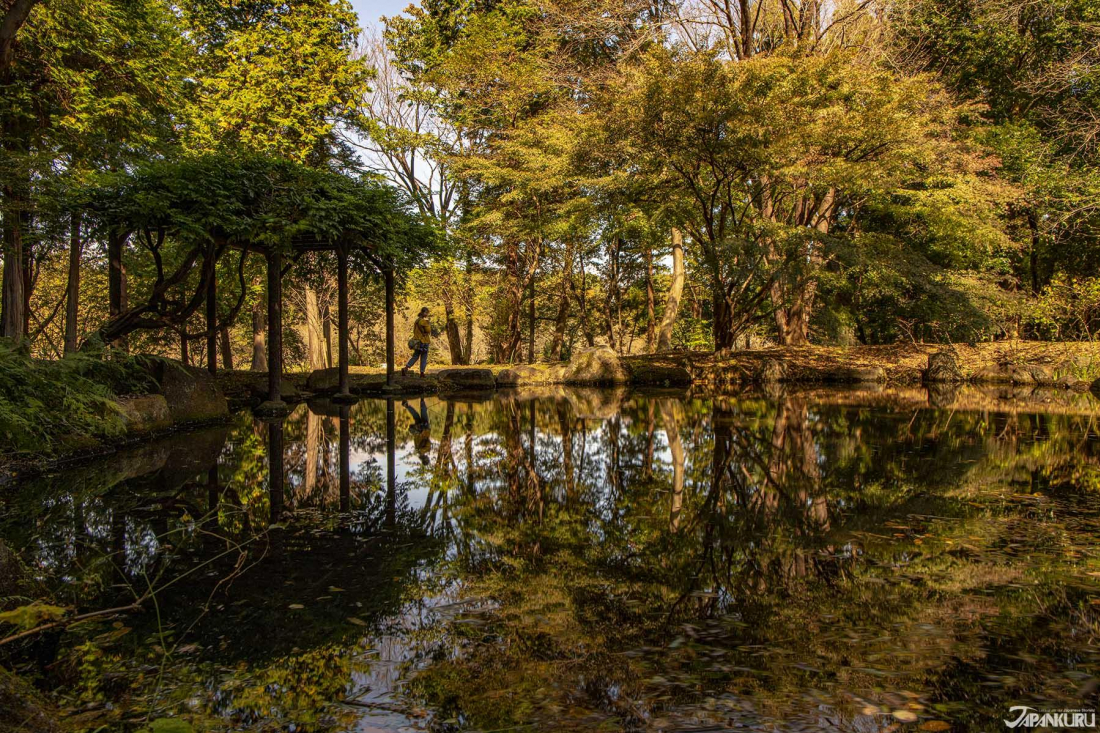 Tenpyo Park (天平の丘公園)
Tenpyo Park, also called Tenpyonooka Park, is a spacious mix of fields and wooded areas that change throughout the seasons, and some fascinating historic ruins that have stood the test of time. In spring the park is one of Tochigi's most famous hanami spots, as double-flowered cherry blossoms bloom until late in the season, and in fall the whole park is wrapped at once in koyo reds and yellows. Thanks to the historic structures still on the park grounds, the grounds also contain museums on local history and culture.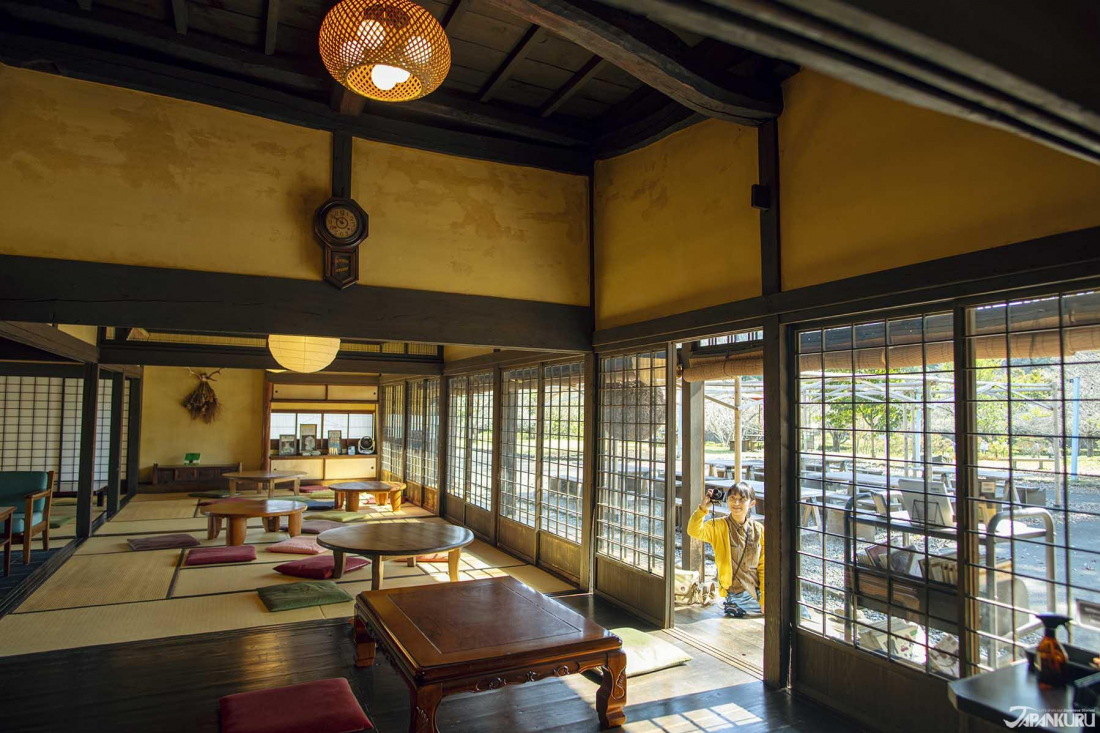 After a stroll through the autumn scenery, take a break and grab a snack at the park's cafe, Yoakemae, built inside a renovated kominka farmhouse. Visitors can enjoy fresh coffee and food made with local ingredients, while getting a taste of what it's like to live in a traditional Japanese home, thanks to the cozy tatami mat floors and the veranda looking out at the trees.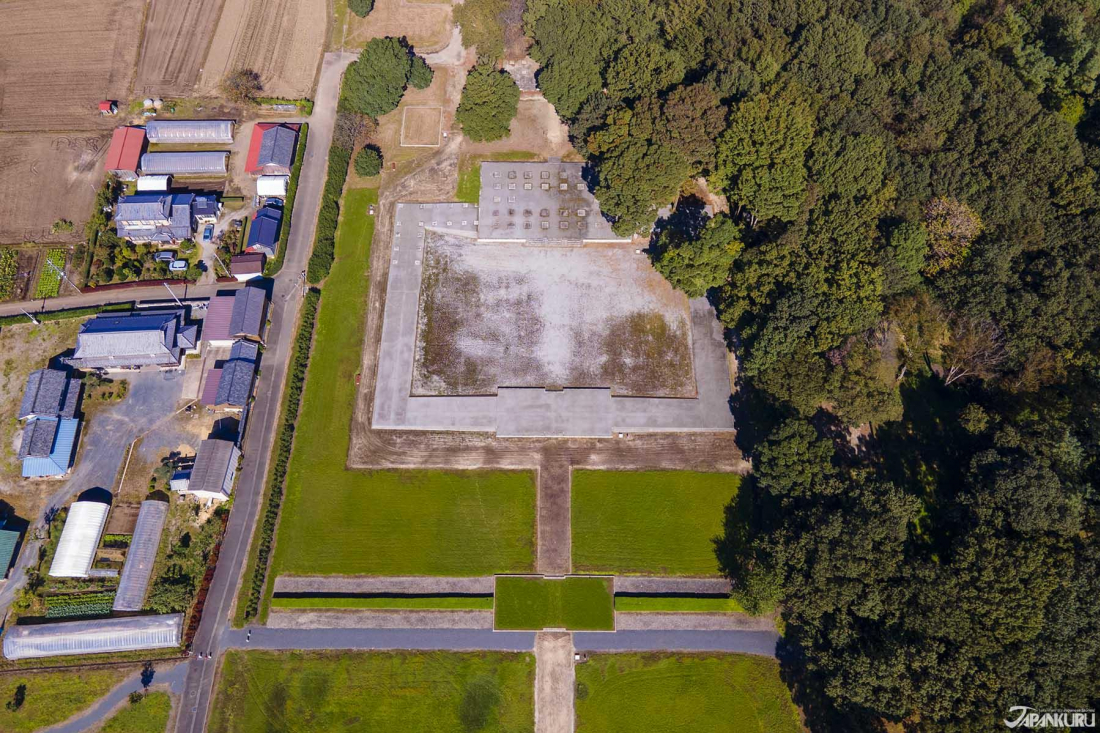 History and archaeology buffs won't want to miss the park's historical attractions, tucked in among the foliage. The ancient "kofun" burial mounds discovered around the park, Otokazuka Kofun (オトカ塚古墳) and Kabutozuka Kofun (甲塚古墳), date back to the late 6th century, and the even more striking remnants of Shimotsuke Kokubunji Temple (下野国分寺跡) were originally built in the 13th year of Tenpyo (741 CE).
Tenpyo Park (天平の丘公園)
993-1 Kokubunji, Shimotsuke, Tochigi
Official Website (jp) | Shimotsuke Official Website (jp)
2. Kanuma (鹿沼市)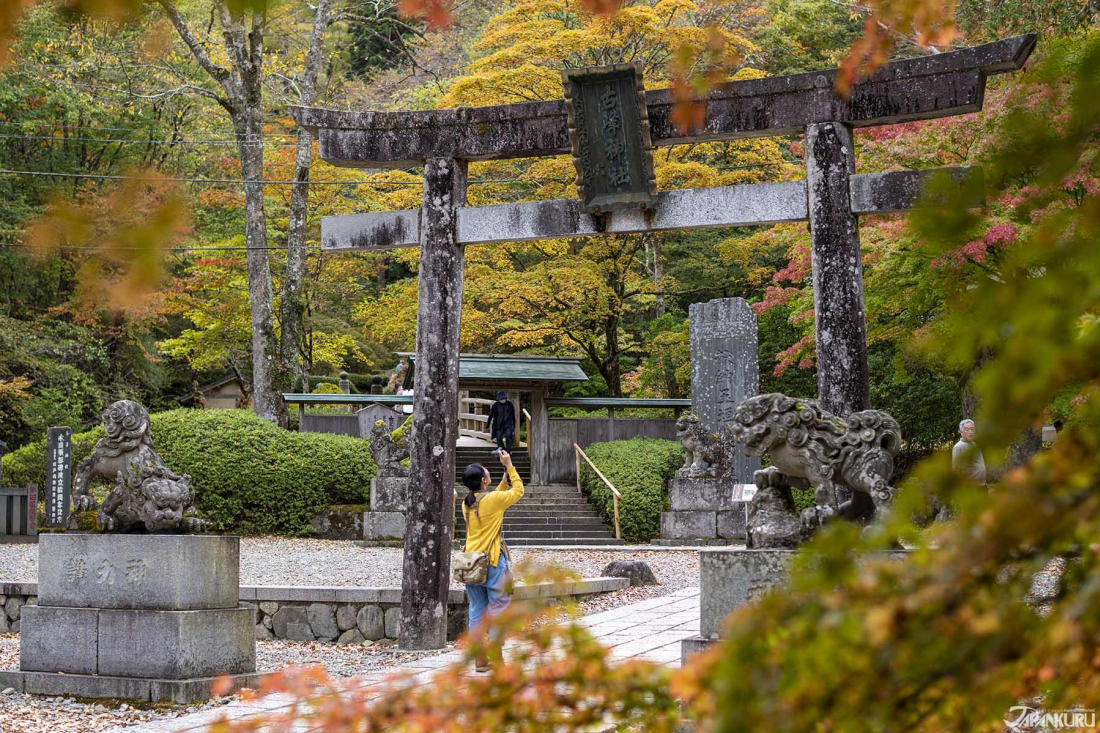 Furumine Shrine (古峯神社)
Most people in Japan hear "Tochigi" and think of the shrines and temples of Nikko. But Shodo, the priest who founded the famous mountaintop complex of temples and shrines, received his own Buddhist training at Furumine Shrine. For that reason, the shrine is sometimes called the birthplace of Nikko!
These days, people travel to Furumine Shrine from all over the country to collect goshuin designed around a tengu, a messenger for the gods, and a symbol of the shrine. The tengu is said to protect visitors against fires and accidents on the road or at sea, while promising better fortune.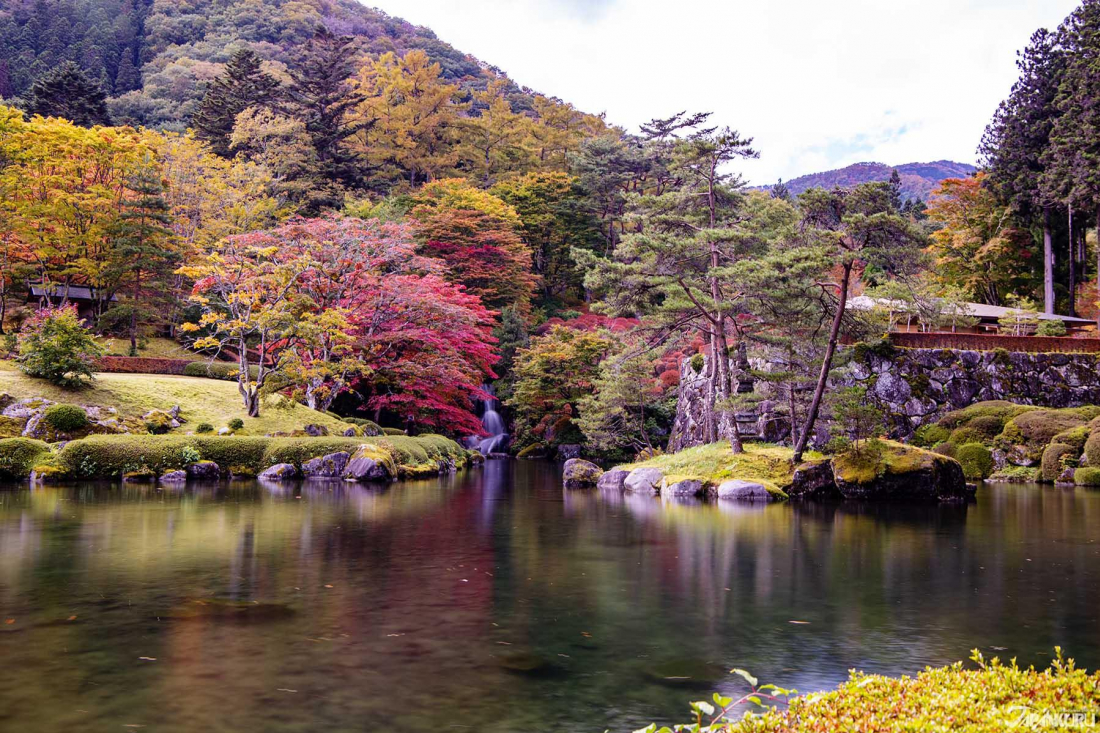 If visitors aren't coming to Furumine Shrine for the tengu, they're probably there for the fabulous landscaping of and fall foliage of Kohoen Garden (古峯園), on the shrine grounds. The kaiyu-shiki (廻遊式) garden, designed around a body of water fed by the clear Oashi River, is surrounded by colorful mountainsides, making it a peaceful place to enjoy the beauty of the season.
Furumine Shrine (古峯神社)
3027 Kusagyu, Kanuma, Tochigi
Official Website (jp)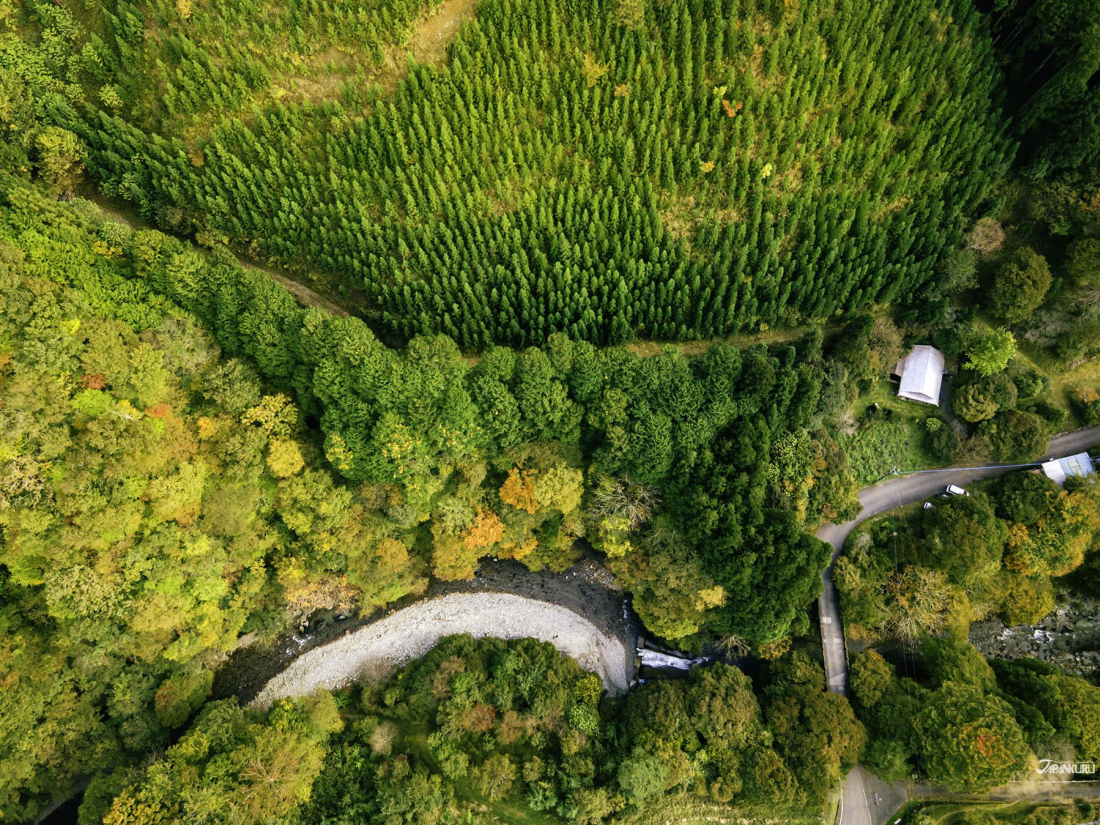 Oashi Valley (大芦渓谷) & Shiraidaira Bridge (白井平橋)
Another of Kanuma's most popular autumn spots is the Oashi Valley, where you can stroll along the pebbly towards the waterfall upstream, while admiring the clear water rushing past the colorful fall leaves.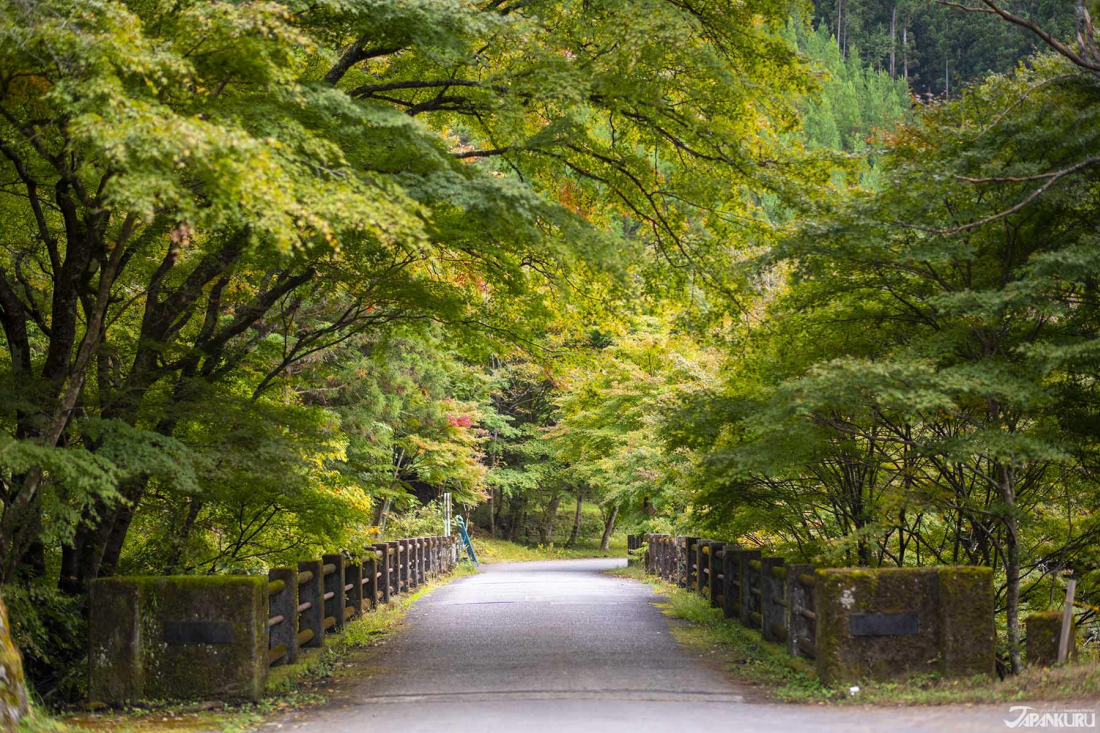 Shiradaira Bridge stretches high across the river, and if you time your trip right, you might get to see the huge maple trees on either side of the bridge turn into a lovely tunnel of red leaves.
Oashi Valley (大芦渓谷) / Shiraidaira Bridge (白井平橋)
1892 Kusagyu, Kanuma, Tochigi
Kanuma Official Website (jp)
3. Nikko (日光市)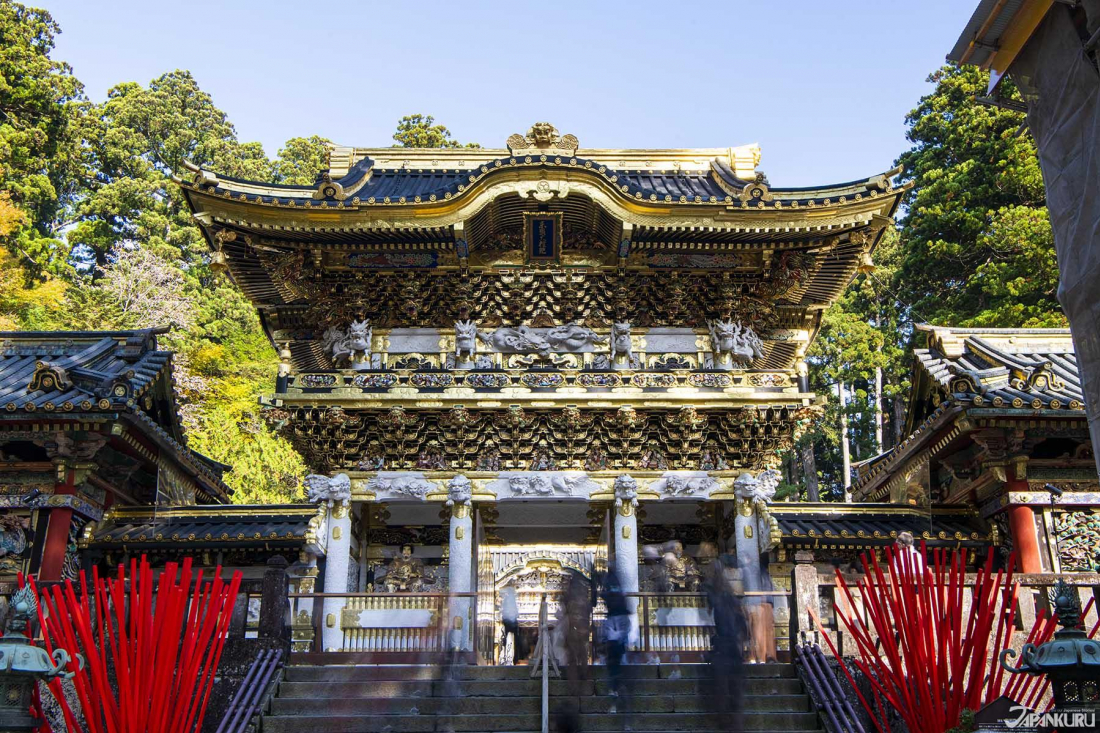 Nikko Toshogu Shrine (日光東照宮)
Nikko was once a place where Shinto shrines and Buddhist temples mixed, reflecting Japan's unique fusion of spiritual beliefs, and the complex of all these religious structures was called "Nikko-san" (日光山). But in the 4th year of the Meiji era (1868), the Japanese government decided to strictly separate Shinto and Buddhism, creating the Nikko we know now: two shrines, Nikko Futarasan (日興二荒山神社) and Nikko Toshogu (日光東照宮), alongside one temple, Nikkozan Rinnoji (日光山輪王寺). With the "Nikko-san" title now used exclusively for the Buddhist temple, the whole complex is sometimes called Nikko's "Ni-sha-ichi-ji" (二社一寺), quite literally "two shrines one temple."
Among these three shrines and temples, Nikko Toshogu is the most famous, as the resting place of Tokugawa Ieyasu, unifier of Japan, and a UNESCO world heritage site to boot. The beautifully decorated shrine is one of the first attractions people think of when they think of Tochigi.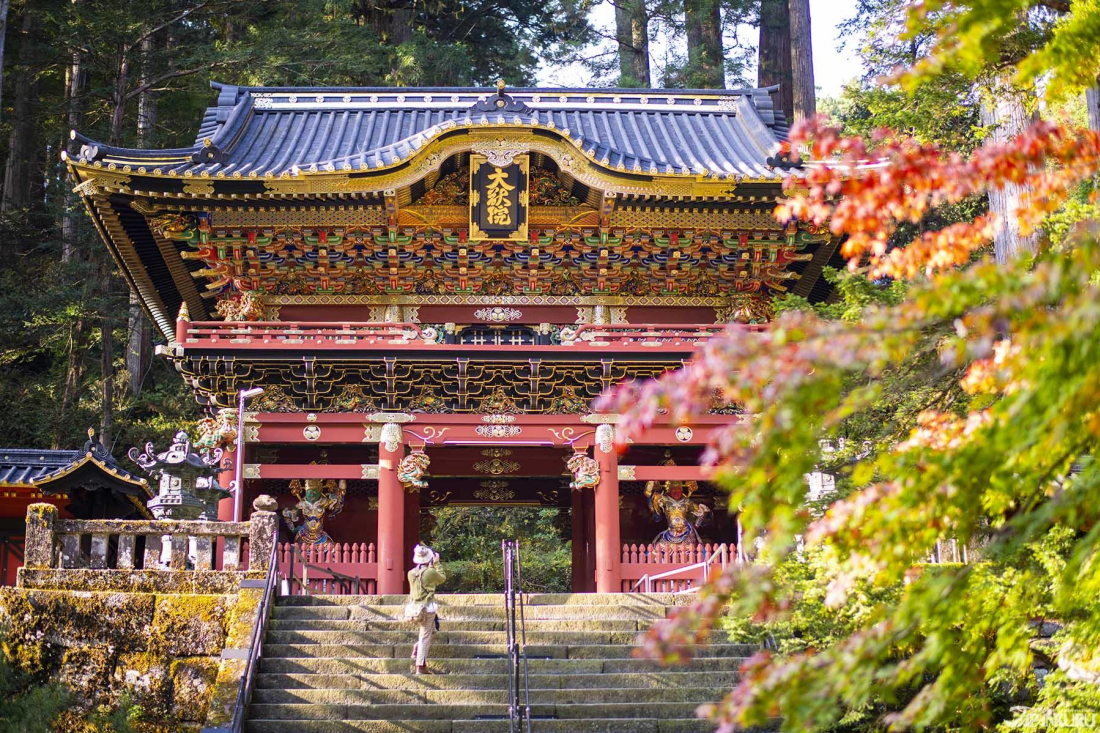 Nikkozan Rinnoji Temple (日光山輪王寺)
After Tokugawa Ieyasu, the third generation of Japanese shogun was the unifier's grandson, Tokugawa Iemitsu, whose mausoleum makes up the nearby Taiyuin (大猷院), at Nikkozan Rinnoji Temple. Visitors tend to notice the tall trees surrounding the temple buildings, which are particularly lovely in the fall, but the building itself is a point of interest for Japanese architecture lovers. Gongen-zukuri (権現造り) architecture was seen in other buildings first, but the shape of Taiyuin is considered to be the final, finished version of this classic architectural style.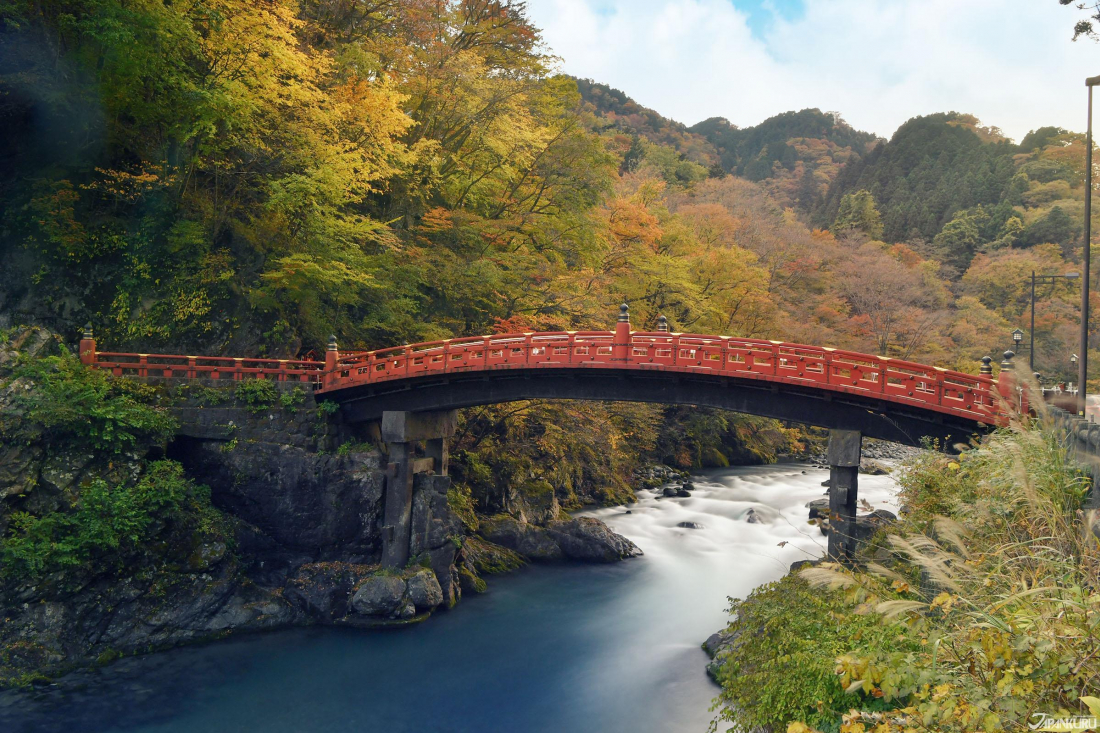 Shinkyo Bridge (神橋)
This picturesque bridge is actually a part of Futarasan Shrine, built in the Edo period (1603-1868), and these days it's counted as one of Japan's three most unusual bridges. Even surrounded by red and yellow fall leaves, the bright red color of the bridge makes it stand out from the natural backdrop, and there are always people standing nearby to take snapshots of this "insta-bae" spot.
Nikko's Shrines and Temples (日光二社一寺)
Sannai, Nikko, Tochigi
Official Nikko Sightseeing Page (jp)
4. Otawara (大田原市)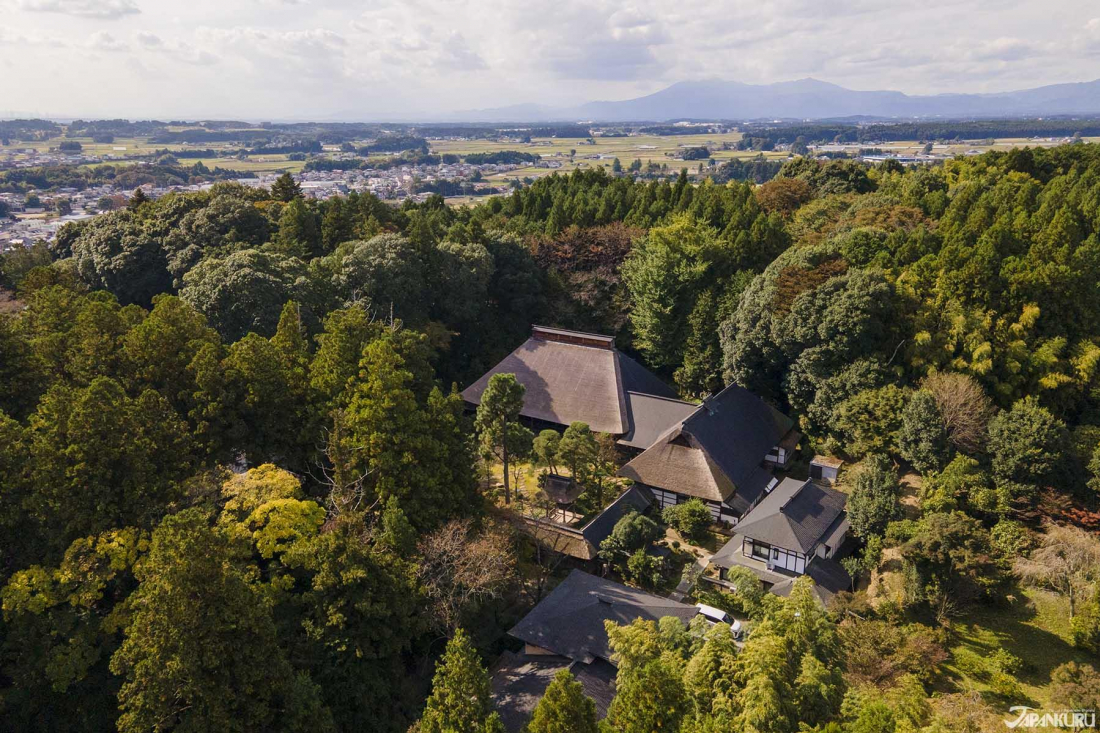 Daioji Temple (大雄寺)
This temple has been officially designated an important cultural property of Japan thanks to the magnificent thatched roofs that sit in thick layers above the buildings and sweep out past the temple walls. The beauty of the traditional architecture and the autumn leaves of the surrounding trees lend the place a unique, tranquil atmosphere.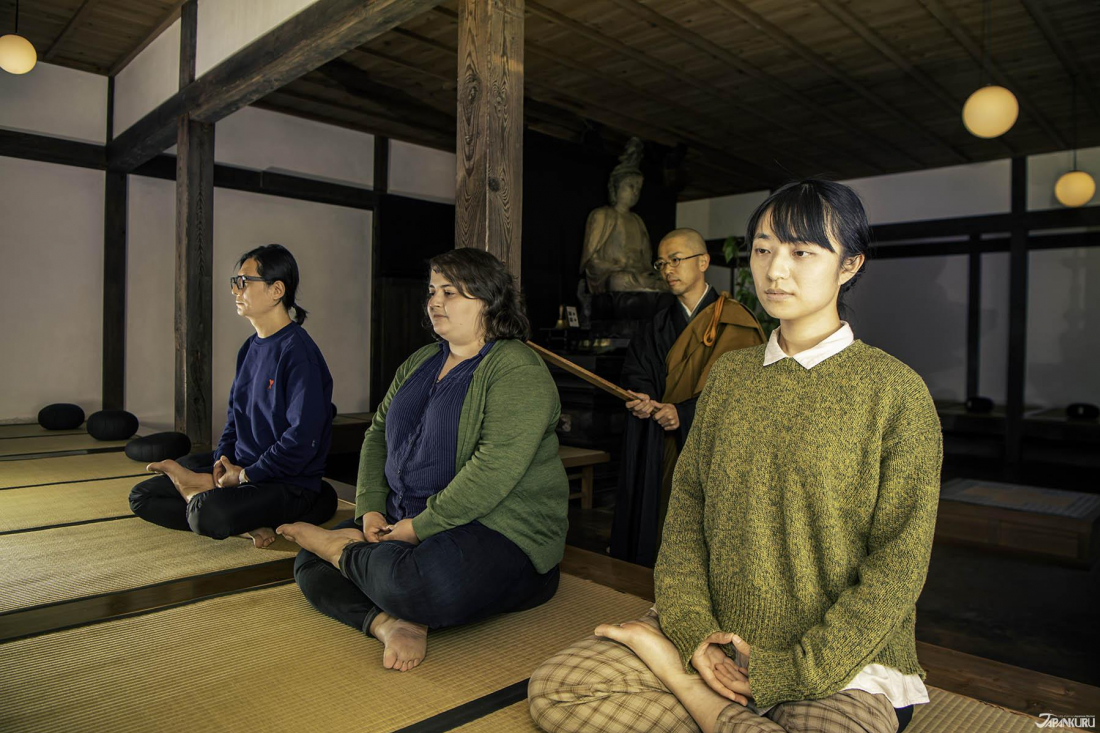 After treading the mossy paths of the placid garden, try shaking off any travel stress or negative thoughts with quiet zen meditation in the monastery. Sometimes it's important to take a moment and find a little peace in the midst of a busy day, isn't it?
Daioji Temple (大雄寺)
450 Kurobanetamachi, Otawara, Tochigi
Official Website (jp)
5. Ashikaga (足利市)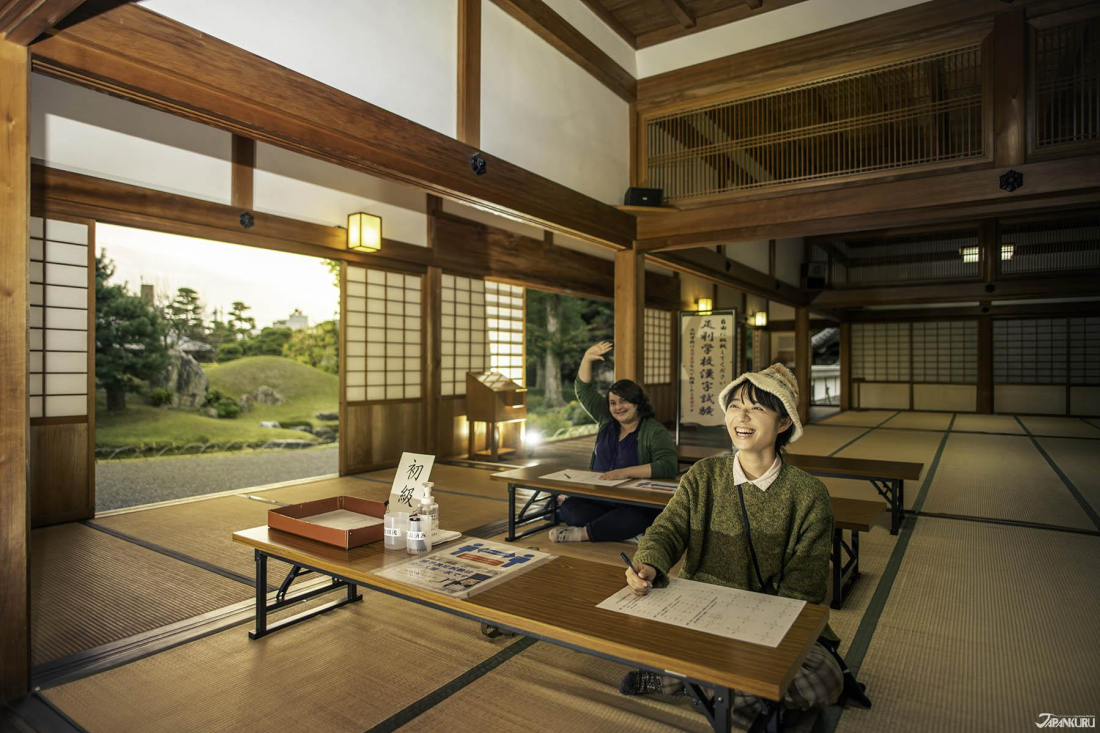 Ashikaga School (足利学校)
Ashikaga School, also called Ashikaga Gakko, is the oldest school in Japan, and it's here in Tochigi. It was first established well over a 1,000 years ago, when monks came to the facility to study literature, science, more mystical subjects, and the work of Confucius. The current building has been restored to its Edo-era glory, including another lovely thatched roof, and inside you can see what school life was like back then. Spend a little time pretending your back in school while wandering the sculpted Japanese gardens, much more beautiful than your average schoolyard.
Ashikaga School (足利学校)
2338 Shoheicho, Ashikaga, Tochigi
Official City Page (jp)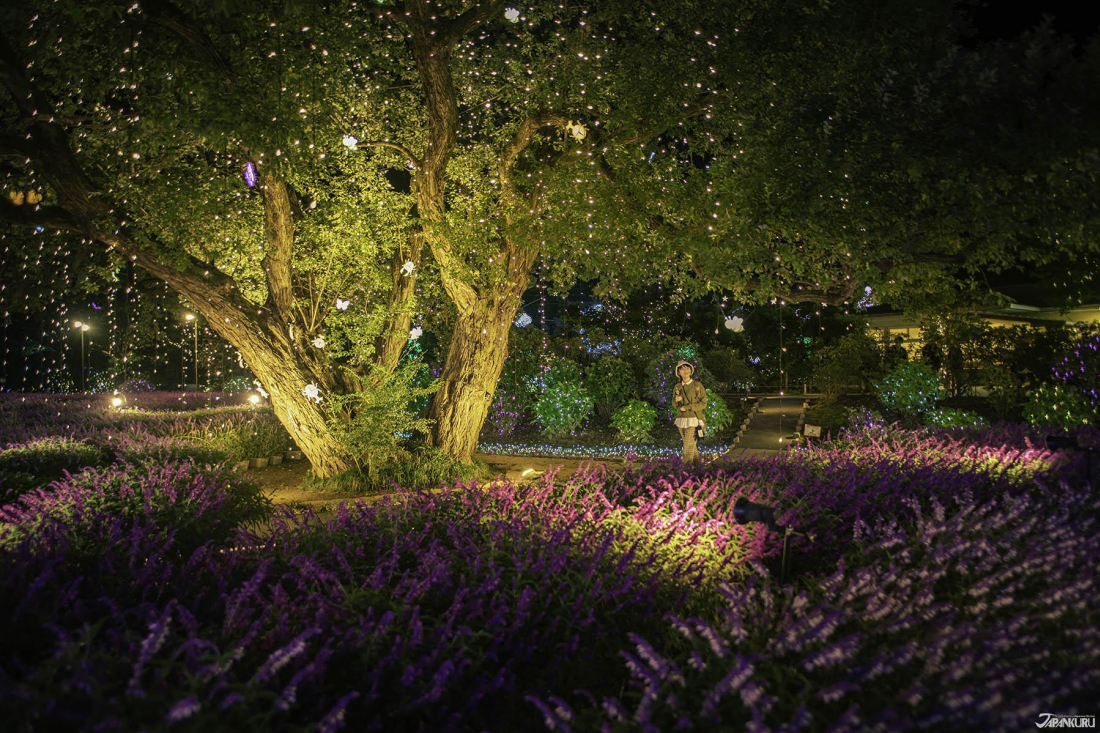 Ashikaga Flower Park (あしかがフラワーパーク)
If you're looking for light displays in the Tokyo area, you have a few options, but the sheer scale and level of the lights at Ashikaga Flower Park make it a top choice. Because the venue is first and foremost a botanical garden, or flower park, the glittering lights and blooming flowers are combined in all kinds of unique and beautiful ways.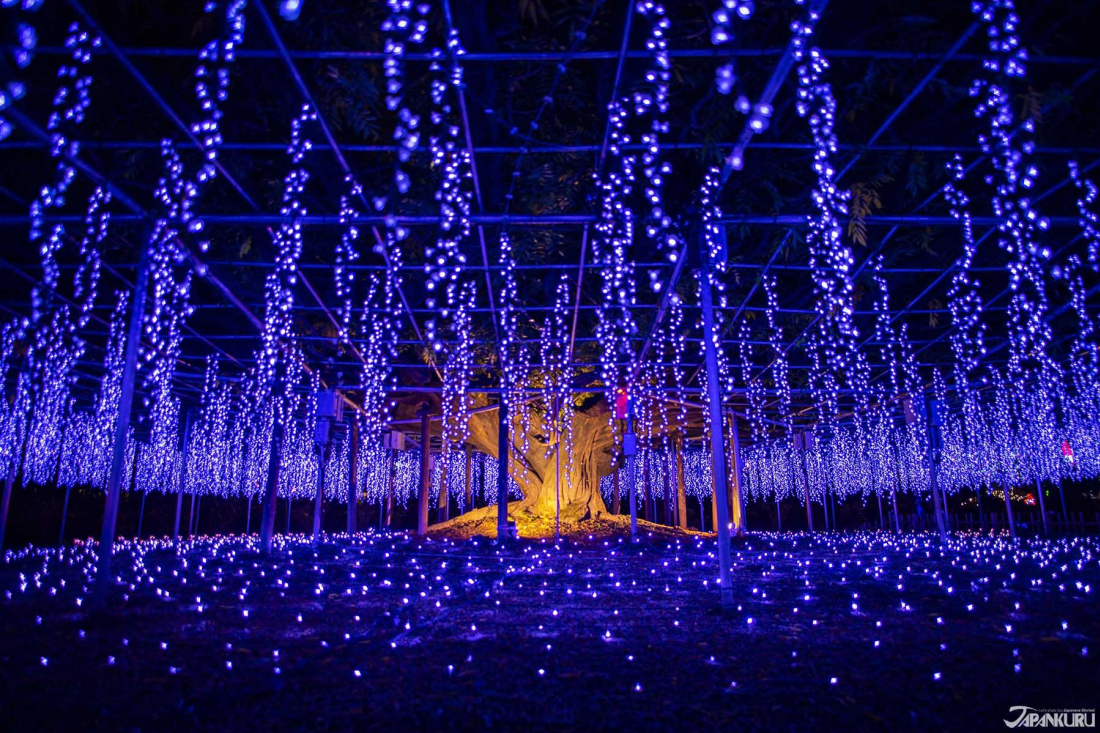 The romantic wisteria area is especially popular, and the shifting purple lights hang like real wisteria vines to create a display that looks like something out of a storybook (one where they slay demons, perhaps). The magical atmosphere of the place just can't be conveyed through a picture or two, so we highly recommend you experience it for yourself.
Ashikaga Flower Park (あしかがフラワーパーク)
Hasamacho, Ashikaga, Tochigi
Official Website (en)
6. Sano (佐野市)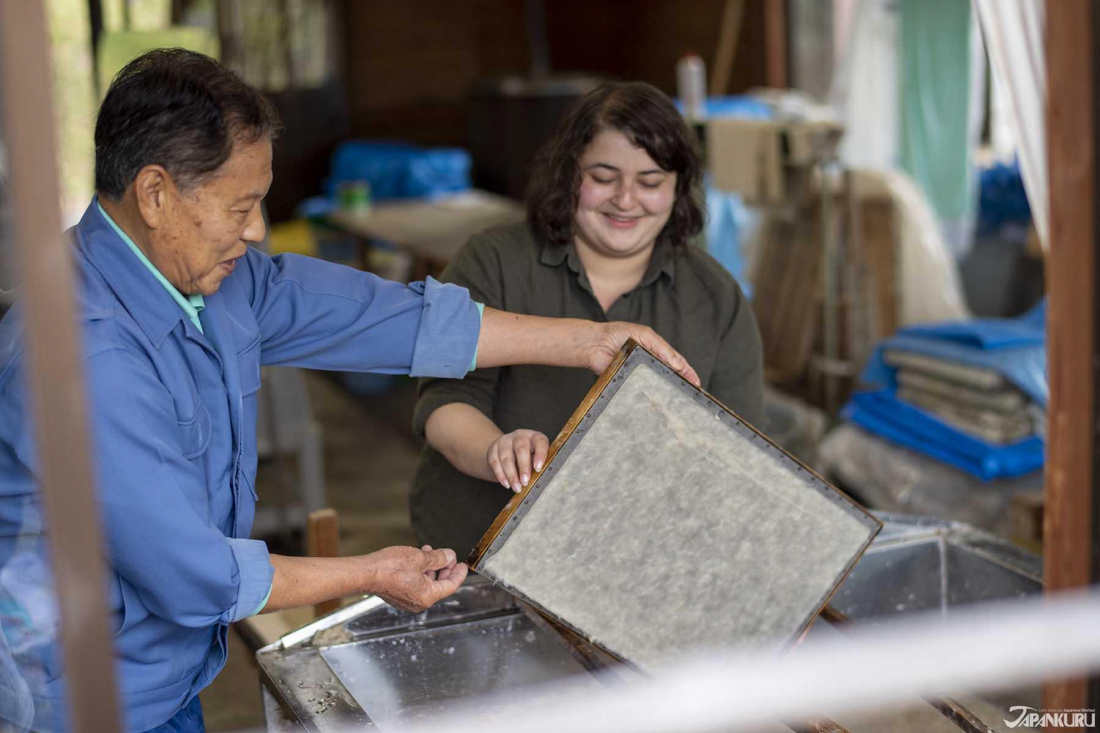 Hikoma Washi Paper Center (飛駒和紙会館)
The city of Sano is known for the local variety of ramen, which you can certainly try while you're there, but we recommend you try a washi papermaking workshop as well! At the Hikoma Washi Paper Center, you can learn all about the process of creating Japan's traditional mulberry paper from scratch, starting with the bark of "kozo" mulberry trees grown outside using Sano's fresh clear water, all the way to crafting sheets of washi paper. Try making your own washi to bring home with you!
Hikoma Washi Paper Center (飛駒和紙会館)
2299 Hikomacho, Sano, Tochigi
Official Page (jp)
7. Utsunomiya (宇都宮市)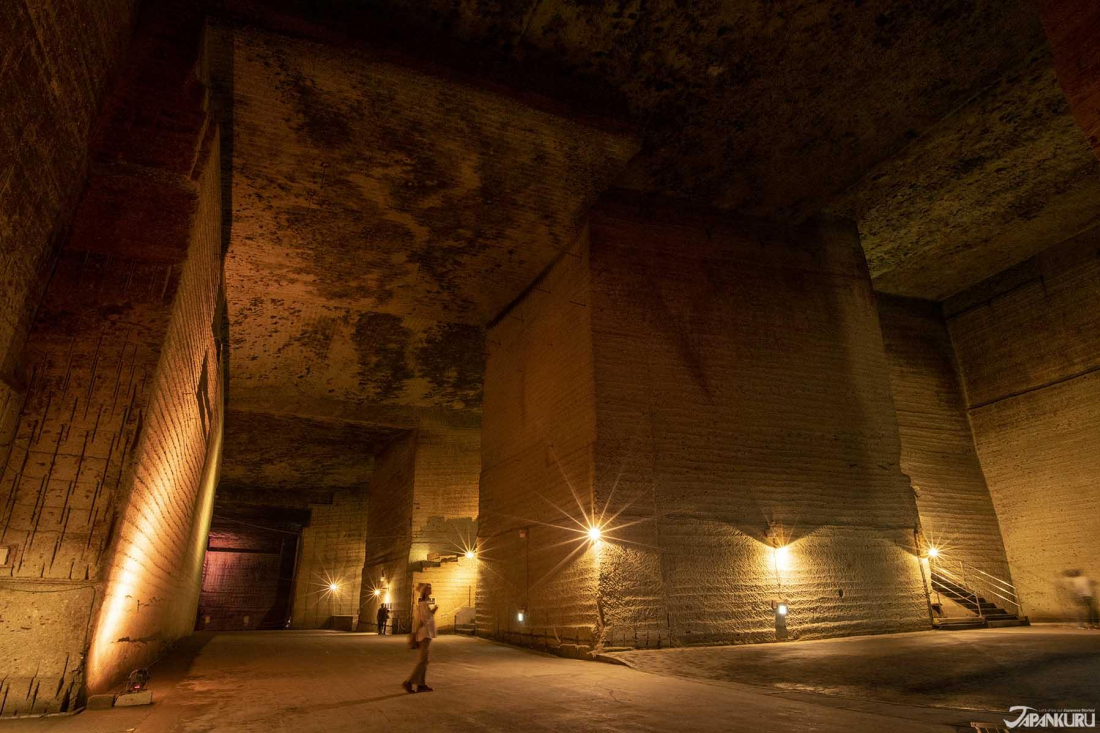 Oya History Museum (大谷資料館)
The Oya rock that was once quarried from these vast underground caves is a famous local product for the city of Utsunomiya, and locals have been mining it for at least 1,400 years. After over a millennium of Oya stone being carved out of the ground the caves have expanded to 20,000m² (215,278ft²), and walking down 30m (almost 100ft) underground, it feels like entering another world. But signs on the walls remind you where you are, sharing bits of history and interesting information about the caves.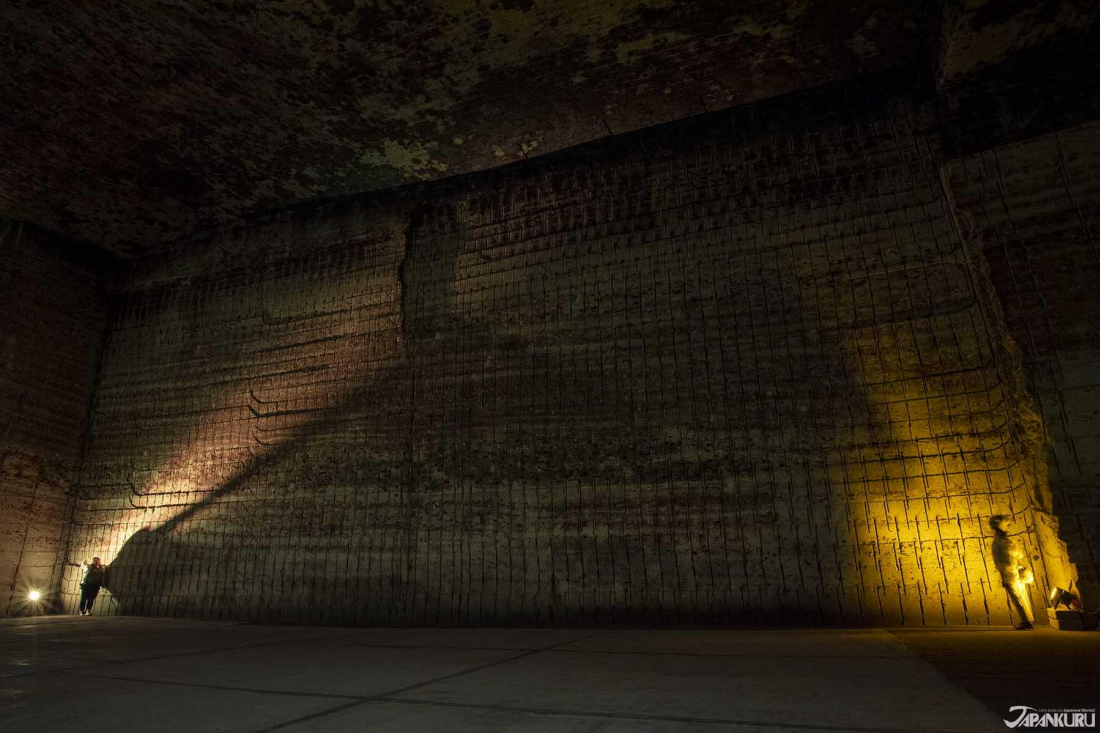 The average temperature year-round is about 7°C (45°F) inside the caverns! Thanks to the unforgettable atmosphere, the space has even been used as a location for movies and quite a few music videos, plus live concerts.
Oya History Museum (大谷資料館)
909 Oyamachi, Utsunomiya, Tochigi
Official Website (jp)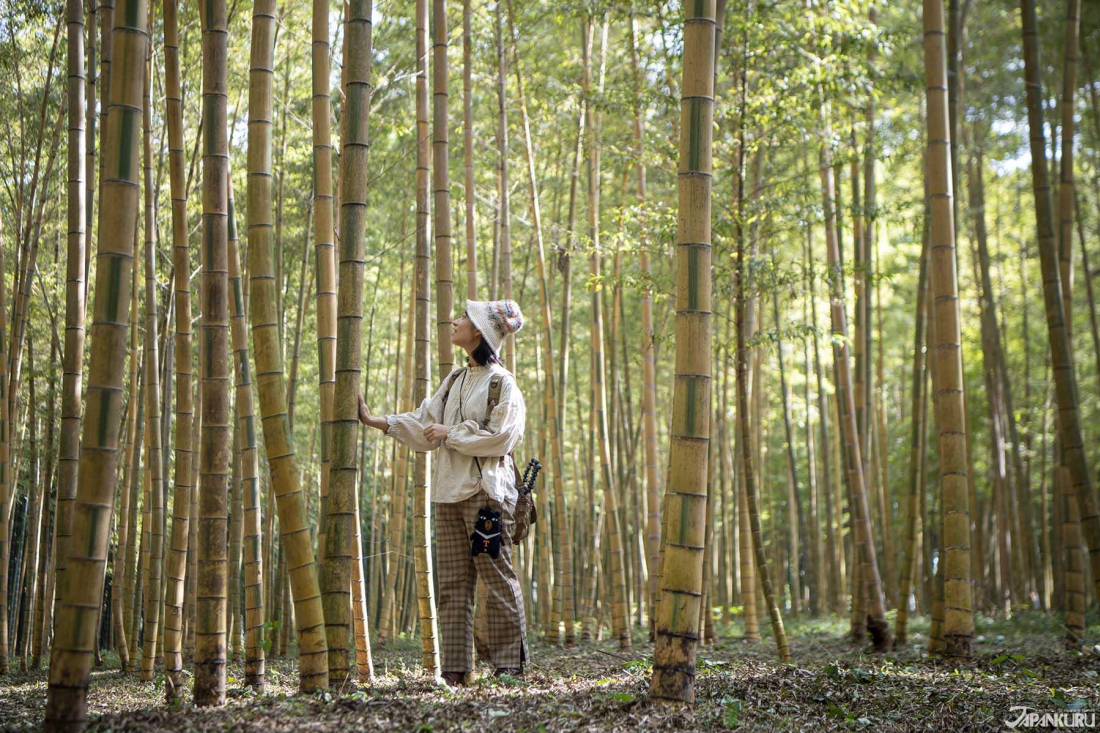 Wakayama Farm Bamboo Forest (若山農場)
Our last stop in Utsunomiya feels out of this world, but with dappled sunlight shining through the endless groves of tall bamboo shooting up high overhead, it's totally different from the moody Oya quarry. Three generations of farmers have been plying the land at Wakayama Farm, and they've been growing bamboo for the past 100 years, taking advantage of Utsunomiya's well-suited natural environment, where the bamboo shoots up to full height in a matter of two or so months. The bamboo has flourished, and Wakayama Farm has started growing more and more varieties―even some that are quite rare. Now, the farm's bamboo grove is a place to enjoy all five senses, from the bright shades of green to the sound of wind whistling through the bamboo.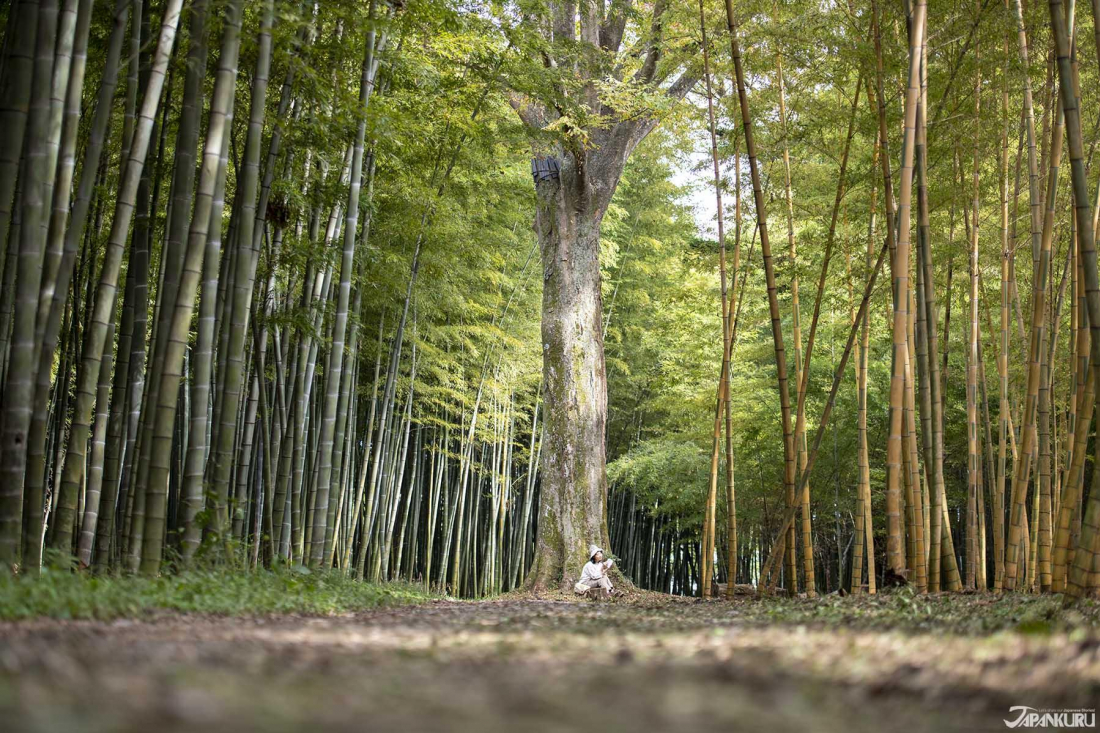 Don't let inclement weather discourage you―Wakayama Farm looks uniquely beautiful in the rain or snow, and some photographers even flock to the groves for a chance to see the bamboo blanketed in white powdery flakes. It's also a popular filming location for movies and commercials, and when the weather's nice you'll often see cosplayers taking insta-bae photos among the bamboo. Then again, it's also a great place to just bring a book, sit back, and relax.
Wakayama Farm (若山農場)
2018 Takaragihoncho, Utsunomiya, Tochigi
Official Website (jp)
8. Mibu (壬生町)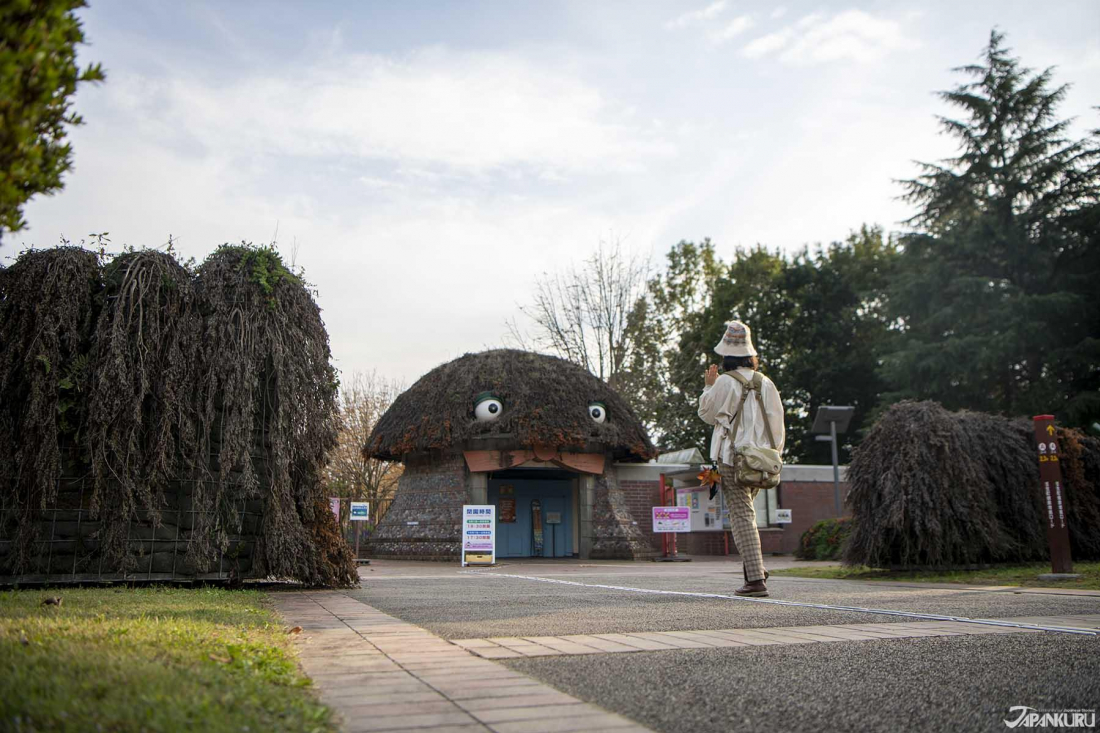 Tochigi Wanpaku Park (とちぎわんぱく公園)
Once you make it past the enormous spirit of the forest that guards the entrance to Tochigi Wanpaku Park, you'll find grassy fields and flower gardens, playgrounds, mascots designed by Studio Ghibli, and even "Momo-chan the Dinosaur" waiting to welcome you!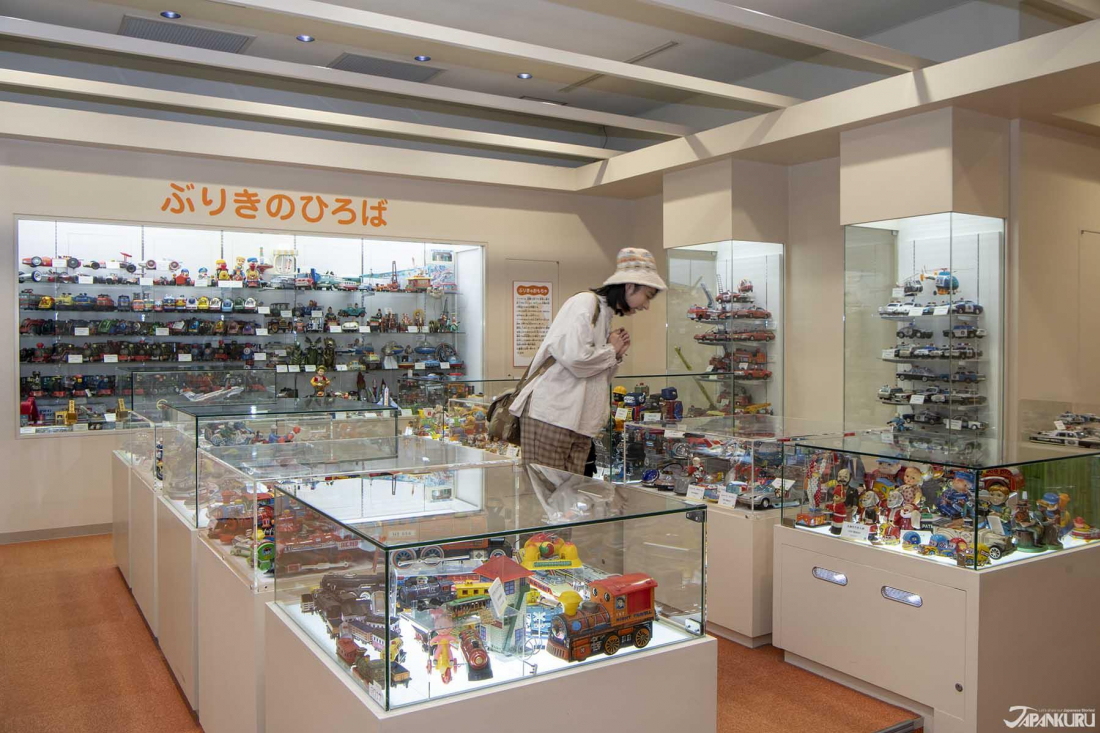 Mibumachi Toy Museum (壬生町おもちゃ博物館)
The Mibumachi Toy Museum is tucked away inside the park, and the museum's collection includes toys old and new, from all over the place. There are rooms of toys you can play with, rooms of local toys made in Tochigi, and displays featuring some of your favorite characters. (Love Pokemon? Gundam? Maybe Mario? They're all there!) It's nostalgic for adults, but for kids the museum is a dream come true, so we'd definitely recommend it for any families traveling in Tochigi!
Tochigi Wanpaku Park (栃木わんぱく公園) / Mibumachi Toy Museum (壬生町おもちゃ博物館)
2273/2300 Kuniya, Mibu, Shimotsuga District, Tochigi
Wanpaku Park Website (jp)
Toy Museum Website (jp)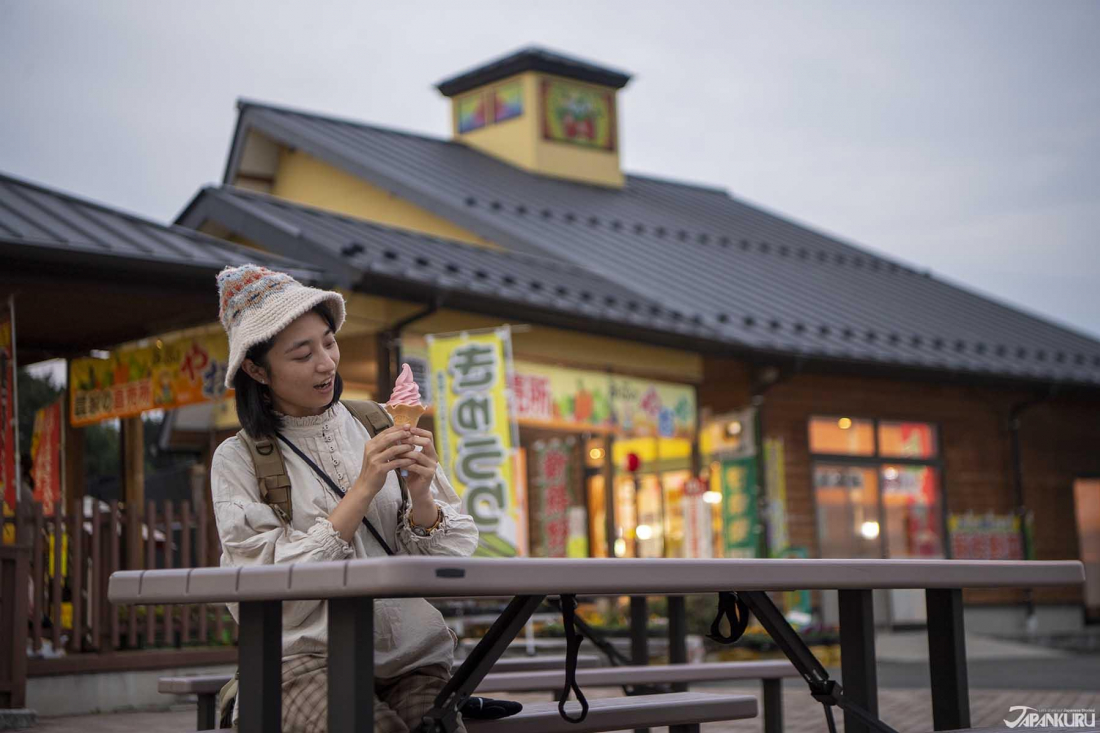 Michi-no-Eki Mibu (道の駅みぶ)
Just about ready to head home from your trip through Tochigi? Don't forget to drop in at this little rest stop, first! The shops at Michi-no-Eki Mibu sell all kinds of souvenirs, plus fresh local fruit and produce of all kinds, to bring back fond Tochigi memories once you're gone. And of course, since Tochigi's most famous local product is delicious strawberries, there's strawberry ice cream and sweets of all kinds available. Grab a cone in one hand and look for some last souvenirs before you leave Tochigi!
Michi-no-Eki Mibu (道の駅みぶ)
1870-2 Kuniya, Mibu, Shimotsuga District, Tochigi
Official Website (jp)
Next Fall, Head to Tochigi!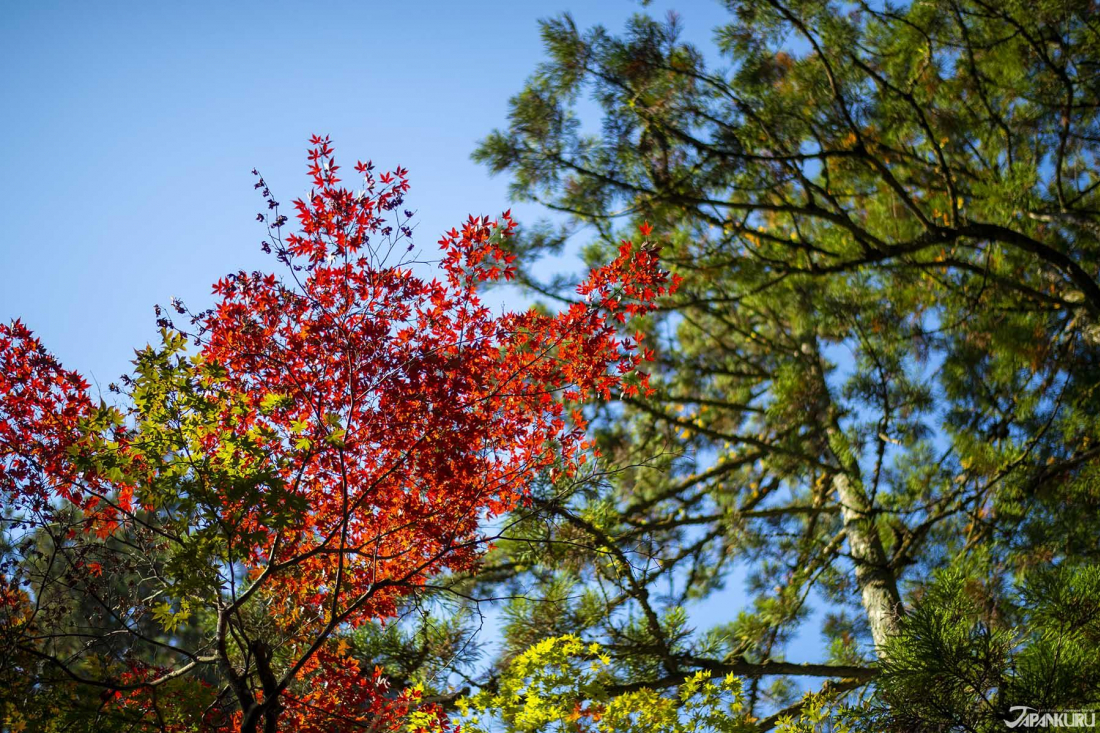 Wide-open parks and traditional Japanese houses, elegant gardens and World Heritage Sites, the healing power of temples, whimsical light displays, special washi papermaking, new worlds underground and among the bamboo, and even spots made for family travel, you might have noticed that an autumn trip to Tochigi actually has a huge range of places to visit! And with Tochigi just a short distance from Tokyo, having all these great destinations really expands the options for your next getaway.
Next time, we'll be looking at fresh strawberries, unique artisan crafts, and all the other surprises Tochigi in the winter, so keep an eye out for our next article on Tochigi! And don't forget to follow us on twitter, instagram, and facebook.
Source: JAPANKURU