Secrets of San'in | Take a Deep Dive into Tottori's Marine Life at the Museum of Sea and Life
Under the sea, under the sea! Explore a different side of Tottori (take it from me)!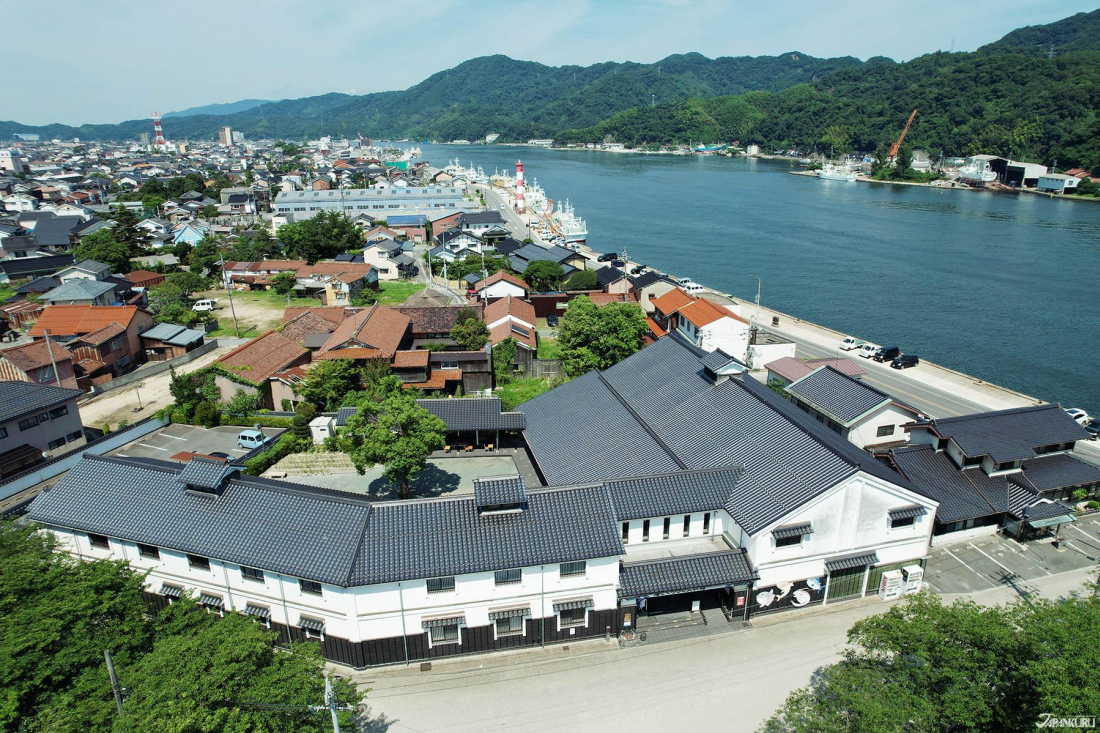 In the prefecture of Tottori, the small city of Sakaiminato has a few claims to fame. Many travelers, particularly classic manga fans, gather along the city's Mizuki Shigeru Road (a tribute to Japanese monster manga author Gegege no Kitaro), while others revel in the unique seaside atmosphere. The western border of Sakaiminato stretches along the shore of the Nakaumi, a large brackish lake shared with Shimane Prefecture, whereas the eastern edge of the city is entirely taken up by the Sea of Japan. Altogether, Sakaiminato is surrounded by water on three sides, and it's so compact that there's no one point in Sakaiminato more than about 2km (~1.5 miles) away from some body of waterーsea, river, or lake.
The streets and coastline are full of the signs of a long tradition of fishing culture, and the people of Sakaiminato clearly feel inextricably linked to the life under the waves, so perhaps it's no surprise that this small city is home to the unique "Museum of Sea and Life."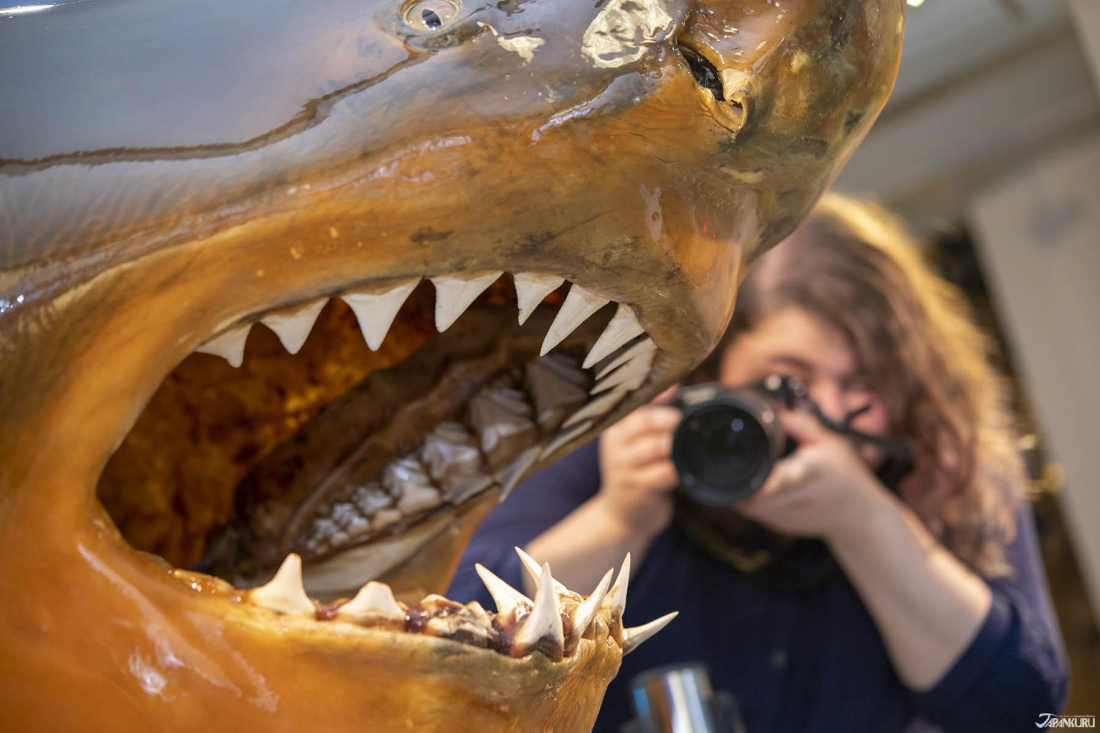 Inspired by the fishermen who return to Sakaiminato's port each morning with a fresh catch from the ocean's waters, the Museum of Sea and Life offers visitors a look at what's going on deep in the seas off the coast of San'in, before any of it ever gets caught in a fishing net.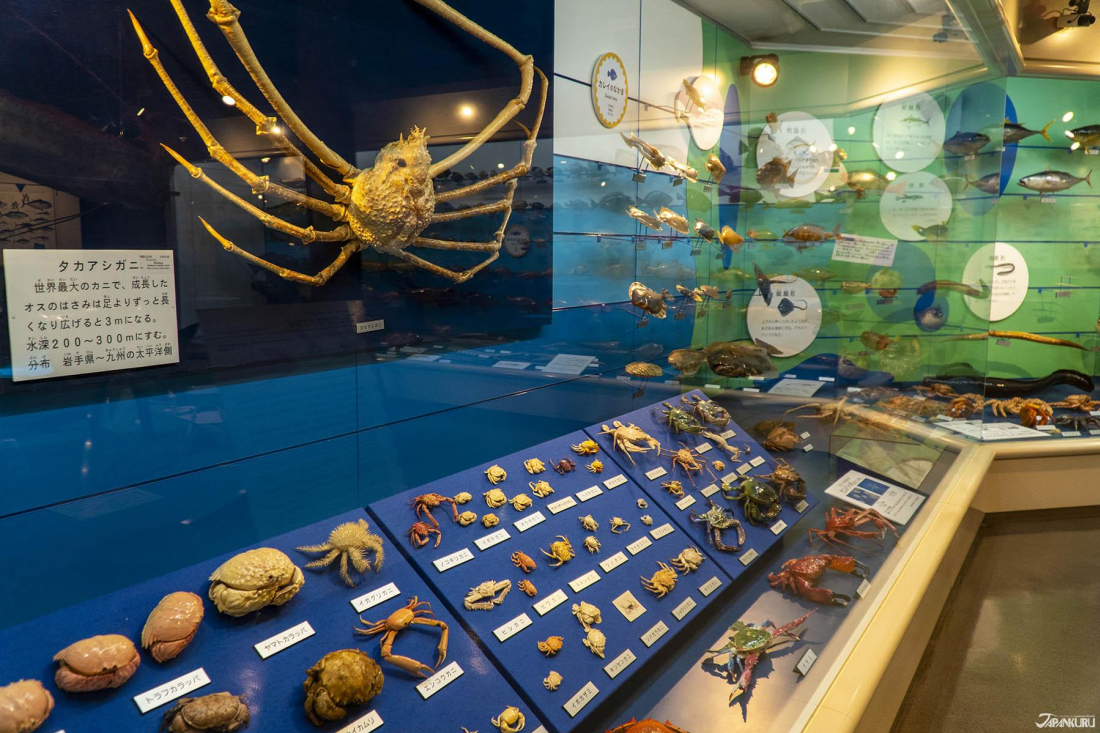 The museum is built inside a large traditional Japanese structure that once contained a sake brewery, and the picturesque facade still looks like it did when it was constructed back in the Meiji period (1868-1912), with whitewashed walls and black wood paneling. But inside, the museum exhibits are colorful and full of fascinating creatures, thanks to the museum collection of 4,000 carefully taxidermied specimens of 700 different species, including fish, crustaceans, and all kinds of other underwater life forms.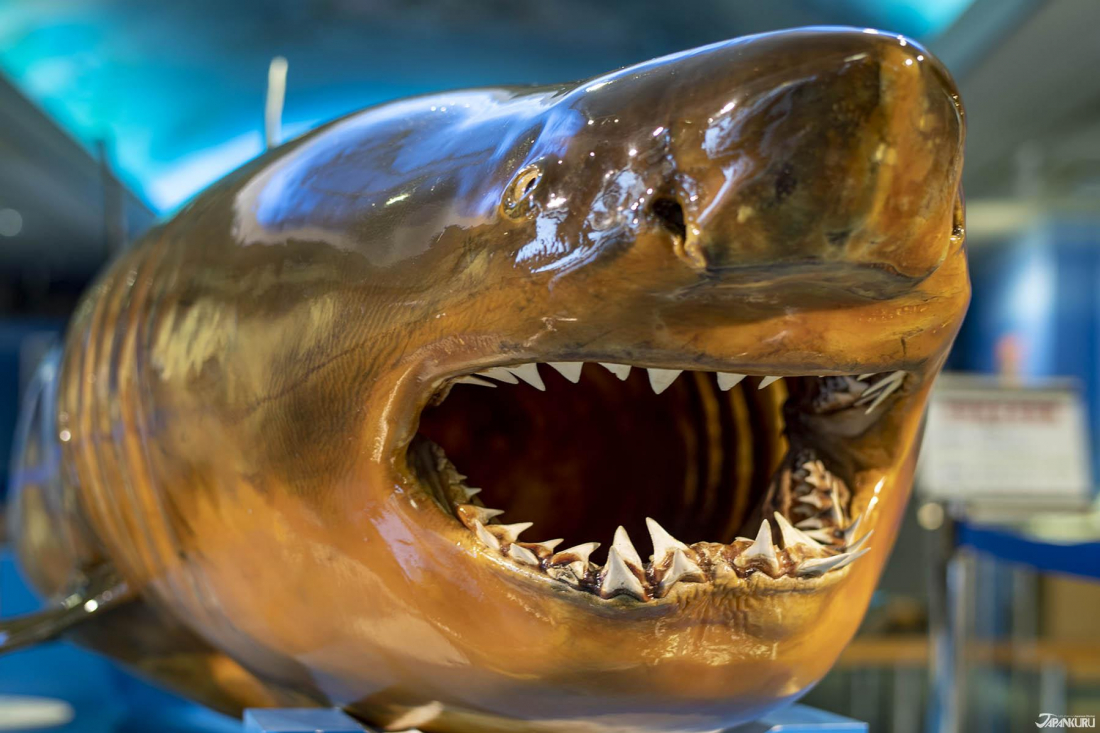 Exploring the museum's different exhibits, some obvious fan favorites are the largest fish on display, including a great white shark nicknamed "Hojiro," who welcomes visitors into the museum with a terrifyingly toothy smile.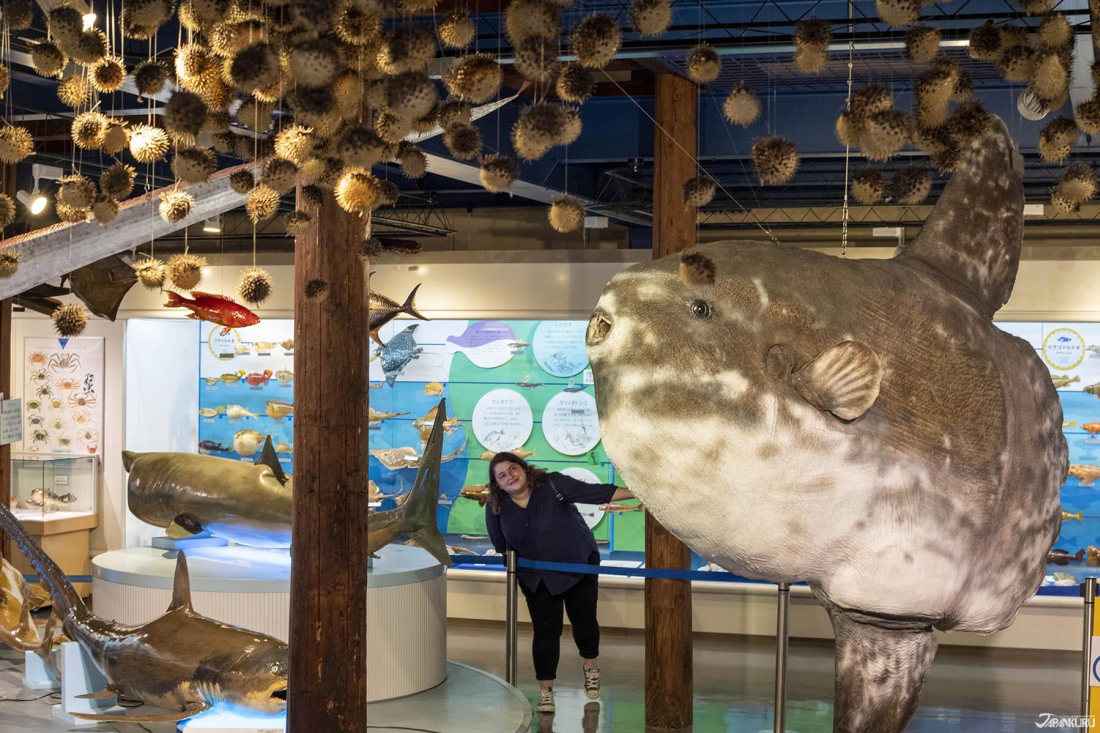 In the next room, the enormous 275cm (9ft) sunfish and shimmering silver oarfish seem to take up half a room each, and are undeniably impressive even without any vicious rows of pearly whites. Looking at these monstrous giants, it seems a little less surprising that sailors around the world have long told stories of sea serpents and mystical monsters of the deep.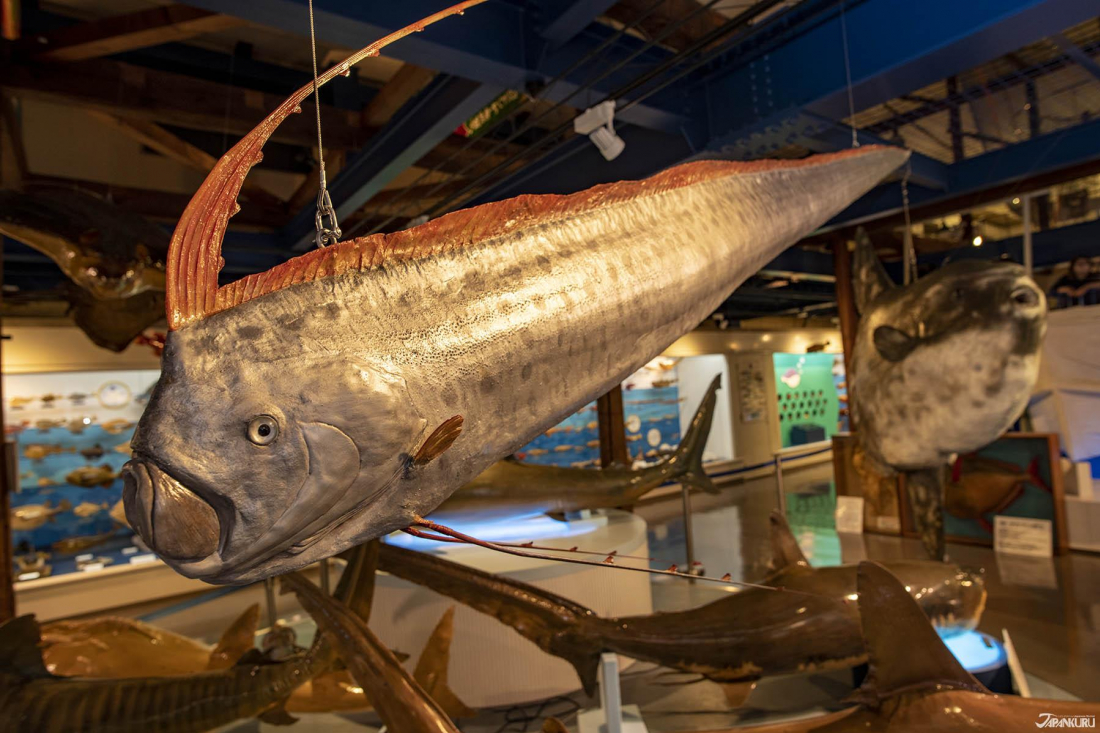 Part of what makes this museum so amazing is that fish are notoriously difficult to taxidermy, and the delicate fish skin, fragile scales, and tiny bones are all too easy to destroy in the process. The creatures at the Museum of Sea and Life, however, look perfectly preserved! The thousands of animals that make up the exhibits are actually the masterpieces of Masayuki Tane, a Japanese taxidermy expert famous for his techniques that work to preserve the beauty and vitality of creatures that once thrived under the sea.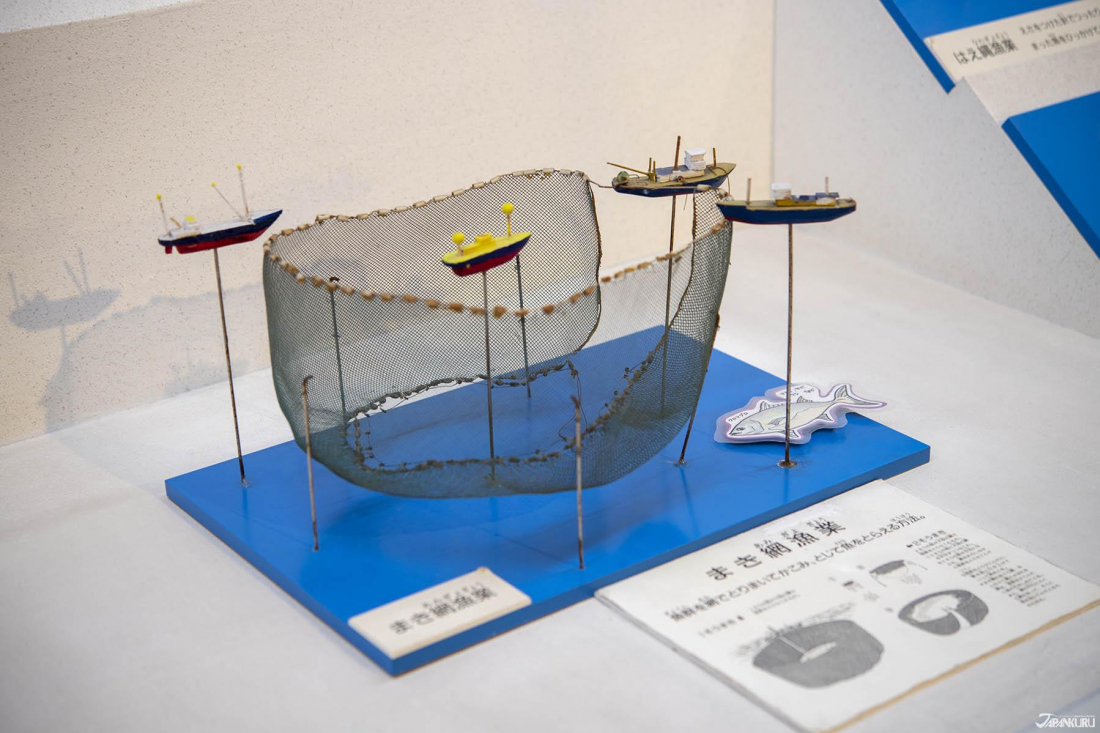 After the sharky warm welcome, museum visitors can look over walls covered in displays of local fish and other marine creatures in all shapes and sizes, with displays of colorful crabs and semi-transparent squid, and even some explanations of how the fishing industry works in the area.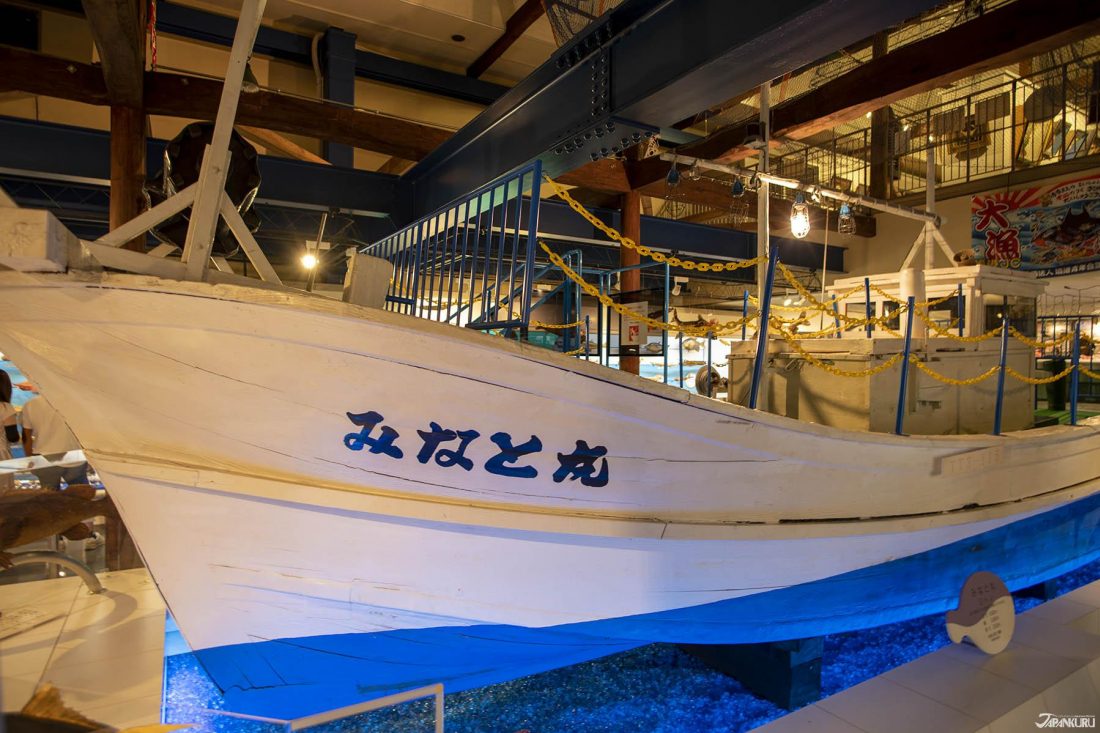 At the center of the museum, kids and adults alike can climb up onto the deck of a fishing boat to see what it's like to be a fisherman on the Sea of Japan, and maybe take some dramatic pictures looking out over the bow to remember the museum by!
(Picture takers might also like the second floor tunnel where dozens of small, spiky pufferfish, each the size of a ping-pong ball, hand down from the ceiling like some kind of strange under-sea starry sky. Walking under a roof of small dead fish doesn't sound like the most Instagrammable experience, but it's actually quite beautiful in an unusual way!)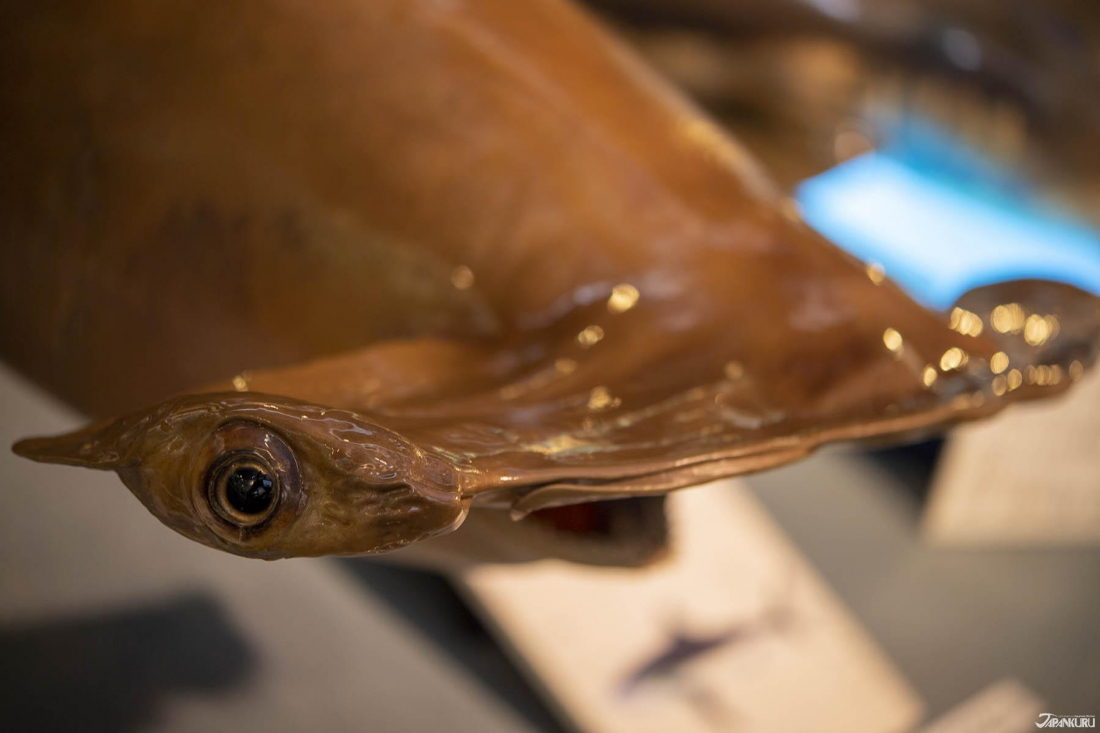 Admission is discounted to just 100 yen per person for foreign visitors, so the Museum of Sea and Life is really a must-see for any travelers passing through the small city of Sakaiminato, especially with kids in tow!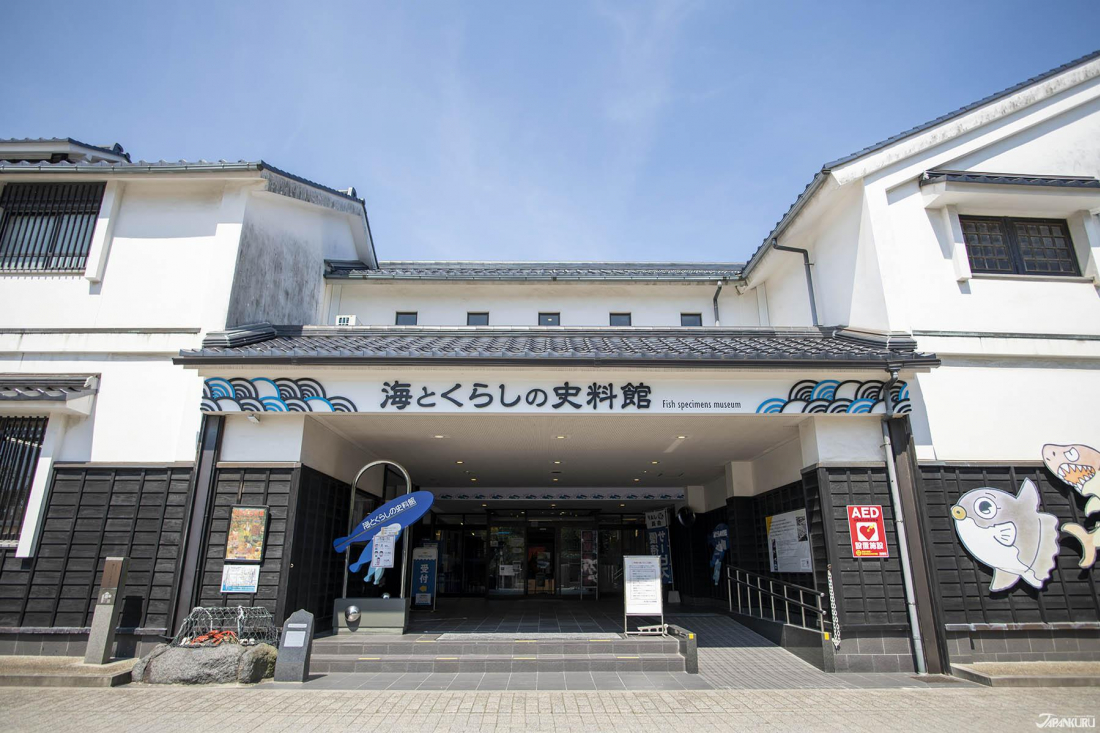 Museum of Sea and Life (海とくらしの史料館)
8-1 Hanamachi, Sakaiminato, Tottori
Admission:
  Foreign Visitors: 100 yen
  General Admission: adults 410 yen / children 100 yen
Hours: 9:30 – 17:00
Official Website (jp)
---
Basic Info
Name: Museum of Sea and Life (海とくらしの史料館)
Address: 8-1 Hanamachi, Sakaiminato, Tottori
Website: http://umikura.com/
---
For more info and updates from Japan, check Japankuru for new articles, and don't forget to follow us on Twitter, Instagram, and Facebook!
Source: JAPANKURU