Tokyu Kabukicho Tower | A Guide to Shinjuku's Newest Food & Entertainment Destination
Kabukicho Tower is a brand new addition to one of Tokyo's busiest neighborhoods, with food and fun for crowds young and old.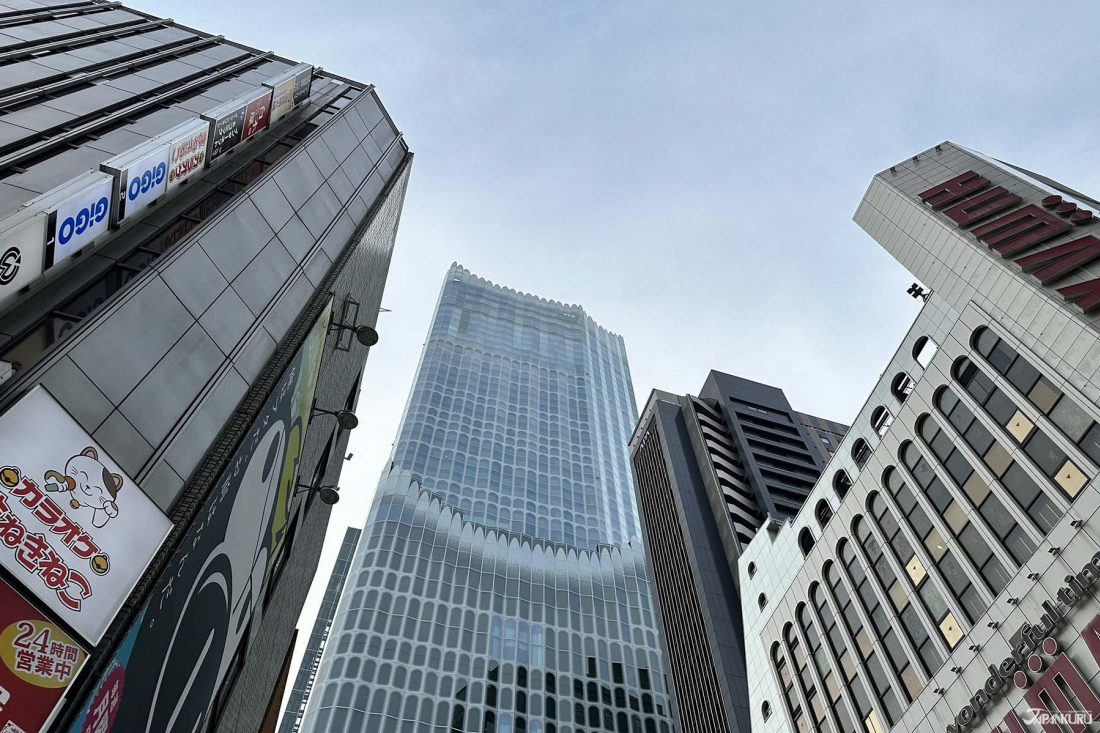 This spring, a new landmark took its place in the Shinjuku skyline, literally towering over the competition with its unique frosted fingers. And since its opening on April 14th, a local landmark is exactly what the Tokyu Kabukicho Tower is aiming to become. Built like a hot spring shooting high into the air from the busy ground of Kabukicho – Shinjuku's somewhat seedy nightlife hotspot – this new facility is just about 50 floors of food, entertainment, and accommodations, bursting with all the neo-Tokyo style that travelers in the city could dream of. The building certainly gets full marks for presentation, but what about everything inside?
Kabukicho, Shinjuku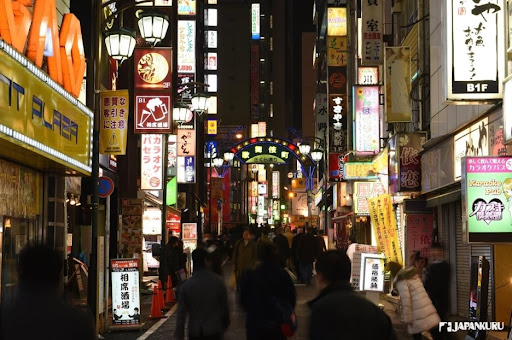 While Shinjuku is a must on just about any traveler's Tokyo itinerary, the Kabukicho area north of the station doesn't always make the cut. In the evening, this little neighborhood teeters right on the edge of decency, packed full of nightlife that ranges from welcoming izakaya restaurants and the famously flashy performances of the Shinjuku Robot Restaurant, to businesses with staff in various states of undress. After dark, some travelers find the area a little sketchy, with the streets full of revelers and businessmen passed out on the curb after a few too many "chuhai" cocktails. But it's also at the heart of Shinjuku – the area contains Shinjuku city hall and some big hotels – so when the sun rises, tourists return and transform Kabukicho into just another chunk of Tokyo. With the addition of the Tokyu Kabukicho Tower, the area will be sure to attract even more sightseers during the daylight hours.
Tokyu Kabukicho Tower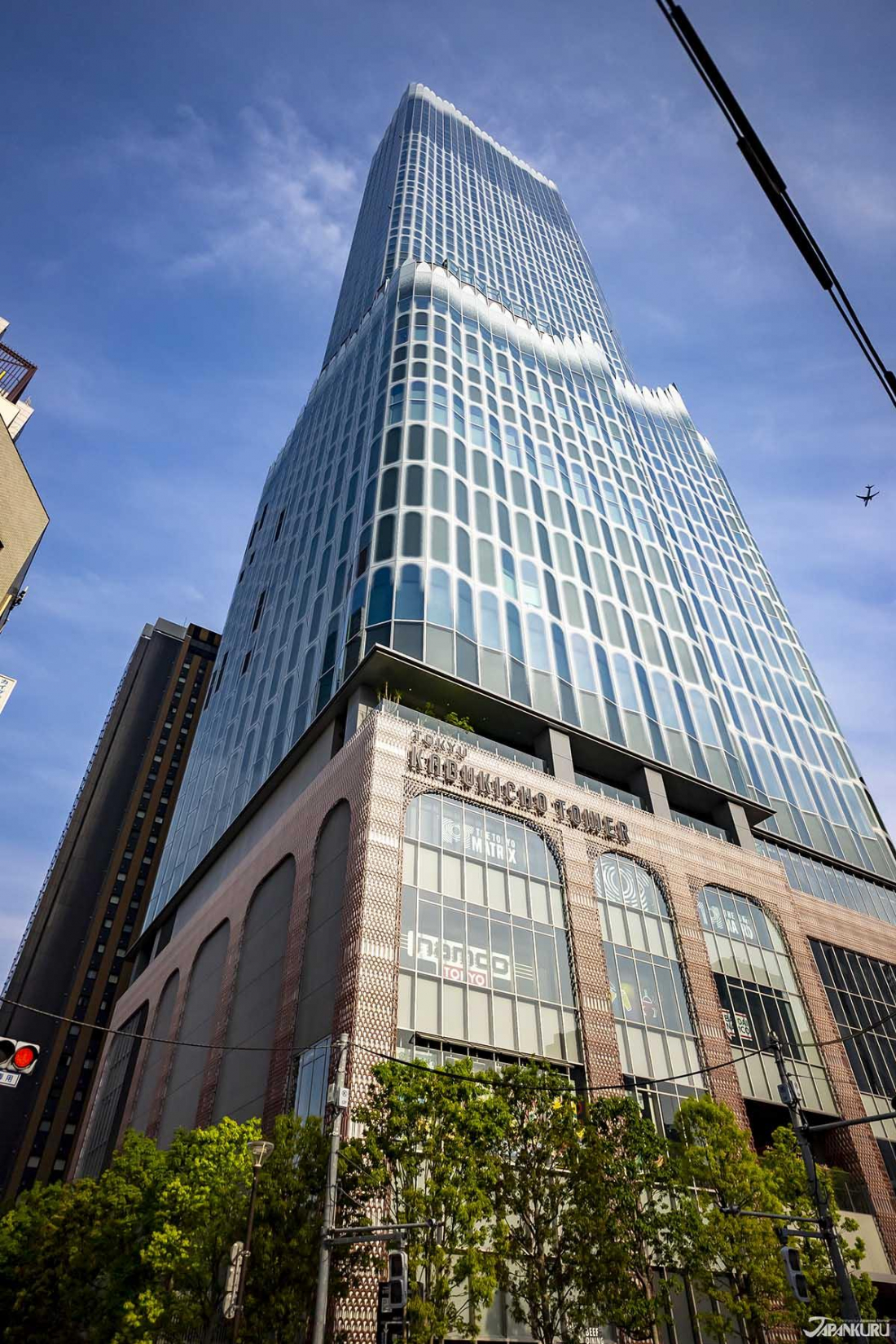 Standing tall over the busy streets of Kabukicho, the Tokyu Kabukicho Tower shoots over 200m (650ft) into the air. The building usually goes by the shortened name "Kabukicho Tower," in part because of the somewhat confusing name "Tokyu," which is in fact a reference to the Tokyu Corporation that manages the building (as well as Tokyu Railways), and not a misspelling of Tokyo. Starting from a performance venue underground, the building has over 50 floors of entertainment facilities, restaurants, and accommodations – so let's take a look from the bottom up.
B1F – B4F: Zerotokyo・Zepp Shinjuku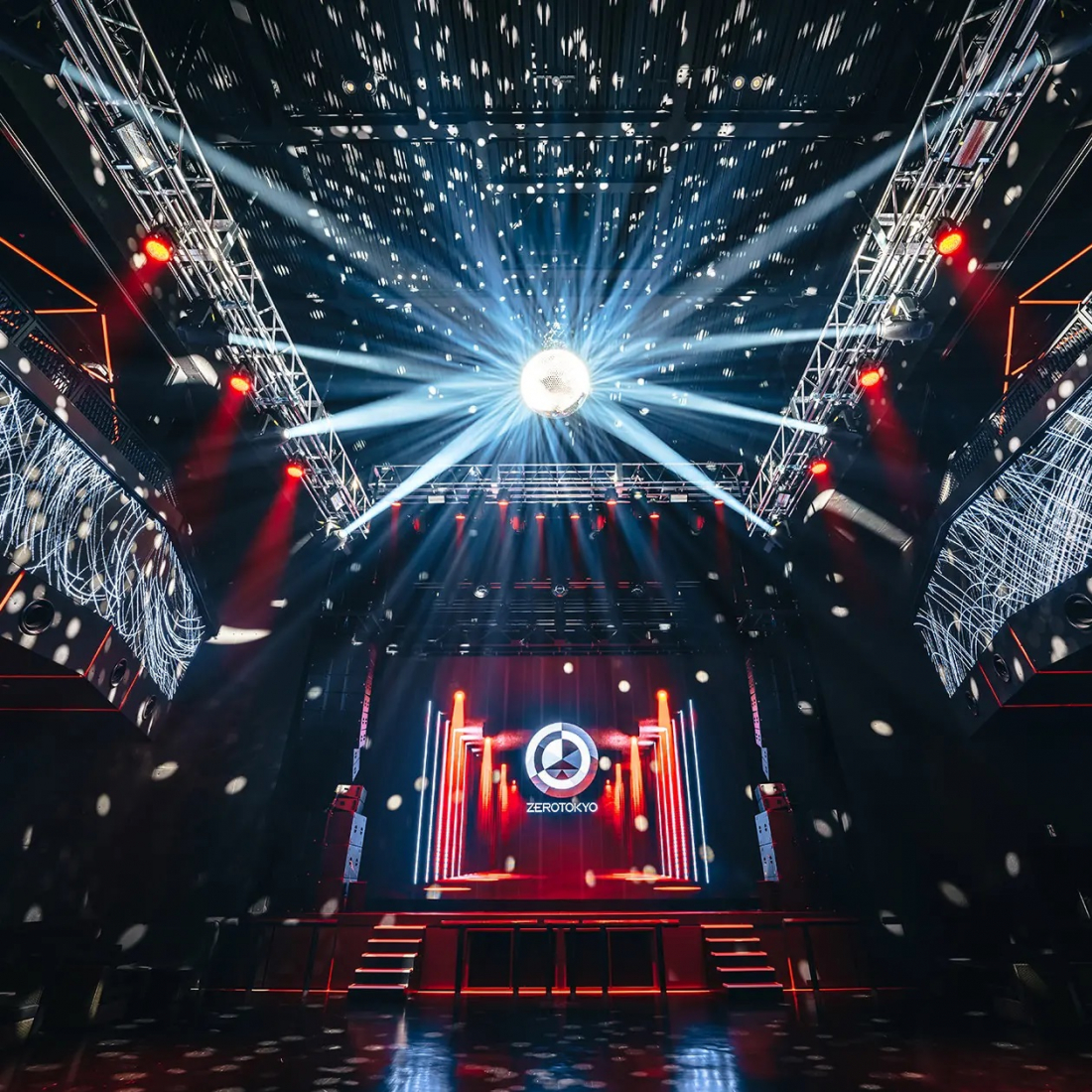 The basement of Kabukicho Tower is perhaps the most fitting addition to the neighborhood of the whole tower, with a nightclub (Zerotokyo) and a new facility from the Zepp network of live music venues. Zepp locations around Tokyo are perennial favorites for independant musicians of all kinds performing in the city, and the convenient location of Zepp Shinjuku will undoubtedly attract a packed schedule from a variey of genres.
2F: Shinjuku Kabuki Hall ~ Kabuki Yokocho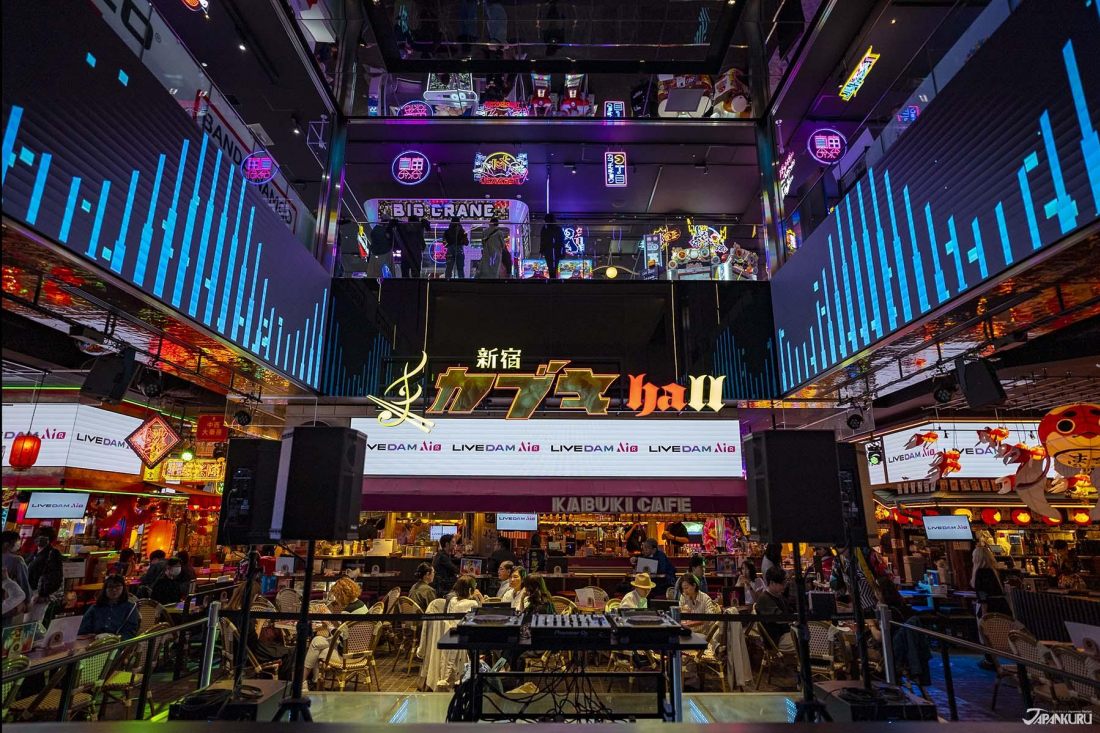 Kabukicho Tower's main entrance is actually an escalator directly to the second floor, which means that most visitors skip right over the odd arrangement of the first floor (unless they're heading right to the first-floor Starbucks)! The escalator delivers visitors directly into a scene straight from a sci-fi flick, with a festival-themed food court area that looks like Tokyo from a future where the whole city turned into a theme park. The actual food options are all about bringing regional Japanese specialties to Shinjuku, with "soul food" from Hokkaido, Tohoku, Kanto, Chubu, Kansai, Shikoku, Kyushu, and Okinawa, as well as Chinese food inspired by Yokohama Chinatown and a Korean restaurant no doubt inspired by recent pop culture trends.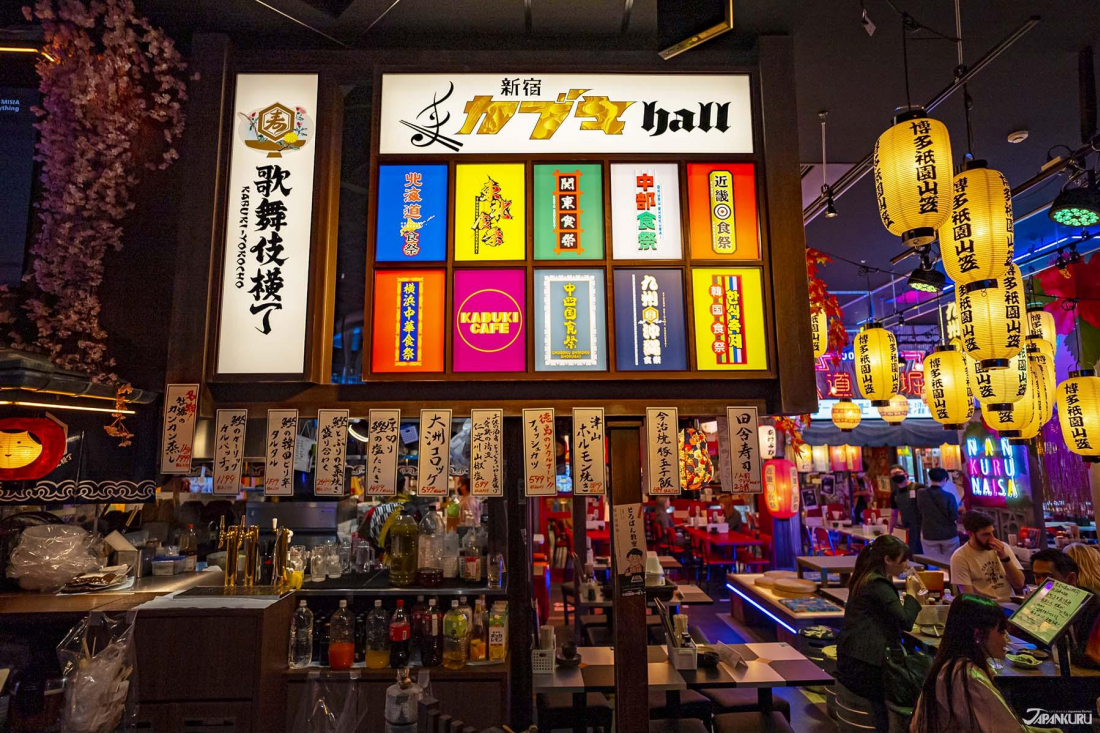 3F: Namco Tokyo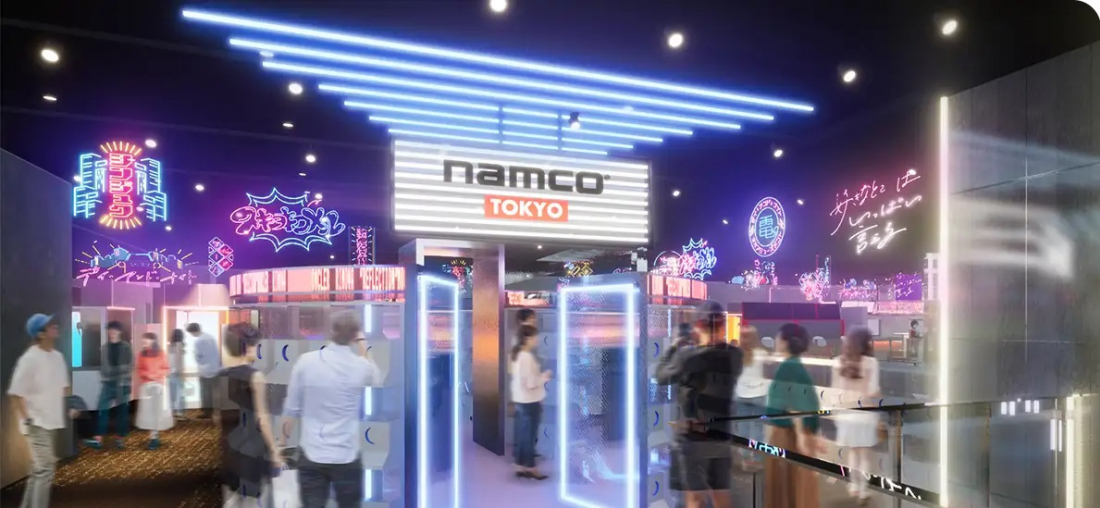 The neon signs continue on the 3rd floor, where a gaming arcade is set up to include plenty of fan favorites (see: Mario Kart) and some unique additions (if nothing else, you might want to take a look at the giant crane game at the center of the arcade). The floor also offers spots to purchase some pop culture merchandise from series like One Piece and Pokemon, along with a whole area dedicated to gashapon machines – some of which only accept digital payment!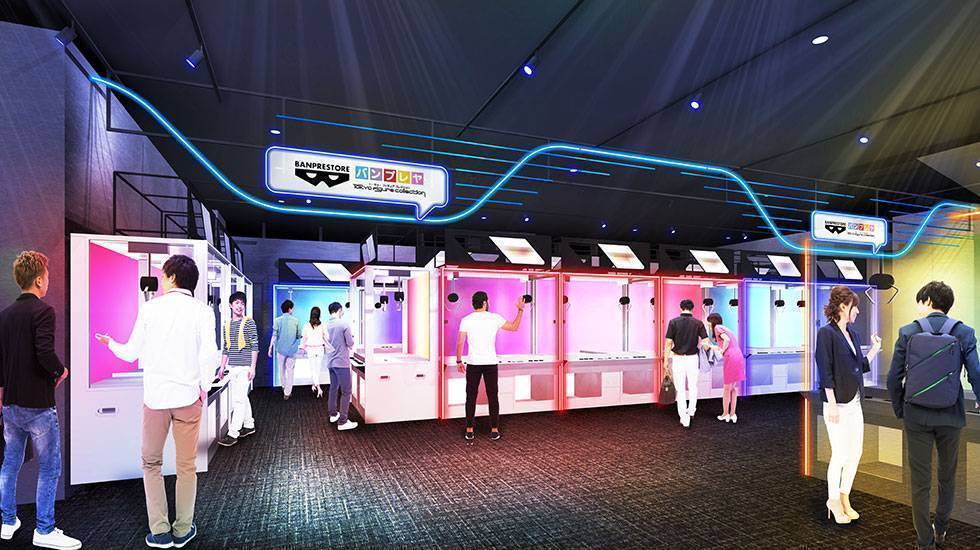 4F: The Tokyo Matrix
This "experimental attraction" on the 4th floor is a little like an escape room, but that description doesn't quite seem to cover the entirety of the Tokyo Matrix experience. Put together by Sony Music but clearly inspired by the company's gaming empire, this "dungeon" requires visitors to punch, throw, pull, search, and otherwise problem-solve their way through the dim hallways and make it out the other side.
5F: Exstion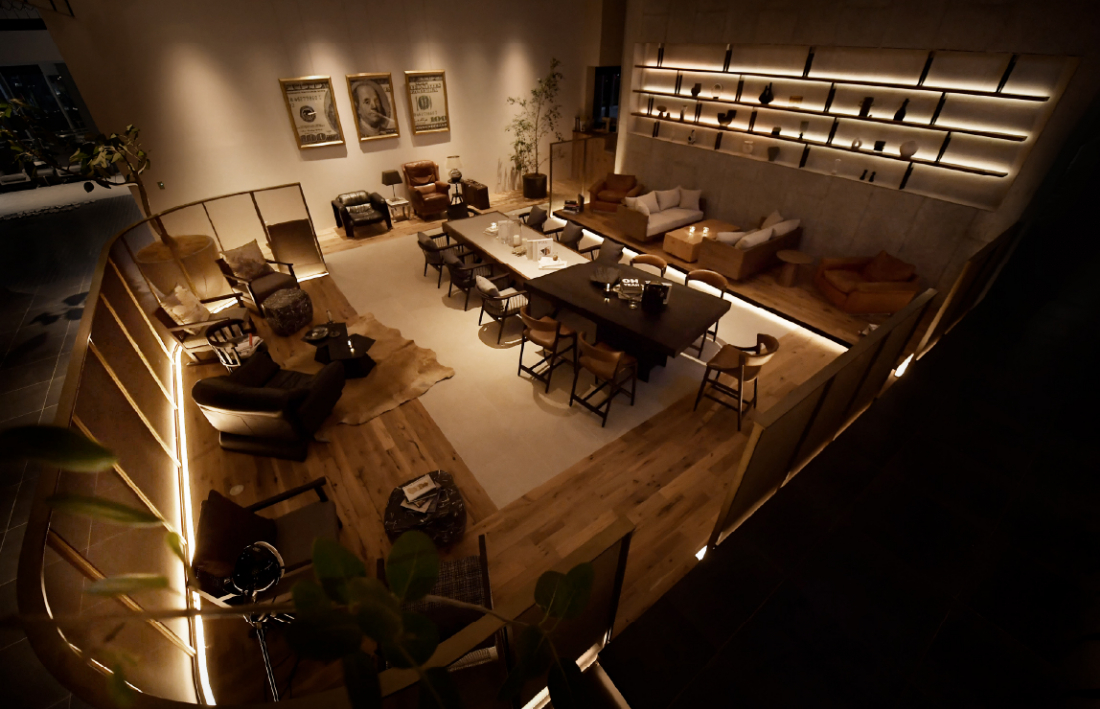 Arrive on the 5th floor of Kabukicho Tower, and all of a sudden things get rather ~exclusive~ thanks to the members-only system at Exstion. This rather luxurious lounge, with a private gym, sauna, pool, and relaxation space, is probably a bit of a stretch for most tourists (or really anyone without serious amounts of excess cash to throw around), but we can dream, can't we? Memberships start from 198,000 yen a month or 330,000 yen a year.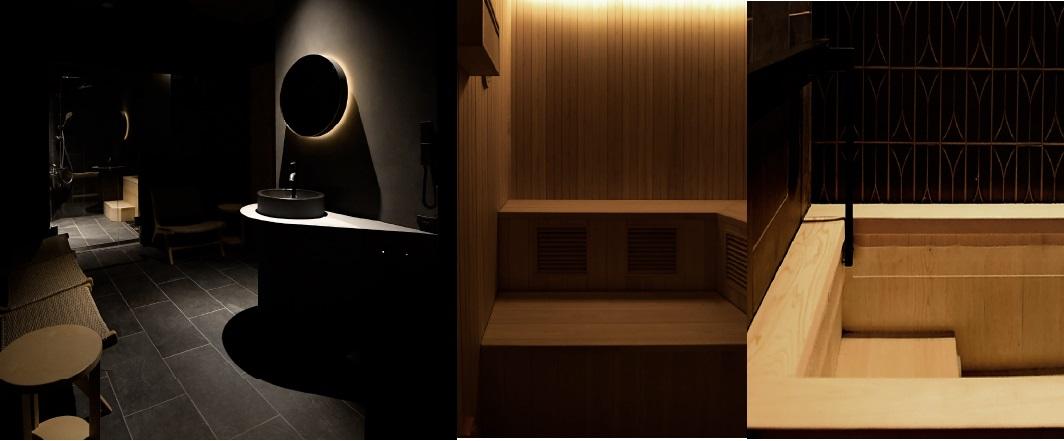 6F – 8F: Theater Milano-Za
Before Kabukicho Tower, this patch of land held the Shinjuku Milano-Za movie theater, a Kabukicho icon that attracted generations of movie buffs. Built on the shoulders of such a historic structure, the new performance stages taking up the 6th to 8th floors of the tower were built in its honor, ready to keep maintain Kabukicho's entertainment reputation with plays, musicals, and other performances.
17F – 38F: Hotel Groove Shinjuku & Jam 17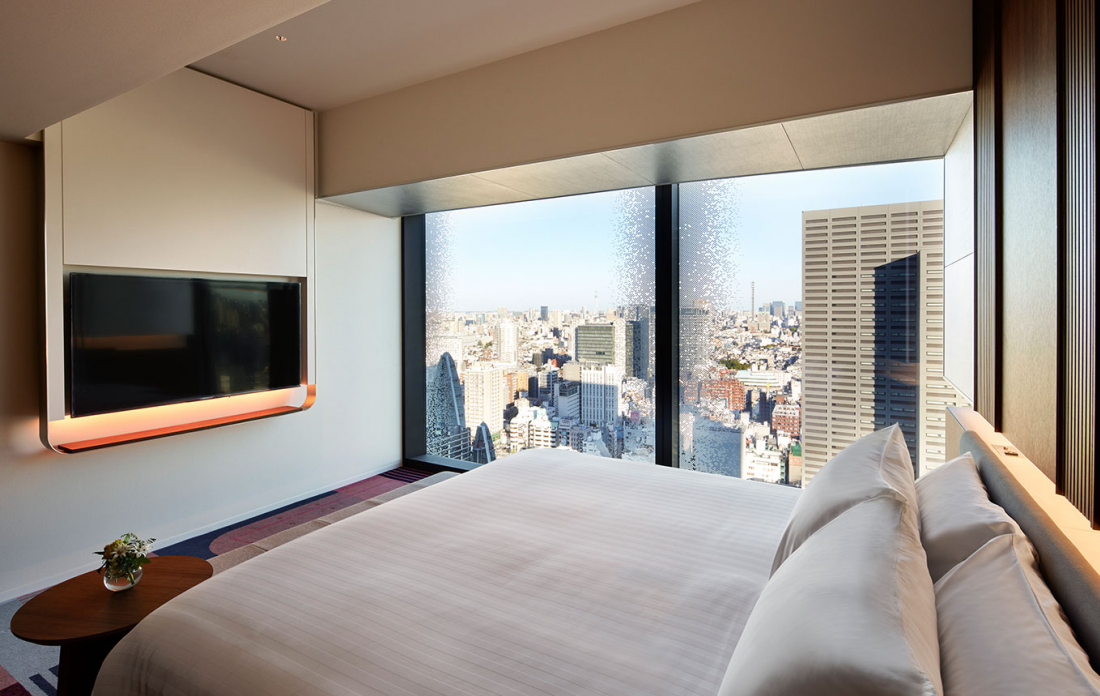 The first of two hotels in Kabukicho Tower, Hotel Groove takes up floors 18 to 38, with 20 levels and 538 rooms styled along a funky retro music theme. On the 17th floor, the hotel manages a restaurant and bar floor, which probably won't become "Kabukicho's new hub for social gatherings," but the bar does have some cool sculptural installation art to admire. Even if you have no plans to stay overnight or grab a bite to eat, the hotel's lobby does offer a great view of Kabukicho from above (including the giant Godzilla next door).
39F – 47F: Hotel Bellustar Tokyo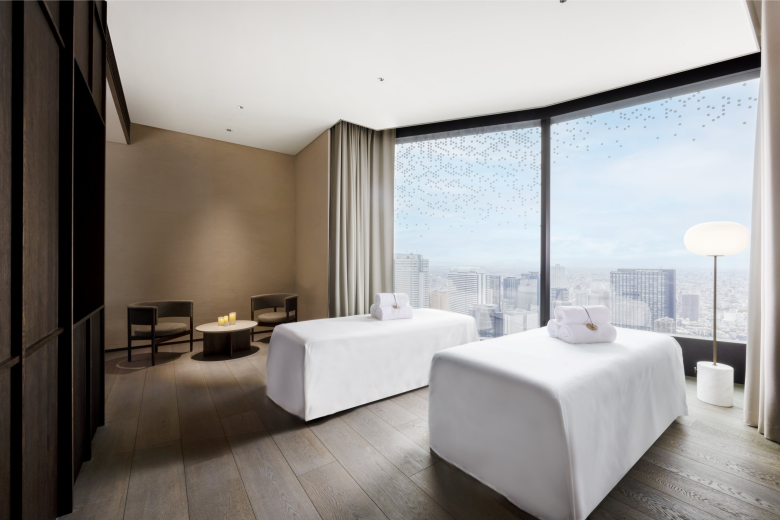 At the very top of the tower, Hotel Bellustar has six floors of chic modern rooms and then another three floors of restaurants and spa facilities on top of that, all high above Shinjuku. The wide windows with spectacular views and the luxurious facilities promise a lovely stay and an impressive price tag to go with it.
A New Look for Kabukicho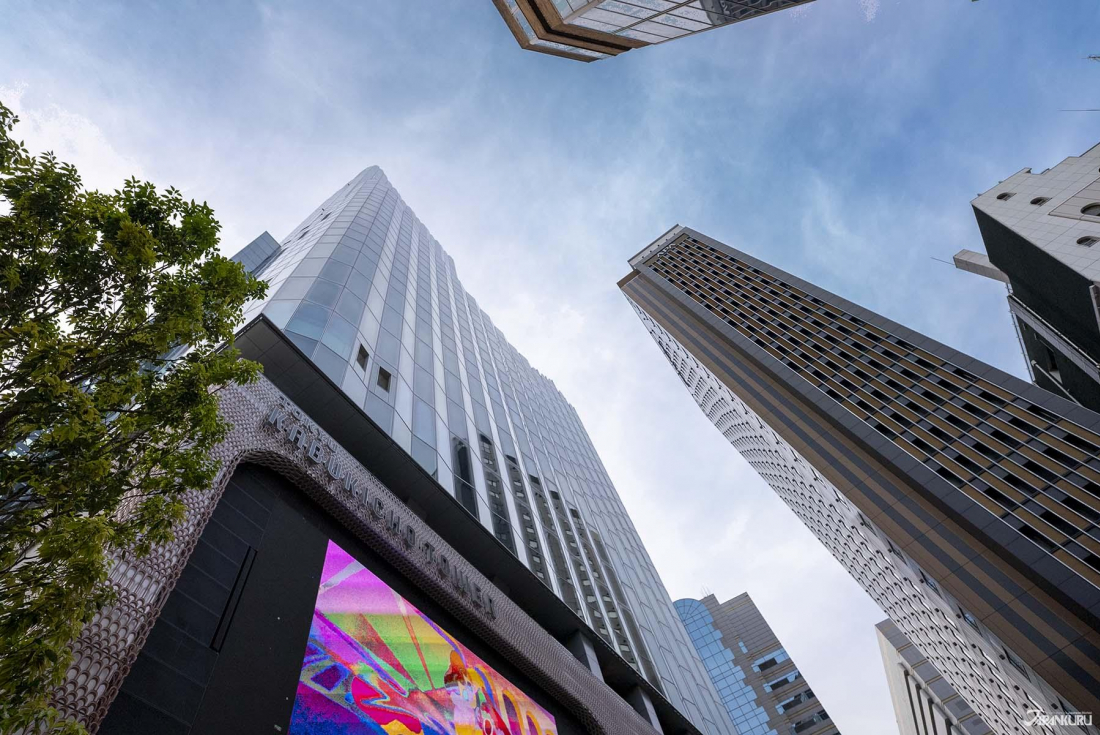 A far cry from the dark, cramped, and seedy image that many Tokyo locals have of Kabukicho – the new Tokyu Kabukicho Tower shoots high into the sky of Shinjuku, lit bright with neon signs, and lively with trend-seeking customers. While the surroundings are still the same old Kabukicho, and the many alleys lined with drinking establishments aren't getting gentrified into oblivion anytime soon, this new building has already brought a breath of fresh air to the area with the whirlwind of new visitors. Stop by soon to see how the city is changing!
For more info and updates from Japan, check Japankuru for new articles, and don't forget to follow us on Twitter, Instagram, and Facebook!