Tottori Hanakairo Flower Park | Western Japan's Largest Flower Park
Visit Tottori for a full 50 hectares of flowers that change throughout the seasons in front of a mountain backdrop.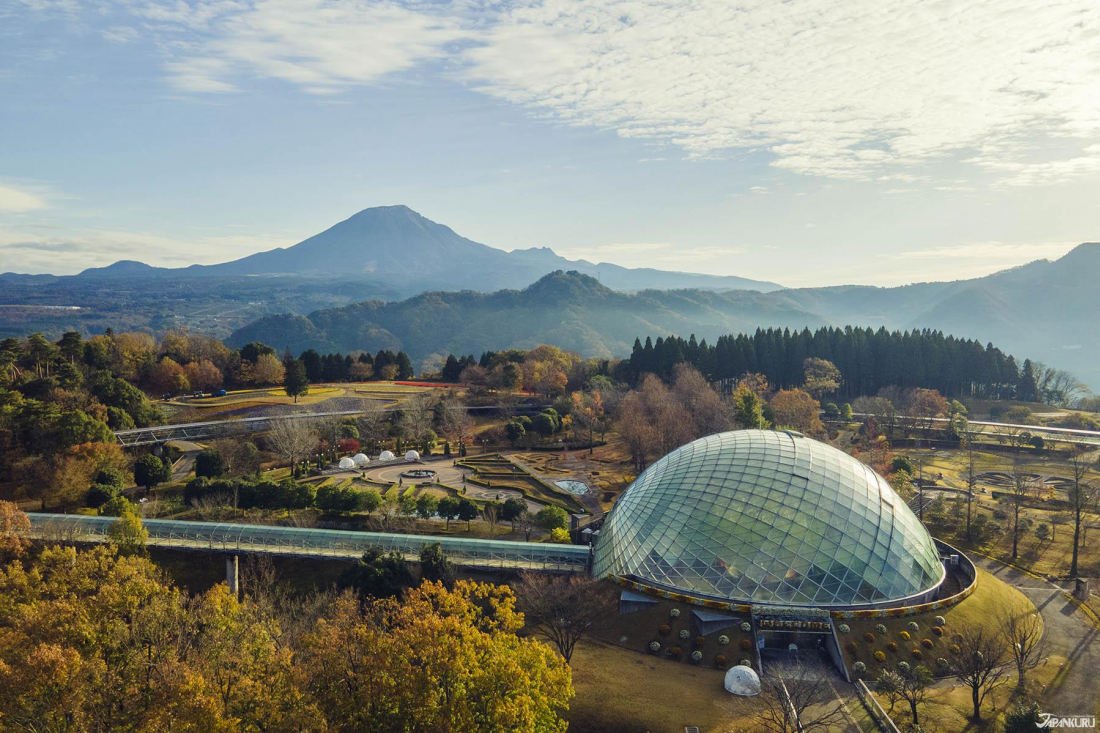 Tottori's Must-See Botanical Garden
Since it opened in 1999, this botanical garden in the central Chugoku Region has been run by Tottori Prefecture, in the foothills of Tottori's famous Mt. Daisen. It's the largest flower park in western Japan, spreading about 50 ha (well over 5 million ft²) in total, which is about 11 times the size of Tokyo Dome baseball stadium. The botanical garden includes both outdoor fields and a large greenhouse, so visitors populate the park throughout the year, no matter the weather.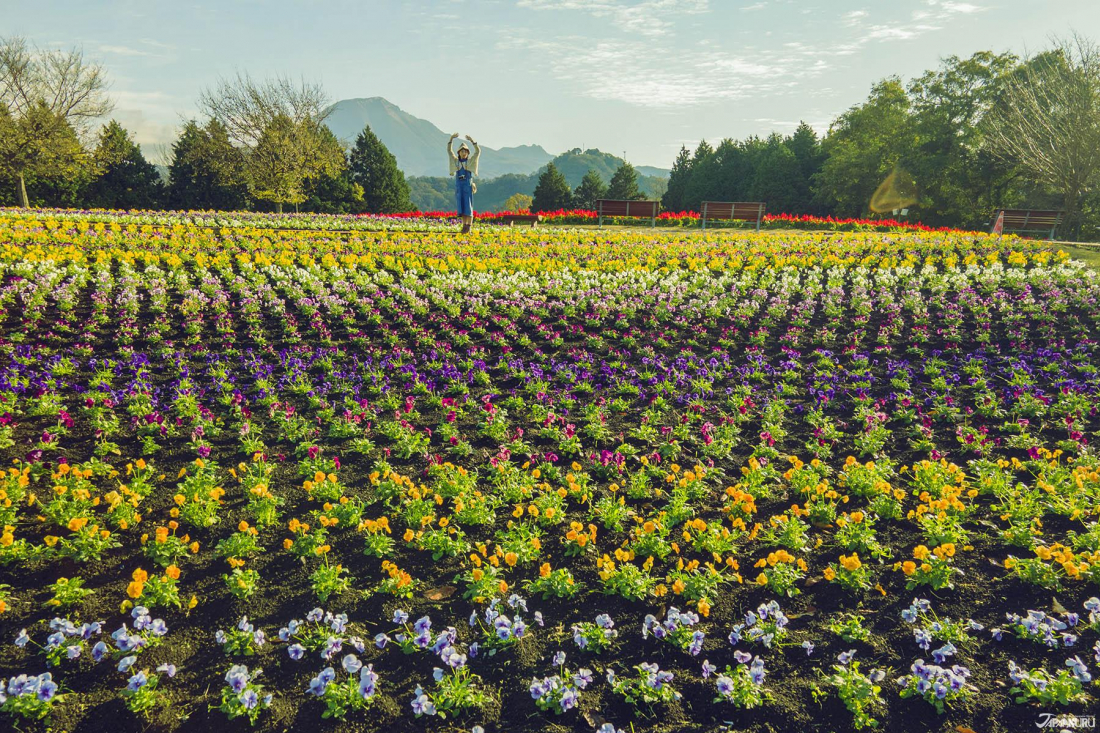 An Occasional Film Set
The vast space and beautiful flowers have made Tottori Hanakairo a popular filming location, featured on Japanese TV and in popular Korean dramas. It doesn't hurt that the flower park changes with the seasons, creating totally new backgrounds throughout the year thanks to new seasonal blooms. One of the park's main attractions is the collection of lilies, which includes all 15 varieties of wild lily native to Japan! Plus, on summer and winter night, the gardens are lit for special events.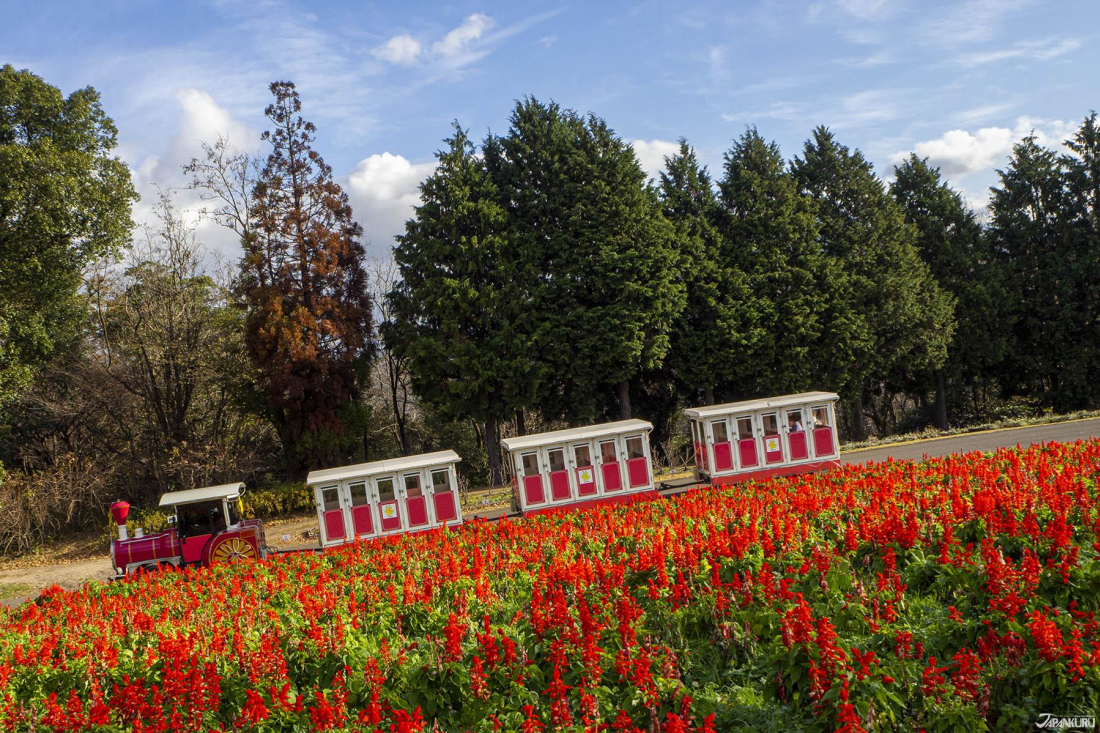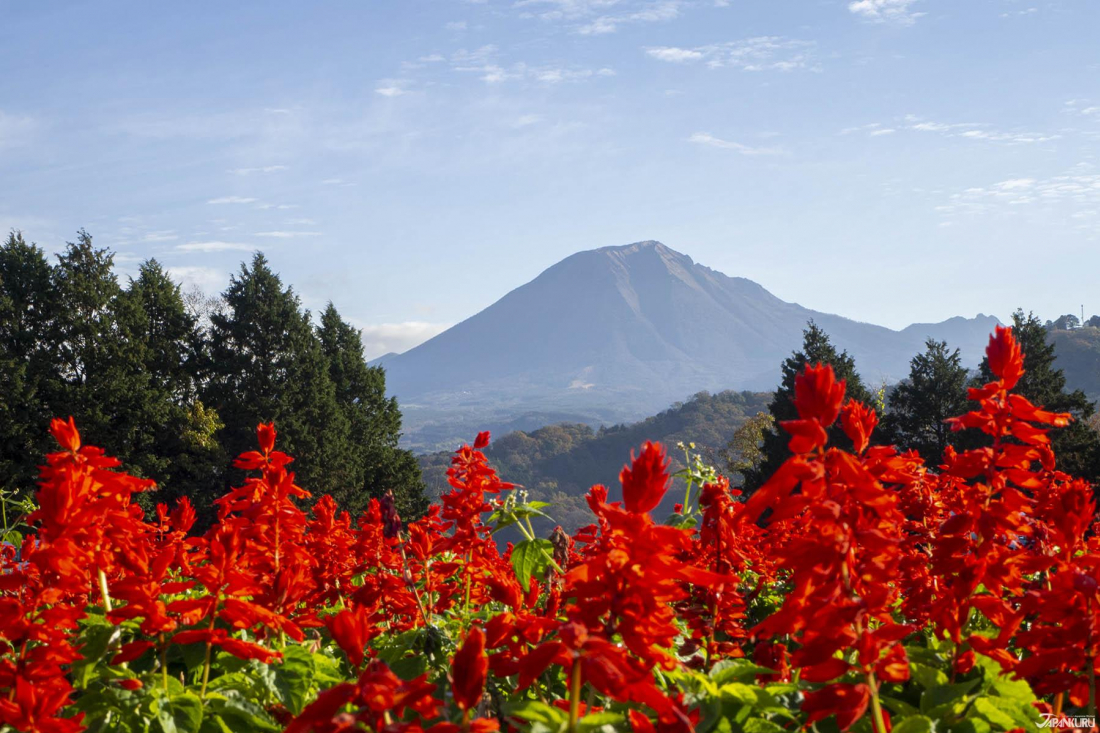 Take a photo with Mt. Daisen as your backdrop!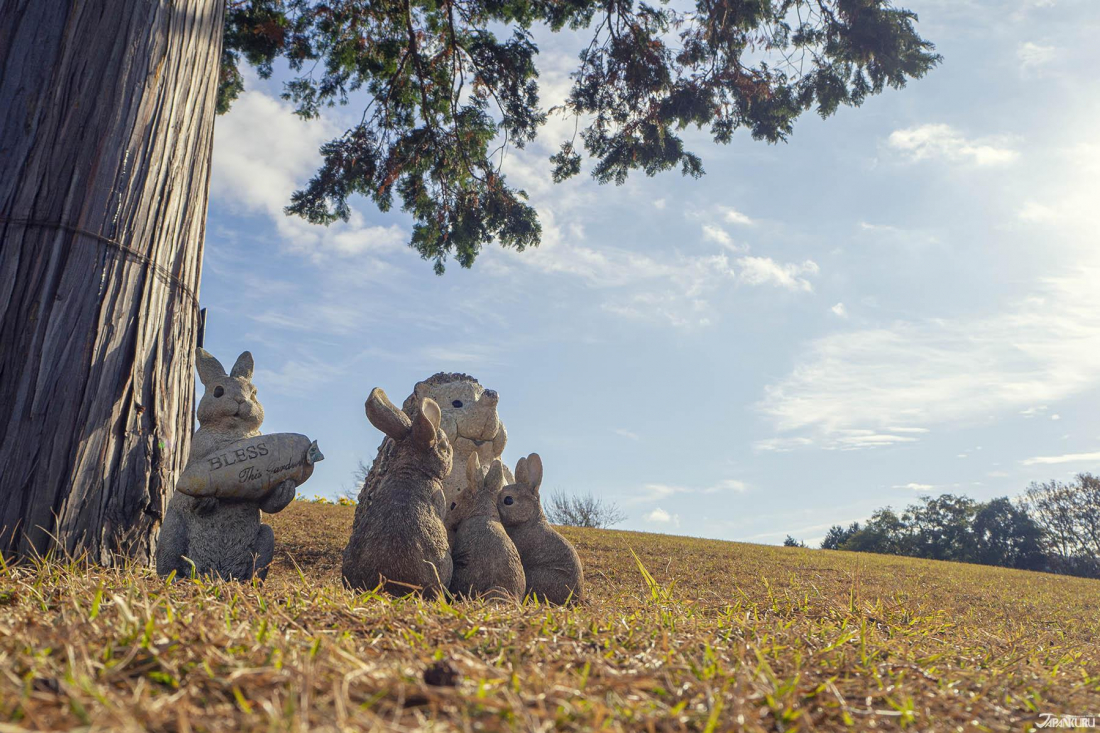 Tottori Hanakairo Flower Park (とっとり花回廊)
110 Tsuruda, Nambu, Saihaku District, Tottori
Access: Free Shuttle Bus from Yonago Station
Hours:
  Apri – Nov 9:00 – 17:00 (Closed Tuesdays in July & August)
  Dec – Jan 13:00 – 21:00 (Closed Tuesdays)
  Feb – March 9:00 – 16:30 (Closed Tuesdays)
Official Website (en)
Source: JAPANKURU