Ueno Park in July: Tokyo's Most Beautiful Lotus Flowers
Ueno Park's lovely lotus buds only bloom under the bright summer sun, making Ueno Park a Tokyo summer must-see!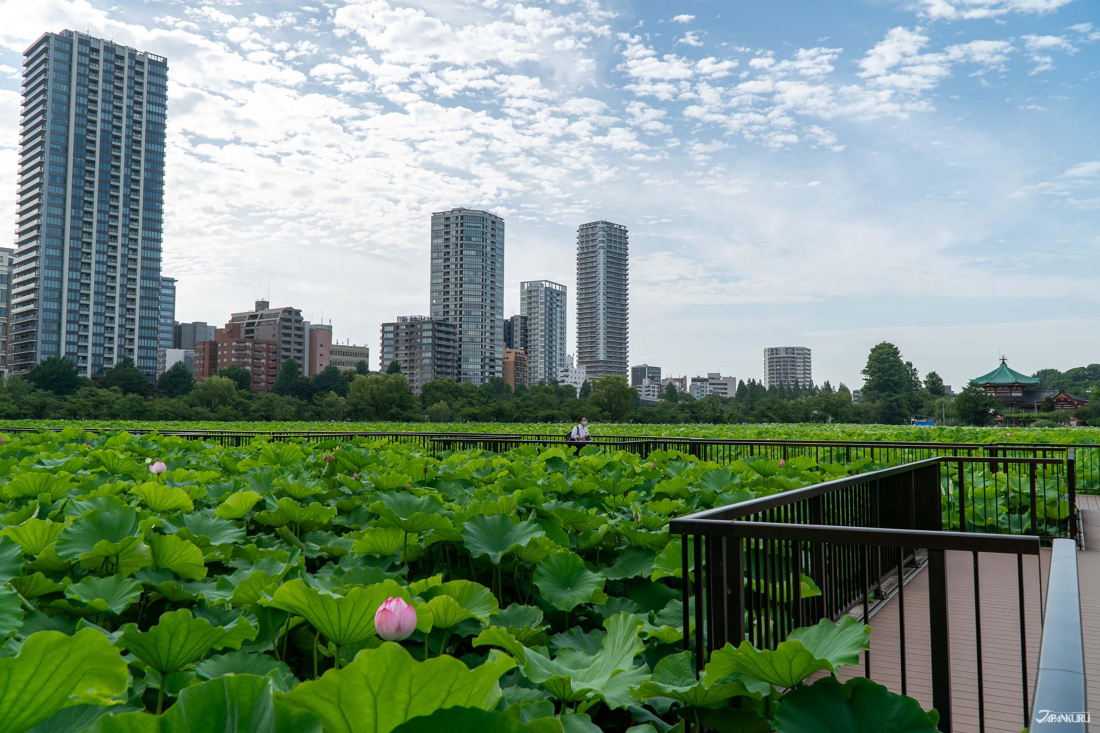 Ueno Park is where you'll find Ueno Zoo and multiple museums, some of Tokyo's most famous cherry blossoms, shrine paths lined with hydrangeas, and when summer hits the city, lotus flowers! Ueno Park is one of Tokyo's most popular sightseeing destinations in part because it's such an expansive area with so much to offer, but a huge chunk of the park is actually devoted to Shinobazu Pond (AKA Shinobazu-no-Ike/不忍池) – home to koi fish, small turtles, and of course, thousands of lotuses, which bloom throughout the month of July.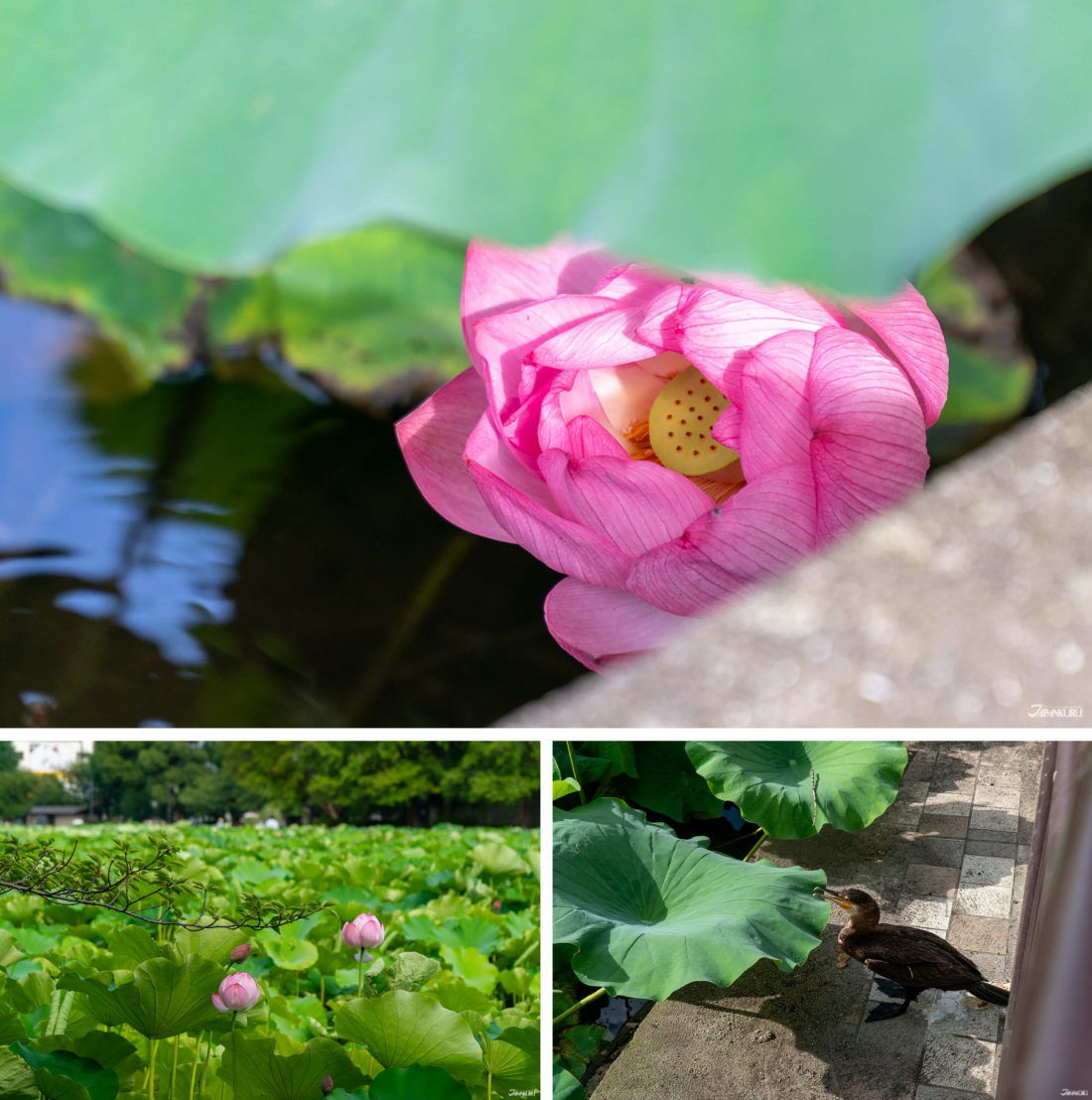 While it's unclear exactly when lotuses first started growing in Shinobazu Pond, it was certainly long before Ueno Park was officially established in the 19th century. In fact, thanks to a reference found in a historic book of poetry, we know that lotuses could at least be found in Ueno since sometime before the year 1677! Other documents throughout history reference the red and white lotuses blooming above the pond, and research done early in Japan's Showa era (1926-1989) found at least ten different varieties growing in Shinobazu, although it's unclear who actually brought the lotuses there in the first place. During WWII, the pond was used to grow food for the masses, but thankfully the postwar period brought the return of lotuses to Ueno, allowing them to flourish to this day.

Back in the Edo era (1603-1868) Shinobazu Pond's lotuses inspired famous artists to create ukiyo-e prints, and today the vibrant flowers draw crowds of picture-takers (and even some more traditional artists). Next time you visit Tokyo during the month of July, make sure to stop by Ueno Park to see the lotuses of Shinobazu Pond!
For more info and updates from Japan, check Japankuru for new articles, and don't forget to follow us on Twitter, Instagram, and Facebook!