2021 Cherry Blossom Forecasts Point to a Year of Early Blooms in Japan
The cherry blossom pros at Japan's "Weather News" say 2021 is shaping up to be an especially early year for sakura in Japan.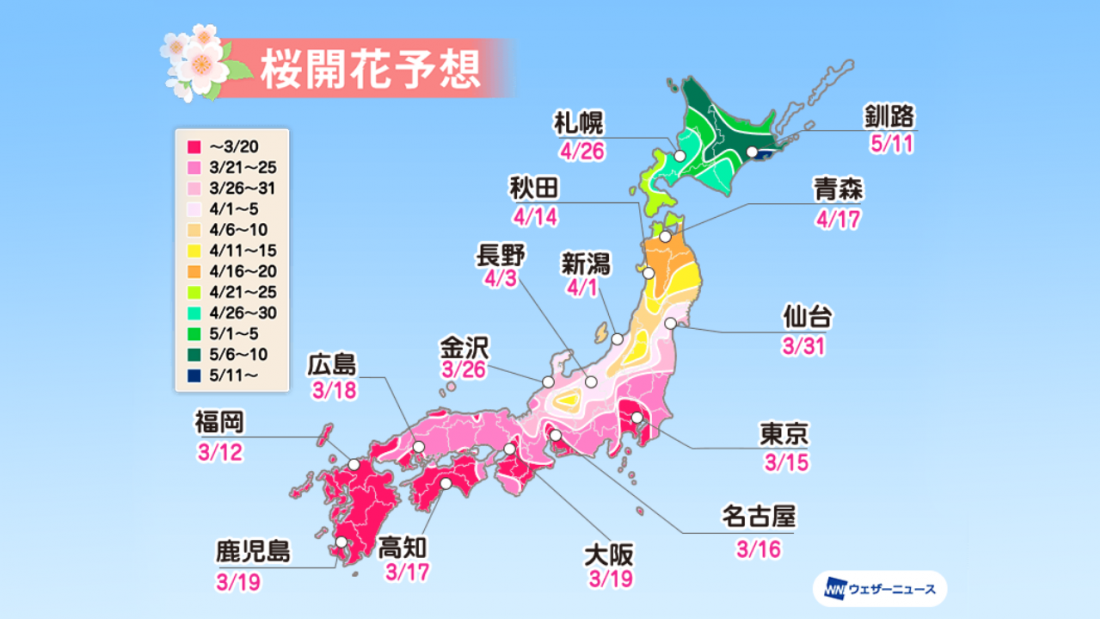 Japan is known for its cherry blossoms, and the whole country takes the tradition of hanami (花見, cherry blossom viewing) extremely seriously.
Well, perhaps "serious" is the wrong word for a tradition that includes picnicking under the trees and possibly getting drunk while admiring the pretty pink sakura. But with so many plans formed around the whims of Japan's cherry trees, accurate cherry blossom predictions become a vital part of springtime traditions, and weather forecaster WeatherNews.jp gathers data from over 2 million reports and forecasts from the past 17 years to form the most accurate predictions possible. So when exactly will the cherry blossoms be blooming in 2021?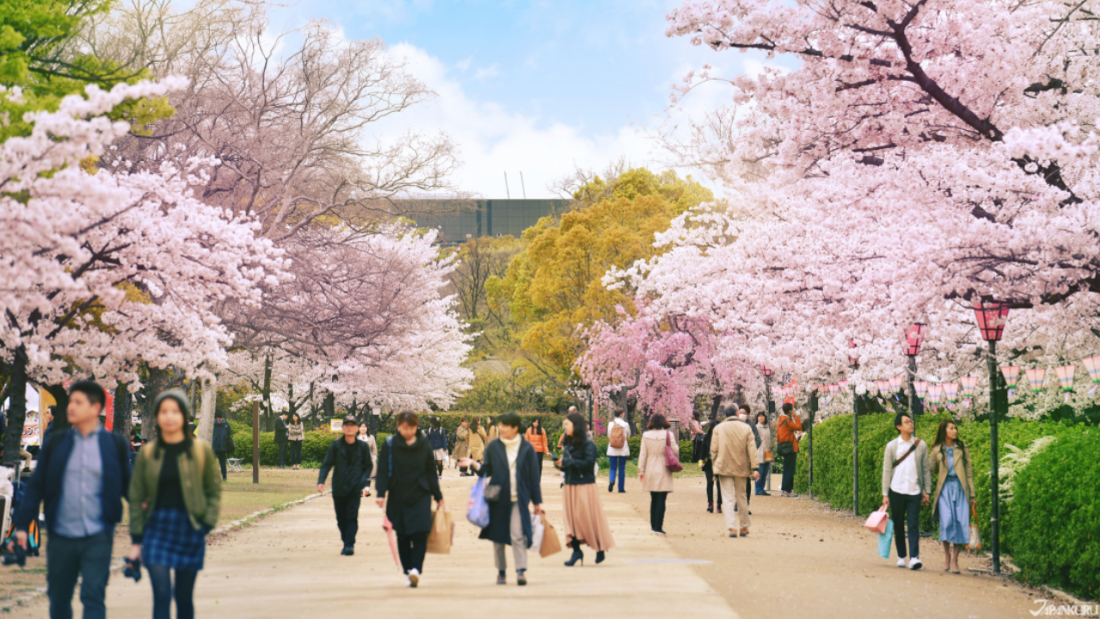 Yoshino cherry trees are one of the more common varieties, out of the many kinds of sakura found across Japan, and the Yoshino flowers are generally some of the earliest to bloom, as heralds of the sakura season to come. This year, however, they're even earlier than normal―a full 10 days ahead of previous years! In some regions of Japan the extremely early blooms are even setting records, and flowering trees have already been spotted around Tokyo.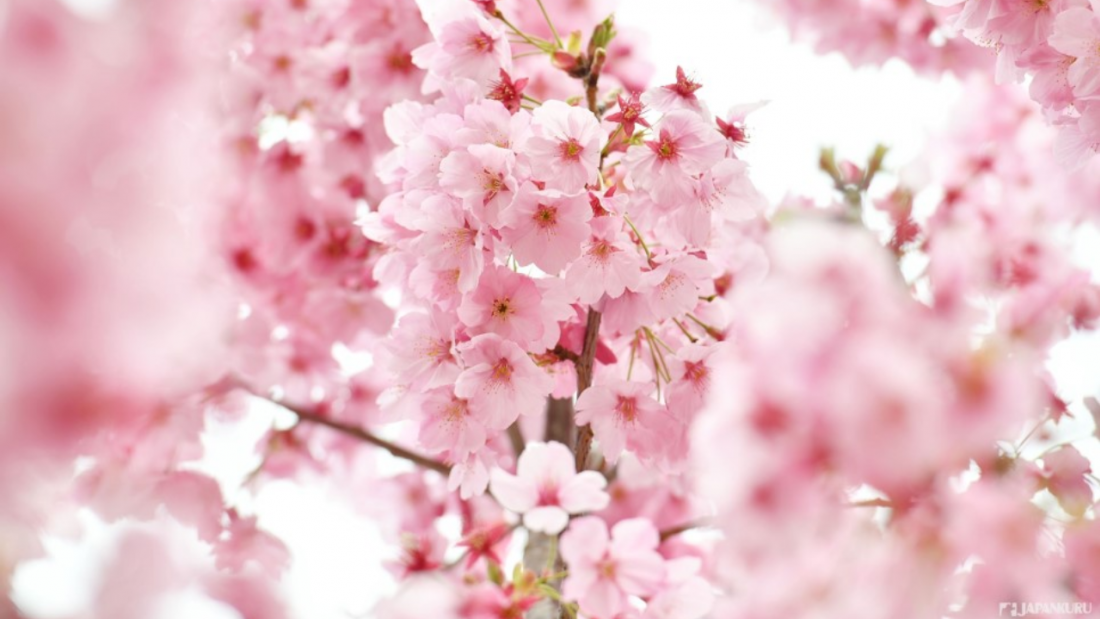 Each region of Japan seems to be earlier than the last, though. Blooming cherry blossoms were already seen in Hiroshima on March 11th, 16 days earlier than usual, and the city of Matsue (in Japan's San'in Region) saw sakura blooms on March 14th, 17 days early! With an early end to winter in 2021 and plenty of warm weather, cities across Japan are looking at fully-fledged sakura blooms already starting in the next week―considerably earlier than the standard late-March early-April schedule.
Hopefully Japan's residents have been paying attention to the surprising forecasts and have scheduled their hanami plans accordingly!
Source: JAPANKURU