Attack on Titan Will Be Back in January for the Final Final Season!
The long-awaited ending of this massively popular series is finally coming to TVs across Japan, and the date is set.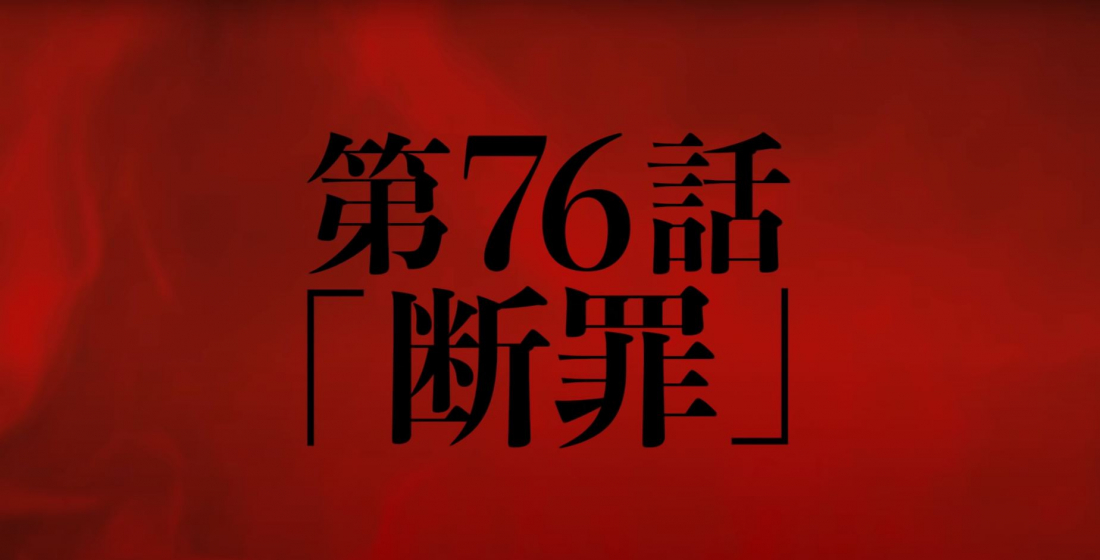 Ever since the first part of Attack on Titan's officially named "Final Season" finished airing at the end of March 2021, fans of the anime have been waiting on tenterhooks for news of the season's second half. Expected to be the actual final season and cover the ending of the Attack on Titan manga, which finished publication in June after an eleven-year run, "The Final Season Part 2" will begin airing on January 9th, 2022. (Technically, however, the broadcast will begin 5 minutes after midnight, so the real broadcast date is probably January 10th.) The official announcement dramatically released the title of the season's first episode, number 76 titled "Judgement" (断罪), but it's unclear just how many episodes the final season will be, or if it might even be one long multi-part episode.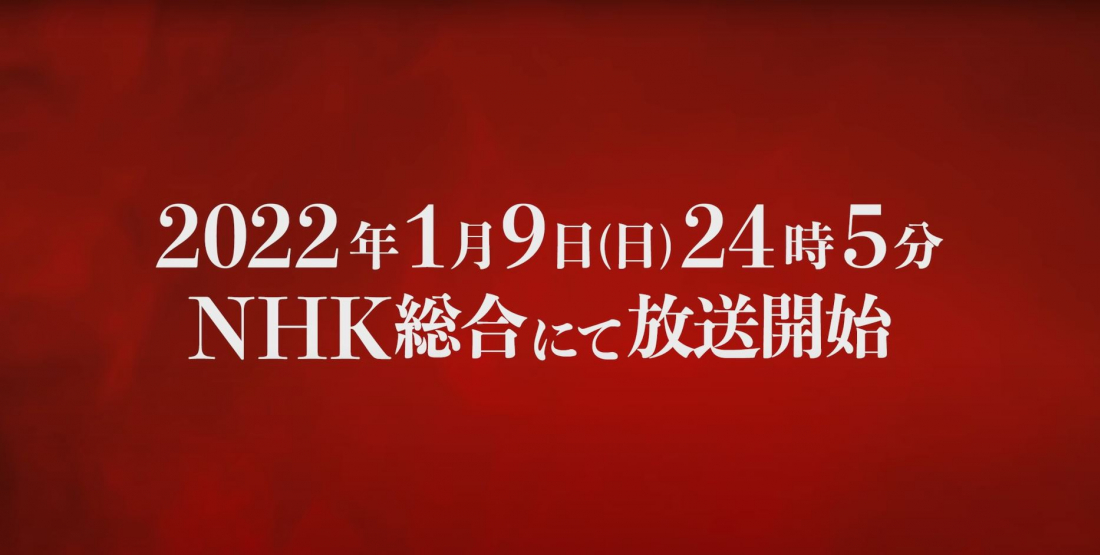 In the meantime, fans can keep themselves busy over the course of the autumn by watching the special six-part recap series that summarizes all the events of the anime's previous 75 episodes, airing from October 24th to November 28th. In addition, three episodes titled "Wall Sina, Goodbye," "Unrepentant Choice" (悔いなき選択), and "Lost in the cruel world" will focus on Levi, Ani, and Mikasa respectively, concentrating on each of the important characters' stories.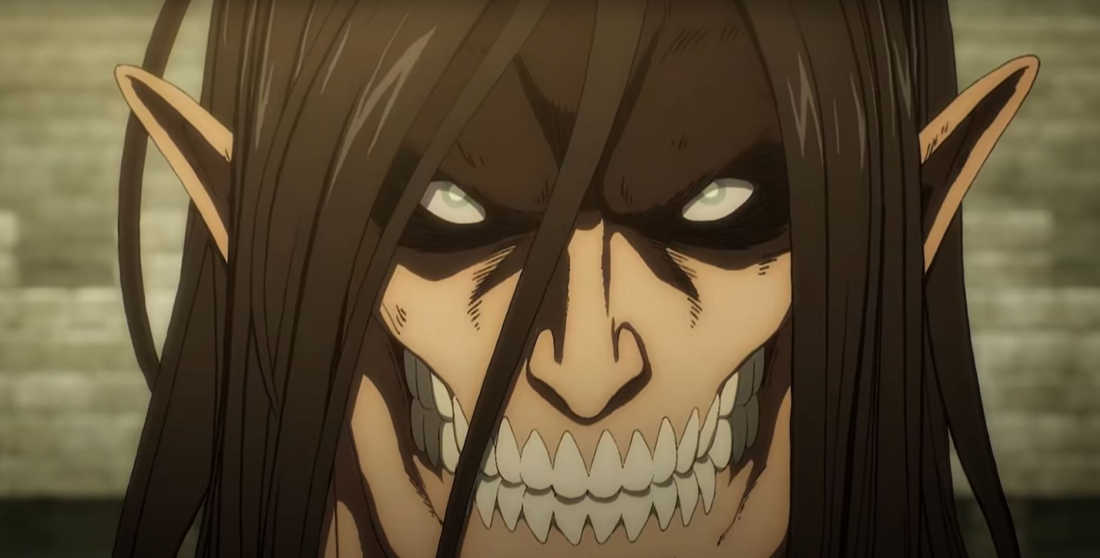 While the TV broadcast of The Final Season Part 2 will be on NHK, viewers in Japan who aren't interested in staying up past midnight for anime purposes will probably be able to watch the new season with only a slight delay on Netflix, as was possible for Part 1. And while no announcements have yet been made concerning fans outside of Japan, it's similarly likely that the new episodes will be available in the same places as Part 1, such as Funimation and Crunchyroll.
And now, if you're ready to feel the hype, check out the appropriately dramatic announcement video below. ↓

---
Basic Info
Name: Attack on Titan
---
For more info and updates from Japan, check Japankuru for new articles, and don't forget to follow us on Twitter, Instagram, and Facebook!
Source: JAPANKURU