Coming of Age in Japan | How to Celebrate Seijin no Hi
Since ancient times, Coming of Age in Japan has been all about beautiful kimono and solemn Seijinshiki ceremonies. And probably some raucous parties, as well!
What Is Seijin no Hi?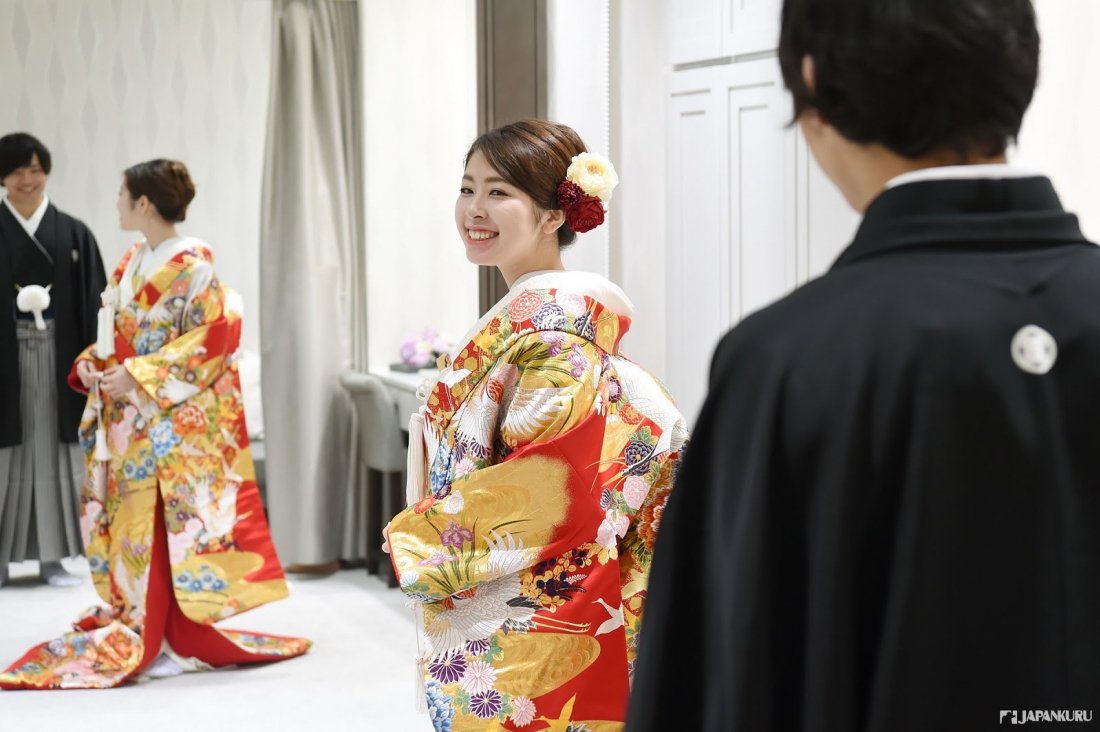 Coming of age ceremonies are a common feature in many cultures, and Japan has its own history of over 1,000 years celebrating the newly earned adulthood of young people around the country. The holiday is called Seijin no Hi (成人の日), which literally means "Adult Day," and the ceremony held each year to celebrate coming of age is called a Seijinshiki (成人式). These days the holiday is celebrated en masse, but the very first event that could be considered a Seijinshiki happened a little differently back in the year 714. A young Emperor Shomu rose to crown prince around the age of 13, in a ceremony involving pomp and circumstance and costume changes. Adulthood came at a much younger age for many centuries in Japan, and teenagers were at the heart of Coming of Age Day celebrations throughout the Edo period (1603-1868), before an 1876 law set 20 as the official age of majority in Japan for over a century.
For most adults in Japan, Seijin no Hi has always been a day for 20-year-olds. However, a 2022 change in policy shifted the age of adulthood back down to 18 years, and in 2023, 18-year-olds were invited to celebrate their official entry into adulthood at local Seijinshiki around Japan! Traditions once set the date for these celebrations at January 15th, but more recent policy changes have shifted the date of Japan's coming of age festivities to the second Monday of every January instead. Some colder regions even hold their Seijinshiki in the summer instead – it's just too hard to gather everyone together with all the winter snow!
What Is a Seijinshiki?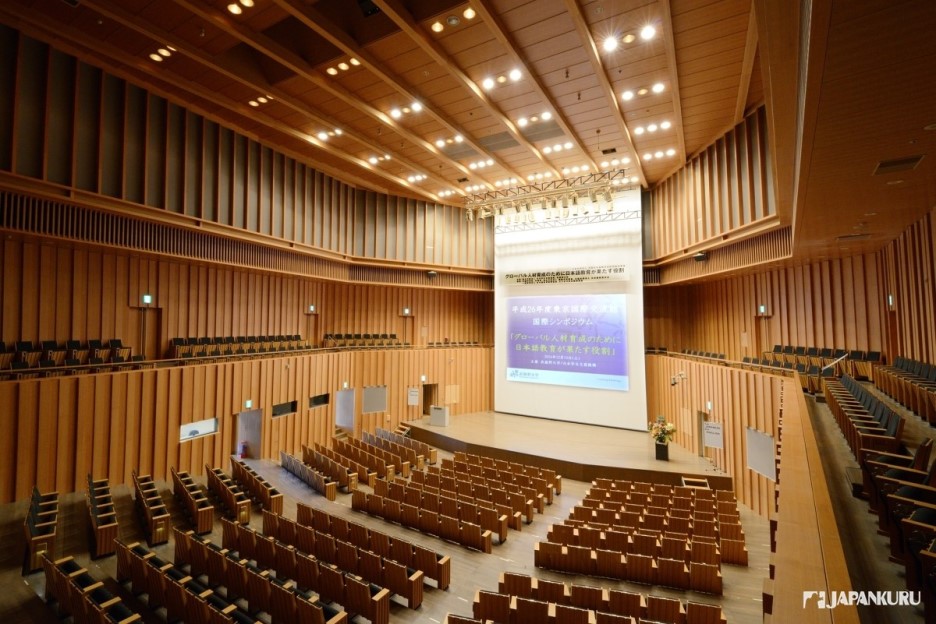 So what does a Seijinshiki really entail? The official events tend to be fairly mundane, since the ceremonies are put together by local governments, with local officials, administrators from neighborhood schools, and other public figures hosting the gatherings in public auditoriums or even school gyms. Ceremonies are somewhat solemn affairs, with speeches full of hopes and expectations, and some fond memories shared from the new adults' school days. For many years, waves of newly minted adults have abandoned the big cities where they work or study to return home and celebrate Coming of Age Day in the small countryside communities where they grew up, reuniting with their peers for the once-in-a-lifetime event. But with the lowering of the age of adulthood, and a new generation of high school students attending the ceremony, that trend may come to an end. Fortunately, the most highly anticipated aspects of Seijin no Hi have nothing to do with the official ceremony at all!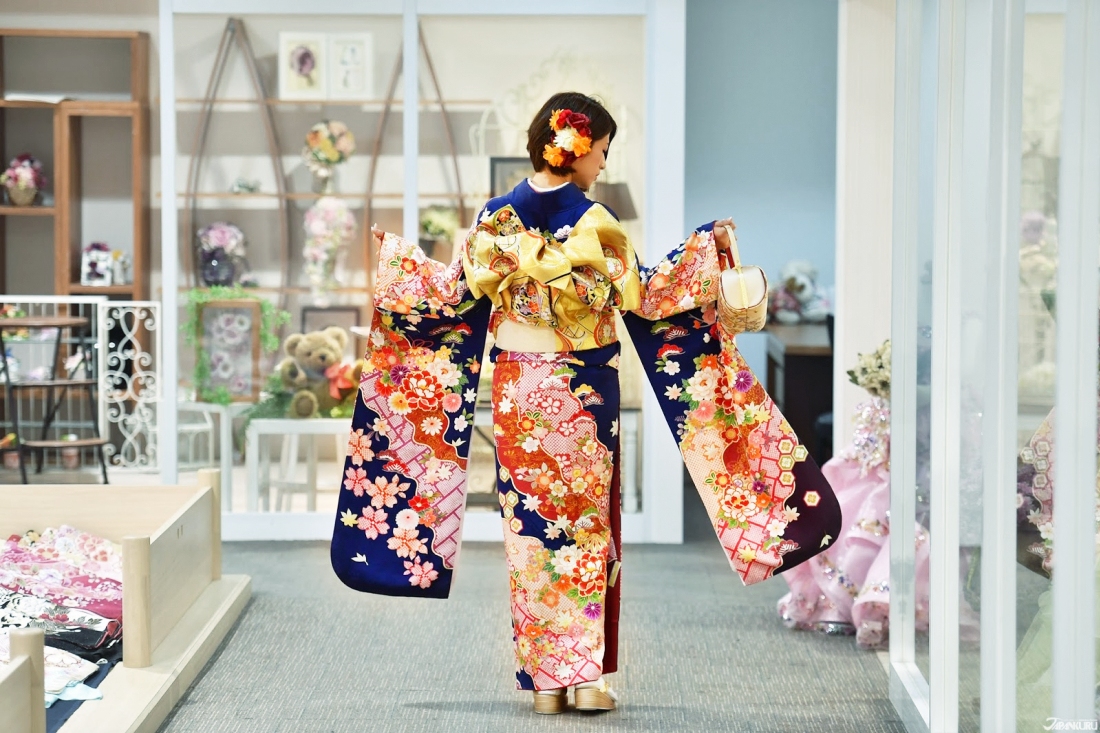 In Japan, coming of age is all about the kimono, and young women often dress up for the day in glittering, brightly-colored, long-sleeved furisode, posing with their peers dressed in sleek black men's kimono paired with traditional hakama pants (although plain suits are popular these days, too). After showing off their glamorous outfits, the real excitement for all the new adults usually comes after the stiff, formal Seijinshiki ceremony. Groups will often go out to celebrate at bars and restaurants, taking advantage of their recent rise to legal drinking age. Of course, now that the age of adulthood has dropped to 18 while the drinking age stays stuck at 20, post-Seijinshiki festivities might have to be a little less wild!
Can Anyone Celebrate Seijin no Hi?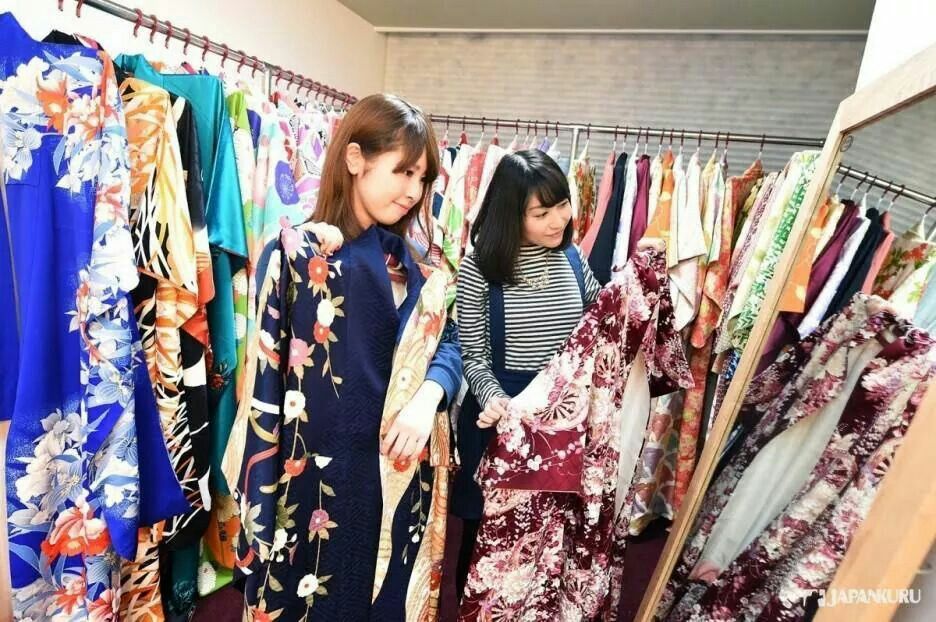 Whether you're reaching adulthood in Japan, or just love the fun of Japan's Seijinshiki festivities, there are lots of ways to bring the celebrations to you! The formal government-sponsored ceremonies held around Japan are generally reserved for local residents, but the beautiful furisode worn for this special day are widely available from kimono sellers online. These traditional long-sleeved kimono are perfect for celebrating Coming of Age Day in style, but they're not exclusively reserved for this particular holiday, so they can also be worn by anyone who loves the look. Plus they come in just about every color and pattern you might imagine! Shops like the Mimatsu Group Online Store offer brand new furisode, which can cost a pretty penny, but the huge selection of beautiful prints and decorations make it easy to find one you'll love to wear. Vibrant florals are perennial favorites, but in recent years retro patterns have come back into fashion, and kimono fashionistas have been modernizing the looks by pairing their kimono with interestingly textured accessories. So don't forget to round out your furisode ensemble with a fur wrap or stole (a Seijinshiki standard), and some frilly undersleeves (a recent trend). For a more budget-friendly option, the used furisode at Buysell Online are available at considerably lower prices, sometimes just 1/10th the price of a brand new kimono. Check out their men's kimono, too!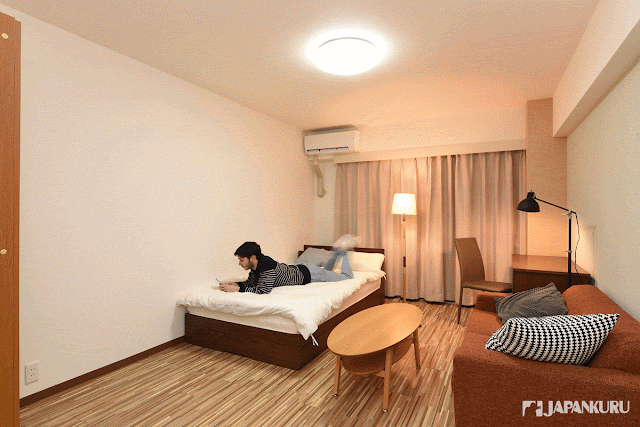 On the other hand, Coming of Age Day isn't just about the parties and pretty kimono – it's also about becoming an adult in Japan. And in Japan, where young people often begin their lives as independent adults in tiny studio apartments in the big city, there's some pretty nifty stuff out there for anyone living on their own. Celebrate Coming of Age Day the practical way, by picking up useful items like this compact electric griddle (complete with a takoyaki plate), a minuscule (but still functional) clothes iron, or even an attachable electric toilet seat with a heated surface and washlet (bidet) features. They might not have the same visual appeal as a colorful kimono, but they are a lot more useful on an everyday basis!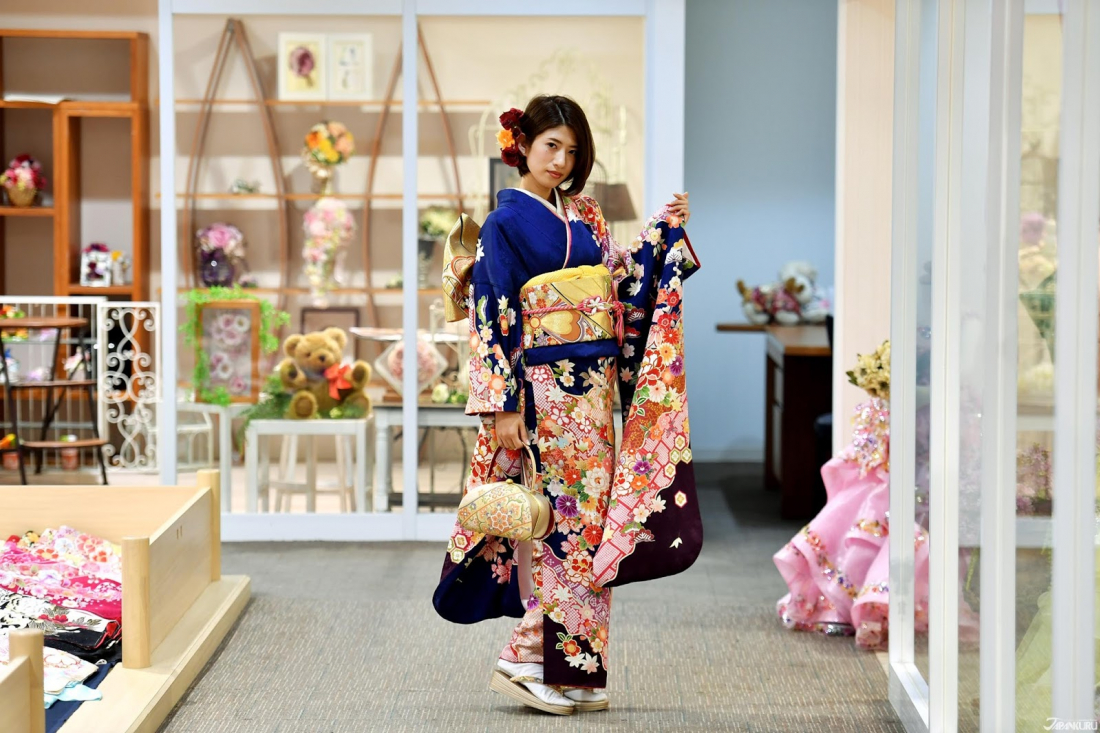 Coming of Age Day, or Seijin no Hi, isn't an overly weighty holiday in Japan, and the accompanying Seijinshiki isn't taken too seriously. In truth, Seijinshiki participation rates have been falling all over Japan in recent years. And despite the speeches given by government representatives to each year's new crop of budding adults, most young adults treat the day as an opportunity to dress up in fancy clothes, reminisce about the past, and make plans for the future ahead. But that air of lighthearted festivity, with crowds dressed in outrageously colored furisode kimono, and excitement over the get-togethers planned for later in the day, is exactly what makes Coming of Age Day a joy for participants and observers alike. So if you're ever in Japan on the second Monday in January, keep an eye out for the Seijinshiki crowds, and make sure to congratulate them on entering adulthood!