Discover More of Saitama! ④ Hand-Crafted Dolls and Hands-On Workshops in Iwatsuki
Iwatsuki is famous for its traditional Japanese dolls, made by trained craftsmen, or by visiting travelers!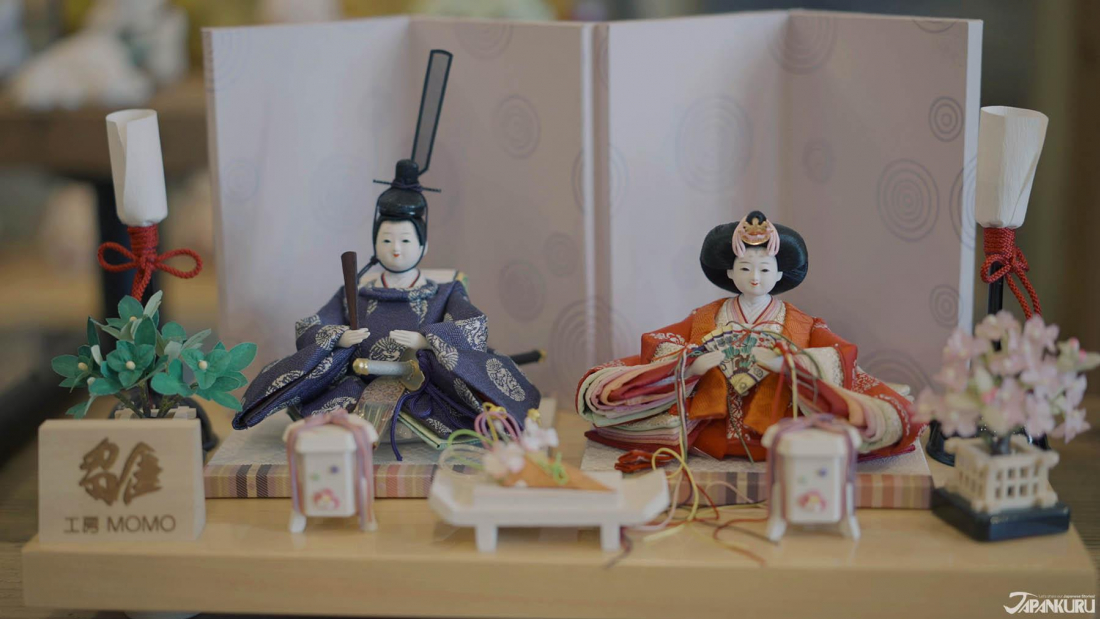 The Iwatsuki area of Saitama prefecture is known as the top doll manufacturing area in Japan, but this doll making is an age-old local tradition. The history of hand-crafted traditional Japanese dolls made in Iwatsuki goes back hundreds of years, and it's said that the craftsmen were originally involved in the construction of the Nikko Toshogu Shrine at the beginning of the Edo period (1603-1868). Thanks to Iwatsuki's location on the road between the shrine and the Edo capital, many of the artisans settled down there after their work on the famous shrine finished, and began using their deft skills to make traditional Japanese dolls (or "ningyo," 人形) instead―a practice now passed on through the generations in Iwatsuki.
Hina-Ningyo Doll-Making Workshop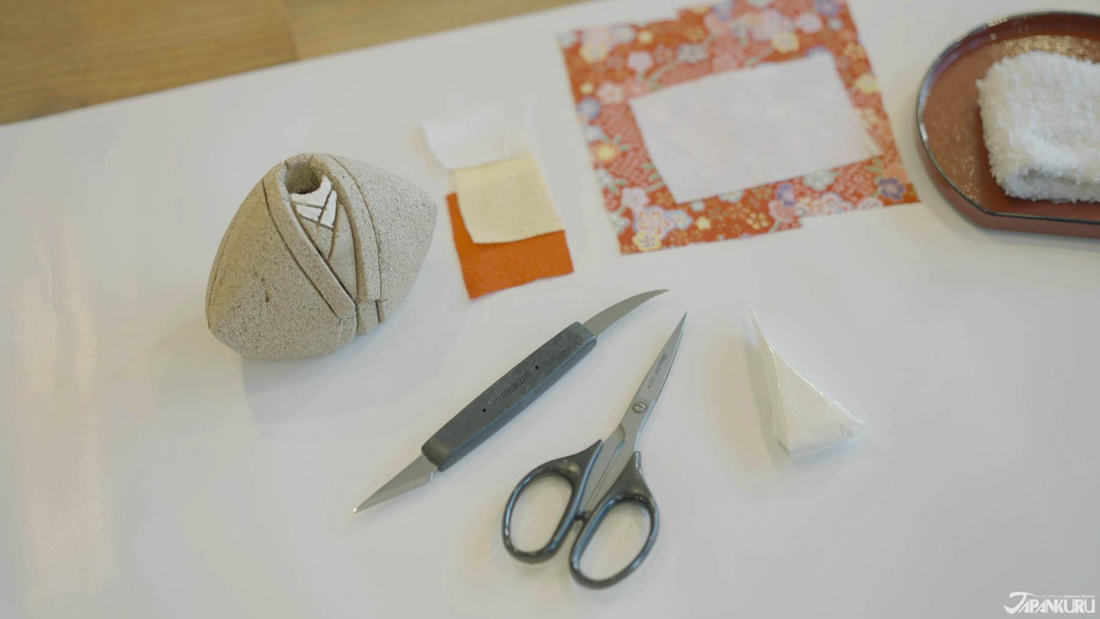 Plenty of experts still live in Iwatsuki and produce beautiful traditional dolls, particularly the "hina-ningyo" (雛人形) dolls displayed in homes around Japan during Hinamatsuri, also known as Girls' Day. The dolls are set out in hopes of bringing good luck and health (and traditionally a happy marriage) to the girls of the house. If you head to Doll Factory Sora, you can try making one for yourself!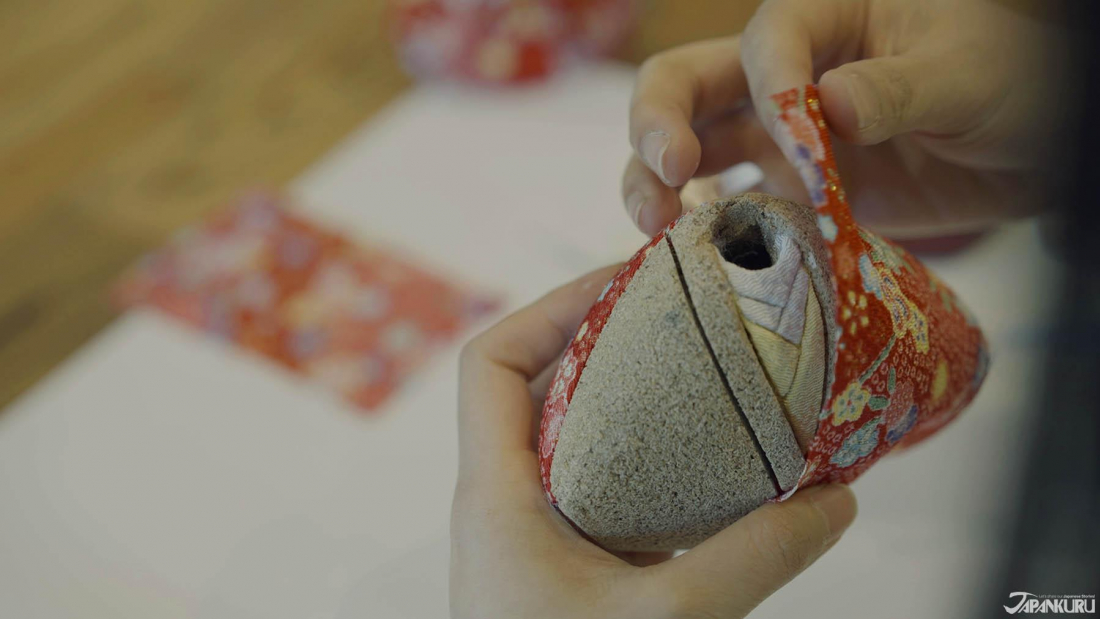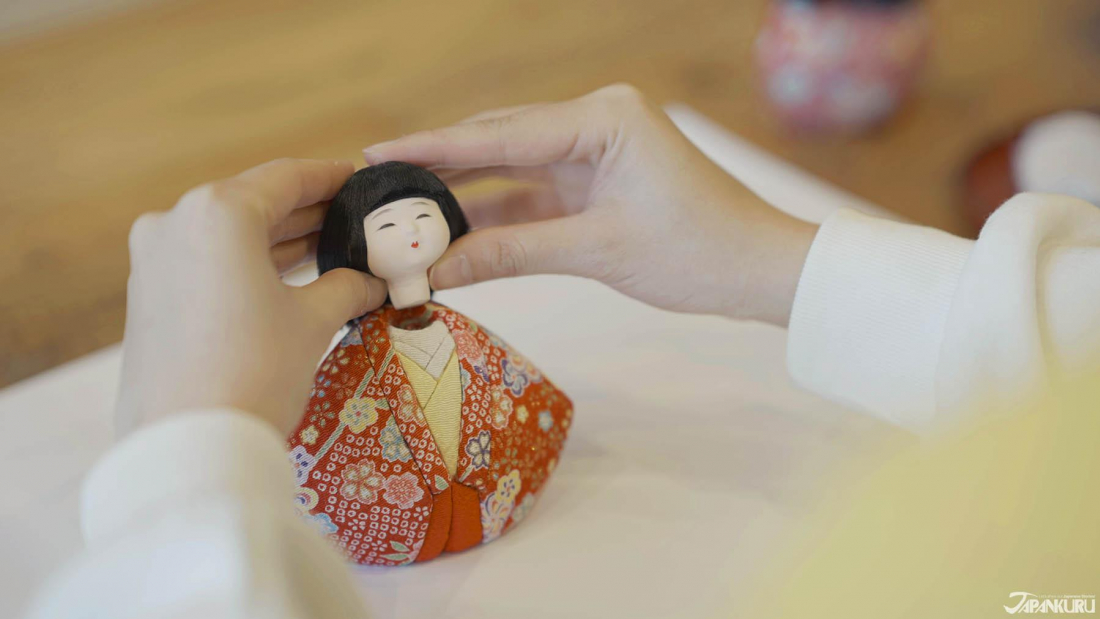 Before you start putting together your little doll, which is dressed to look like a Japanese princess in ancient courtly robes, a skilled artisan first creates the basic block that becomes the doll's body. Workshop goers can then take small scraps of lovely Japanese fabric and tuck them into grooves on the doll base to create the outer layer, before carefully adding the all-important head with a little guidance from the workshop leaders.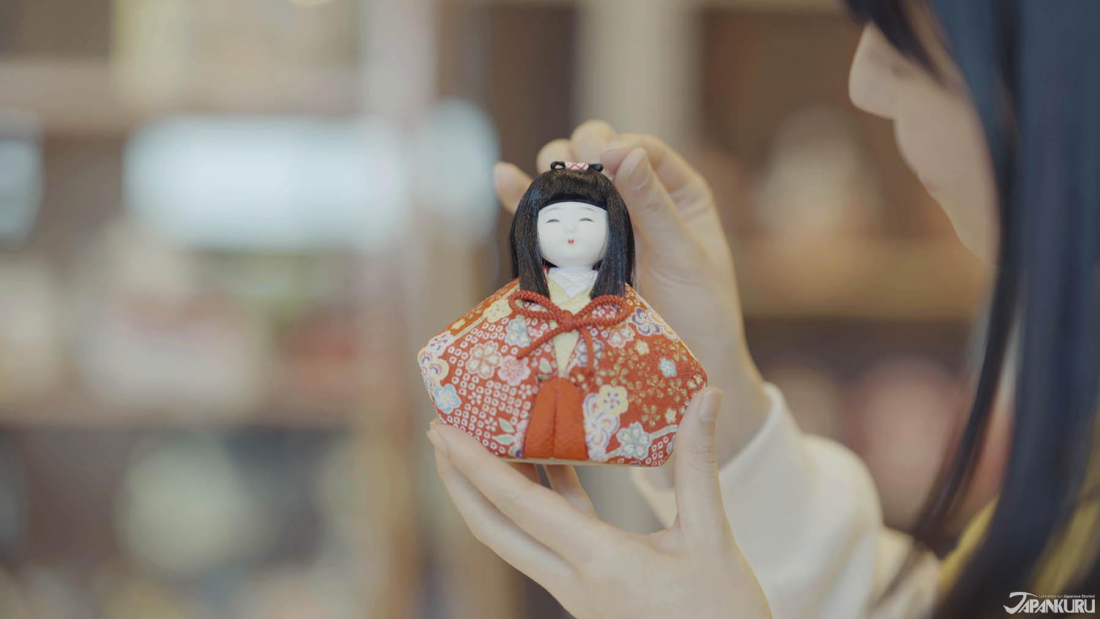 Your own little handmade doll might not be quite as perfect as the ones produced by hina-ningyo pros, but the whole hands-on process isn't too difficult, and you end up with a cute little traditional princess doll! And most importantly, you'll never find another doll quite like it anywhere else in the world―each person adds a little bit of unique personality to the doll they make.
Doll Factory Sora (人形工場 空)
5078-2 Iwatsuki, Iwatsuki Ward, Saitama
Official Website (jp)
Iwatsuki Ningyo Doll Museum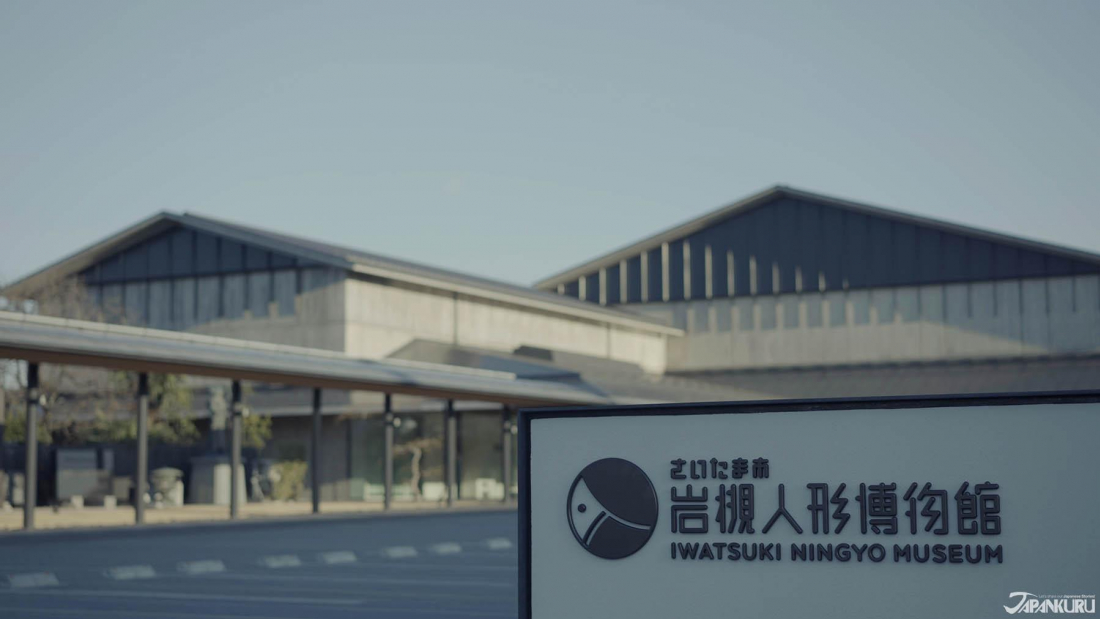 If you love to see carefully crafted traditional dolls and want to learn more about them, the mission of the Iwatsuki Ningyo Museum is to deepen visitors' understanding of Iwatsuki's ningyo dolls, and all the culture that surrounds them.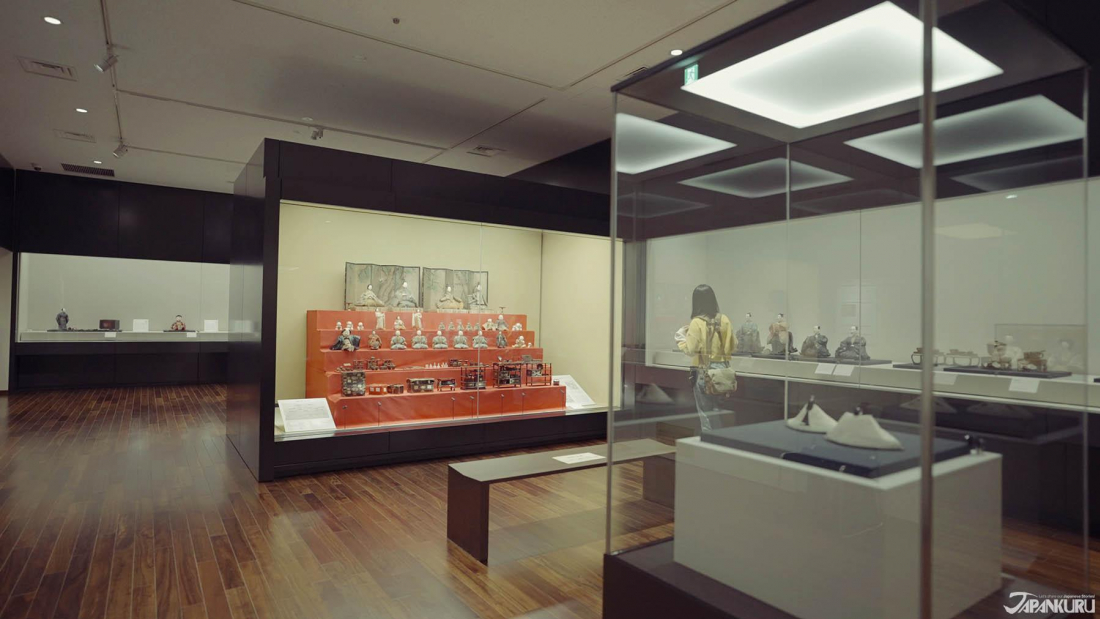 Opened in just February 2020, this facility is said to be Japan's first doll museum, and the displays go over everything to do with traditional doll-making in Japan, and Iwatsuki especially. Not only can you see a huge collection of finished dolls, but you can also learn about the artisan techniques used to make them, and the history of the craft in Iwatsuki, which has become the center of traditional doll-making in Japan.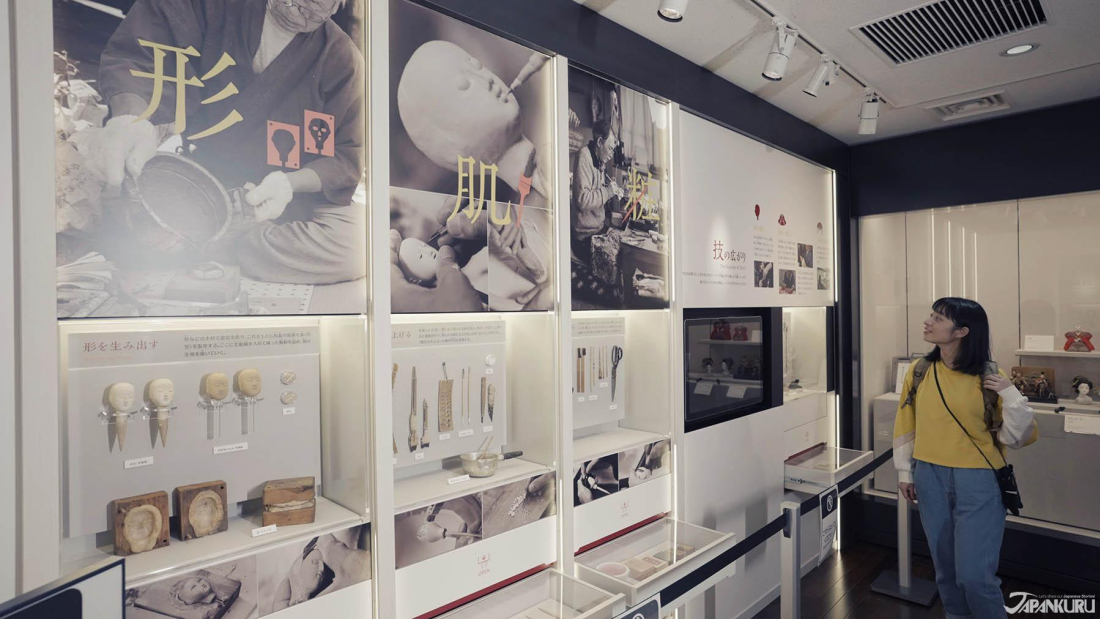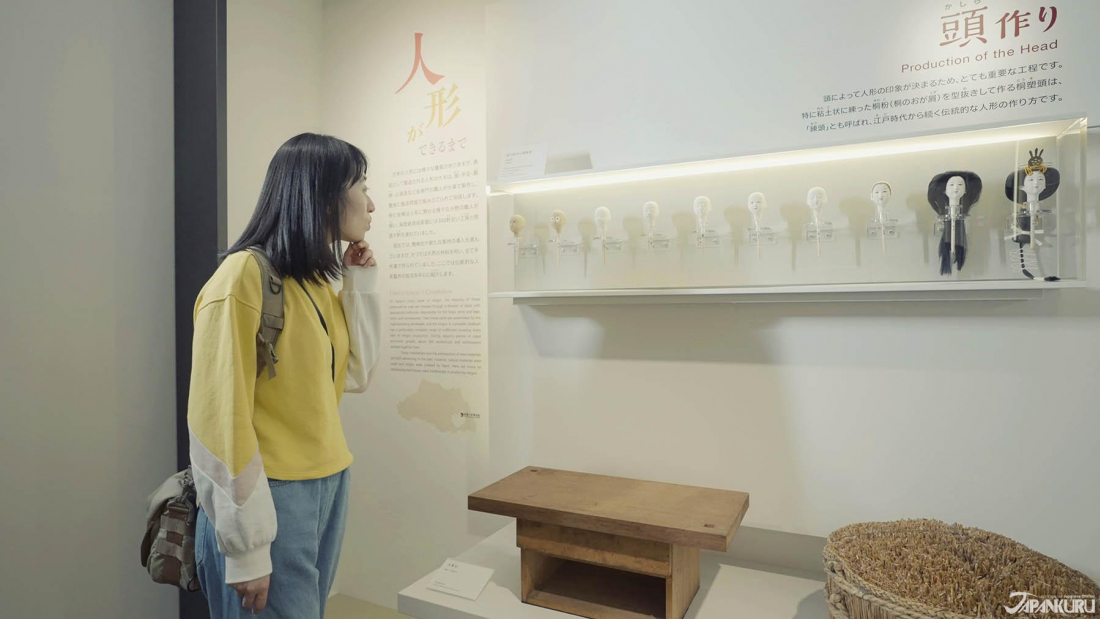 Explore the unique tools honed just for this unusual craft, the materials used to make each doll, and the way it all comes together to become a traditional masterpiece! (Visiting the museum after the workshop, all of us on the Japankuru team couldn't help but compare our dolls to the professional creations on display, and let's just say… we could see the difference made by years of practice and skill. But ours had some nice personal touches!)
Iwatsuki Ningyo Museum (岩槻人形博物館)
6-1-1 Honcho, Iwatsuki Ward, Saitama
Official Website (en)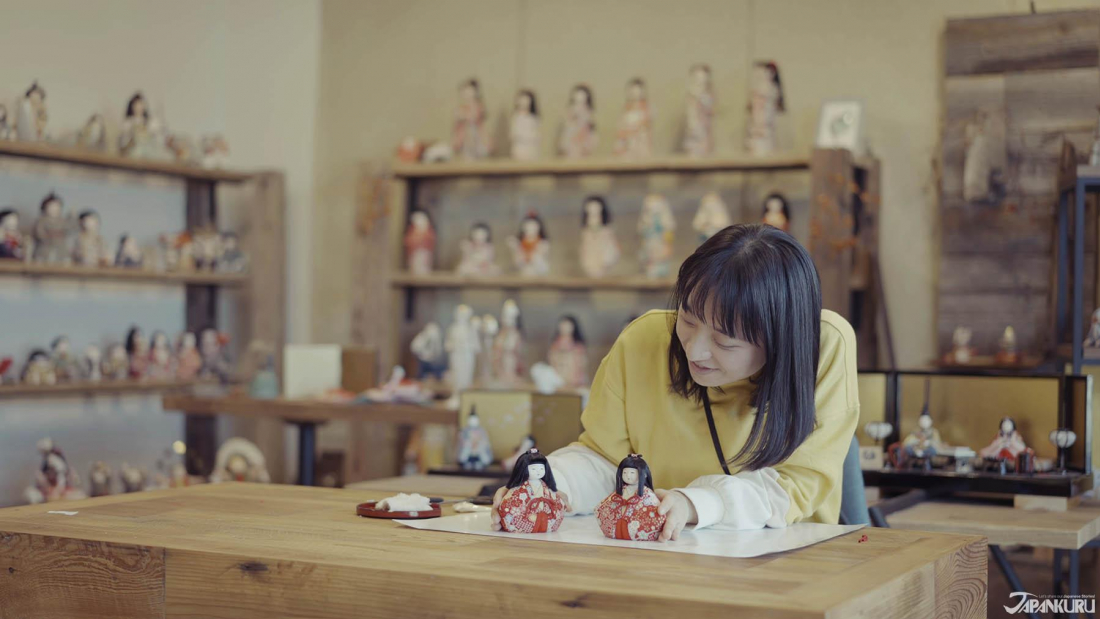 Love the beauty of Japanese handicrafts? Interested in the history of artisans in Japan? Like getting hands-on with Japanese traditions? Then don't miss the chance to experience all that with the dolls of Iwatsuki, Saitama!
 For more info and updates from Japan, check Japankuru for new articles, and don't forget to follow us on Twitter, Instagram, and Facebook!
Source: JAPANKURU