Enjoy Japan's Hinamatsuri Festival to the Fullest – A Closer Look at Hina-ningyo Dolls
This unique Japanese holiday is sometimes called Girls' Day, but it's all about elegant dolls and ancient traditions.Japan's Hinamatsuri Festival (ひな祭り or 雛祭り) is a unique cultural celebration, but from the festival's nicknames―"Girls' Day" or "Dolls Day"―it's not hard to guess what the day is all about. Hinamatsuri is held every year on March 3rd, although celebrations are extended in places like the town of Makabe, and some like to make it into a peach season festival and call it Momo no Sekku (桃の節句). It's the second of five annual seasonal ceremonies, and it centers around old-fashioned dolls. But these dolls aren't just children's toys…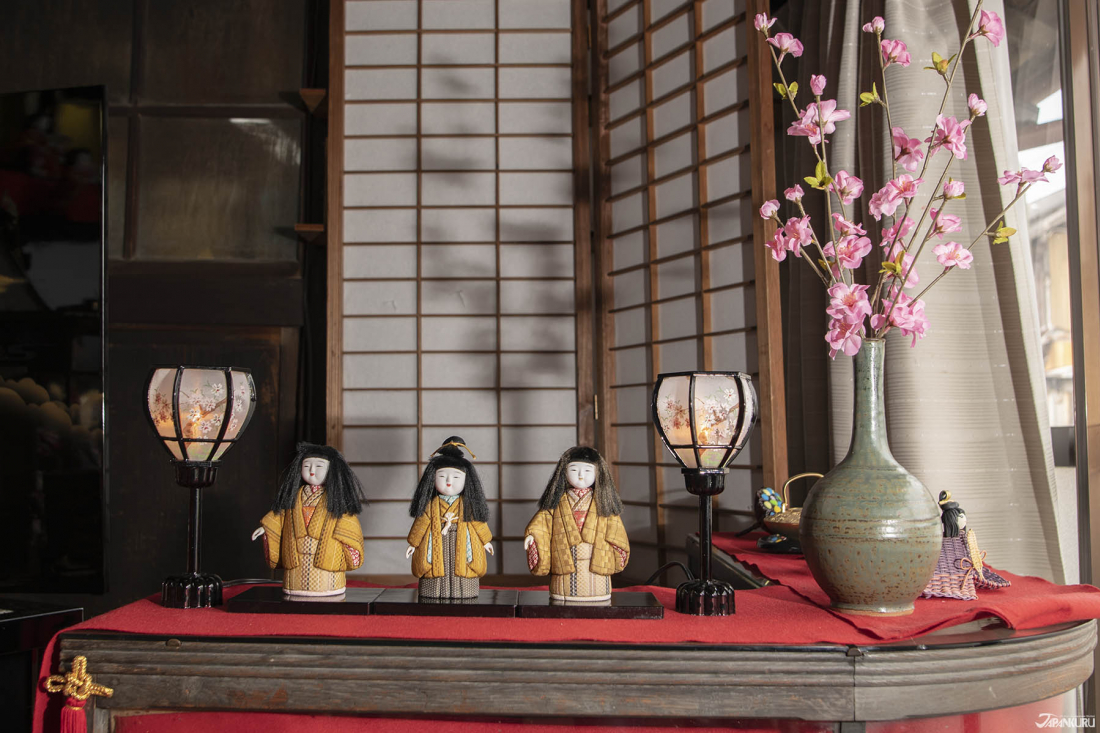 The dolls used during Hinamatsuri are called hina-ningyo (雛人形), and they're carefully sculpted and painted traditional dolls dressed to the nines and set up ready for a traditional Heian period (794~1185) wedding. While the festival dates back to around the same period, these doll displays―traditionally used to pray for a daughter's good luck, especially in the marriage department―are a little more recent, as a tradition starting about 400 years ago.
To this day, expert artisans still craft the dolls by hand in places like Iwatsuki, Saitama, and a closer look at the dolls will reveal fun, unique details in each display. Craftspeople and families alike will add seasonal decorations like branches of cherry blossoms, colorful Japanese snacks called hina arare (雛あられ), and other special touches.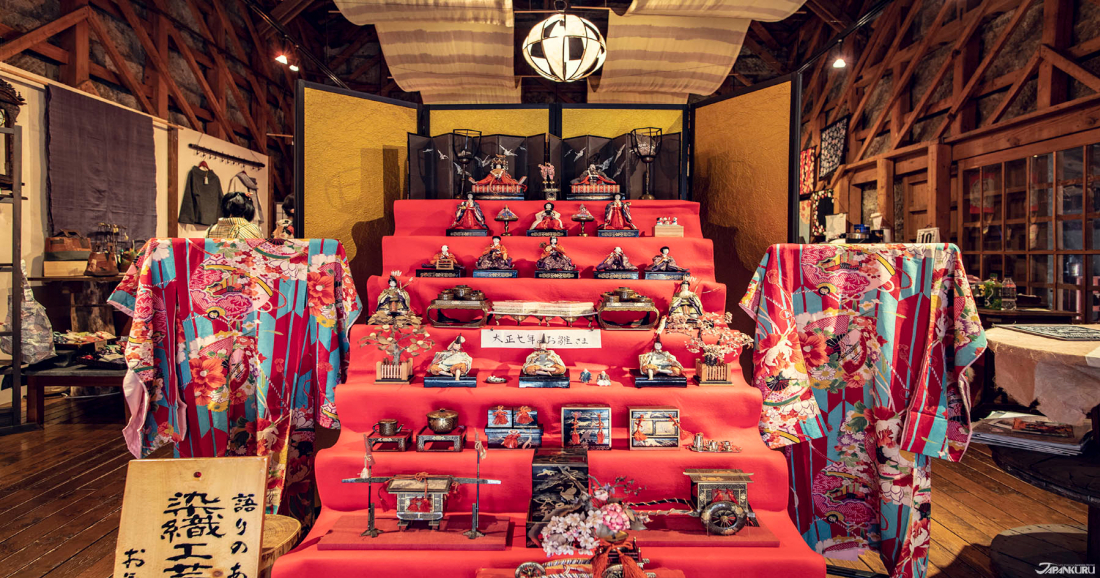 A common addition is mochi, Japanese rice cakes, which are often round but occasionally found in distinctive diamond shapes, then called hishi mochi (菱餅).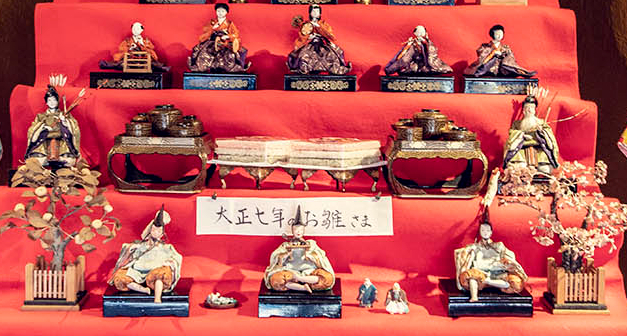 They're a little hard to see looking straight-on, but they're right here in the center of this hina-ningyo display!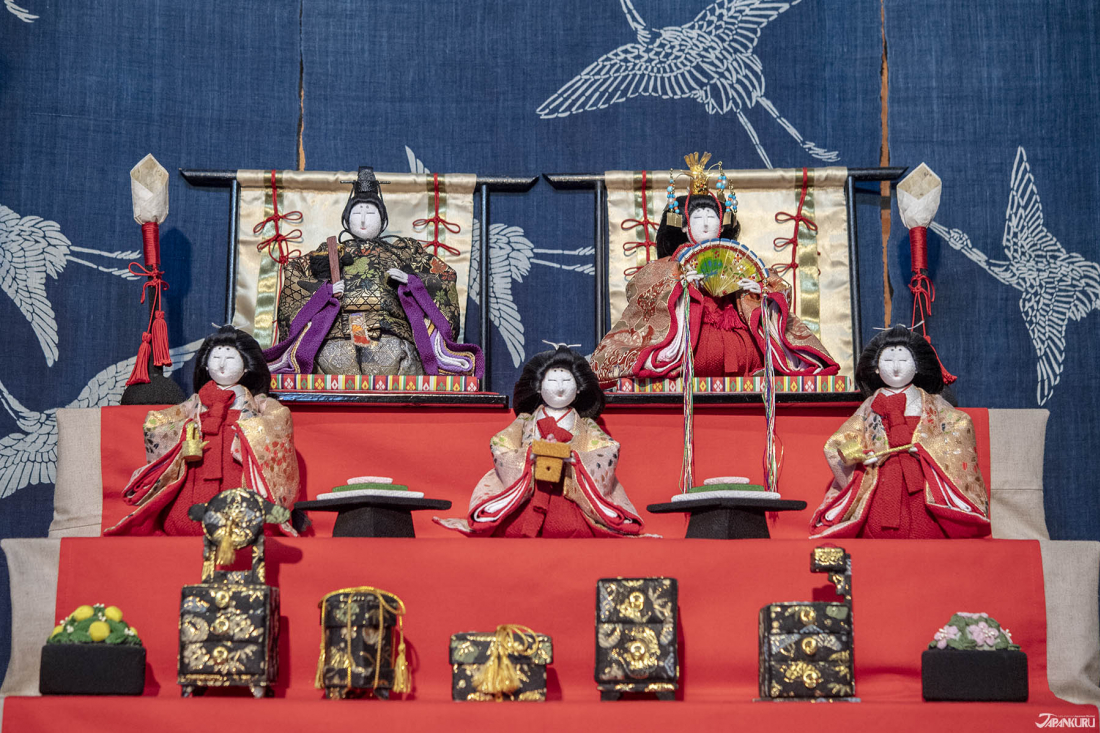 Sometimes little imitation rice cakes come as part of the doll set!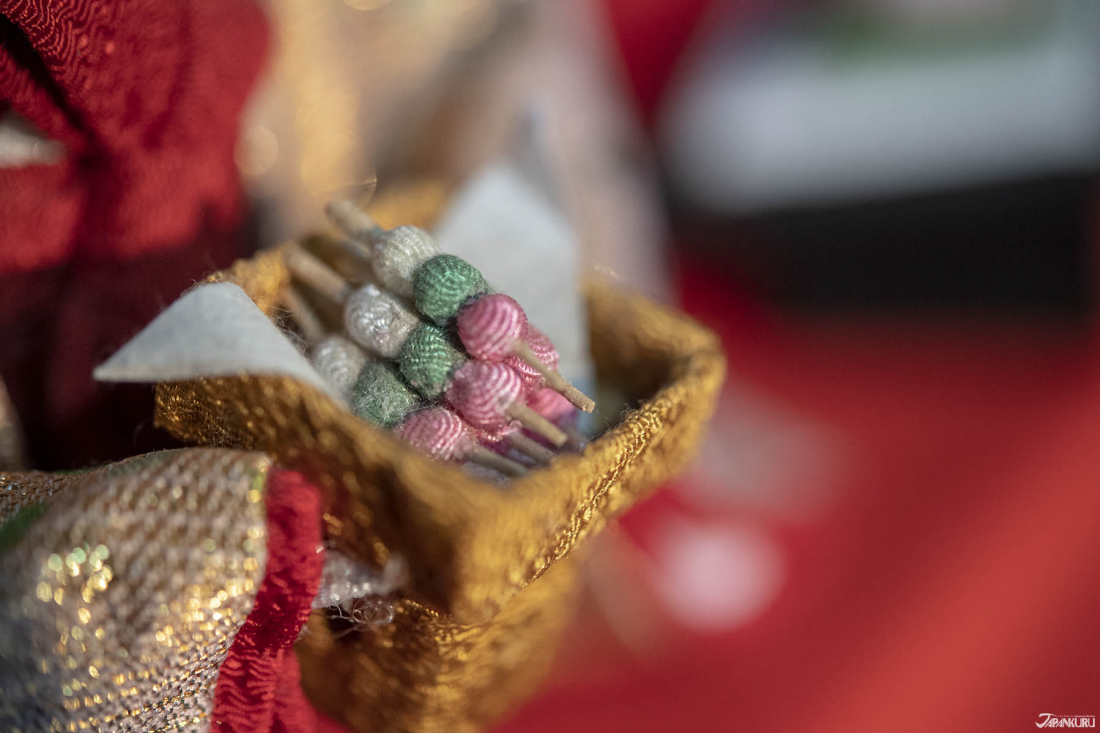 Look closely at a well-made hina-ningyo set, and you'll find surprises like these little "dango" rice cakes (団子), especially adorable thanks to their fabric construction. These dango are still a popular snack in Japan, and they still come in the same colors. The green is always in the center, too, because the white, green, and pink actually symbolize the changing of the seasons! From the white of a snowy winter to the green of new life sprouting from the earth, and finally the pink of flower blossoms blooming each spring.

You never know what Japanese traditions you'll find hidden among the dolls during Hinamatsuri!

For more info and updates from Japan, check Japankuru for new articles, and don't forget to follow us on twitter, instagram, and facebook!
Source: JAPANKURU