Figure Shopping in Akihabara ・ Anime Figures, Gaming Goods, and More at Kotobukiya
If you're an anime figure collector, or an otaku of any kind, add this to your tour of Akihabara.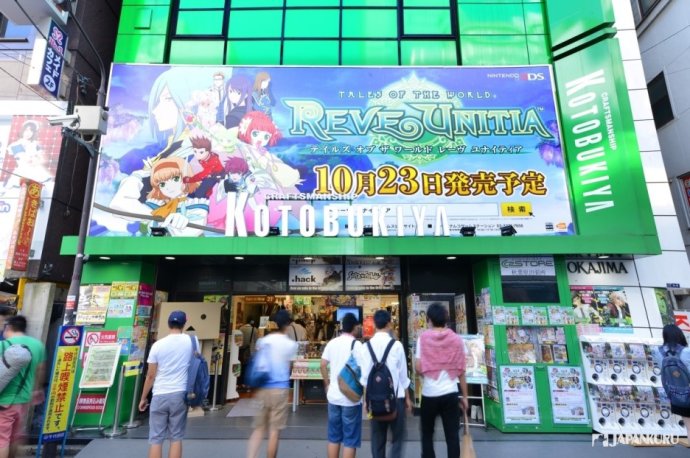 Kotobukiya: Anime Specialty Store in Akihabara
Well-known to anime fans and merchandise collectors all over the world, Kotobukiya is a must-see for any otaku visiting Akihabara, and a pretty fun experience for just about any traveler exploring the ins and outs of Japanese culture! Kotobukiya opened in 1947 as a general toy store, but by 1989, the shop made a name for itself in the world of action figures and plastic models, endearing the brand to anime lovers of all kinds. To this day, the shop attracts varied crowds, from serious collectors to any passer-by with a casual interest.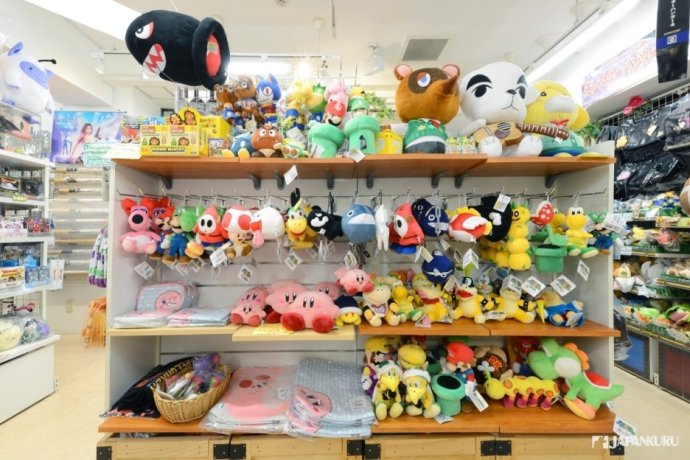 Check out shelves full of Nintendo stuffed toys.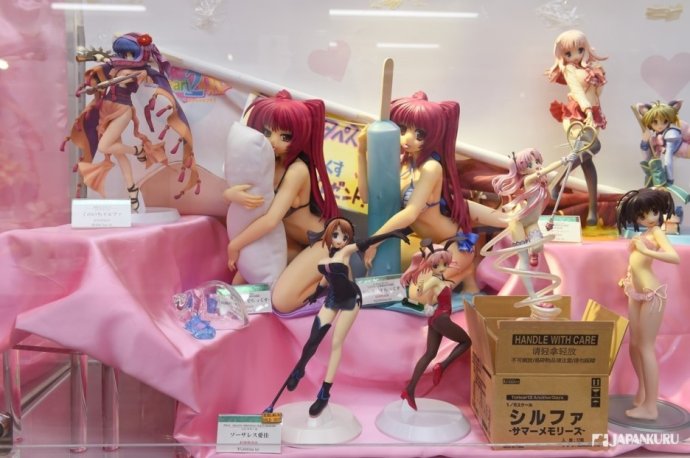 Some classic raunchy anime figures.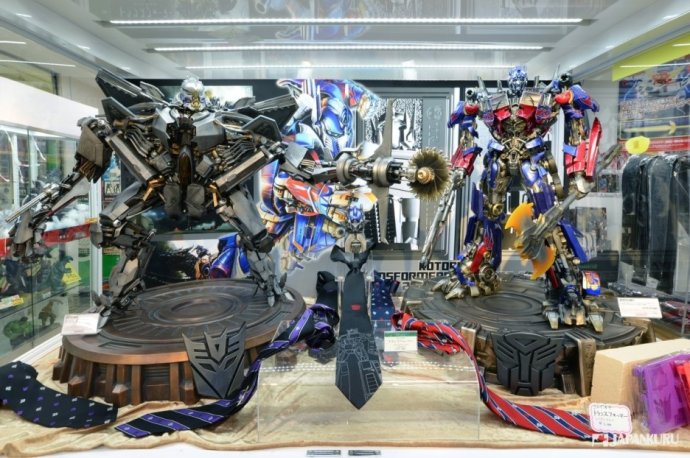 And of course, cool mech characters made into figures small and large.
Why Is Kotobukiya So Popular?
Four whole floors of anime and game merchandise of all kinds! Whatever genre or series you might be obsessing over at the moment, you'll probably find something you like.
Service dedicated to foreign visitors. The shop makes an effort to help non-Japanese customers feel welcome, including help in English or Chinese.
Free hotel delivery service. Purchase 10,000 yen (around 100 USD) of merchandise or more, and the shop will deliver it all to your Tokyo hotel for free. If you're ready to do some serious shopping, this might just save you from the aches and pains of carrying around heavy bags!
Overseas delivery service. Sure, it's not free, but it is convenient.
New products in stock every day! That's a lot of new anime merch!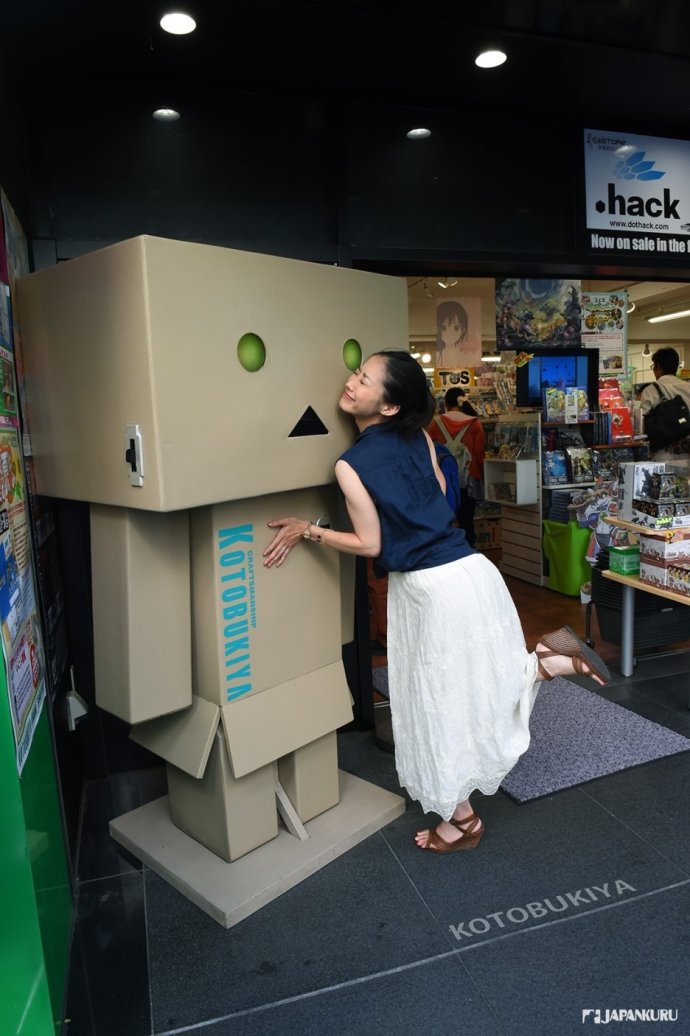 Whether you plan to shop till you drop in Akihabara, or just want to marvel at all the fun things available in this Japanese pop-culture mecca, Kotobukiya is a go-to stop on your route through the area!
For more info and updates from Japan, check Japankuru for new articles, and don't forget to follow us on Twitter, Instagram, and Facebook!
Source: JAPANKURU