Google Brings Hello Kitty & Other Sanrio Characters to Life Using AR
Ever wanted a playdate with Hello Kitty? This AR experience is as close as you're going to get!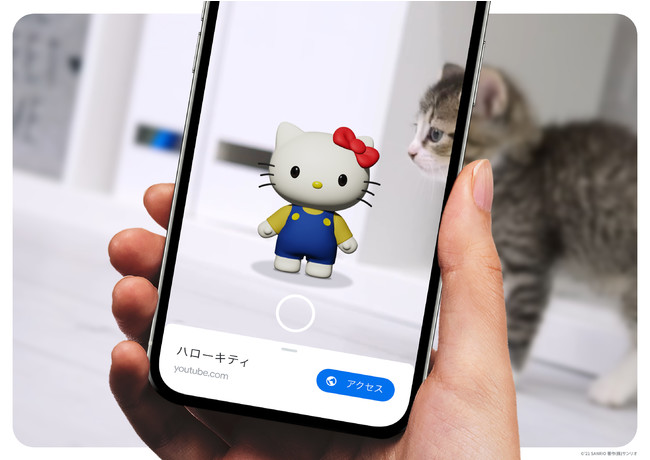 This new collaboration between Google and Sanrio, home of the classic character Hello Kitty, is using AR to bring a little bit of cute into our homes. In recent years, Google has been working on AR technology on a small scale, and sharing it with the world through the Google app, where certain search terms will bring up the AR function. Now, that list of special AR search terms includes "Hello Kitty" and "Pompompurin," to the delight of children (and other Sanrio lovers) around the world.

While Hello Kitty is by far the best known Sanrio character in the English-speaking world, Google is also including a few other Sanrio icons, like the Little Twin Stars (Kiki and Lala), Cogimyun (who made her world debut just over a year ago), and finally Pompompurin, who's celebrating his 25th anniversary this year.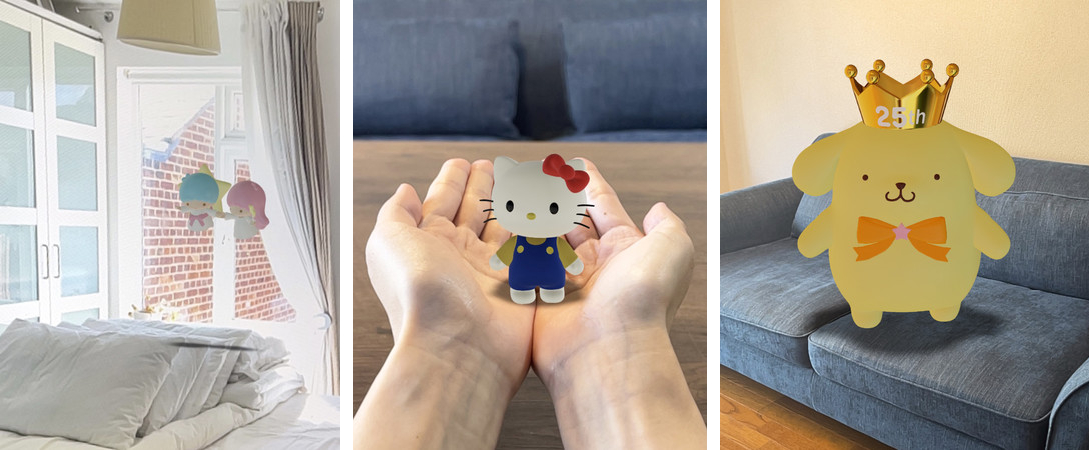 Not only does the AR function bring these beloved characters right into the room with you, but it also lets you adjust their size, so Hello Kitty can fit into the palm of your hand, or Pompompurin can dwarf your couch. If you want to take the perfect picture with your favorite Sanrio star, it's a convenient feature.
The characters aren't just static objects standing on-screen, either. Hello Kitty will wave with excitement, Pompompurin will bow to greet you, and all of the characters have little recorded messages as well. Most of these are in Japanese, but Hello Kitty (metropolitan jet-setting traveler that she is) can also say hello in English.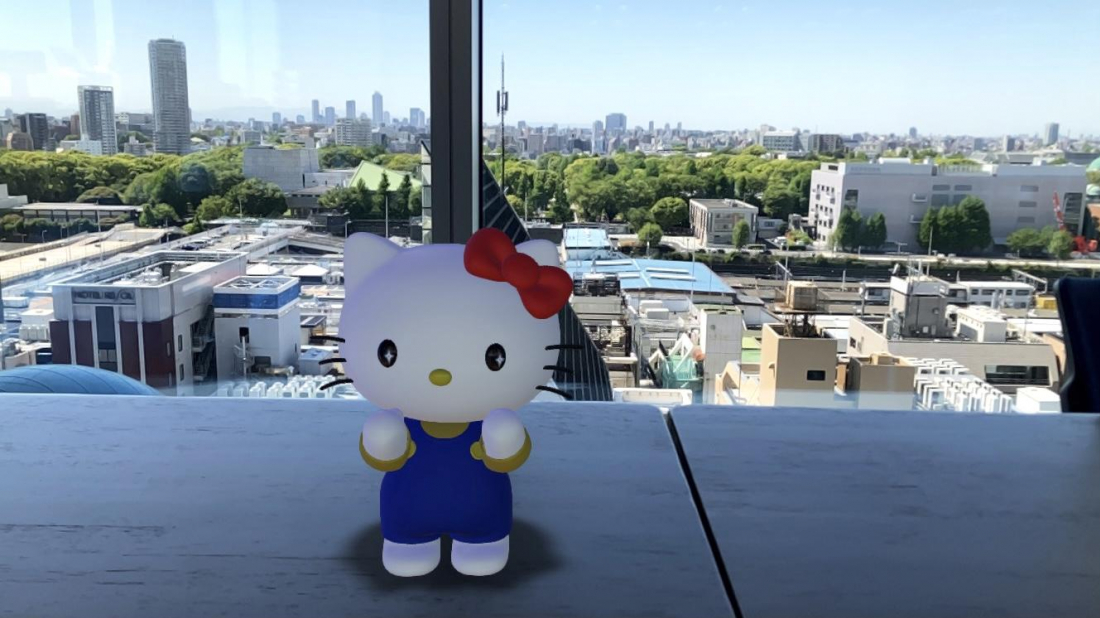 To try the Sanrio AR for yourself, you'll have to download the Google app from the app store of your choice, and then search for whichever character you'd like to see. Just tap on "View in 3D" and you'll be taken to the AR screen. Fortunately, it's a simple process, and Hello Kitty sure looks excited to visit the Japankuru office!
For more info and updates from Japan, check Japankuru for new articles, and don't forget to follow us on twitter, instagram, and facebook!
Source: JAPANKURU