Haruki Murakami + Uniqlo UT ・ Some Unexpected Merch for Murakami Lovers and Book Fans Everywhere
This new series of t-shirts designed around the works of novelist Haruki Murakami is the merchandise Murakami fans didn't know we needed.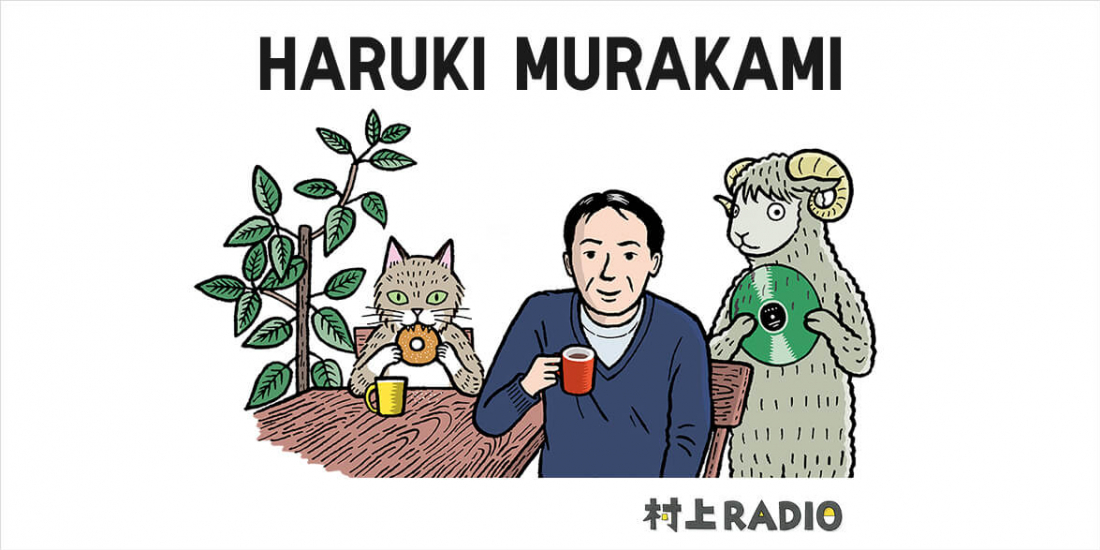 Calling all Haruki Murakami fanatics, all lovers of contemporary Japanese novels, all book nerds! Uniqlo is at it again, making shirts not just for the anime otaku among us, but now for the bookworms as well! This March the newest line of collaborative UT t-shirts is a series of designs based around massively popular Japanese novelist, Haruki Murakami.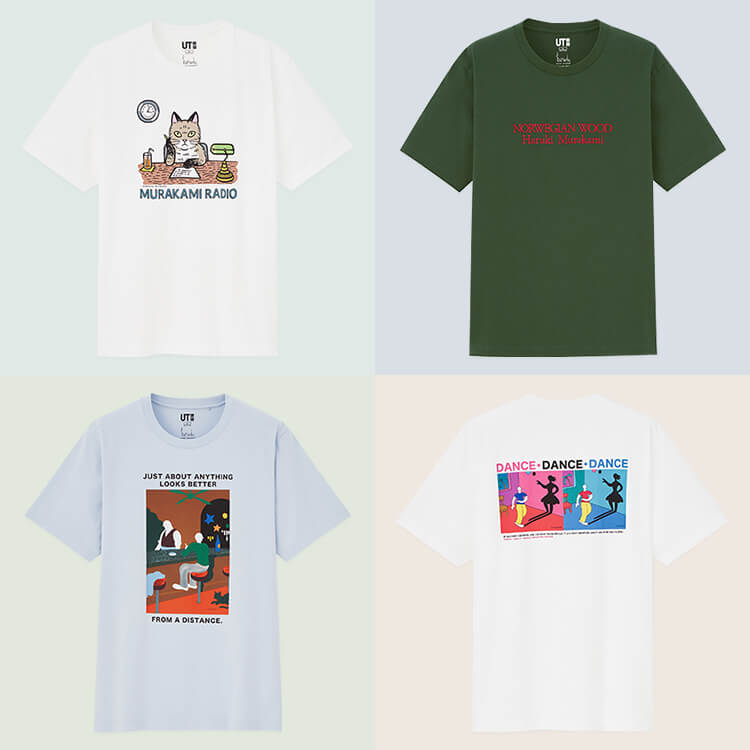 The t-shirts vary fairly widely in illustration style and design, but each is based off of one of Murakami's novels, or his radio program Murakami Radio. If you're a fan of books like Norwegian Wood, Dance, Dance, Dance, Sputnik Sweetheart, or 1Q84, or if you can sympathize with Murakami's love of cats and vinyl records, then you'll want to take a look at the offerings.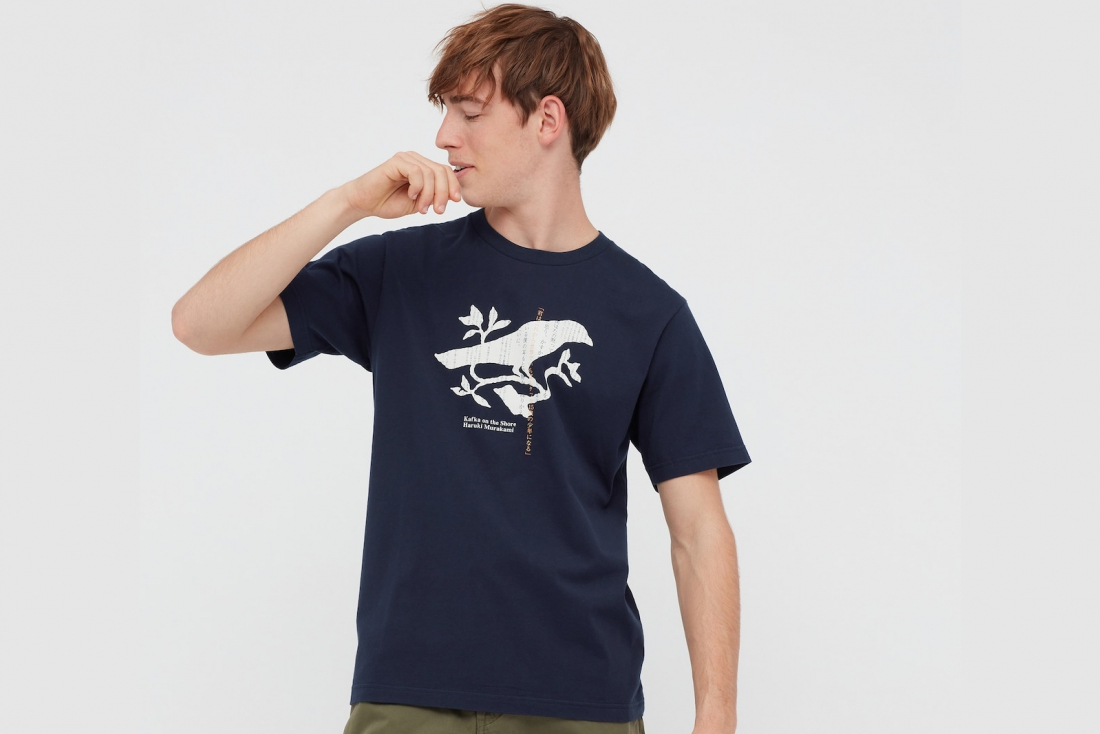 While the designs are fairly inconspicuous to the uninitiated passerby, a close look will reveal images iconic to Murakami's storylines and some particularly notable lines of text from the novels, as seen on the Kafka on the Shore t-shirt modeled by this man on the verge of a sneeze. In light orange lettering, this shirt has the quote "君はこれから世界でいちばんタフな15歳の少年になる," the decisive line where Crow tells the story's protagonist he'll have to become the world's toughest fifteen-year-old. Other items in the collection include quotes from the English translations of Murakami's novels, like the line "understanding is but the sum of our misunderstandings" on the Sputnik Sweetheart t-shirt.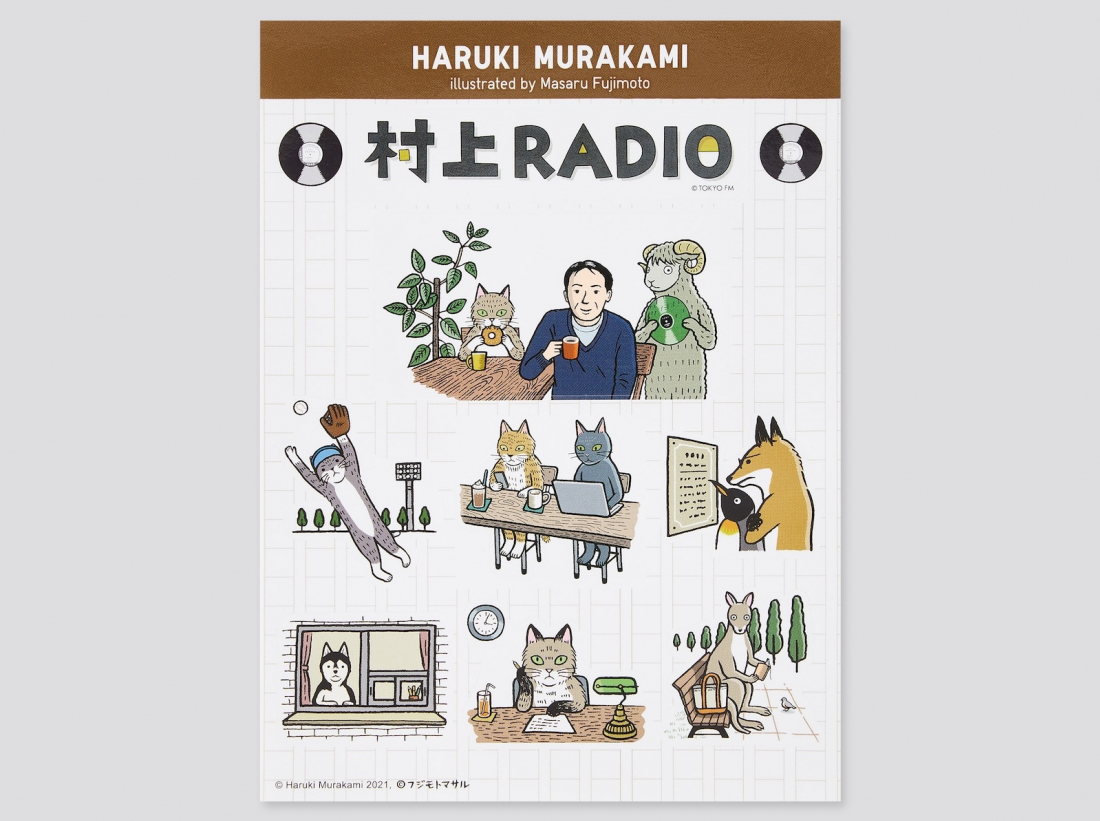 In addition to the t-shirts, the collection includes a couple other bits and pieces as well, like some enamel pins and this particularly cute sheet of stickers!
So, will you show your love for Haruki Murakami's slightly bizarre novels by wearing these novel designs emblazoned across your chest, or are you more of a classy "please notice the book I'm reading on the bus, it's Murakami's latest novel" kind of person?
For more info and updates from Japan, check Japankuru for new articles, and don't forget to follow us on twitter, instagram, and facebook!
Source: JAPANKURU