Ikea Shibuya Is Open! And Ikea Shinjuku Is Due to Open in Spring 2021
After opening the first-ever city-center Ikea in Harajuku this year, Ikea is set to expand to three Tokyo locations by mid-2021.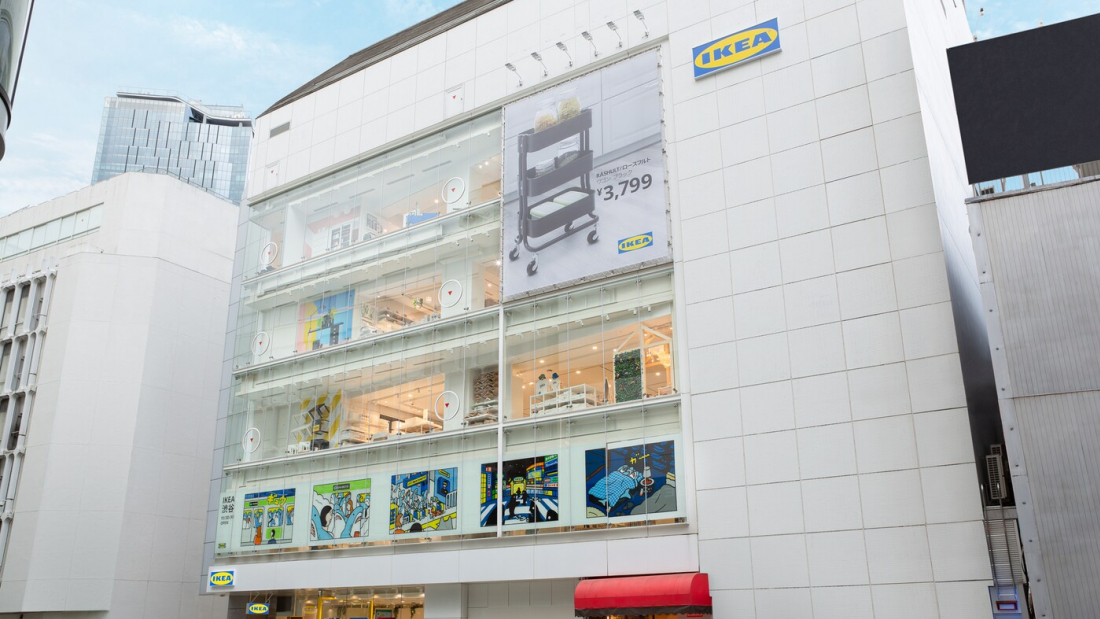 Image Source: IkeaWhen Ikea Harajuku opened in June this year, it was a big deal. Many Tokyo residents were venturing out into public again for the first time in weeks, after Tokyo attempted to ward off the worst of the early era of COVID with a springtime state of emergency. Carefully-controlled crowds rushed to see the world's first Ikea opening in the middle of a busy city-center shopping mall, and taste the trendy new menu of Swedish flatbreads and vegan strawberry ice cream.
In the following months, Ikea Harajuku has continued to be a popular destination, and Ikea has clearly been encouraged by the new location's success. The construction of two new Ikea locations in the center of Tokyo was announced, and less than half a year later, Ikea Shibuya is already open and ready for business.
Celebrating the opening of the second Tokyo Ikea, the official Ikea Japan Instagram shared this collection of adorable illustrations, with their popular shark stuffed toys finding their way home to Ikea Shibuya.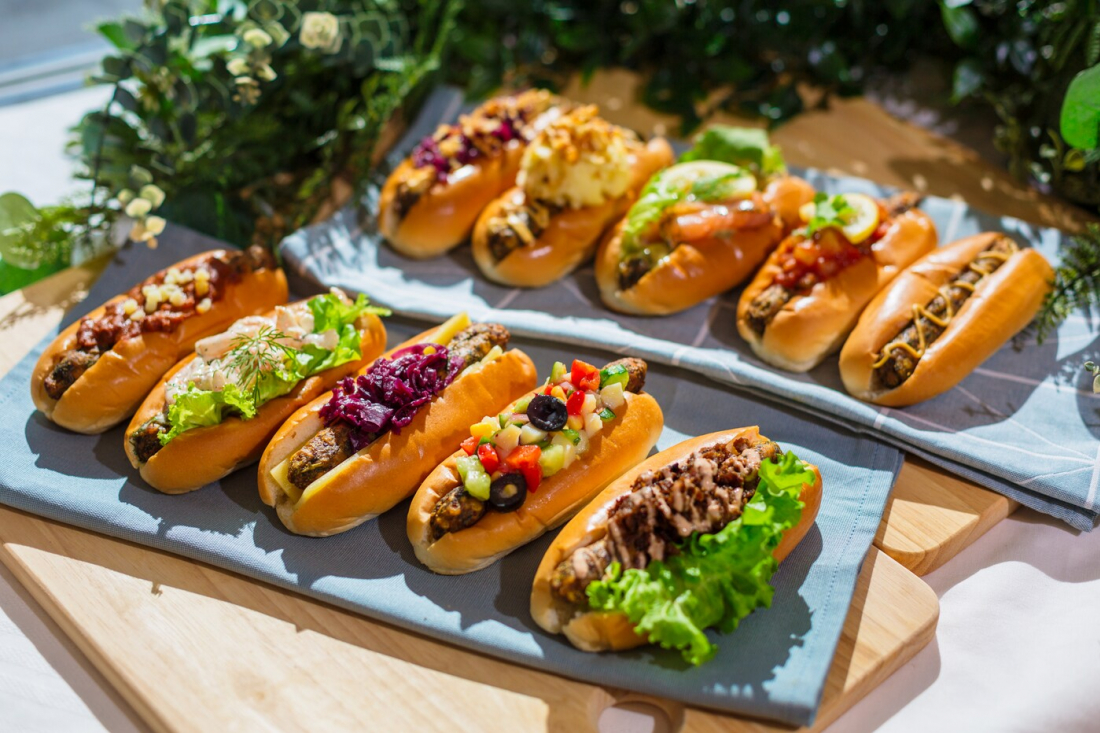 While Ikea Harajuku was a big deal, it wasn't actually all that big in size―the building is two floors, and largely dedicated to smaller items that you could imagine bringing home on the train. Ikea Shibuya is upping the ante with a whole seven floors of Ikea shopping, right in the middle of Shibuya―just steps from the famous Shibuya Crossing (and Shibuya Station, of course).
The larger floor plan means that Ikea Shibuya has more furniture on display (although they still plan to focus on city living!), and 19 different themed areas are divided between the six main shopping floors. In addition, it wouldn't truly be an Ikea without cheap eats to snack on after a long day of shopping. Ikea Shibuya has a special "bistro area" where you can try veggie dogs with a variety of toppings, available only at Ikea Shibuya. How very exclusive.

But wait, there's more!
Just days before the opening of Ikea Shibuya, Ikea announced the projected opening of their third store in Tokyo, five minutes from Shinjuku Station. With an undecided opening date and an interior very much under construction, it's hard to know exactly what Ikea Shinjuku will look like when it opens in spring 2021, but the space has three floors totaling approximately 3,270m² (about 35200ft²), and press releases promise both "home furnishing solutions for healthy and sustainable city living" and "delicious plant-based foods." We look forward to seeing what limited-edition food options they offer in Shinjuku!
For more updates and info from Japan, follow Japankuru on twitter, instagram, and facebook!
Source: JAPANKURU