Japanese Convenience Store Family Mart Releases a New Exclusive Clothing Line
When you need lunch, some snacks, and a whole new outfit, it looks like Family Mart is the place to be.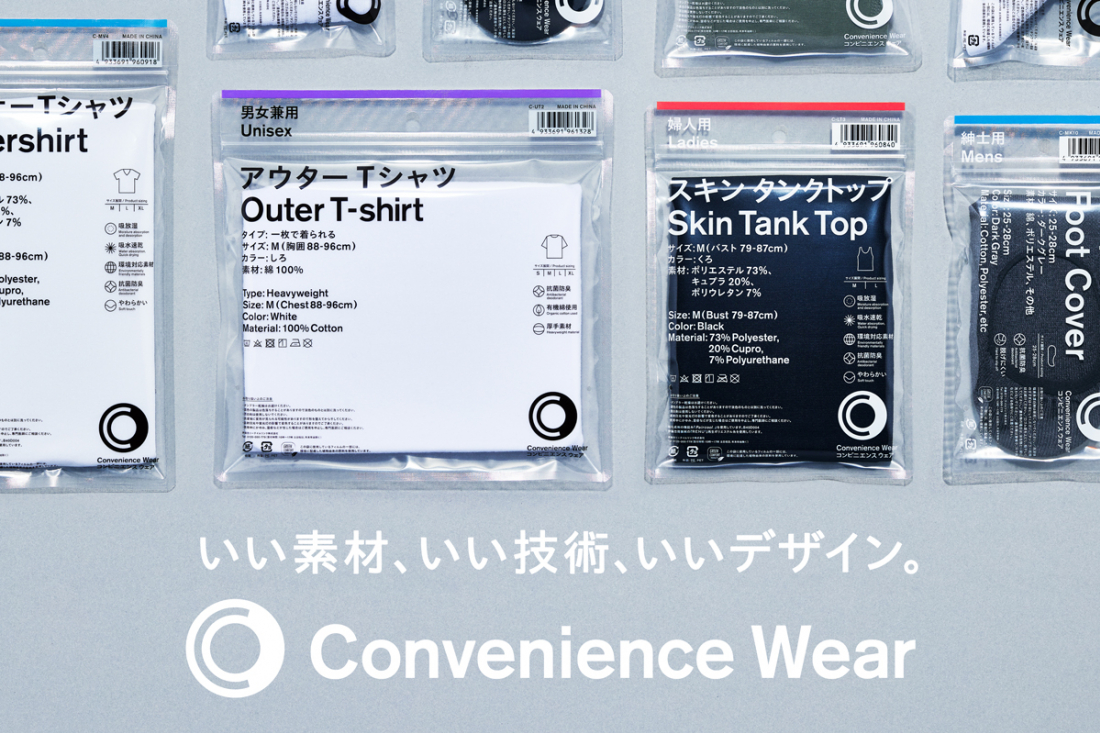 New from Family Mart: a fashion line!? Convenience stores in Japan are on another level compared to other parts of the world, and are known for selling a true variety of conveniences, from perfectly good food options to everyday necessities like toiletries and electronic accessories. For some convenience stores, that series of everyday products has extended to cheap undershirts or basic underwear, ostensibly for emergency purposes. Family Mart, however, is almost certainly the first major convenience store chain in Japan to take things a step further, and begin producing their own line of clothingーsimple designs, but made to be worn out and about, for all the world to see.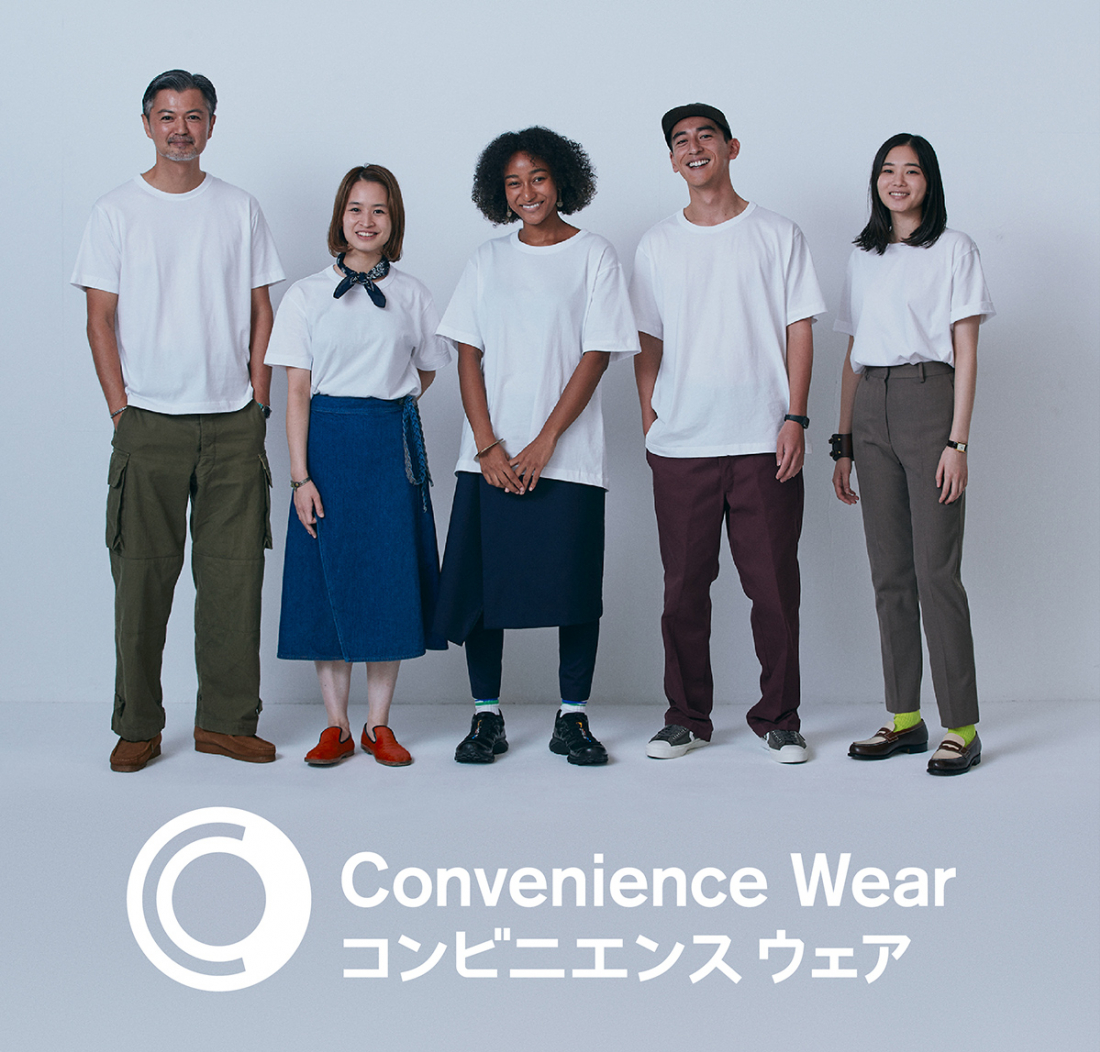 The new line, called "Convenience Wear," has been produced in collaboration with Japanese designer Hiromichi Ochiai, creator of the fashion brand "Facetasm." At launch, Convenience Wear encompasses over 20 different items, divided into menswear, womenswear, and unisex pieces (which actually includes a number of items that aren't really "clothing"). Among those are simple "outer t-shirts" in black and white, socks in "konbini white" and imabari towels in "konbini blue." Interestingly, while the pants and skirts used in the promotional photos mainly seem to be unrelated items from other producers, in one or two of the photos models appear to be wearing towels as wrap skirts, which is certainly one way to use them!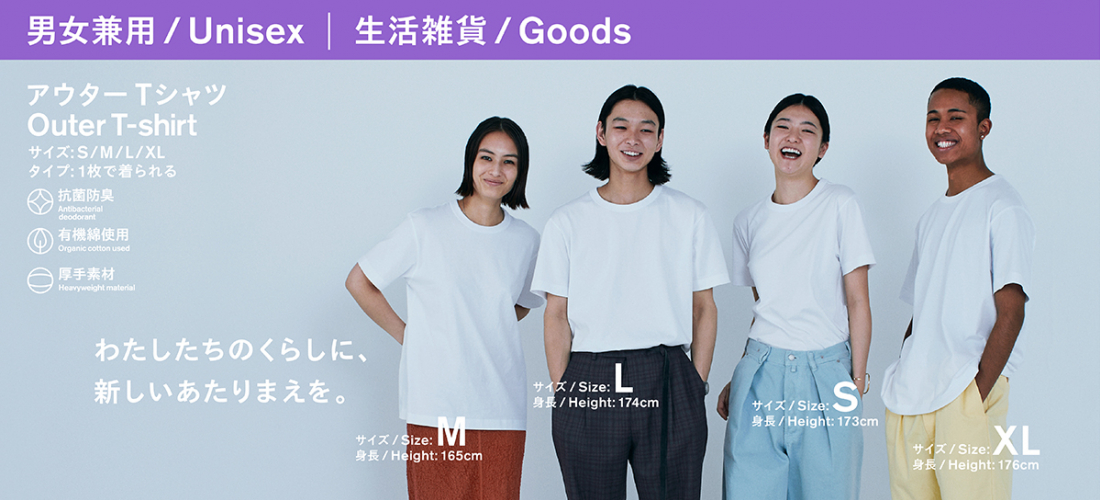 Of course, while Family Mart appears to be advertising the Convenience Wear line as fashion items, even calling the basic white and black t-shirts "outer" shirts to distinguish them from your standard innerwear, that's just what most of the products are. Looking at the list of Convenience Wear items, they're mostly tank tops, camisoles, underwear, and socks: essentially the same items found not-so-uncommonly at Japan's Family Marts, Seven Elevens, and Lawsons already.
But calling it a fashion line and having a popular designer design your basic t-shirts and underwear sure does make it sound cool! We'll be interested in seeing if Family Mart decides to add any new pieces to the collection in the future, but in the meantime, you know what to do if you need an emergency undershirt! Sorry, "outer shirt."
For more info and updates from Japan, check Japankuru for new articles, and don't forget to follow us on twitter, instagram, and facebook!
Source: JAPANKURU