Japan's 7/11 Convenience Stores Turn to Delivery Options in the Face of COVID
COVID-19 has changed a lot in the past year, and when it comes to convenience, Seven-Eleven is looking to keep up with the times with Seven Meal.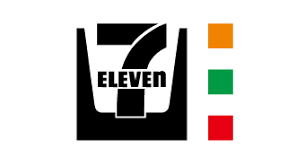 Seven-Eleven is the most popular convenience store in Japan, and for a price, it's now more convenient than ever, thanks to the recent introduction of an all-new express delivery system. Now, the convenience store chain promises, you can pick up all your "konbini" necessities without ever leaving the house, in just half an hour.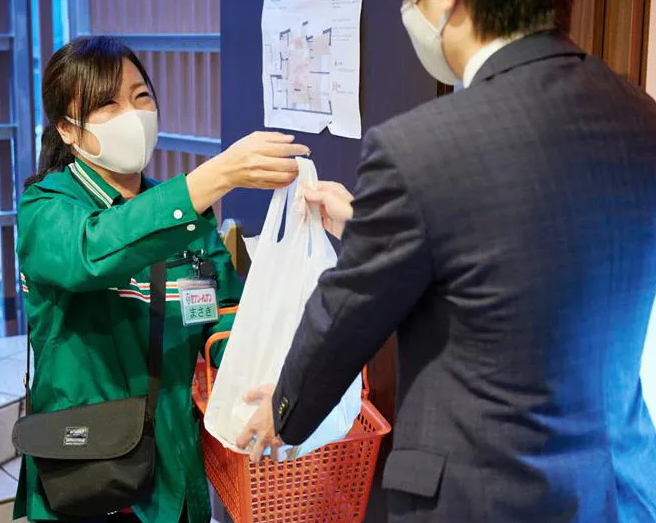 Clearly trying to compete with the likes of Uber Eats (without the loss of another company taking a chunk out of their profits), Seven-Eleven has launched a similar new service called "Seven Meal." Although the offerings are limited to 7/11 products (not the wide variety of restaurants offered by other services), Seven Meal lets customers make convenience store orders through their phones, and have them delivered in as little as 30 minutes.
Then again, it looks like order and delivery times are still being ironed out, with some information saying that orders have to be made the day before delivery, and that delivery stops after 7 pm. At least delivery orders can be as small as just one item, as long as they exceed the minimum total of 1,000 yen, and it looks like they're keeping delivery fees fairly low―220 yen per order, or free for orders over 3,000 yen.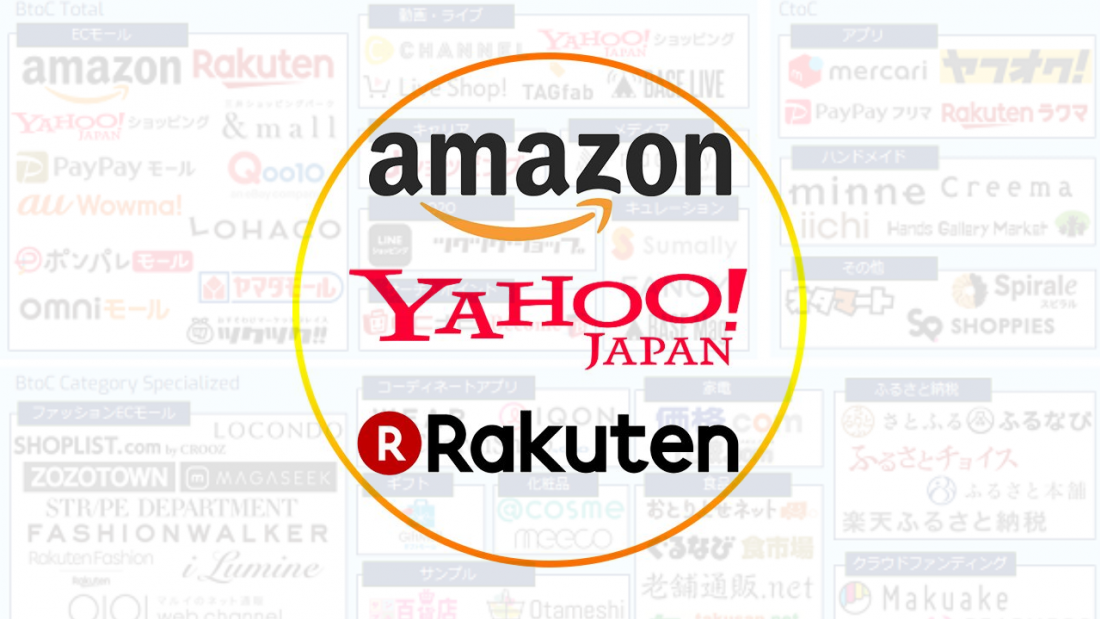 It's clear that Seven-Eleven is just one of many companies looking to branch out into food delivery. Not only have a handful of new Japanese food delivery services popped up in the last year or two, but Rakuten, Amazon, and Yahoo (major forces in the Japanese market) have been expanding their express delivery and food delivery services as well. With more people staying home for so many months, now, the changes are inevitable.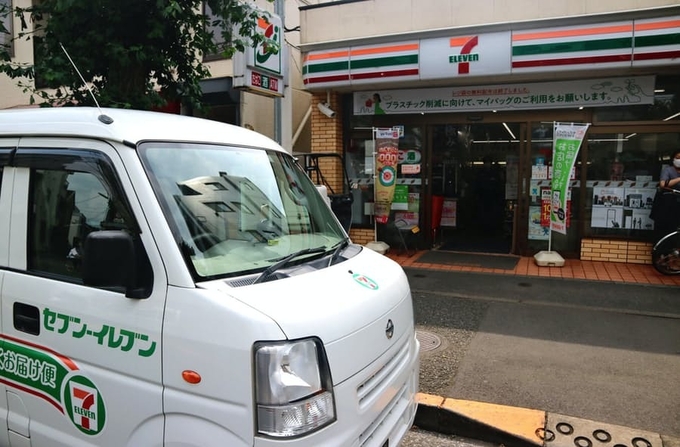 Seven-Eleven began by introducing the Seven Meal service to 40 Tokyo locations last summer as a pilot program, and have been increasing the number ever since, with Seven Meal now offered at over 100 Seven-Eleven stores. With plans to expand to 1,000 stores around Japan by the end of 2021, it looks like Seven Meal is doing well. What happens when the COVID-19 pandemic finally subsides, however, we'll have to wait and see.
For more info and updates from Japan, check Japankuru for new articles, and don't forget to follow us on twitter, instagram, and facebook!
Source: JAPANKURU