Japan's Pokemon Hotel Rooms Now Come With Pokemon Recipes for Pokemon Chefs Big and Small
Guests staying in the apartment-style Pokemon hotel rooms can cook up these Pokemon recipes for the ultimate Pokemon experience.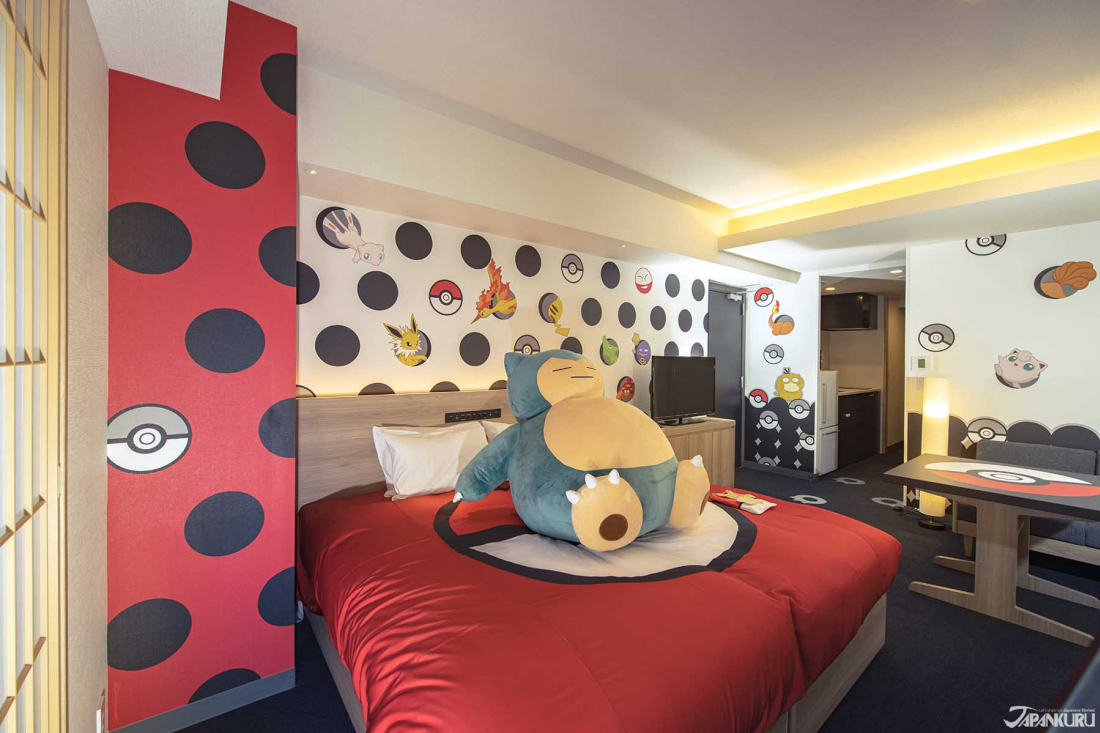 At the very end of 2019, before COVID-19 was even a blip on our radar, Apartment Hotel Mimaru revealed some extremely exciting news for Pokemon fans everywhere: Pokemon hotel rooms! These fantastic Pokemon-themed rooms were being offered in a selection of Mimaru's hotels around Tokyo, Kyoto, and Osaka, decorated with Pokemon carpeting and colorful wall decals featuring everyone from Pikachu to Mew, along with poke ball wallpaper, poke ball bedding, poke ball tables, and the cherry on top, a giant stuffed Snorlax. But before Pokemon fans around the world could even iron out hotel dates, COVID-19 ruined travel plans everywhere.
Now, though, Apartment Hotel Mimaru has found a new way for domestic Japanese travelers to make the most of a stay in their Pokemon rooms. Now, guests can cook up Pokemon recipes!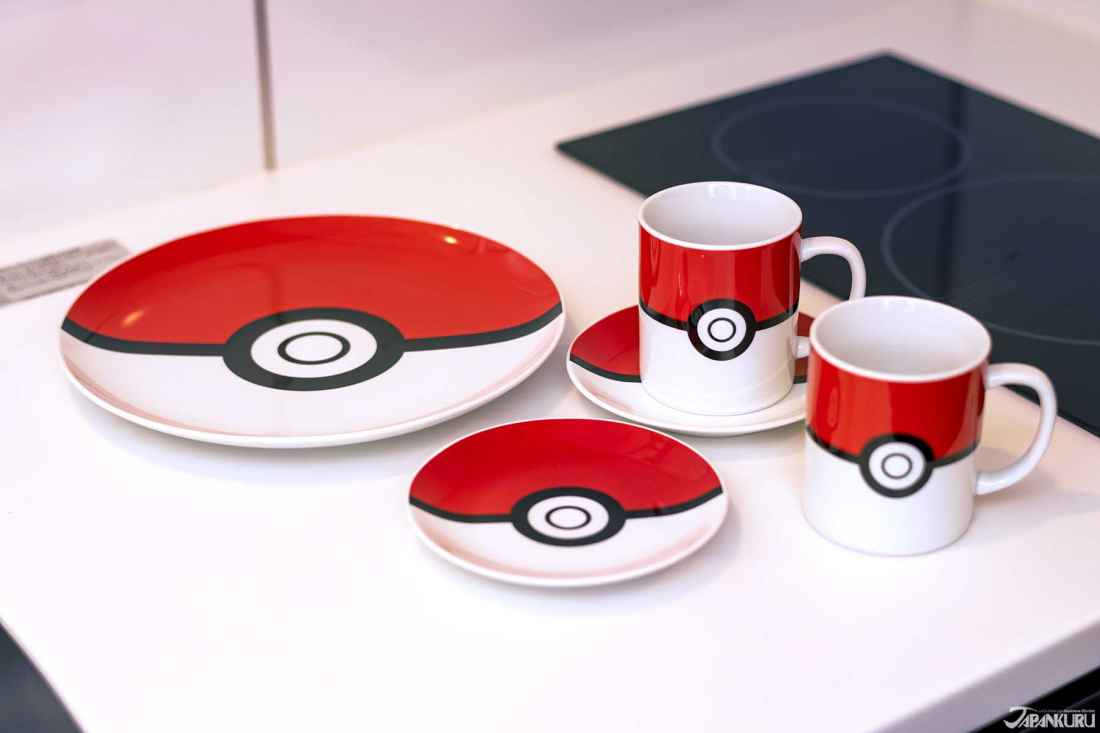 The rooms at Apartment Hotel Mimaru are outfitted just like little apartments, which means they all come complete with a convenient little kitchenette. In their Pokemon rooms, even the kitchen is made special thanks to poke ball themed plates and cups! The rooms are the ideal place to whip up a quick Pokemon meal.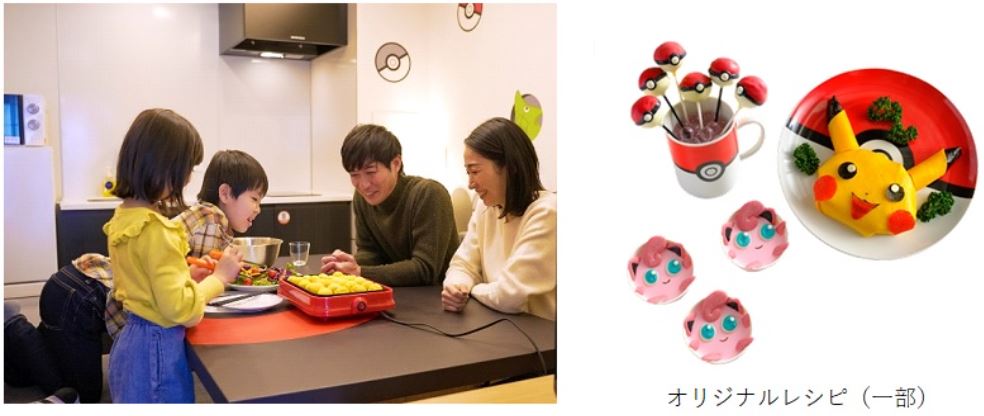 As the pandemic continues in Japan, spending time in crowded tourist destinations is far from an ideal family vacation, so Apartment Hotel Mimaru has dreamed up these recipes as part of a special summer break promotion. Families looking for a way to spend the day together can cook up some cute Pokemon dishes with the kids and then stay the night in a Mimaru Pokemon hotel room as an easy, low-risk way to have fun together. And looking at the pictures of these recipes, it looks like fun for guests of all ages. The dishes include Pikachu omurice, Snorlax soba noodles, poke ball cake pops, little Pikachu castella cakes, Dugtrio hotdogs, Jigglypuff pudding, and more.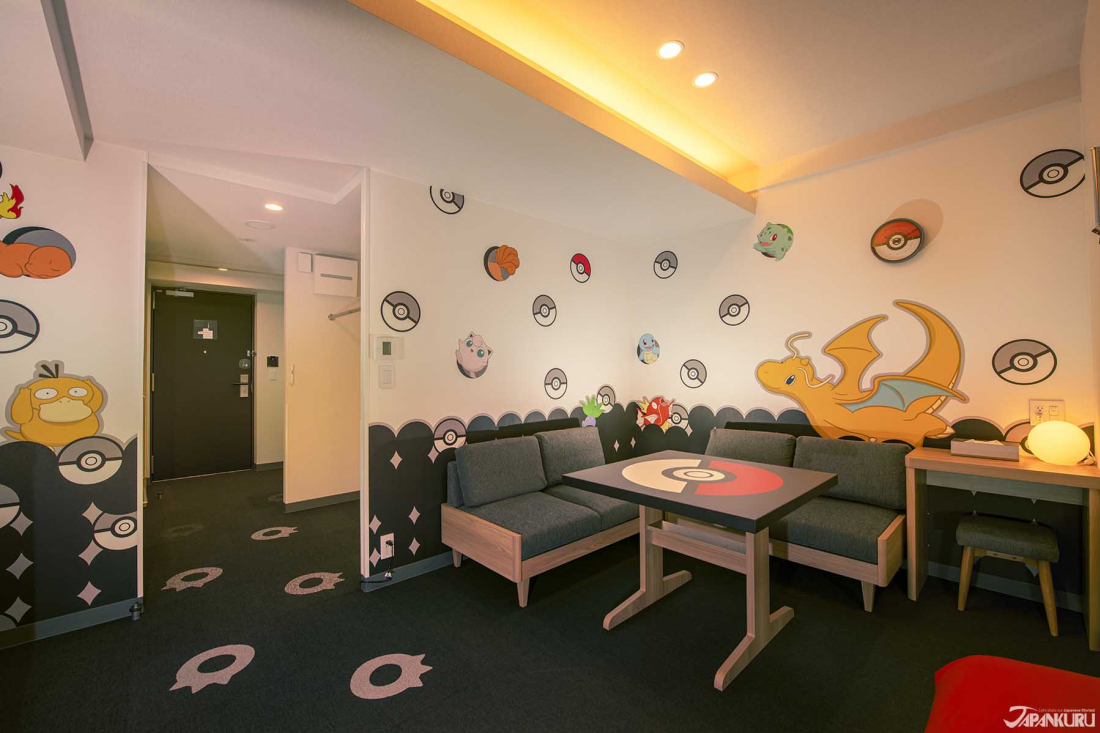 The recipes only seem to be available to guests staying in the Pokemon rooms, so for the time being, curious chefs will be limited to whatever is posted with Apartment Hotel Mimaru's pokemon room hashtags, #ポケモンルーム and #ポケモンルームレシピ. We can only hope that the lucky travelers who do get to stay a night in a Pokemon room this summer will share their recipe results with the world!
---
Basic Info
Name: APARTMENT HOTEL MIMARU
Website: https://pokemon.mimaruhotels.com/en-us#_ga=2.81440021.388752111.1576722066-1927414841.1576722066
---
For more info and updates from Japan, check Japankuru for new articles, and don't forget to follow us on Twitter, Instagram, and Facebook!
Source: JAPANKURU