Japan's Top 3 Firework Events in 2023
Possibly the best part of summer in Japan, don't miss these Japanese summer festivals filled with fireworks!
Fireworks in Japan
In Japan, fireworks are referred to literally as fire flowers (hanabi/花火), and they're just as important for the summer in Japan as cherry blossoms are in the spring. Summer fireworks festivals have been a tradition since the middle of the Japanese Edo period (1603-1868), and the first major events were held around the 1730s. In the many years since, firework traditions have spread throughout Japan, with local artisans perfecting their skills and improving the magic of their colorful explosives to create the amazing visual displays we see today. Fireworks festivals anywhere in Japan aren't likely to disappoint, but the following three are some of the best.
▷ Before you head out, here are a few tips for a great Japanese festival experience!
The Nagaoka Hanabi, Niigata Prefecture
The Nagaoka Hanabi Festival originated in 1879, and thanks to its spectacular scale, in recent years it's frequently at the top of fireworks display rankings in Japan. Some of the individual explosions are truly enormous, spreading 650 meters in diameter in the sky above Nagaoka, in Niigata prefecture. Don't miss the works of firework art known as the "Niagara Falls" and the "Phoenix"!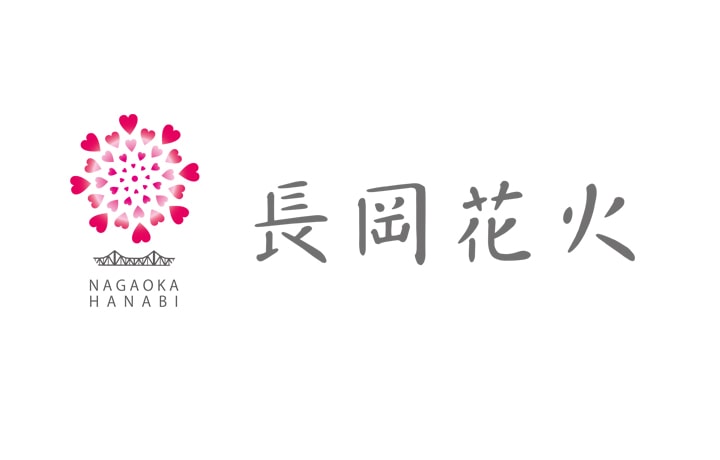 Date/Time
August 2nd & 3rd, 2023
19:20 – 21:10
Official Website (jp)
Nagaoka's "Niagara Falls" Firework
The Omagari Hanabi – National Fireworks Competition, Akita Prefecture
Every year, to find Japan's most skilled firework artisan, fireworks specialists gather at the All-Japan National Fireworks Competition in Omagari, Akita to watch some of the country's most amazing displays. The festival, and the associated competition, has been going for over 100 years. These days it easily pulls Japan's most renowned fireworks creators, who spend the year ahead of time coming up with fresh new ideas to add new excitement to the fireworks world, and win themselves the coveted #1 ranking as well.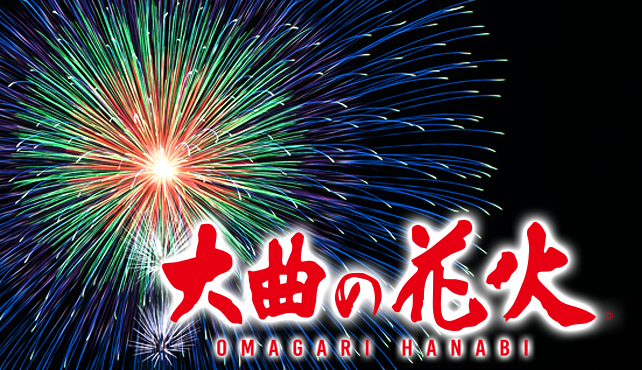 Date/Time
August 26th, 2023
17:10~ & 18:50~
Official Website (jp)
Who will be nominated this year?
Tsuchiura All Japan Fireworks Competition, Ibaraki Prefecture
Believe it or not, Japan has multiple fireworks competitions! At this one in Tsuchiura, Ibaraki Prefecture, the firework artisans are judged based on work in three categories:
1. The Starmine
Your basic spray of colorful sparks, starmine work is based on launching technique, timing between explosions, and general rhythm during the display.
2. The Shakudama
These traditional Japanese fireworks are measured in shaku (about 30 cm), and when they explode in the air they open to reveal beautiful layers of color, which are judged based on the arrangement and the clarity of color.
3. Innovation
This last category is all about originality and creativity, with judges focusing on variations in timing, form, and individual expression.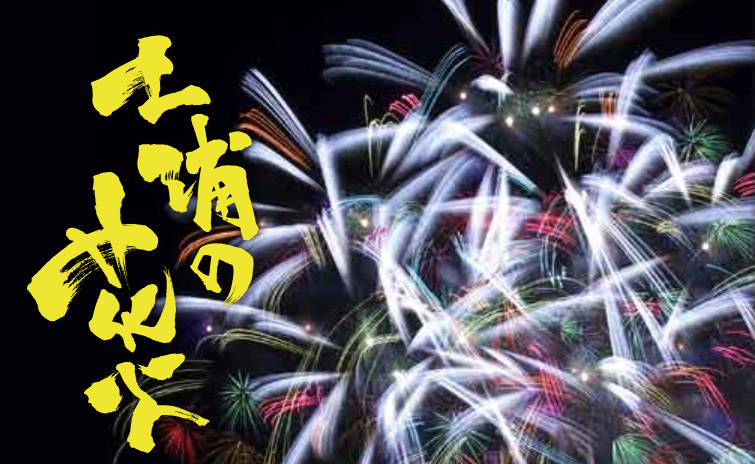 Date/Time
November 4th, 2023
17:30 – 20:00
Official Website (jp)
Find your favorite!
Other Top 3s in Japan
▷ The Three Great Festivals of Edo
▷ The Three Scenic Views of Japan
For more info and updates from Japan, check Japankuru for new articles, and don't forget to follow us on Twitter, Instagram, and Facebook!