Muji Enters the Fukushima Nuclear Disaster Area with a Rest Stop Store in Namie
Ten years after the Tohoku earthquake and nuclear disaster in Fukushima, popular home goods store Muji has arrived.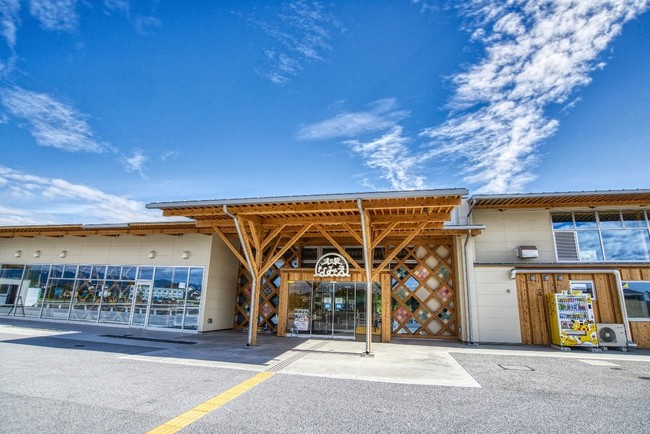 A New Muji Store at a Namie Rest Stop, A Symbol of Fukushima's Regrowth
As part of Muji's "feel-good living and society" project, the popular Japanese home goods store opened a new location on March 20, 2021, at the highway rest stop Michi-no-Eki Namie (道の駅なみえ)―part of Fukushima's infamous nuclear disaster zone. The rest stop itself is less than a year old, and together with Muji's first-ever rest stop retail location, it's an important milestone for the region. This construction is a symbol of the post-disaster growth that Fukushima has seen in the ten years since the 2011 Tohoku earthquake and tsunami, and hopefully a sign of the new vitality being brought to the area today.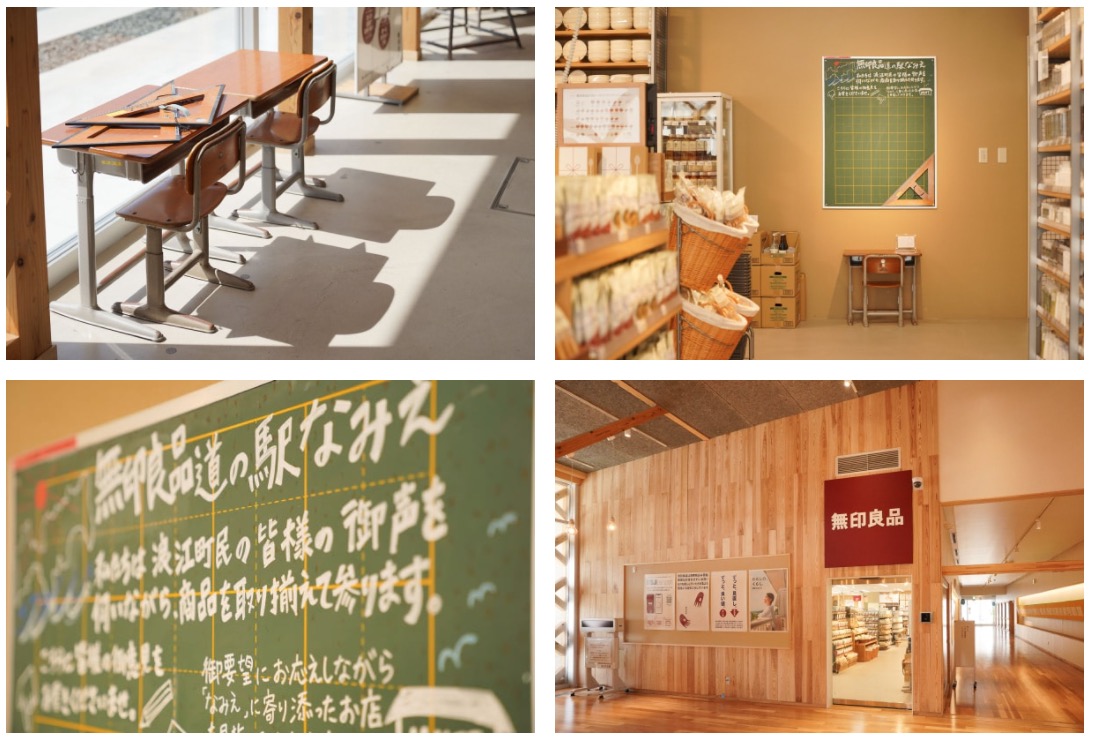 Namie: A Population Shrunk by Ten
If you've read the series of articles the Japankuru team wrote on Joban-mono seafood, you might remember a thing or two about Fukushima's geography, and the Hama-dori region. The little town of Namie is located right between Soma and Iwaki, the cities we visited to learn more about Joban-mono, which means that the town was in the hardest-hit area in the aftermath of the 2011 tsunami. It was also under 20km away from the Fukushima Daiichi Nuclear Power Plant, and part of the region affected by the nuclear disaster. Unsurprisingly, residents were forced to evacuate, and despite Namie being declared safe to return to in 2017, danger zones are still close by.
Before the natural disasters, Namie's population was about 21,500. Now, there are 17,000 registered as residents, but the real number of people actually living in Namie is closer to about 1,500, with others scattered across Fukushima and the rest of Japan. According to an official survey conducted in late 2020, just about half of the town's former residents have no plans to return to live in Namie.
But the town isn't dead yet, and there are people trying to bring vitality back into the area. This new Muji is one small part of that larger project.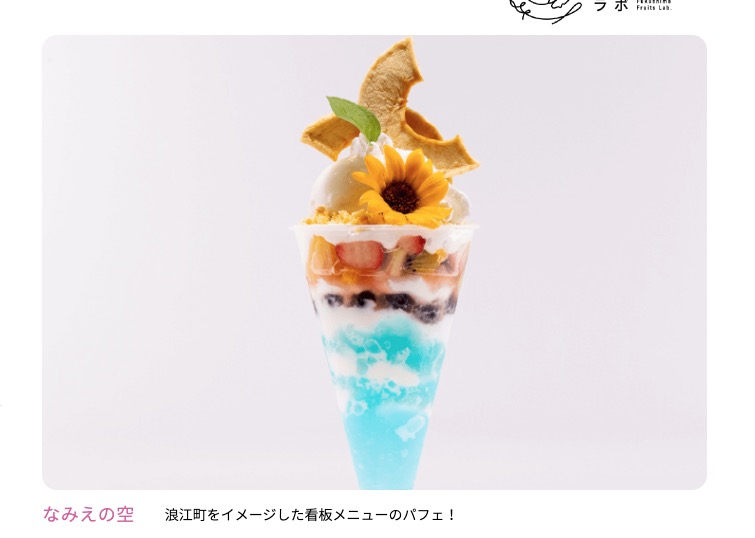 A Roadside Rest Stop and Local Eats
This new Muji location aims to focus their product selection on "basic daily necessities," including popular items like non-perishable packets of curry, household cleaning tools, and even basic underclothes. But the Michi-no-Eki rest stop has some other surprises in store, too, like the very insta-bae "Namie Sky Parfait," and extremely intriguing yakisoba-flavored ice cream.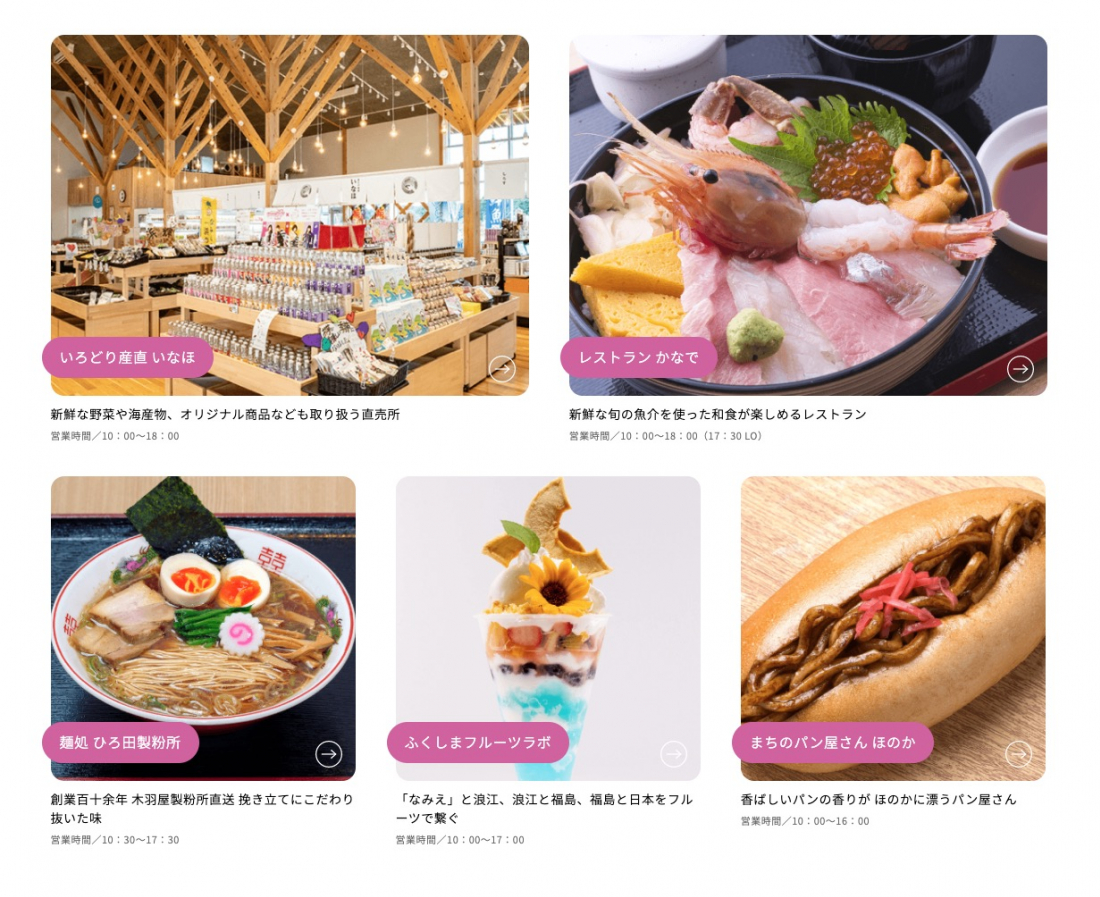 Reviving Other Industries
Namie's Ukedo fishing port was once another important port for Joban-mono fishing, alongside the industries in Soma and Iwaki, and the port was finally opened up again in spring 2020. While fishing operations are only slowly expanding, in a careful "experimental stage," it will be interesting to see how these different facets of revitalization help Namie grow in the coming years!
Muji, Michi-no-Eki Namie (無印良品 道の駅なみえ)
60 Chimeiji, Kiyohashi, Namie, Futaba District, Fukushima
Hours: 10:00 – 18:00, closed the last Wednesday of the month.
Official Page (jp)
Source: JAPANKURU