Planes, Shrines, and Historic Houses ・ 3 Sightseeing Spots Around Sendai Airport
Flying into Sendai? Find the best places to relax and explore near the airport!
No matter where you visit in Japan, sightseers don't tend to stick around near the airport, and all of us on the Japankuru team can understand the urge to jump on the next bus or train and run to the heart of the city! But sometimes, escaping from the airport area so fast (and not leaving any time before rushing back on a plane) is really a shame, as we know from exploring the area around Narita Airport. So I'd like to recommend a few interesting spots around Sendai Airport, in Miyagi Prefecture, part of Japan's northern Tohoku Region. With cafes, historical destinations, and shrines, there are plenty of fun ways to kill some time before rushing off to catch your flight!
1. Grab a Pour-Over at Coffee & Session Pablo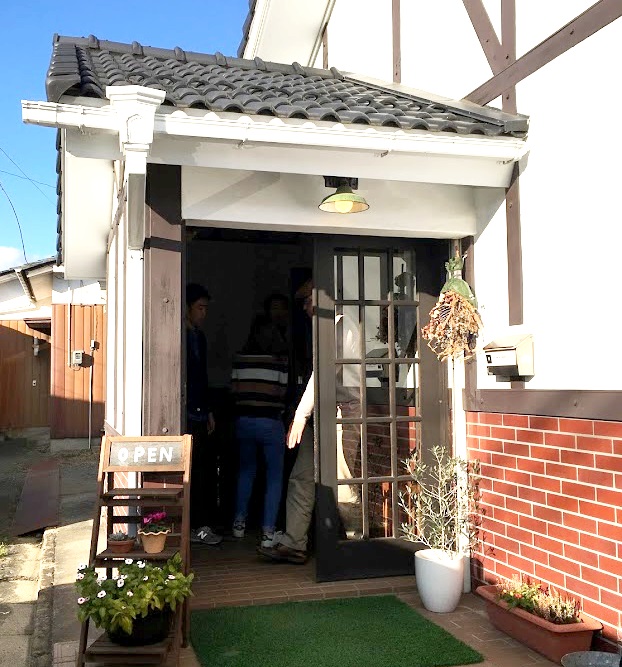 This cafe doesn't look like much from the outside, but the trendy interior is highlighted with a whole wall dedicated to vinyls. The collection encompasses more than 1,000 records, lined up on the shelf, which play on the record player as customers relax with freshly-made cups of pour-over coffee and sweets. If you want to take some time to relax before a long flight, or need to recharge with some caffeine after getting off the plane, this is an ideal spot.

Coffee & Session Pablo
630-8 Nakani, Shimoyouden, Natori, Miyagi
Hours: 11:00 – 19:00 (~17:00 on Sundays)
Closed: Mondays
2. Enter the Edo Era at the Horaguchi Residence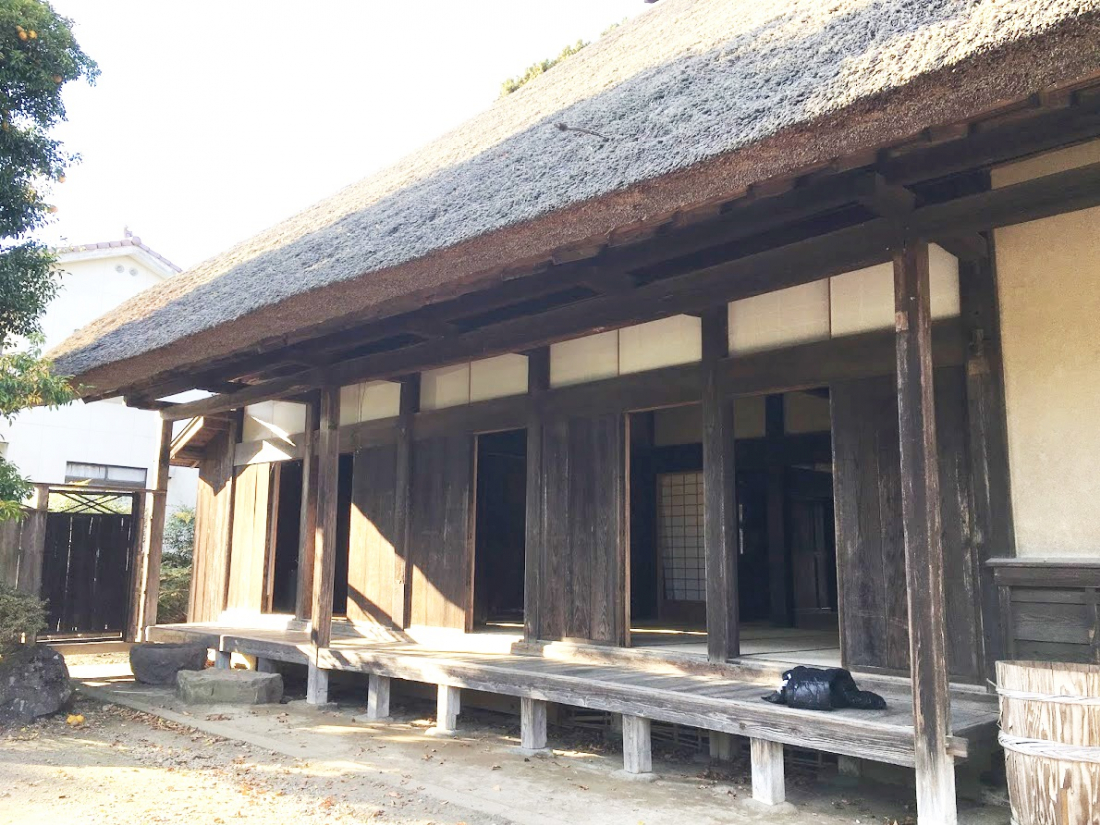 This officially designated national important cultural property of Japan was built back in the middle of the Edo period, which lasted from 1603 to 1868. The old-fashioned architecture is particularly notable for its lack of nails, with no nails at all used between the building's beams and columns, and the beams curve naturally overhead. When it was built, the house was a grand mansion, and the prodigiously long pieces of wood that support the ceilings of the spacious rooms were searched out for this building especially. The best way to visit the Horaguchi Residence is to call ahead and request a guided tour, to learn all about the house and the people who once populated the space.

In place of iron nails, carefully constructed pieces of interlocking wood have kept the house standing for hundreds of years!

Despite the old-fashioned decorations, the huge airy spaces of the Horaguchi Residence make it easy to feel the majesty of this 18th-century home.
Horaguchi Residence (洞口家住宅)
26 Nakakoji Omagari, Natori, Miyagi
Tour Reservations: 022-385-1908
3. Go a Little Out of Your Way for the Famous Kanahebisui Shrine

This popular Sendai area shrine is a little further out from the airport than the other destinations, but if you have a little extra time for sightseeing, it's worth making the trip. Not only are the gardens quite popular, but Kanahebisui Shrine has long been a destination for pilgrims, who are said to be rewarded with plenty of good luck and economic fortune. After checking out the flowers, worshippers pray to the shrine's serpents, even leaving a coin or two on the stone snakes before pressing their hands together and sending their hopes and wishes on to the gods. If you're hoping for some good fortune, these snakes might just be able to help!

The little snakes holding omikuji (おみくじ) fortunes in their mouths are particularly popular souvenirs. Pop the little golden scroll out from between the tiny serpent's fangs, and find out just how lucky you really are that day. Just hope you don't get a bad fortune―that wouldn't bode well for the rest of your travels!
From the airport, there's a direct bus to Iwanuma Station, and from there you can take an Iwanuma City Bus to Hanatopia-mae bus stop. The shrine's about ten minutes from there on foot!
Kanahebisui Shrine (金蛇水神社)
7 Suijin, Miiroyoshi, Iwanuma, Miyagi
Official Website (jp)
https://www.youtube.com/embed/ubusdV-q4loWith three great ways to spend a little time near the airport, you should be well-equipped for your next trip to this northern Japanese city. So if you're ever headed to Sendai, don't forget to branch out, and see what the airport neighborhood is all about!
---
Basic Info
Name: Sendai Airport
---
For more info and updates from Japan, check Japankuru for new articles, and don't forget to follow us on Twitter, Instagram, and Facebook!
Source: JAPANKURU