Remote controlled robots, giving the handicapped an opportunity to work.
When I come home from a long day of work, I'm often exhausted and frustrated, wishing I didn't have to go in again the next day. Yet many around the world, who are unable to work due to their disabilities, would do anything to be able to have a normal job.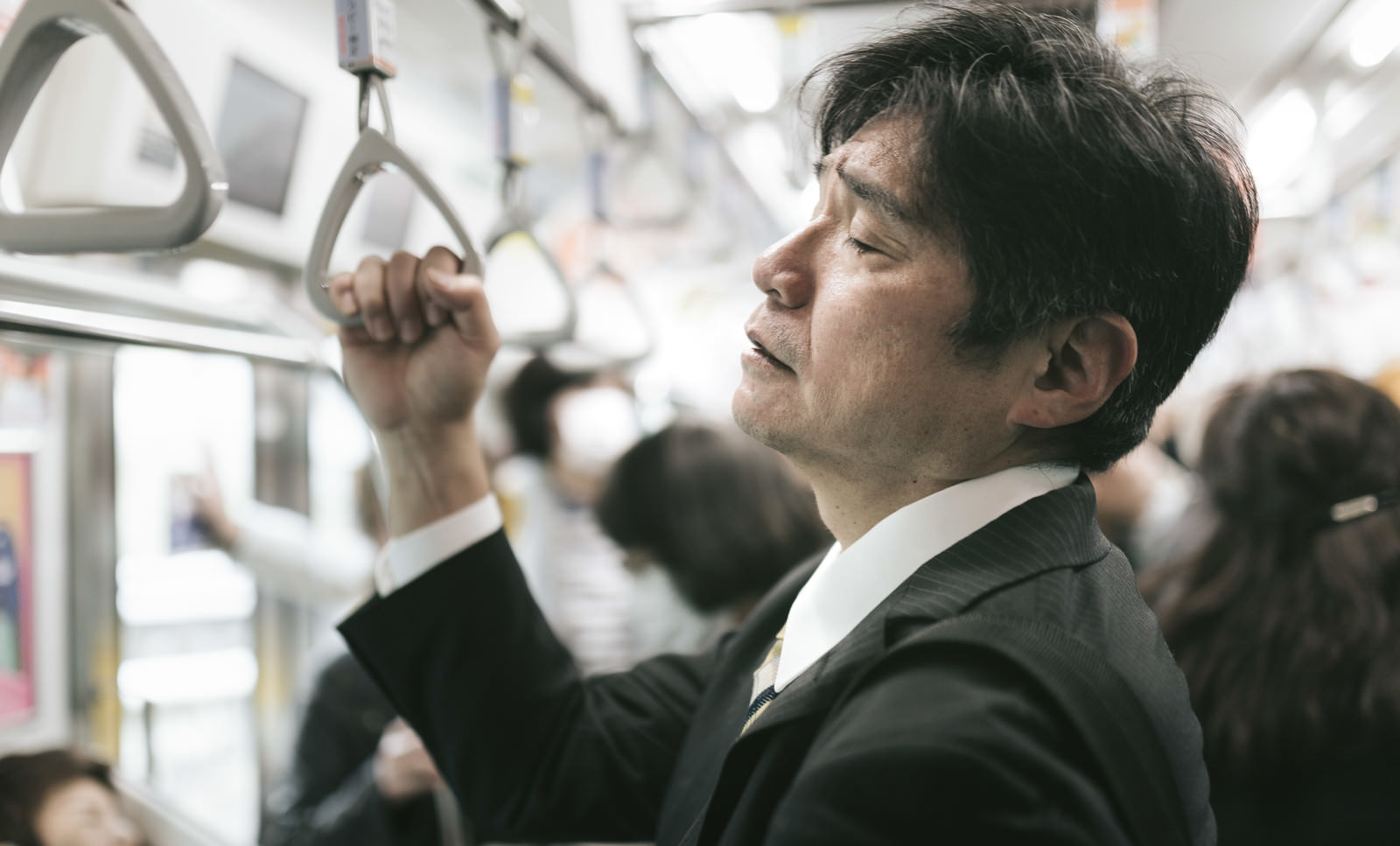 One robotics research institute, "The Ory Lab" have been developing long-distance remote-controlled robots to allow people to do just that.
Standing 120cm tall, the "OriHime-D" is a mobile robot with 14 different motorized joints, allowing it to do simple tasks such as carrying objects or gesturing. With internalized speakers and microphones, its operator can communicate effectively with those in the vicinity of the robot.
The robot is controlled over WIFI from anywhere in the world, and provides a way for the severely disabled who cannot leave their home or bed to go out into the world of work previously unavailable to them. OryLab has developed the robot with the intent to distribute to companies as a new form of teleworking, or telecommuting. The OriHime (the predecessor to the OriHime-D) is available for rental at ¥ 40,000 (£285) each and while this model lacks mobility, it could be stationed in posts such as receptionists, allowing its operator to work from home. The OryLab institute itself has 3 members of handicapped staff who telecommute using the OriHime.
To showcase the OriHime-D and its capabilities, OryLab have hosted "Robot avatar cafe" events on two occasions. Severely handicapped members of the public were hired to pilot the robots, which acted as the waiters in the cafe. Both events were a huge success with all tickets having sold out, among the visitors were representatives of large corporations looking to install the robots in workplaces of their own.
The pilots who worked for the cafe have left overwhelmingly positive comments such as "It massively increased the amount of human communication in my day to day life, and increased my motivation towards things" or "It made me realise that if your desire to work is strong enough, if you have the intention to gain the skills required to work, then you don't have to give up on the prospect of finding a job."
Currently over 70 different companies have installed OriHime units in their workplaces, including Japan's largest mobile network provider NTT, who have installed 60 units in their offices for teleworkers. OryLab's CEO, Ory Yoshifuji has commented that "Our research has only just begun, we want to, in the near future, achieve a world where it's normal for bed-ridden people to be able to find a job and to work".
The application of the OriHime-D is not restricted to the work environment, but it also allows immobile people to care for their own home, or greet visitors without the help of others.
Maybe some day soon robot-workers will be common place, not in a dystopian "the robots are taking our jobs" manner, but in a way that gives everyone around the world equal opportunity, now that is a future I can look forward to.
Source: OryLab, Robot cafe Dawn, PRTimes