The 5 Worst Parts of Tokyo, According to Your Taxi Driver | ① Shinjuku
Shinjuku, the city that never sleeps. There's certainly enough demand for taxis in this part of Tokyo, so why is your taxi driver really hoping you won't ask!?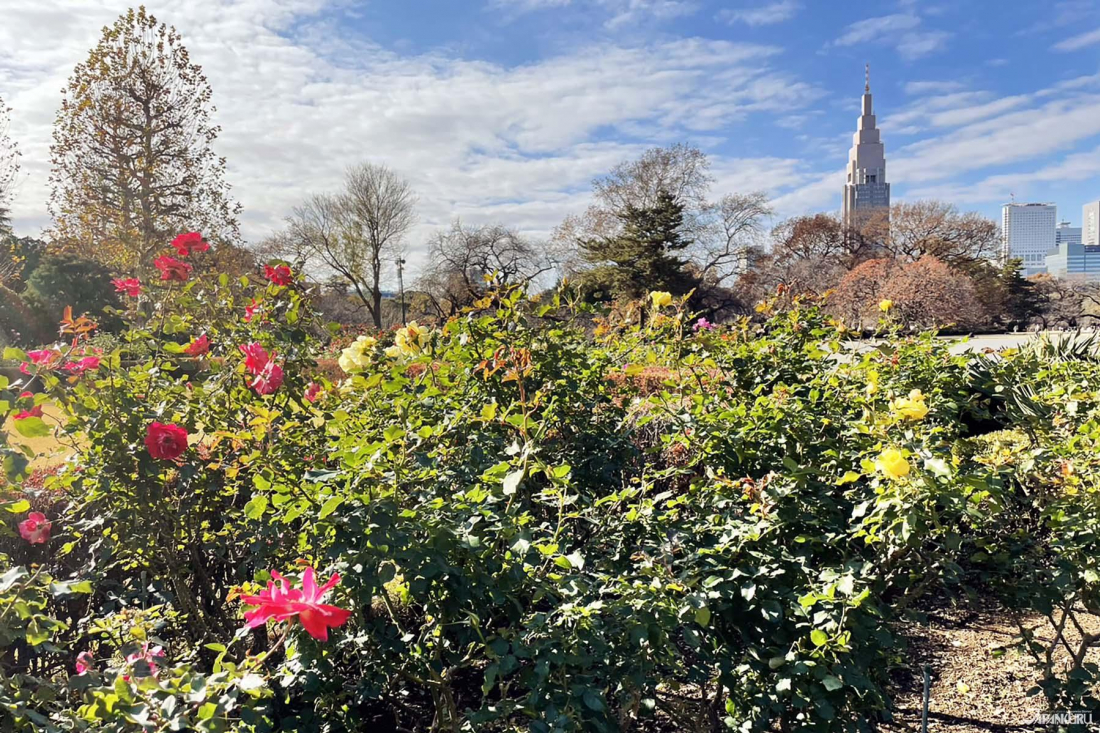 Prologue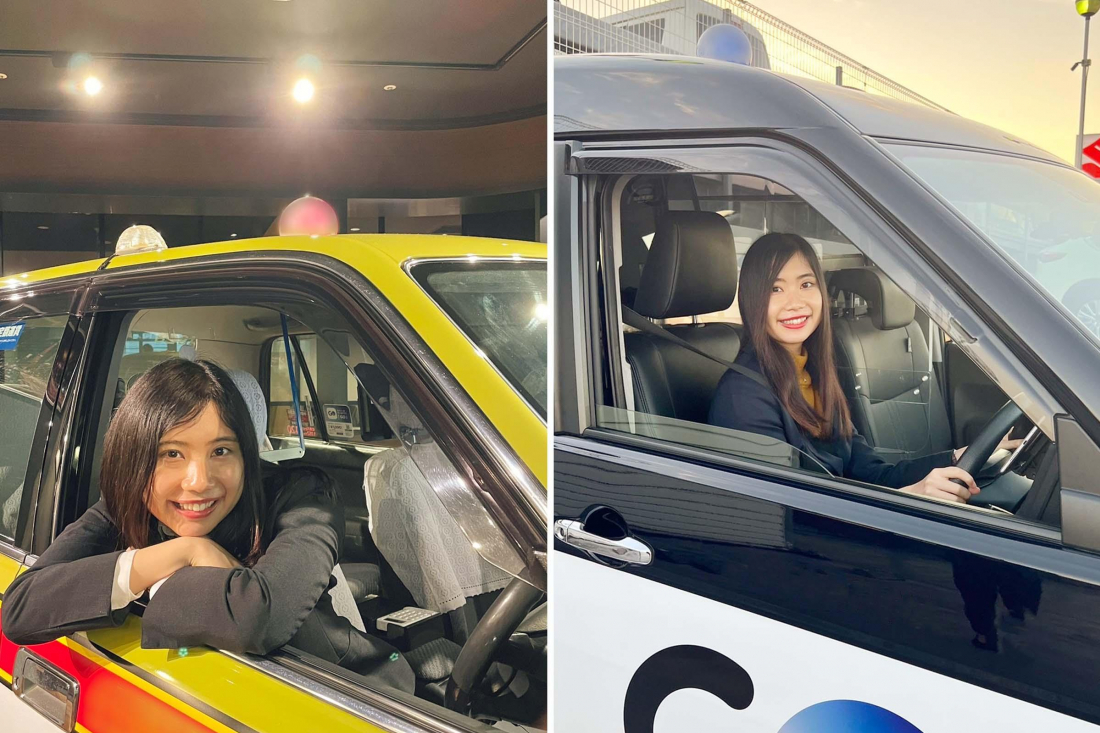 "Welcome to my taxi! What will be your destination today?"
(Ugh, that's where they're going? I'd really rather not…)
Spend enough time as a taxi driver in Tokyo, and in some ways, you'll start to hate this city. The streets are narrow and confusing, and the map evolves like it's a living creature, always changing the moment you have your favorite routes memorized. And when customers expect you to know the city like the back of your hand, there's a lot of pressure to get things right.
"Take me to ___ in Shinjuku. What? What do you mean, you don't know it?"
When you hear such a disparaging comment from a passenger, it's not only frustrating, but you can't help but feel bad for not knowing! And whenever a passenger gets mad at you, whatever area you're driving through at the time will always bring back bad memories in the future, and you'll start wanting to avoid it.
So there's nothing to do but study Tokyo's maps like your life depends on it – and until you finally find yourself understanding the city a little better, every day is a new geography lesson.
As a (former) Tokyo taxi driver all too familiar with the struggles and the daily grind of the taxi business, in this column I'll be taking you with me on a ride through Tokyo you won't forget – through five parts of the city that taxi drivers dread.
① Shinjuku: A City of Chaos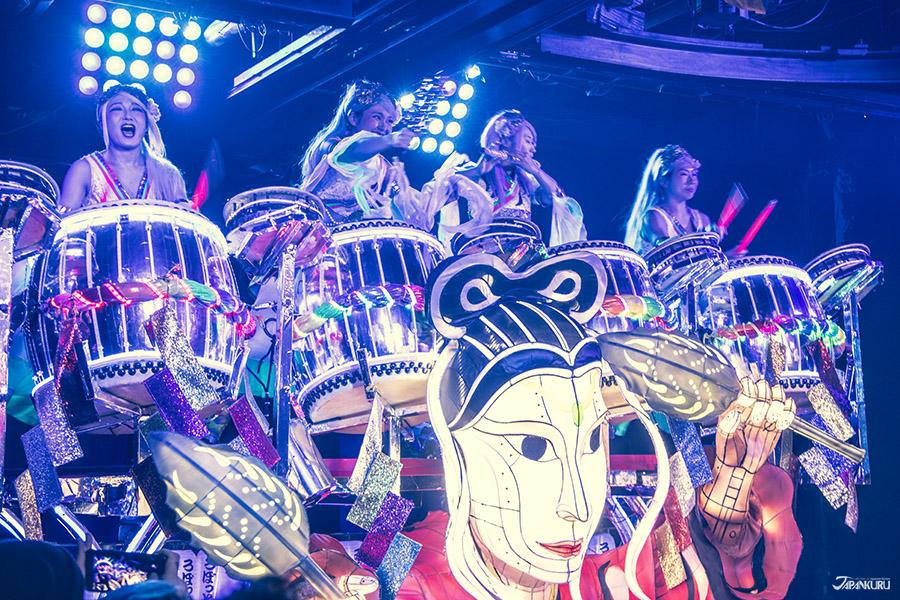 Shinjuku – you love it or you hate it, and there's not much in between.
When you think of Shinjuku, what do you picture in your mind's eye? Sprawling shopping centers? The sordid nightlife of Kabukicho? The nostalgia-filled eateries of Omoide Yokocho? Maybe the pretty pink cherry blossoms and red maples of Shinjuku Gyoen Garden?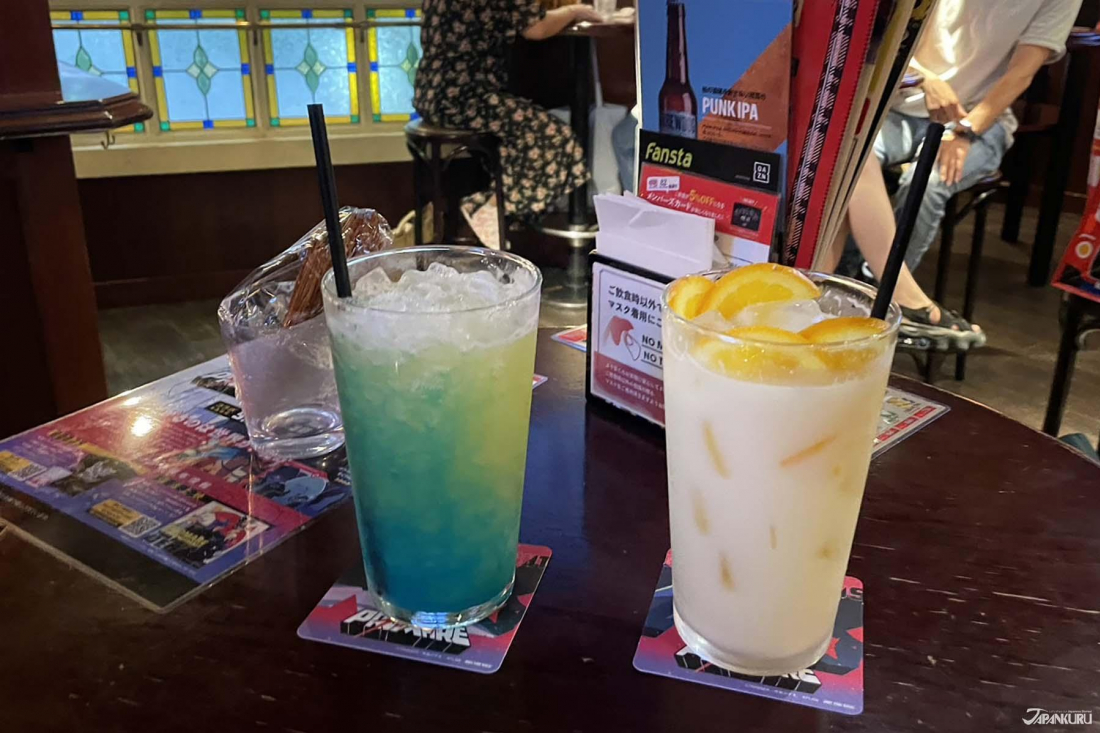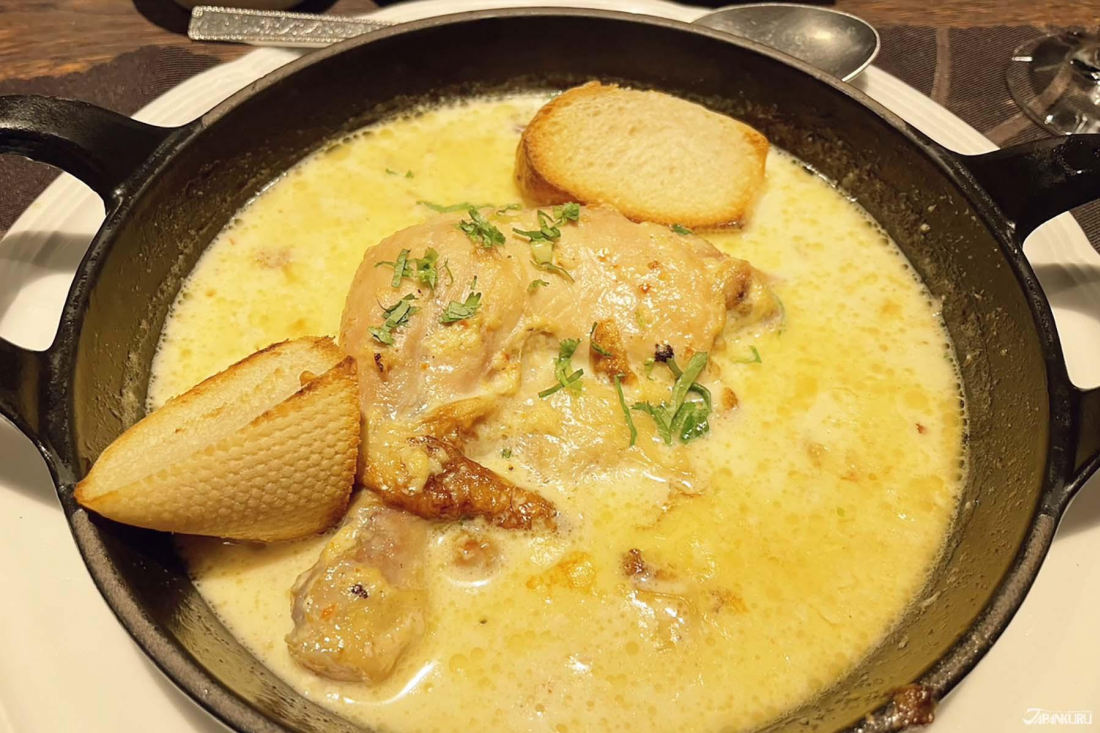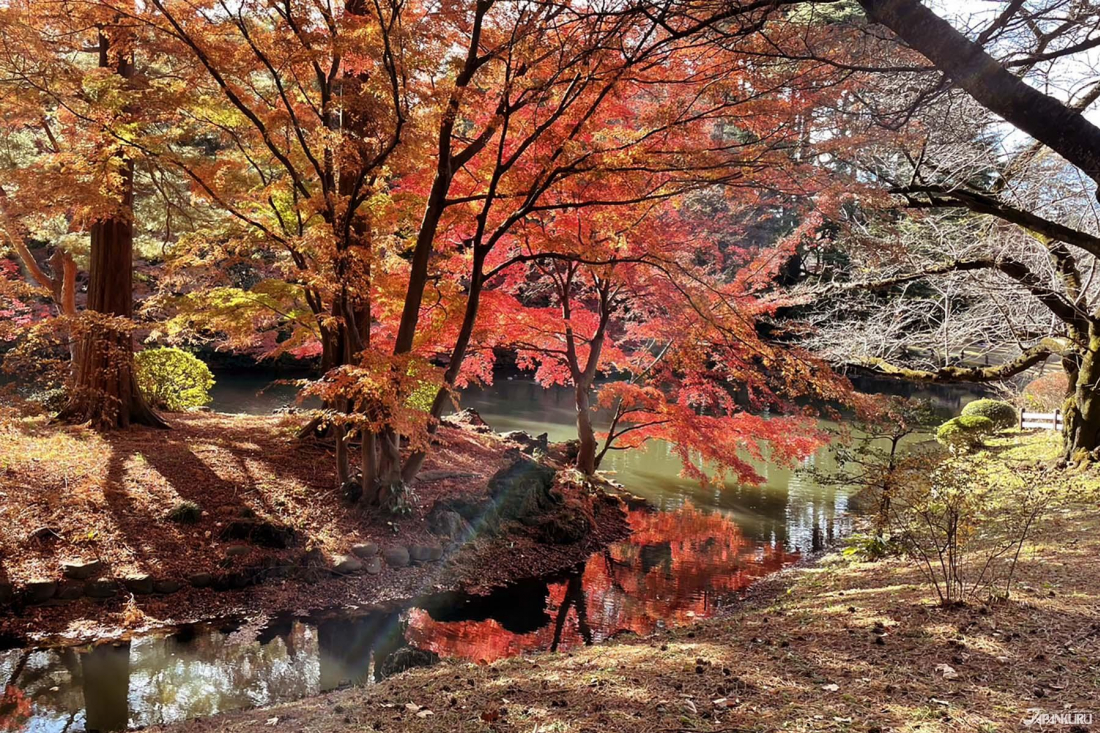 Most people going to Shinjuku head there for shopping or sightseeing, and in such a busy part of Tokyo, there's no denying that there's more than enough demand for taxis. But among us Tokyo taxi drivers, opinions vary – either you love Shinjuku or you hate it.
Even at the height of covid-era lockdowns, when passengers looking for a cab were few and far between, you could always find a fare in Shinjuku, the city that never sleeps.
So why, you might ask, do I detest Shinjuku?
The Nightlife Hotspot, Kabukicho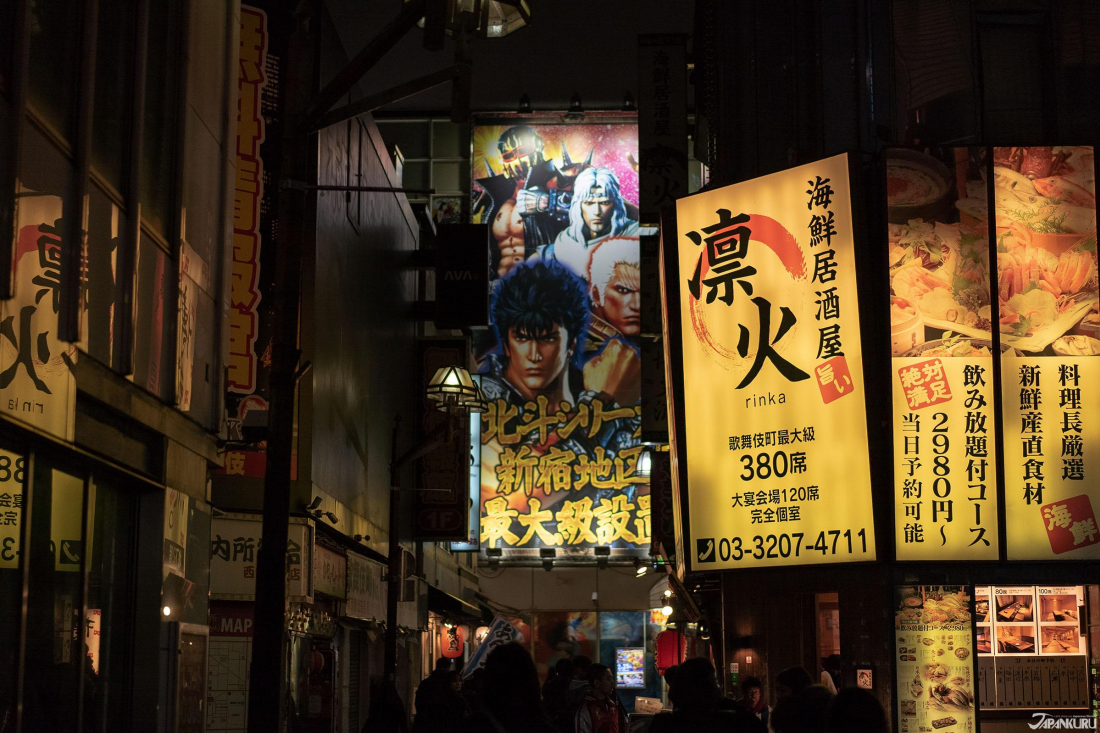 That's right, one of the major reasons for my deep dislike of Shinjuku is its Kabukicho neighborhood. This busy, crowded, and undeniably seedy part of Tokyo ranks among the likes of Susukino in Sapporo and Nakasu in Fukuoka as one of the three biggest entertainment districts in Japan. So when the last train comes and goes, and revelers start calling cabs to get back home after a long night of drinking, more often than not the passengers in Kabukicho are fall-down drunk, or worse. It's definitely not a part of the city I headed towards intentionally, and yet we can thank Kabukicho for some of my most miserable stories from my days driving a cab.
Sometimes passengers would scream at me, letting out all of their mean drunken energy.
Sometimes passengers' last few drinks would come back up all over the backseat.
Sometimes, before a passenger even bothered to tell me their destination, they would drift off to dreamland~
Taxi cab passengers around the world, I'm begging you.
A taxi is not a toilet.
A taxi is not a bed.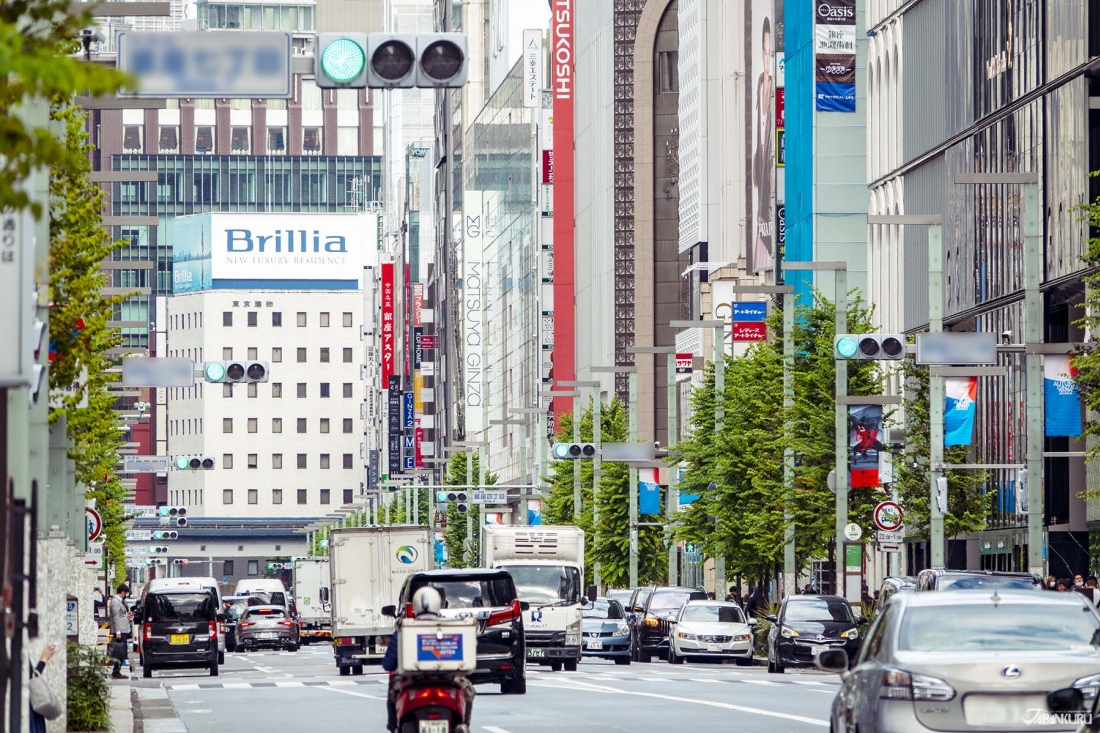 One down, four more to go – this tour of Tokyo's worst places to drive a taxi is far from over! So, where to next?

Taxi Trivia: Did you know, the hosts who spend their time chatting with female customers at Shinjuku's many host clubs usually live in Akebonobashi? They're also consummate gentlemen even when it comes to talking with women taxi drivers. They're true pros.