The 5 Worst Parts of Tokyo, According to Your Taxi Driver – ⑤ Setagaya
The very last installment in this series – a place packed with residential neighborhoods and more. Thanks for sticking with me until the end… you must be a very curious reader!
Beloved… But Not for Driving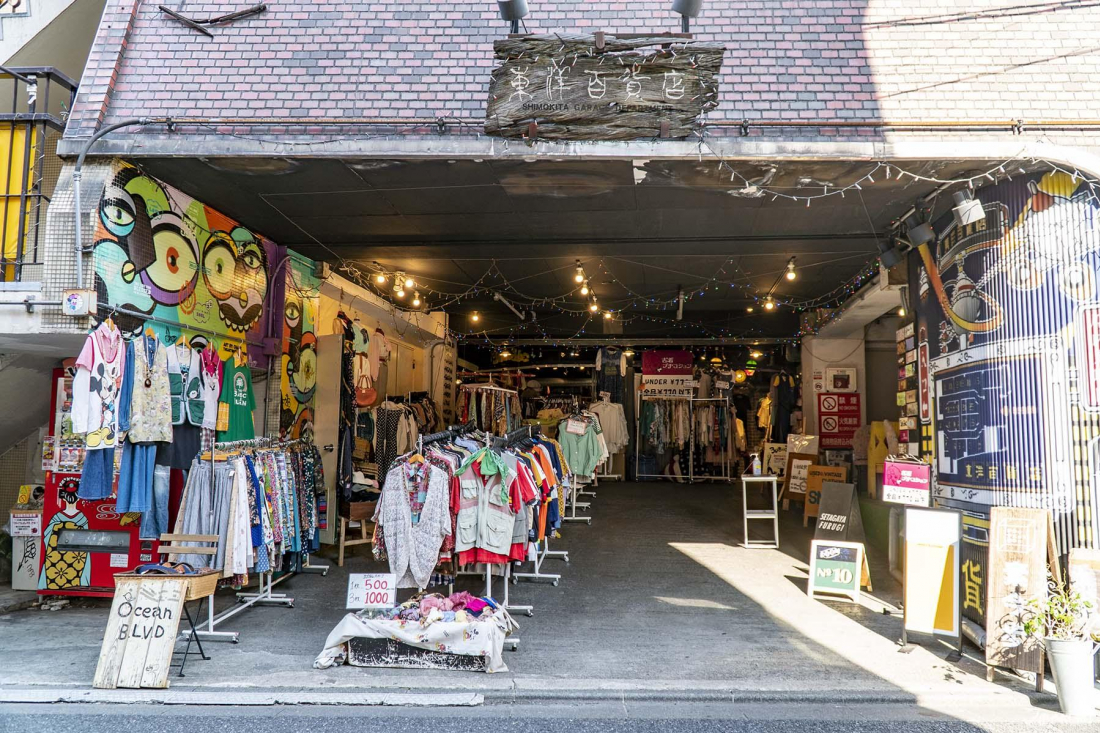 For our very last stop, we'll be exploring Tokyo's Setagaya Ward. Thanks to all the vintage shops and cafes found in the Setagaya Ward neighborhood of Shimokitazawa, many people see the whole area as rather stylish. Perhaps some of you readers might even be Setagaya residents!?
Unfortunately, taxi drivers tend to be less excited about visiting Setagaya.
Like a Labyrinth of Tight Roads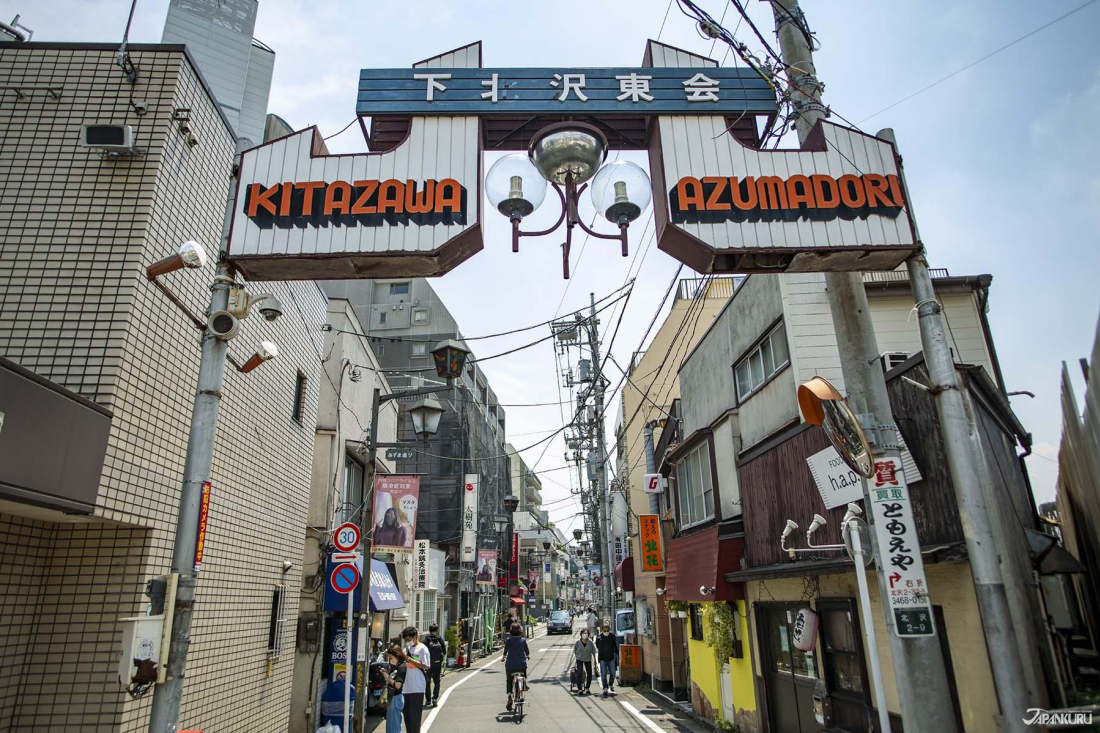 The Narrow Road Problem
First of all, despite being in the city of Tokyo, things are tight in Setagaya. Even at the best of times, Japanese taxis can be big, ungainly, and a little hard to maneuver, so you start to sweat bullets when you're trying not to scrape everything on all sides. It's not just the buildings, either. I shudder just thinking about all the people who seem to leap out into the street from nowhere, evidently just emerging from the shadows of one house or another. (See also: Adachi Ward, Arakawa Ward, and Katsushika Ward.)
Pedestrians on the street act like they own the place, even ignoring traffic lights, but of course the responsibility for any kind of interaction between car and pedestrian rests entirely on the shoulders of the driver. As a taxi driver, I always found myself rolling slowly down the streets with my heart pounding until any pedestrians were finally out of sight.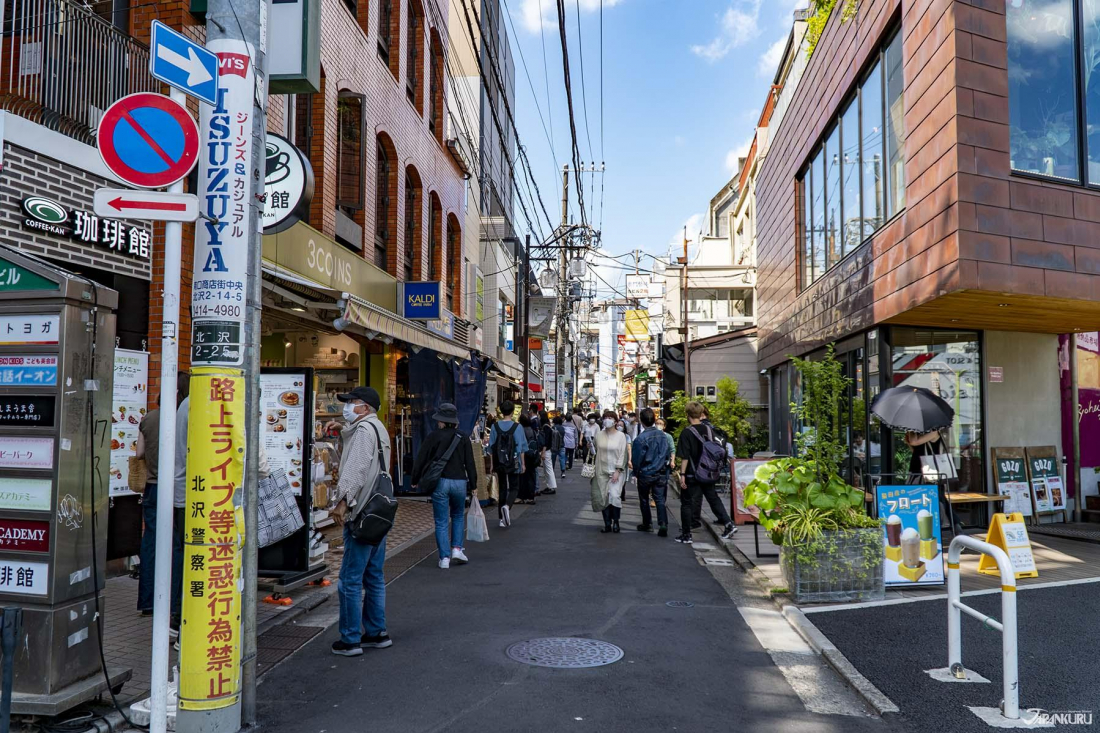 Once you start driving a car, all the risks of driving really smack you in the face so hard it hurts. With so many dangers to watch out for, now I finally understand why my dad always looked so exhausted after a long drive. Most taxi drivers work all day every other day, and since I was on the late shift, I usually started my rounds a little before 3 in the afternoon and finished up around 8 am the next morning. Until I really got into to the rhythm of things, on the days after a shift, I slept like the dead.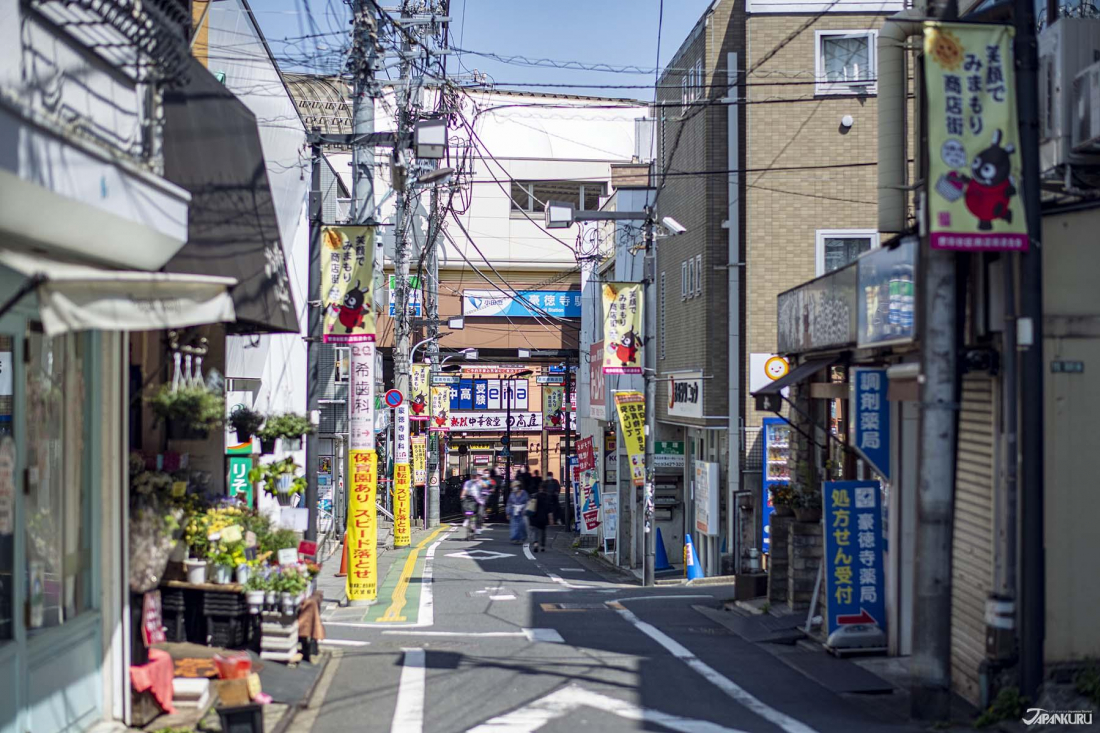 Residential Areas Built Like Mazes
In Tokyo, residential neighborhoods are as confusing as mazes. Not only is it impossible to memorize the lay of the land, but if you take a wrong turn, you're stuck trying to find a way to turn back around in roads too narrow to fit your taxi in the first place. Not to mention the bikes and people, or sometimes children's bouncy balls, that come flying out into the street. Even stray cats join in, suddenly jumping out onto the road.
What is this, an obstacle course? (*inner voice)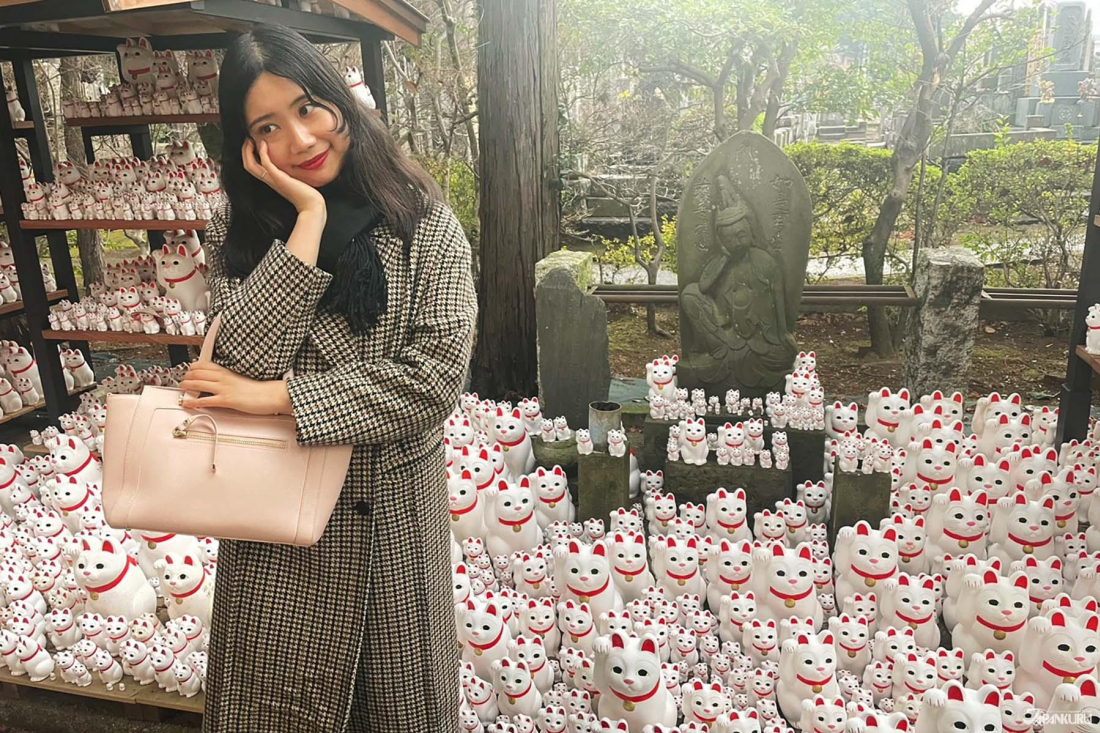 On top of all that, Setagaya is just kind of a pain, being located so far from Tokyo's Top 3 Areas and saddled with all the frustrating traffic of Kannana-Dori Avenue. Even the many noble kitties of Gotokuji Temple and their caretakers must get frustrated.
The Nostalgia Is Hard to Resist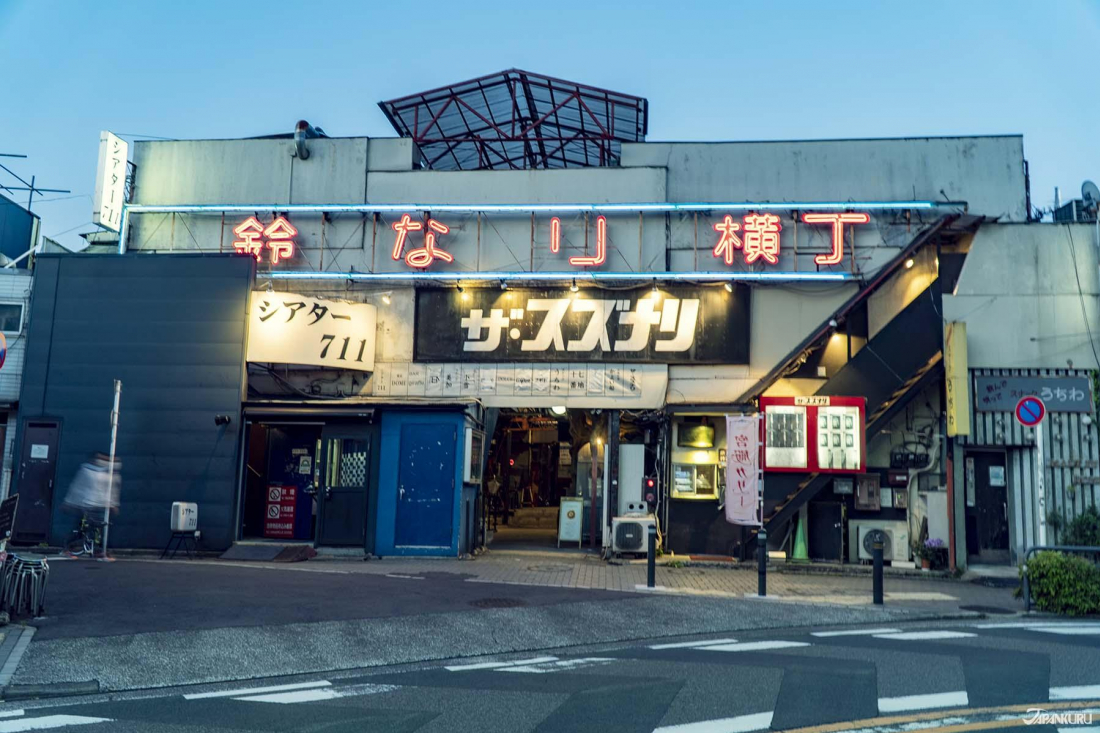 Setagaya has narrow lanes and maze-like streets, everything that makes it the worst kind of place for a taxi driver, but it seems like that's what makes it so appealing to foreigners. Apparently the run-down abandoned houses, and old bathhouses that have been closed for years, stuck without the money to even tear down the building, are a breath of fresh air for many visitors coming from overseas. Strike out from the stylish main street of Sangenjaya, and these days you run across little clusters of empty homes that were probably once little local communities.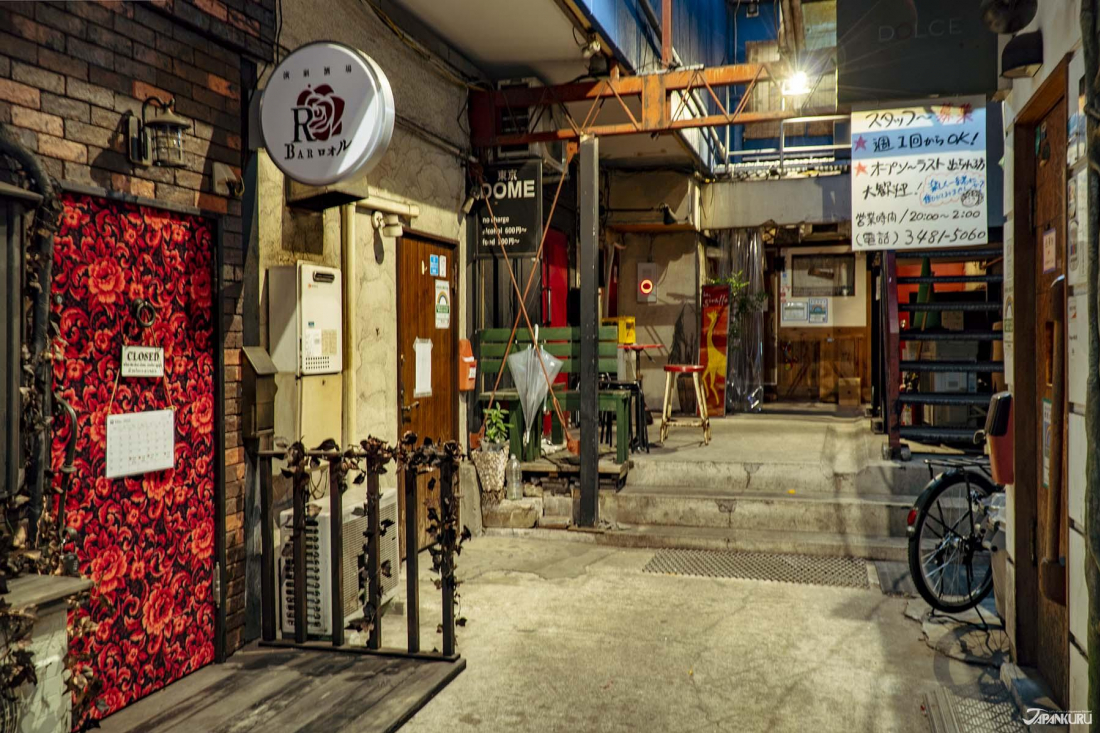 I guess they just can't get enough of the nostalgic vibes left over from Japan's Showa (1926-1989) and Taisho (1926-1926) eras. I, for one, adore the atmosphere of Hirai and Shinkoiwa in eastern Tokyo, where my grandparents live. The streets look stuck in time, from an era long gone. But between you and me, when it comes to the similar nostalgia of Setagaya Ward, I'm just not as used to it, and sometimes I even find it a little scary.
Looking Back on the 5 Worst Parts of Tokyo (According to Your Taxi Driver)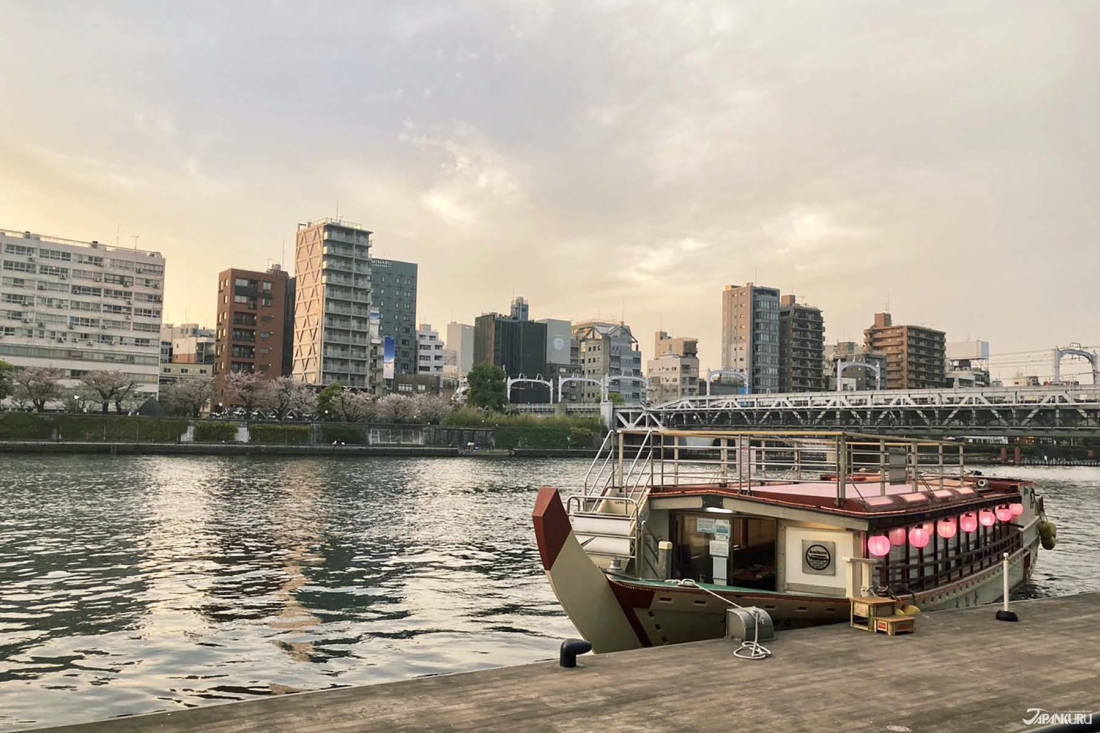 Over the past five articles, I've made my way through vast chunks of Tokyo, badmouthing it all the way. But in the end, I really do love this city!
Even the chaos of Shinjuku,
the rules and regulations of Ginza,
the painful memories of Roppongi,
the dark visions of Chiyoda Ward,
and the obstacle courses of Setagaya Ward.
They're all important aspects of the living, breathing thing that is Tokyo. It's Tokyo's imperfection that makes it so dear to my heart.
So how was Tokyo, now that you've gone beyond the well-trodden paths of the average tourist, and seen the city through the eyes of a taxi driver? Keep an eye out for many more articles to come, all about Tokyo, taxis, and more!
Tokyo Trivia: Definitely do not miss Shimokitazawa's soup curry restaurant Rojiura Curry Samurai. I think it's the best restaurant of its kind in Tokyo, and even my uncle from Hokkaido (where soup curry originated) can't get enough of it.