Tokyo Area Shrine Guide | Ibaraki's Oarai Isosaki Shrine
A thousand years old and halfway into the sea, Oarai Isosaki Shrine is worth the trip out to Ibaraki.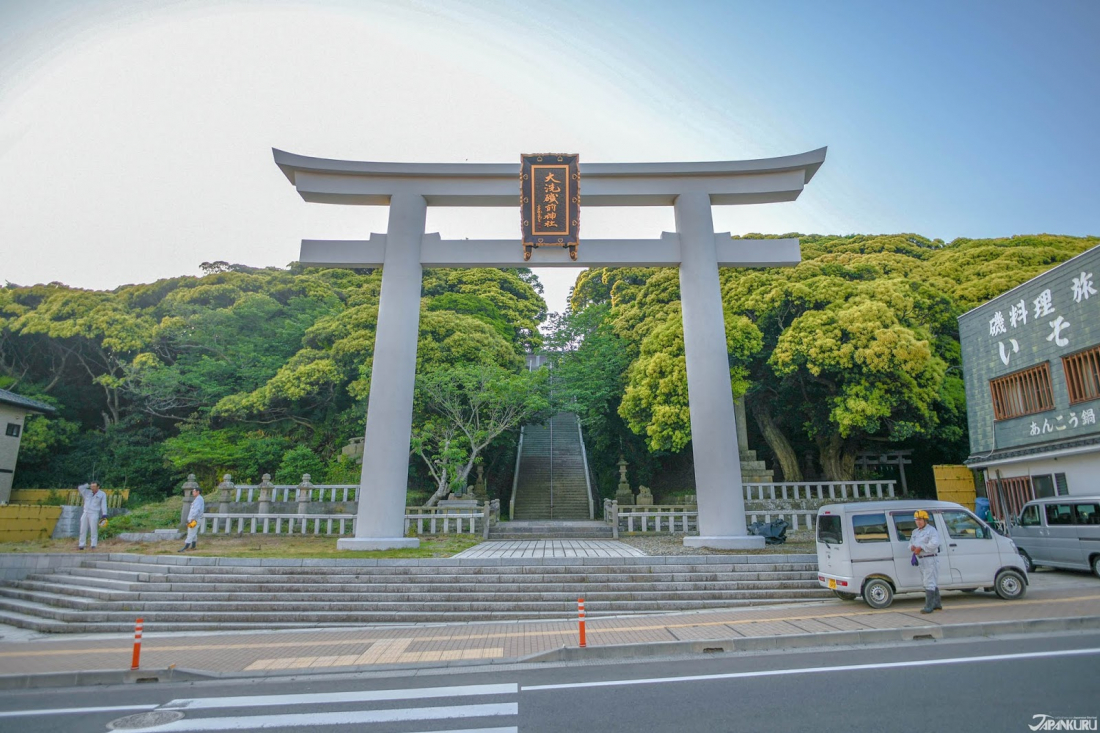 Despite being an easy day trip from Tokyo, Ibaraki Prefecture rarely makes it into the itineraries of sightseers exploring Japan, but the beauty of Oarai Isosaki Shrine alone is enough to convince some travelers to come from far and wide. Built over a millennium ago in the year 856, the shrine is an officially recognized cultural asset in Ibaraki, but its real claim to fame is the torii shrine gate (鳥居) perched on a rocky outcropping in the Pacific Ocean. If you're looking for a destination outside of the big city, or if you're heading to Oarai Ferry Terminal, this shrine is definitely worth a visit.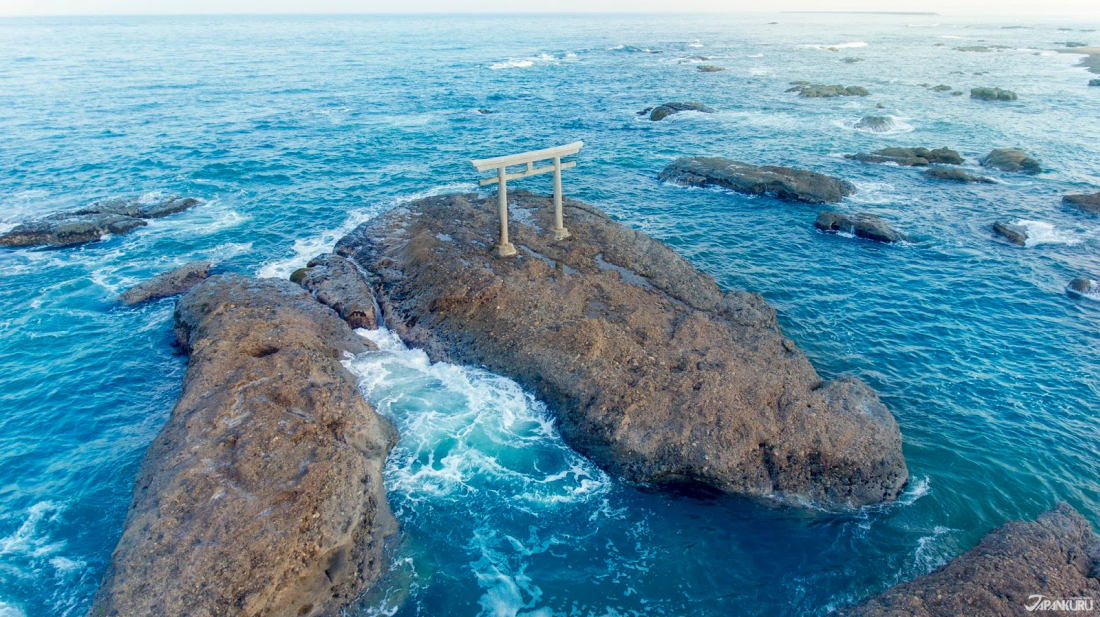 Oarai Isosaki Shrine technically has three torii, but only two of them are within the main shrine grounds. The third is out along the Oarai coast, in a spot steeped in legend. It's said that once upon a time, a god appeared in this spot just off the mainland, and told the local villagers in ancient Ibaraki "I came to save you all." How the local people were saved by this mysterious appearing god is something of a mystery, but to commemorate the event, the torii was built out among the waves.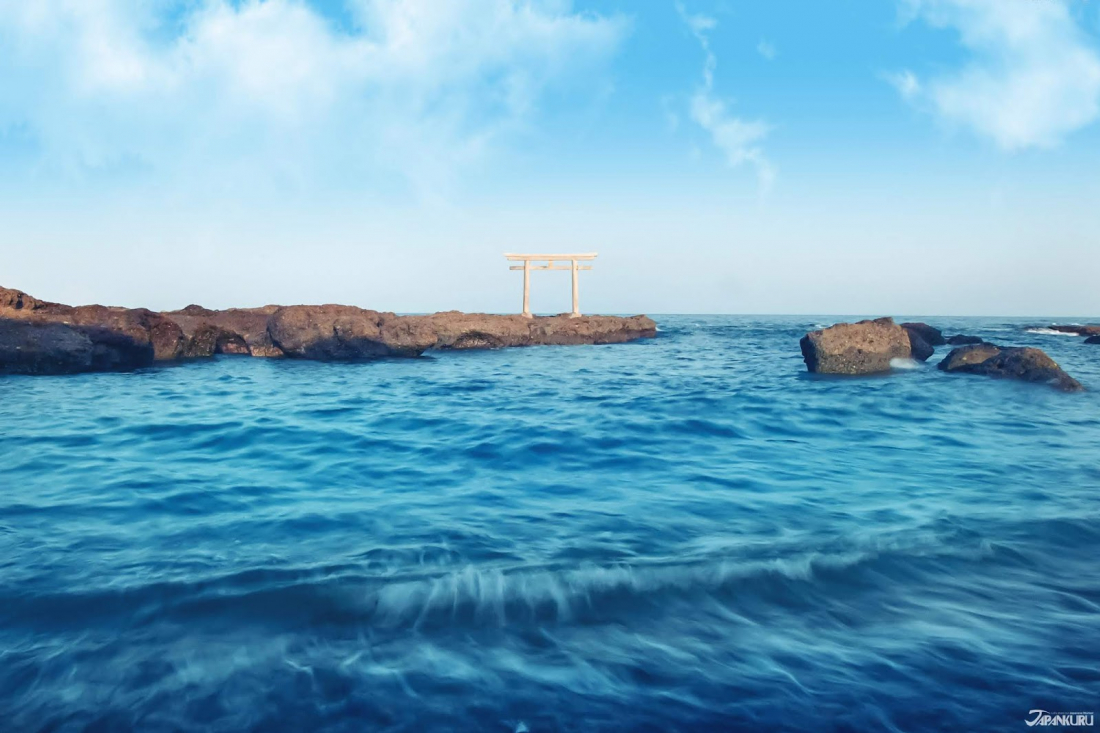 Called the Kamiiso-no-torii (神磯の鳥居), this simple white shrine gate is now known for its beauty, standing out against the deep blue of the sea that splashes all around it. Facing east with a backdrop of the open ocean, the view is truly spectacular at sunrise if you can get up early enough to catch it, and the warm light of sunset makes for great pictures as well. To find the spot out in the ocean, you can walk down the Oarai Isosaki Shrine's main path, cross the street, and slip through a narrow passage between a museum and a hotel!
▷ Fun fact! Dedicated anime fans with a love for Girls und Panzer might also want to check out this shrine, which shows up in the anime. Girls und Panzer is actually based in the city of Oarai!
Oarai Isosaki Shrine (大洗磯前神社)
6890 Isohama-cho, Oarai, Ibaraki
Hours: 5:30 – 18:00
Official Website (jp)