Tokyo Shopping | Where to Find a Wide Range of Reasonably-Priced Luxury Watches in Japan | Housekihiroba
From the most popular Rolex models to rare Patek Philippe timepieces, find it all at Housekihiroba! As you might expect from a shop literally named \"gemstone plaza,\" this is the place for luxury watches and jewelry.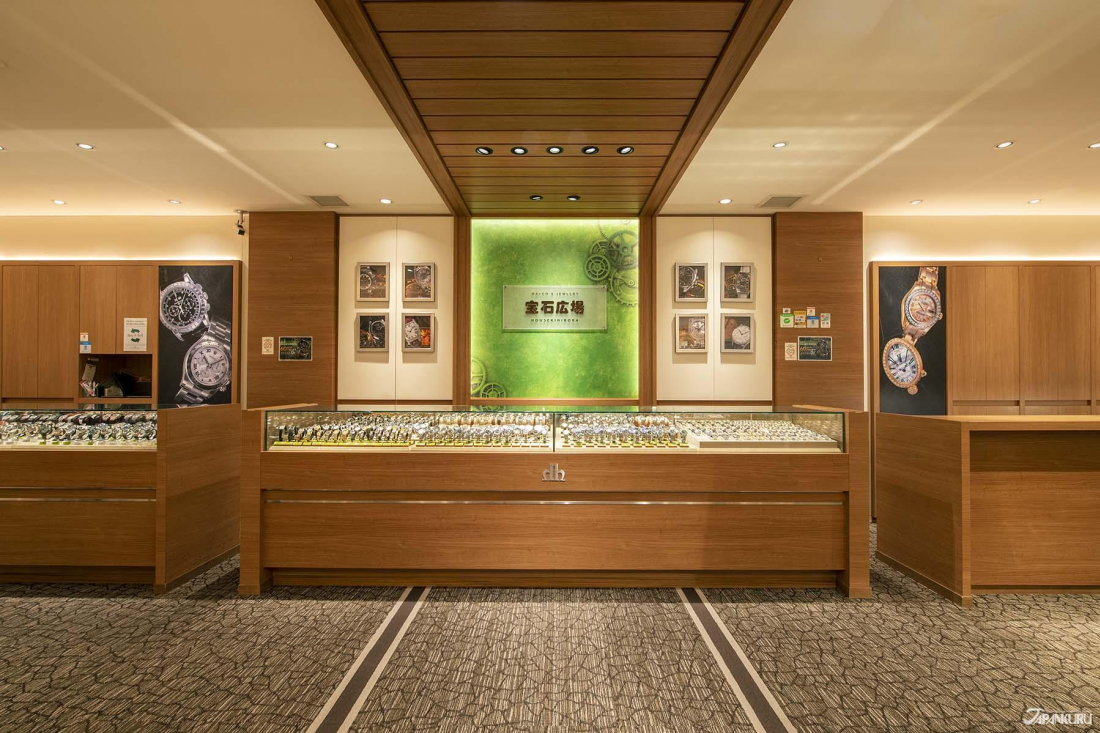 Luxury Shopping: One of Tokyo's Greatest Pleasures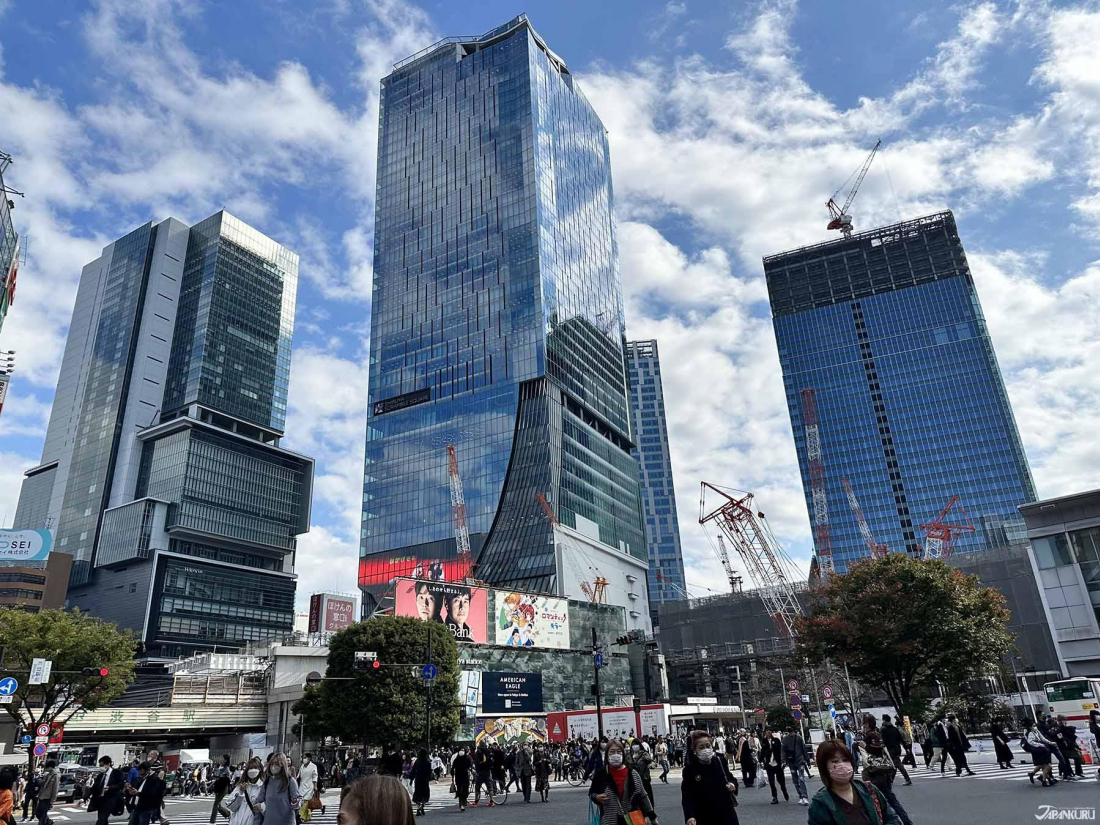 With Japan's borders reopened to the world, Tokyo is now a travel destination at the top of many people's lists. And there are a lot of ways to enjoy the city, from eating delicious local food to seeing the sights and taking pictures at all of Tokyo's hottest new spots, but one activity you won't want to miss out on is Japanese shopping – a joy that has been nigh impossible for tourists over the past three years. With exchange rates still in favor of foreign visitors, plus the temptation of 10% duty-free benefits, it's enough to make Tokyo a priority destination, especially for anyone looking to spend on luxuries like a new watch.
For Luxury Watches in Shibuya…
Tokyo is a great place to buy a watch thanks to the current weak yen and the merits of duty-free shopping, but even more importantly, it's where you'll find a wide range of watches. In Shibuya, you'll be spoiled for choice.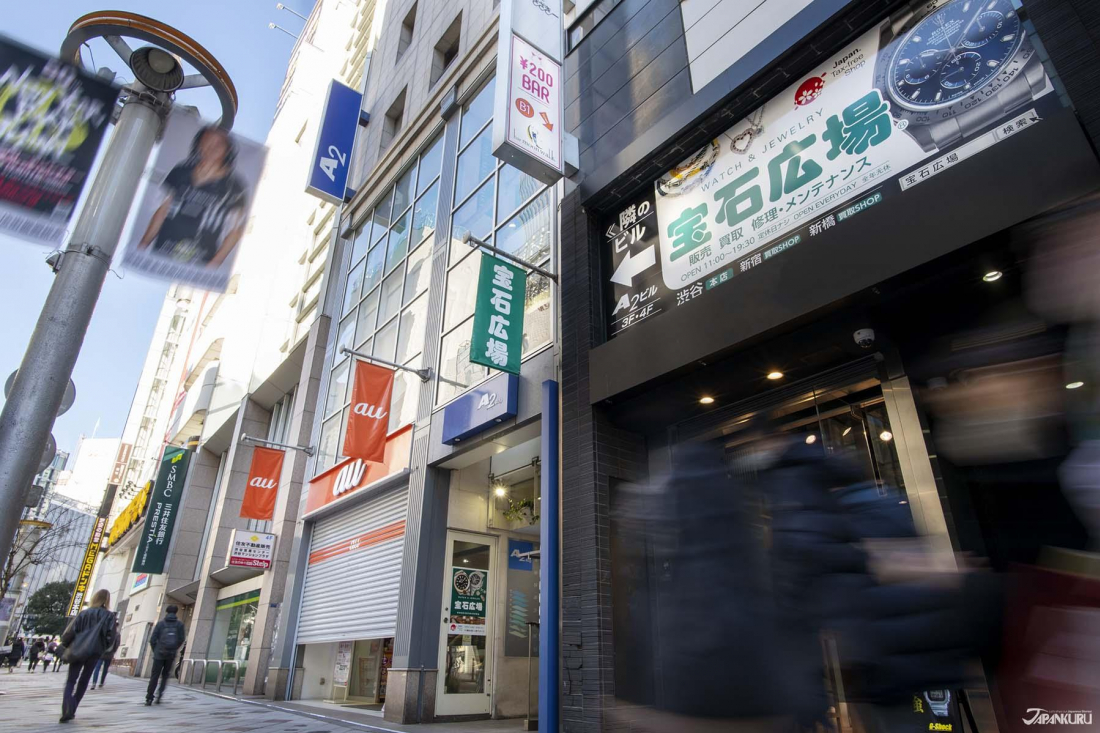 Certain watch stores in Tokyo are known for their great selections, and are famous for having those models that can be hard to find even if you have the money, like recent Rolexes. Housekihiroba stands out from the crowd as a long-established favorite opened in 1963, with a selection that might be Japan's biggest: over 3,000 items including new, used, and vintage watches, plus a collection of fine fewelry. Over the years, the shop has grown a reputation among watch enthusiasts from Japan, and from all over the world.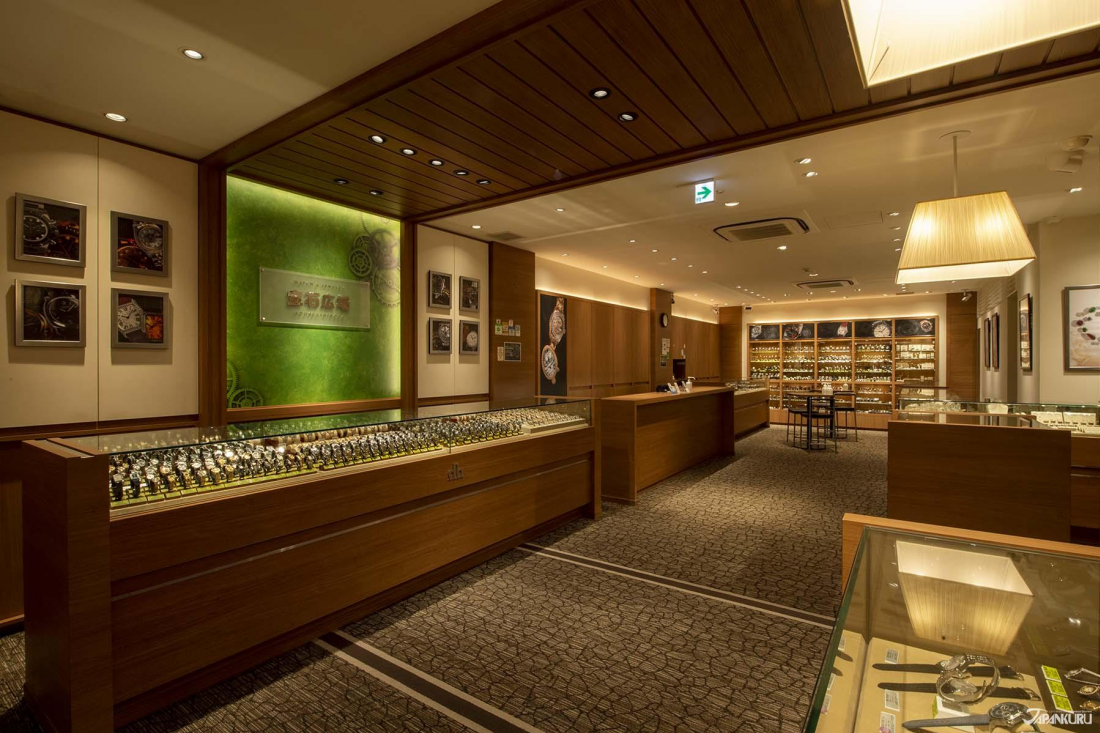 Housekihiroba (宝石広場)
A2 Bldg. 3F/4F, 28-3 Udagawacho, Shibuya City, Tokyo
Access: 5 min walk from JR Shibuya Station (From the Shibuya Crossing intersection, head to the right side of Shibuya109. Housekihiroba is accross the street from electronics store Labi.)
Phone: 03-5458-5429
Hours: 11:00 – 19:30 (open every day of the year)
Official Website
Japan's Top-Class Rolex Selection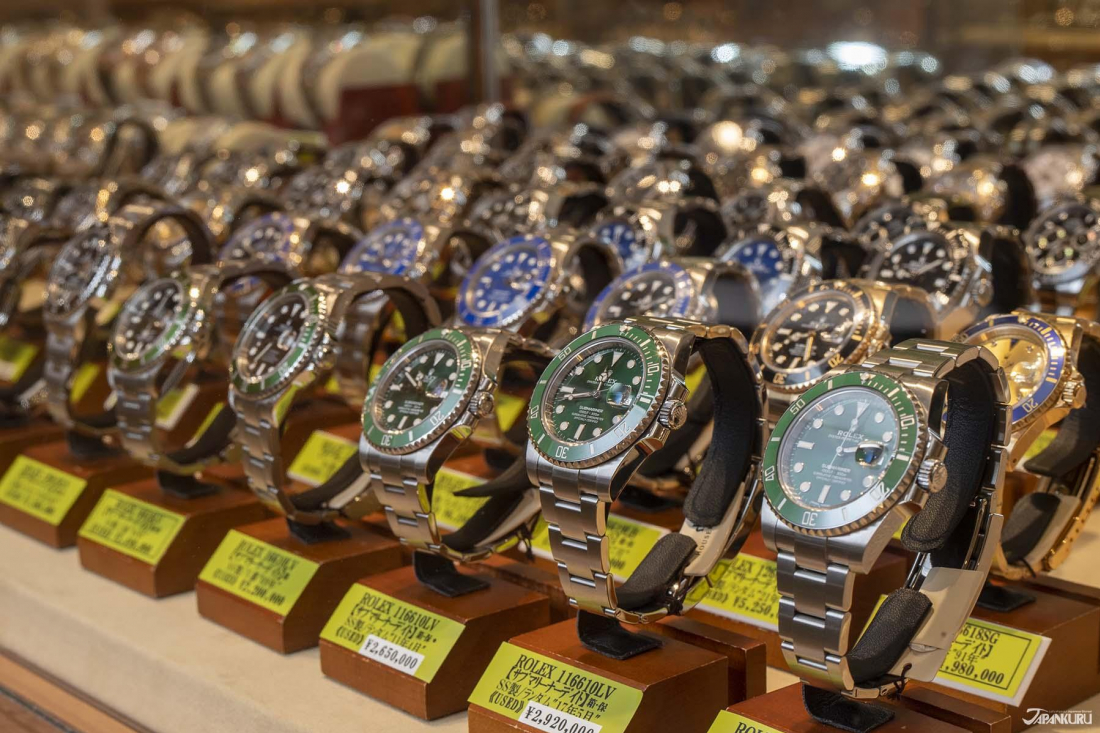 The biggest appeal of Housekihiroba for many shoppers is the abundant lineup of Rolex timepieces. Despite just about every major retail district in Tokyo having one or two Rolex specialty shops, none of them seem to match the variety found at Housekihiroba.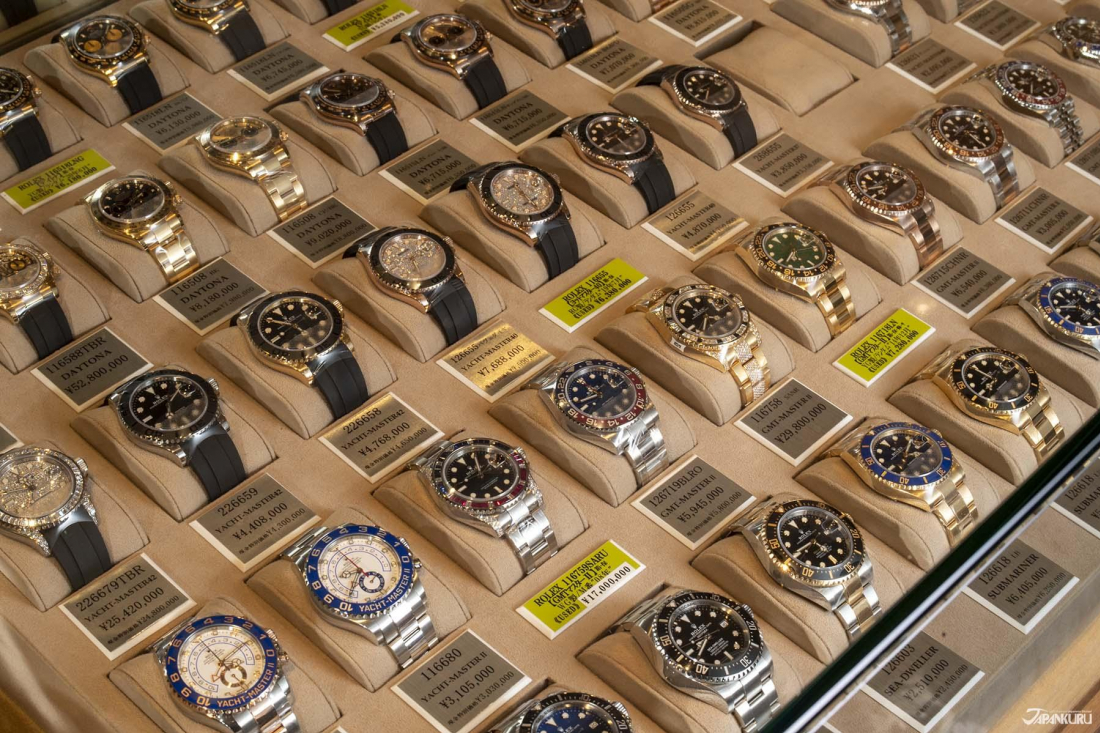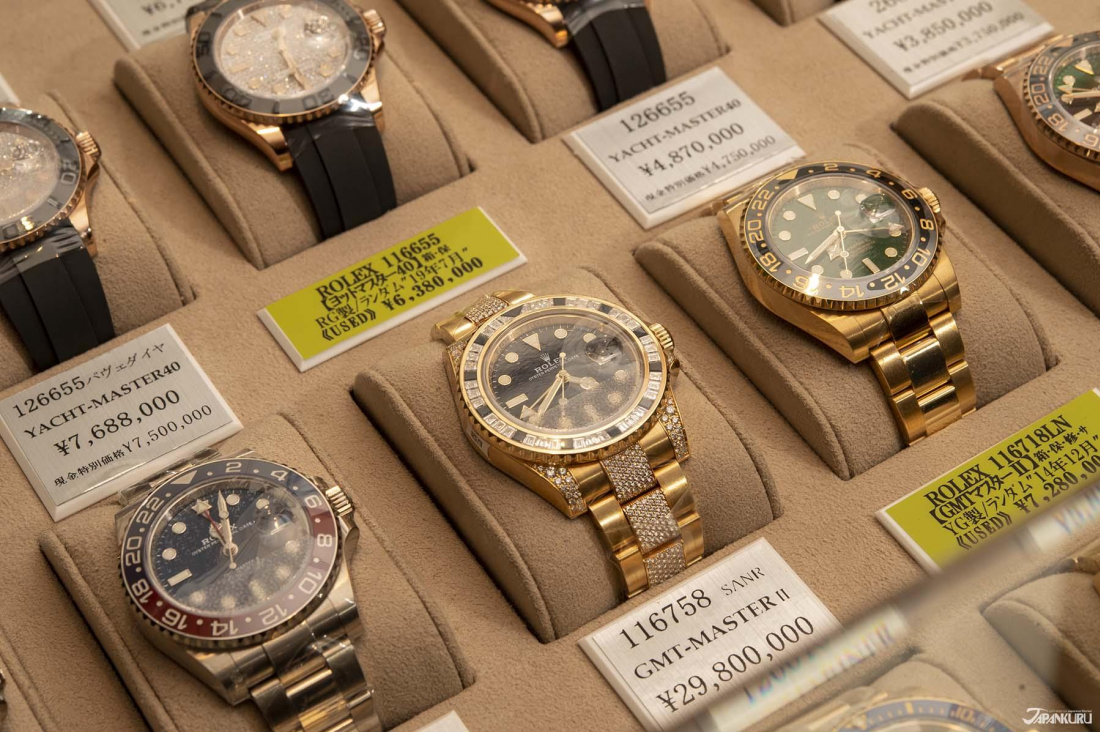 Daytona, Yacht-Master, GMT-Master, Submariner – Rolex's most popular models can be found lined up in rows in the shop's main showcase. Just a glimpse through the glass counter makes it clear how broad the selection is.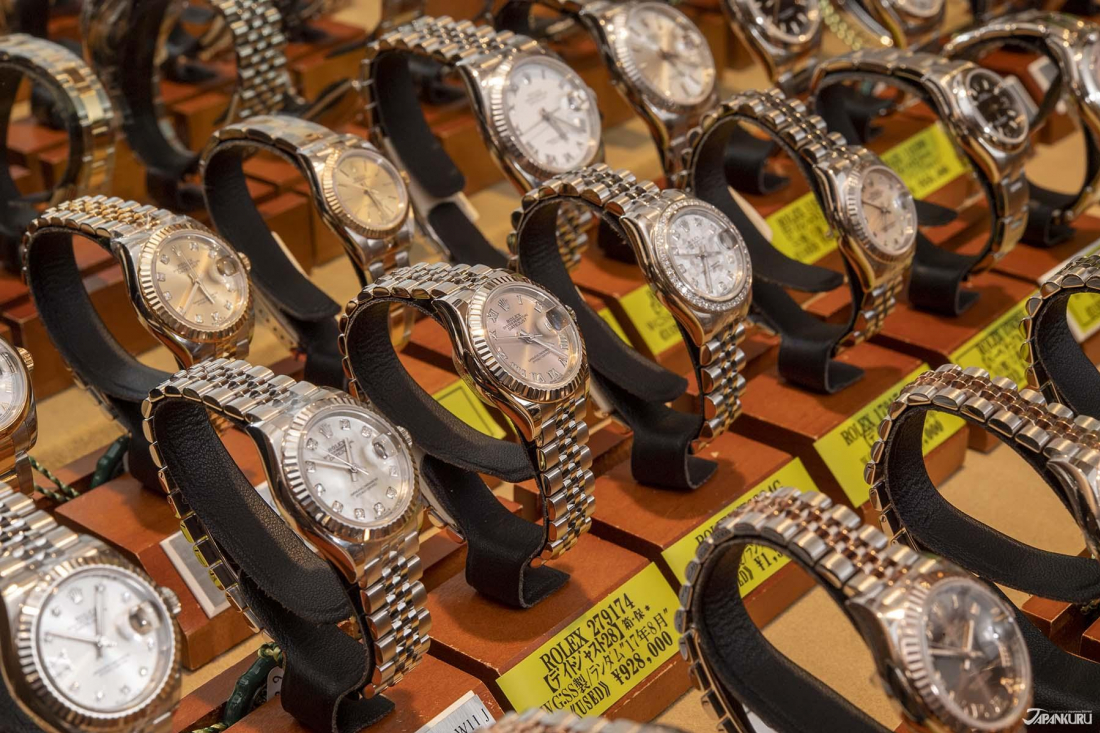 The Oyster Perpetual Datejust made Rolex the brand it is today, and it's a luxury timepiece that just about any watch lover would love to get their hands on at one point or another (an iconic gift, as well). Even as tastes trend towards larger faces and colorful designs, this model is still loved for its classic look that continues to strongly resemble the earliest editions, with its robust "oyster shell" case.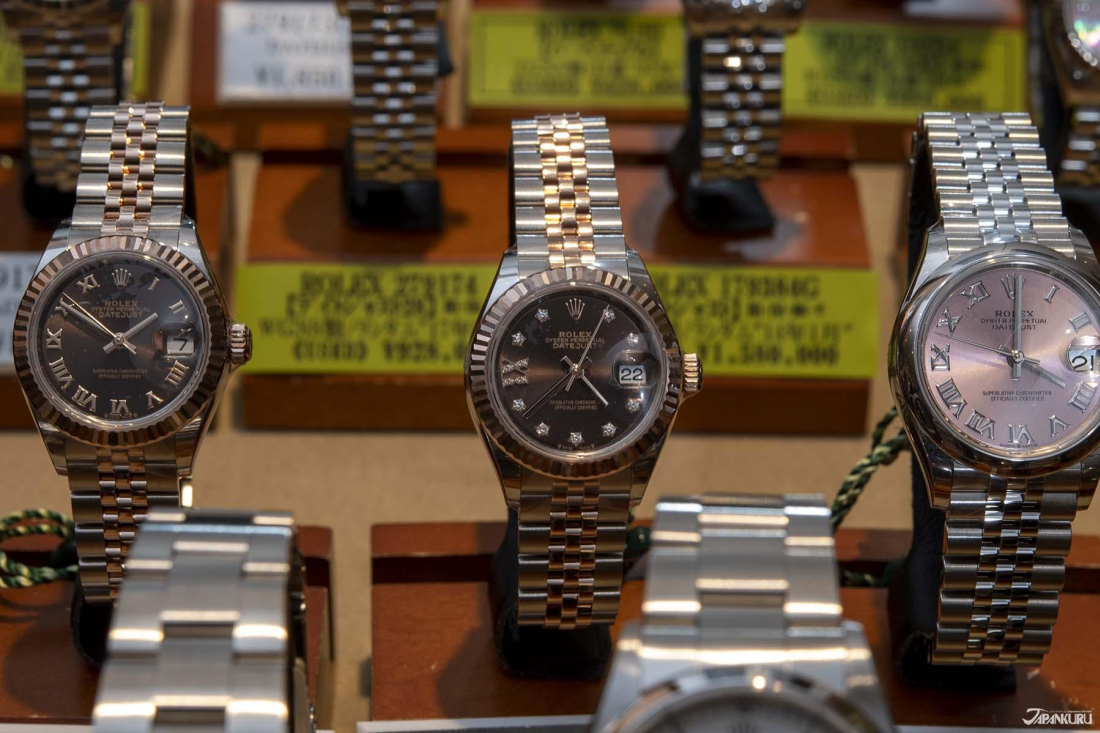 The Datejust models in women's sizes vary in rarity depending on the particular face color, the numbers on the dial, and other decorations, but as expected of Housekihiroba, there are quite a few to choose from and admire.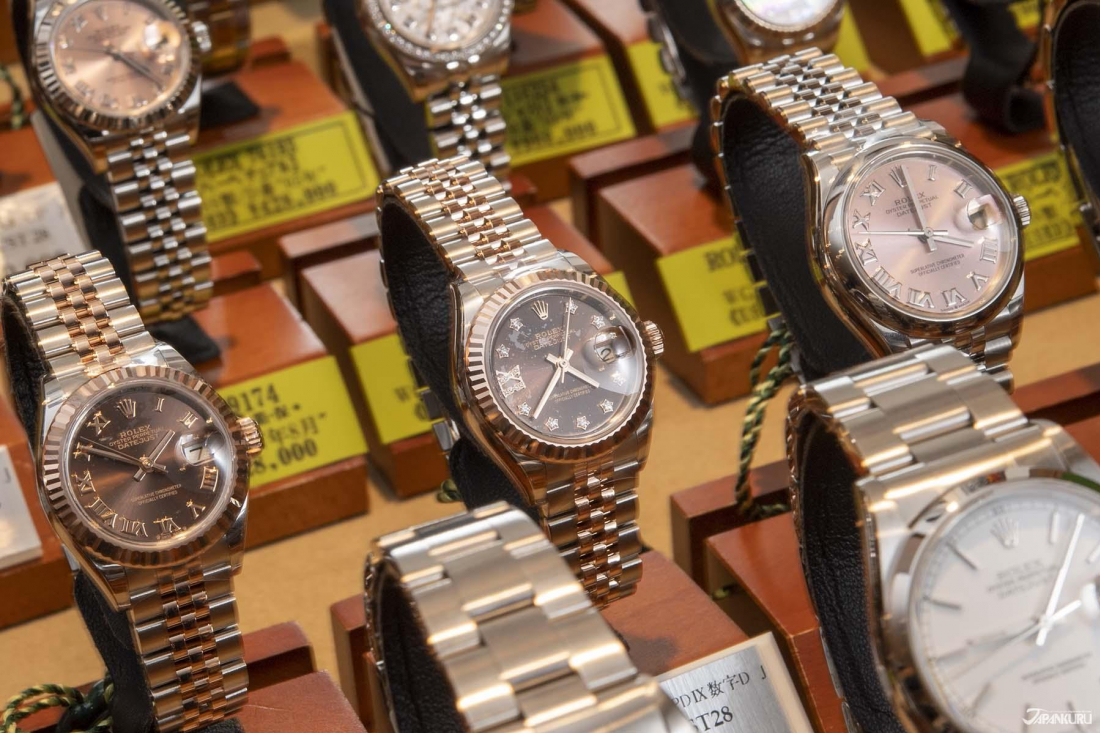 Psychological obsolescence, creating the need to replace perfectly functional products with something brand new, is a common sales strategy for modern manufacturers. Applied to the Rolex, it would mean that a Datejust model produced a decade ago would look old and unappealing compared to the most recent releases. And yet, people don't see such a difference, and the Rolex brand has exempted itself from the trend.
The value of a Rolex is so liquid, that some say a Rolex is "the only watch you can trade for a camel in the desert." The timepieces don't greatly depreciate in value, if you ever want to put one back on the market, so a Rolex purchase feels more like "wearing value on your wrist" than simple consumption.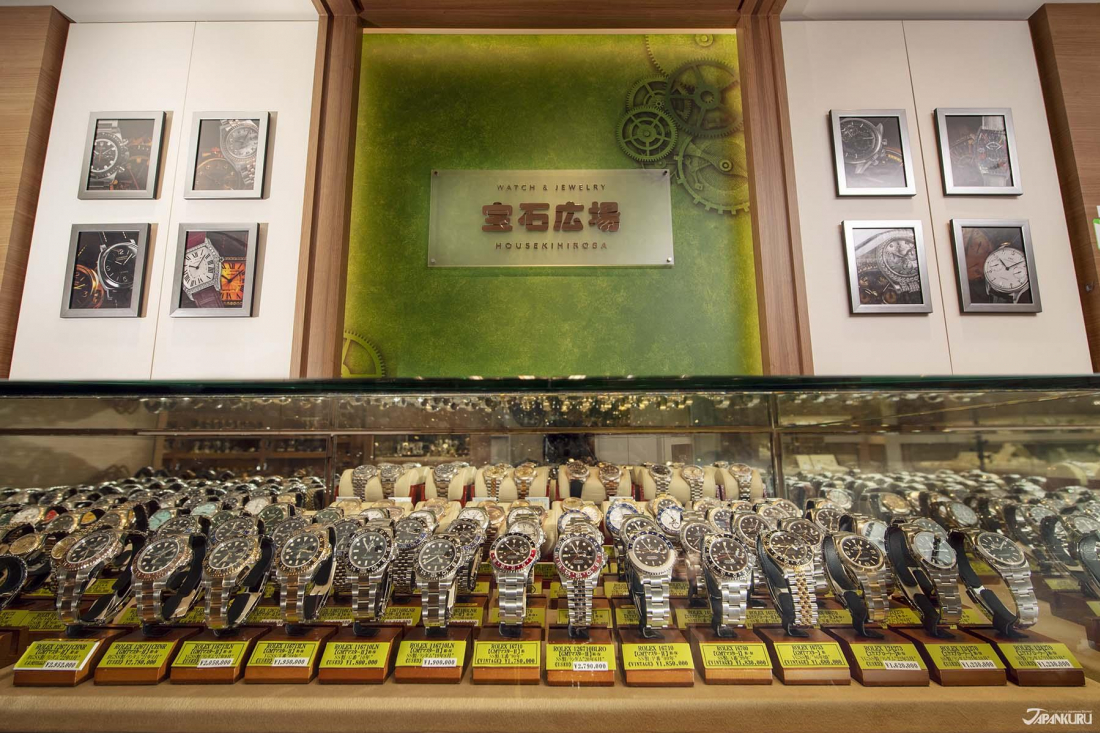 Looking at it from that point of view, Housekihiroba's Rolex collection offers options that are even more rational (and fun) than other luxury watches. If you're looking for a particular model, we recommend getting in contact and seeing what they have available.
It's Not Just Rolex
Housekihiroba's broad selection of Rolex watches is actually just a part of their timepiece collection. "Gemstone plaza," the literal meaning of "Housekihiroba," isn't much of an exaggeration either. There are shelves lined densely with luxury watches and jewels in every direction.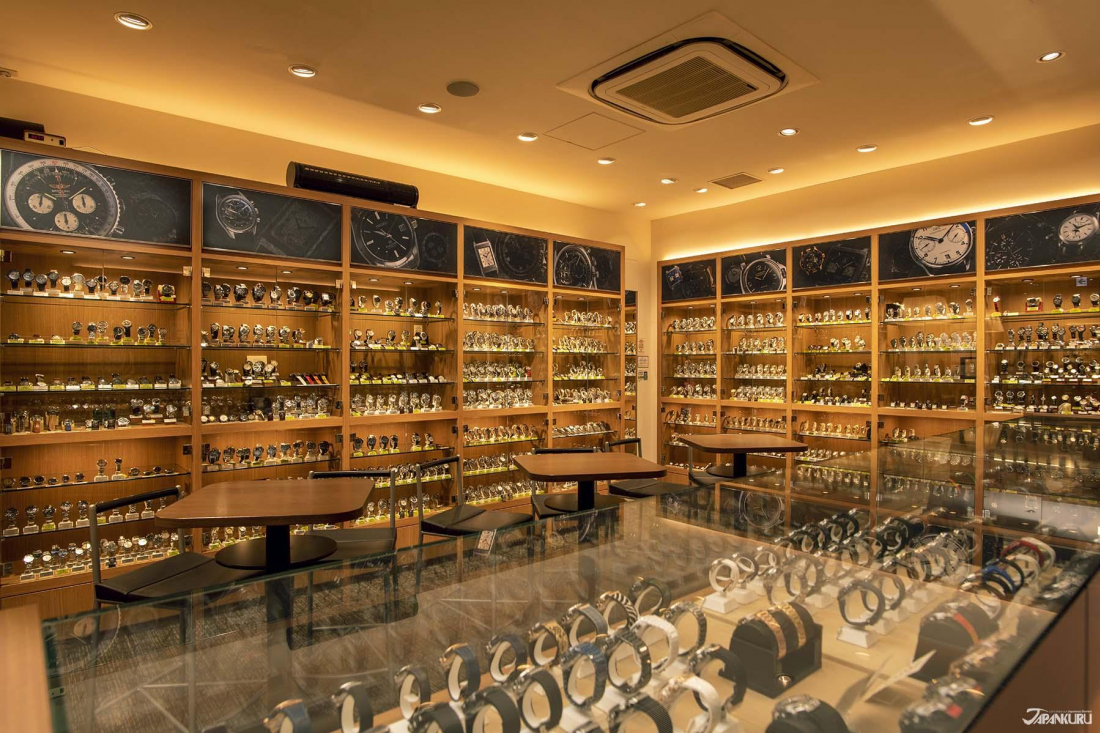 Scan the shelves and you'll find Omega and Tag Heuer, staple brands that have steadily grown a following, alongside high-end models from Seiko, IWC, Panerai, and Breitling.
Housekihiroba even has a rare Crash model from Cartier in their current collection, with its warped face staring out casually from a shop showcase. This Dali-esque design, one of the most unique and hard-to-find watches in history, comes with a formidable price tag emblazoned with the sum of 28.8 million yen, well over 200,000 dollars.
A Pièce de Résistance
The Crash might be a stunning watch, but you'll want to hold onto your seat for what's coming next. For the Japankuru team, this wasn't just the most expensive watch we saw during our trip to Housekihiroba, but the most expensive watch any of us had seen in our lives.
From the pinnacle of luxury watch brands, worn by celebrities the world over (seen on the wrists of everyone from Brad Pitt to Jay-Z), it's a Patek Philippe Nautilus.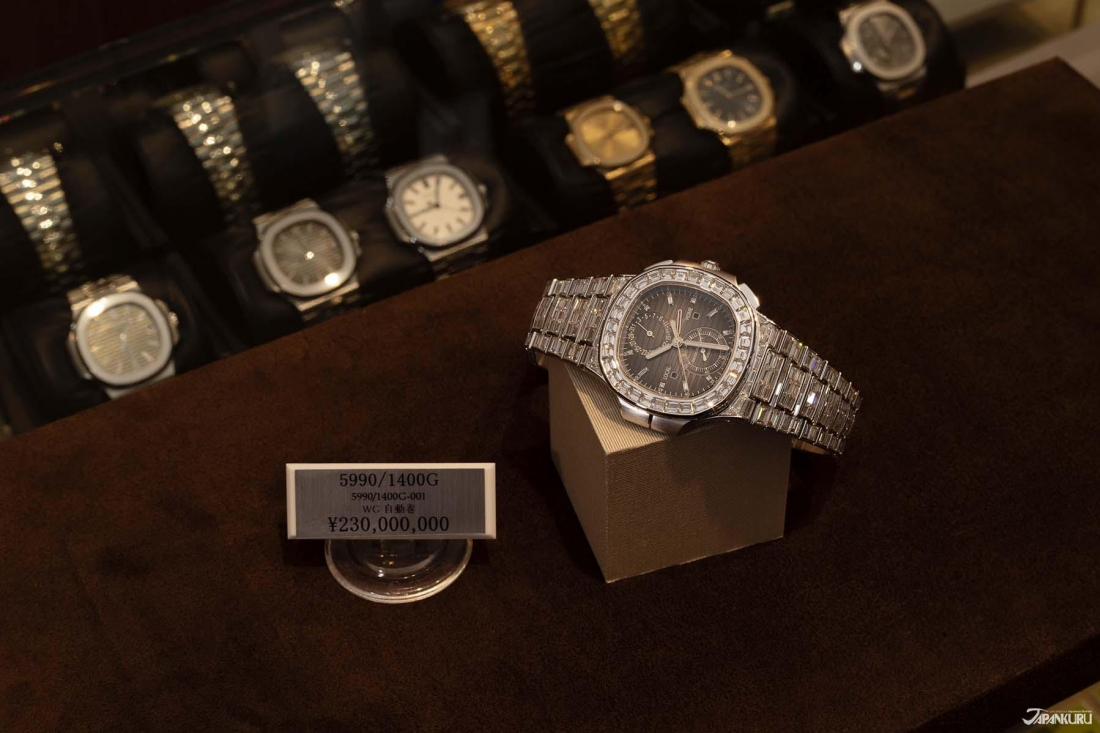 On top of the addition of a Traveltime Chronograph, this model on display at Housekihiroba is set with rows of tightly-packed baguette diamonds, encircling the bezel and reaching all the way down the sides of the band. It's a masterpiece of a watch, and an outstanding example of Patek Philippe's technical prowess.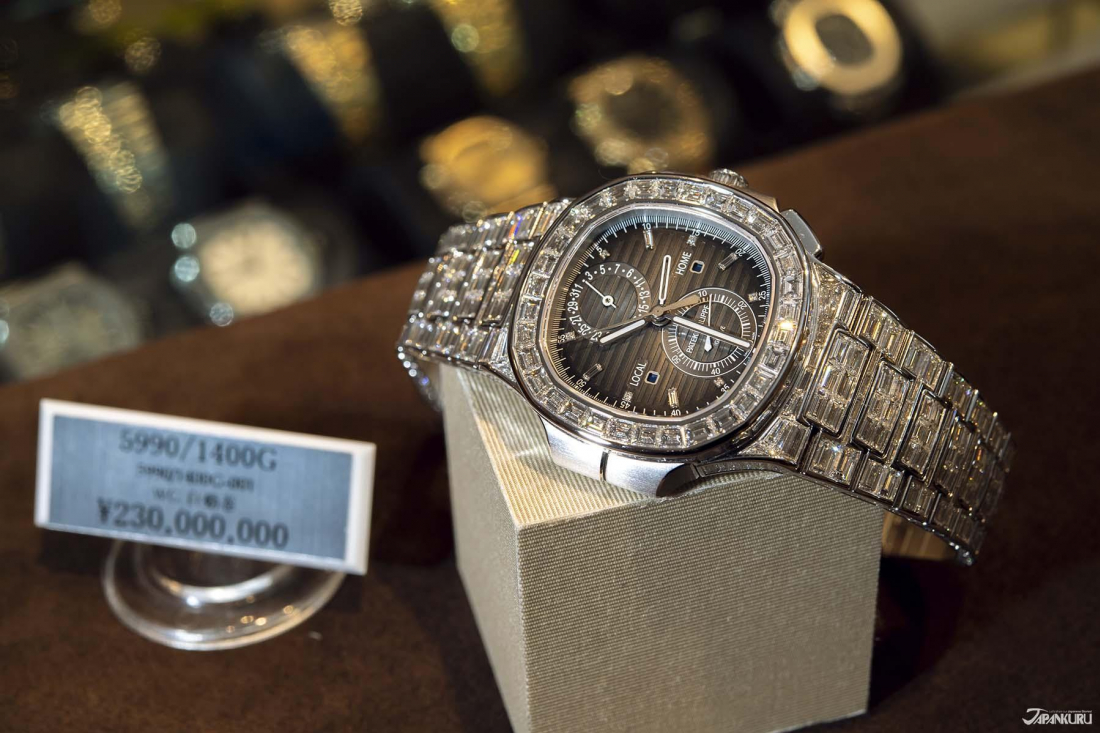 The number written on the price tag stretches to so many digits that it might be hard to take in at a glance, but the exact price is 230 million yen. That's close to two million dollars. With a price like that, just trying on a watch of this caliber is enough to make you sweat. (As a side note, Housekihiroba staff are known to put on a glove when handling this particular watch.)
The Place to Go for Appraisals, Repairs, and Sales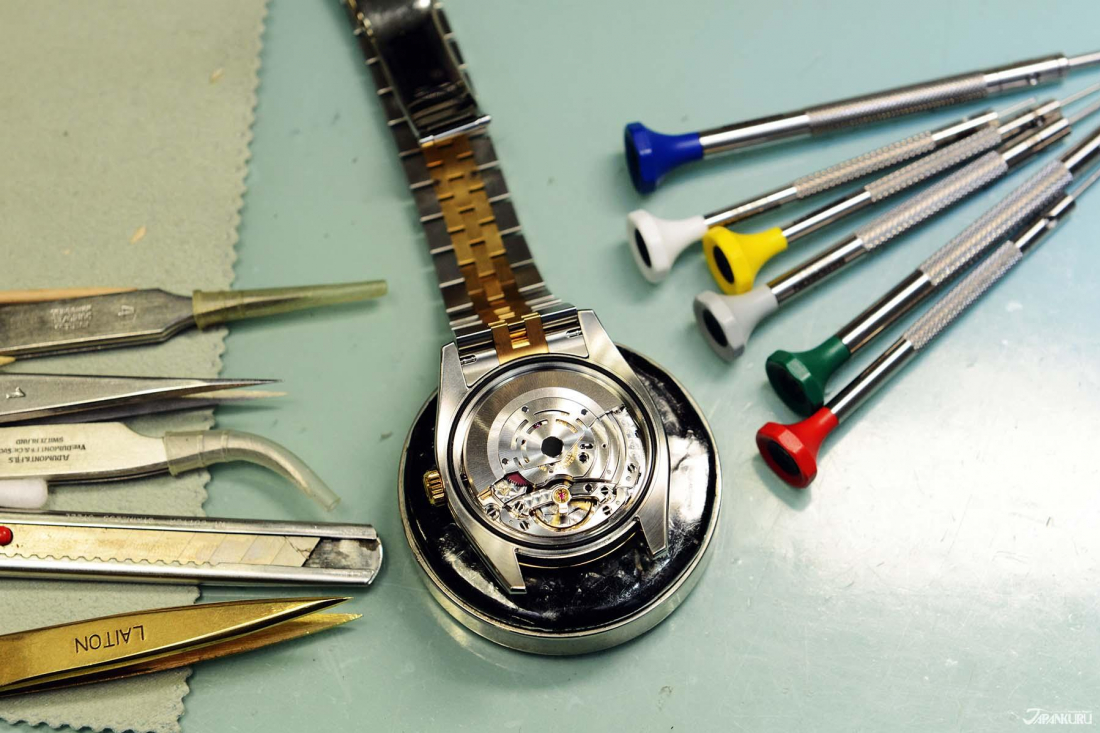 The source of Housekihiroba's diverse and abundant selection is, of course, the trained eyes on each member of staff, and their skill for thorough appraisal. Luxury mechanical watch maintenance requires regular cleanings, and Housekihiroba services more than 6,000 watches a year, from internal cleaning to repairs. In general, watch prices can vary widely based on the model and the condition of the movement within, so it's not hard to imagine that the know-how that comes from thousands of expert repairs makes the appraisals at Housekihiroba that much more reliable.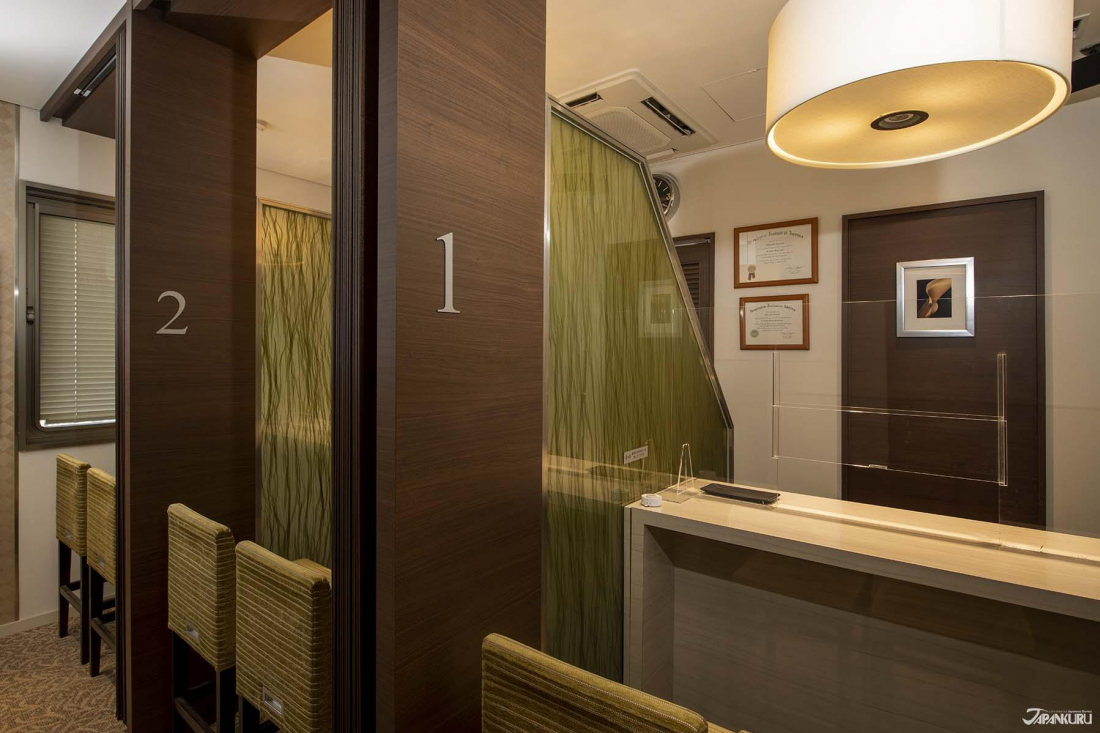 On the 4th floor, watches are accurately appraised, and can be sold at a fair market price. For watches previously purchased at Housekihiroba, there's also a bonus condition, which is that for undamaged watches purchased within the past year (previously used items only), they guarantee an offer of at least 70% of the purchase price.
Luxury Watches = Shibuya = Housekihiroba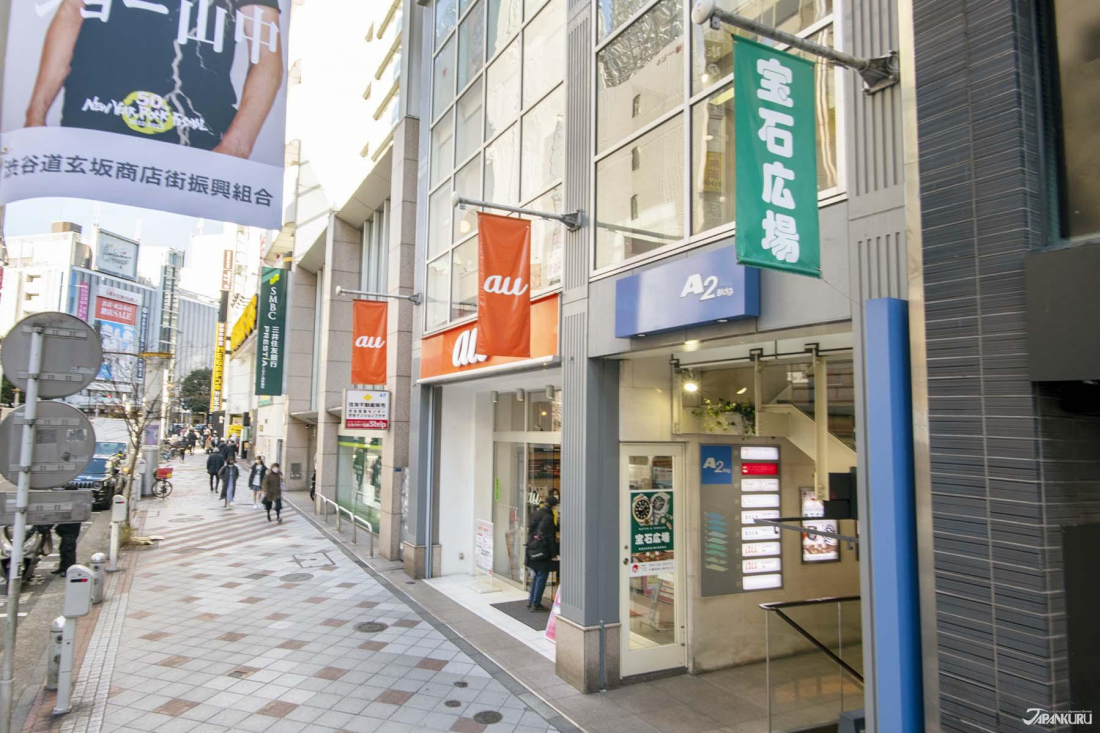 In 2009, Japan and Switzerland entered into a free trade agreement, and ever since then Swiss-made watches such as Rolex have been somewhere around 20% cheaper in Japan than many other countries around the world. This has also led to a domestic cycle of watch sales and resales, encouraging competitive pricing, and all of this has helped collections in Japan to gather a diverse and unique selection of these treasured timepieces. At the same time, purchasing a valuable luxury watch purely on the merits of price is a risky endeavor. Between the helpful staff, their transparent distribution process, and the consideration they put into the care of each item even after its sale, Housekihiroba's many years of experience in this field make the shop a reliable place for a luxury purchase.
For some people, luxury watch shopping is a long-awaited dream come true, and for others, it's a meaningful mark for an important life event. In Japan, to find the best choice from the many possibilities, we recommend Shibuya's Housekihiroba.
For more info and updates from Japan, check Japankuru for new articles, and don't forget to follow us on Twitter, Instagram, and Facebook!