What To Do When Earthquakes Strike in Japan | 4 Japanese Safety Tips for Travelers
Worried about the recent earthquakes in Tokyo and Ishikawa? Here's what to do when the ground starts to shake beneath you.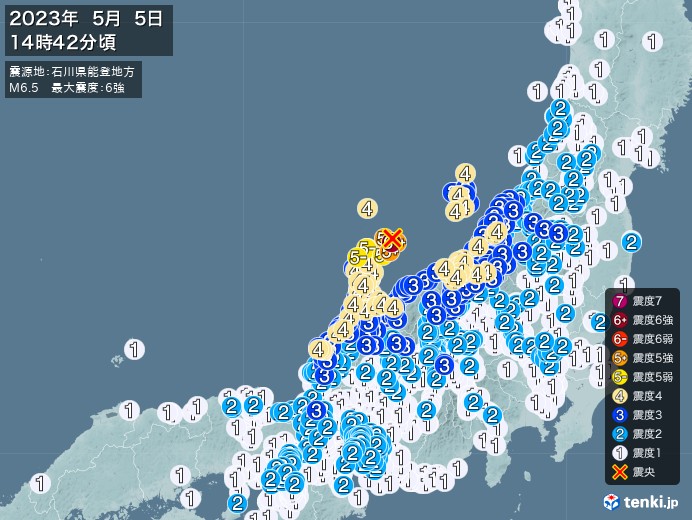 Worried About Earthquakes Interrupting Your Trip to Japan?
It's a geological inevitability – Japan gets a lot of earthquakes. Check the records, and you'll see that there are earthquakes around Japan just about every single day, and the occurrence of quakes and tsunamis is still pretty much unpredictable. So it's understandable for anxious travelers to worry about what to do when the ground starts to tremble and buildings sway from side to side!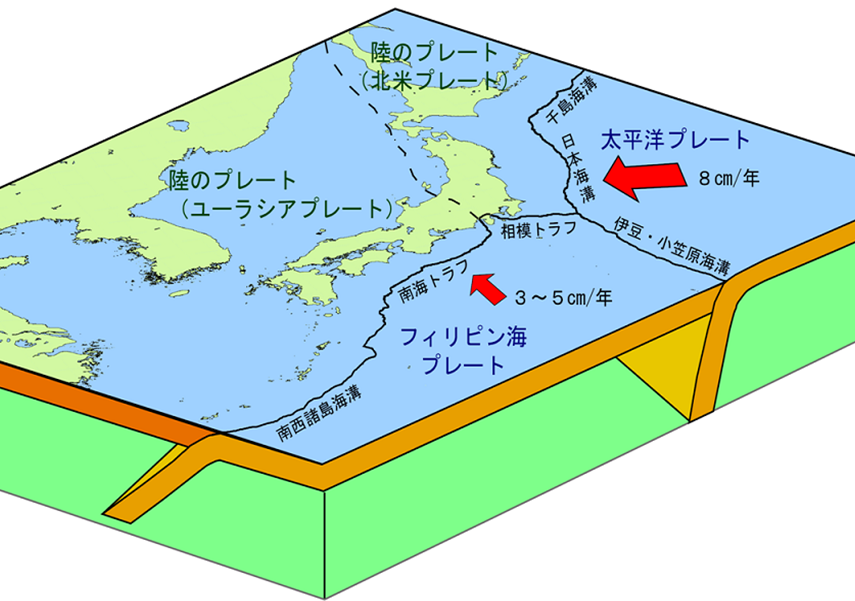 In fact, with several active faults shifting under and around the Japanese archipelago, the possibility of a particularly strong earthquake shaking up Tokyo – or the whole country – is always present. The truth is that most people growing up in Japan, after experiencing minor quakes on a regular basis, end up prepared for a major disaster. The likelihood of anything really dangerous happening during your time in Japan is low, but to keep yourself safe and ready, follow their lead with these safety tips!
Safety Tip 1: Get Off the Road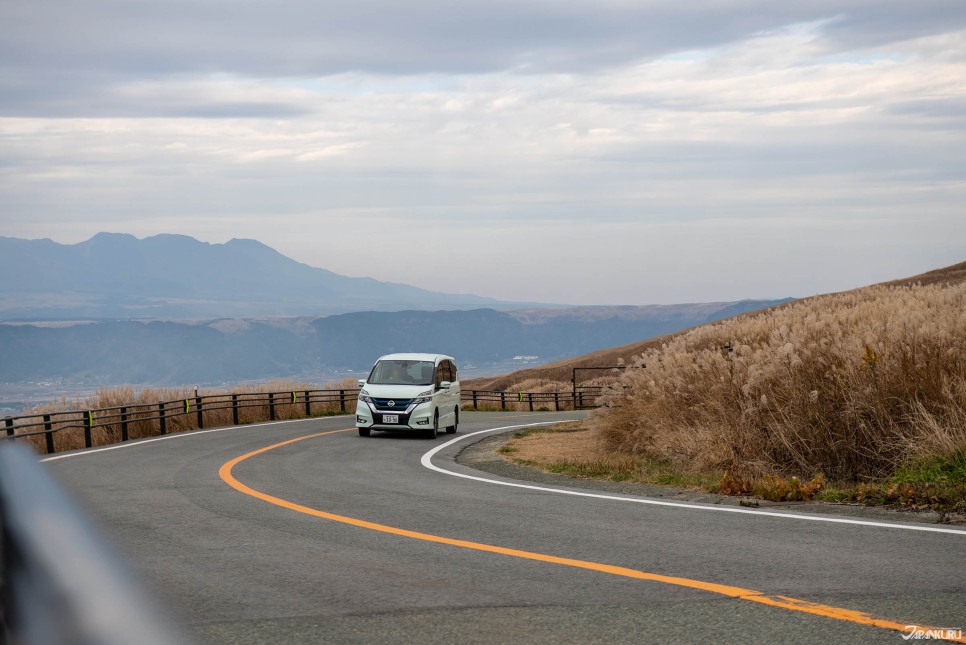 These days, more and more visitors traveling through Japan choose to use rental cars to explore the country. From within a vehicle, minor quakes are often so weak that you can't even feel them. If the road really starts to quake so you can feel it (or if you get an earthquake alert on your phone), this is what to do first:
① Turn on your blinkers.
② Pull over to the side of the road.
If you get wind of an oncoming tsunami or a fire, it's best practice to abandon the car and evacuate on foot. Too many people rushing in one direction in cars just brings everyone to a standstill, which is far from ideal when you need to move quickly! Emergency services will expect you to leave the keys in the ignition, or at least inside the car, in case they need to move the vehicle once you're gone.
Safety Tip 2: Check for Tsunamis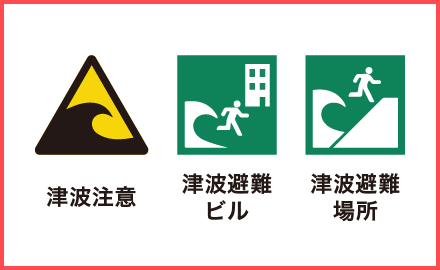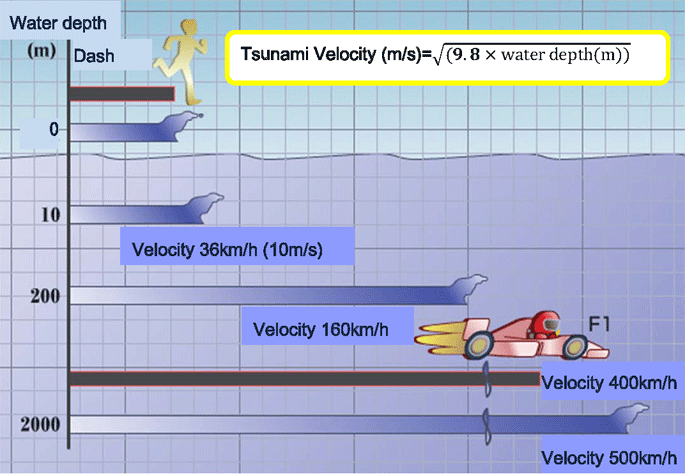 If you feel the earth quaking, even gently, or if you hear a "J-Alert" (on your phone, on TV, or through speaker systems), you'll want to get away from the coast. If there's any sign of a tsunami coming (you can often check the likelihood on the Japan Meteorological Agency website), you'll want to make it quick. Even a small tsunami can be extremely dangerous, and they can arrive much quicker than you'd expect. In most parts of Japan, there are signs indicating evacuation routes and tsunami danger levels at certain points on the ground, so keep an eye out for your own safety!
In recent years, Japan has also introduced a tsunami warning system near the seashore using "tsunami flags." Even if you don't hear any warnings, if you see the red and white checkered flags waving at the beach, you'll want to evacuate ASAP.
Safety Tip 3: Protect Your Head in Buildings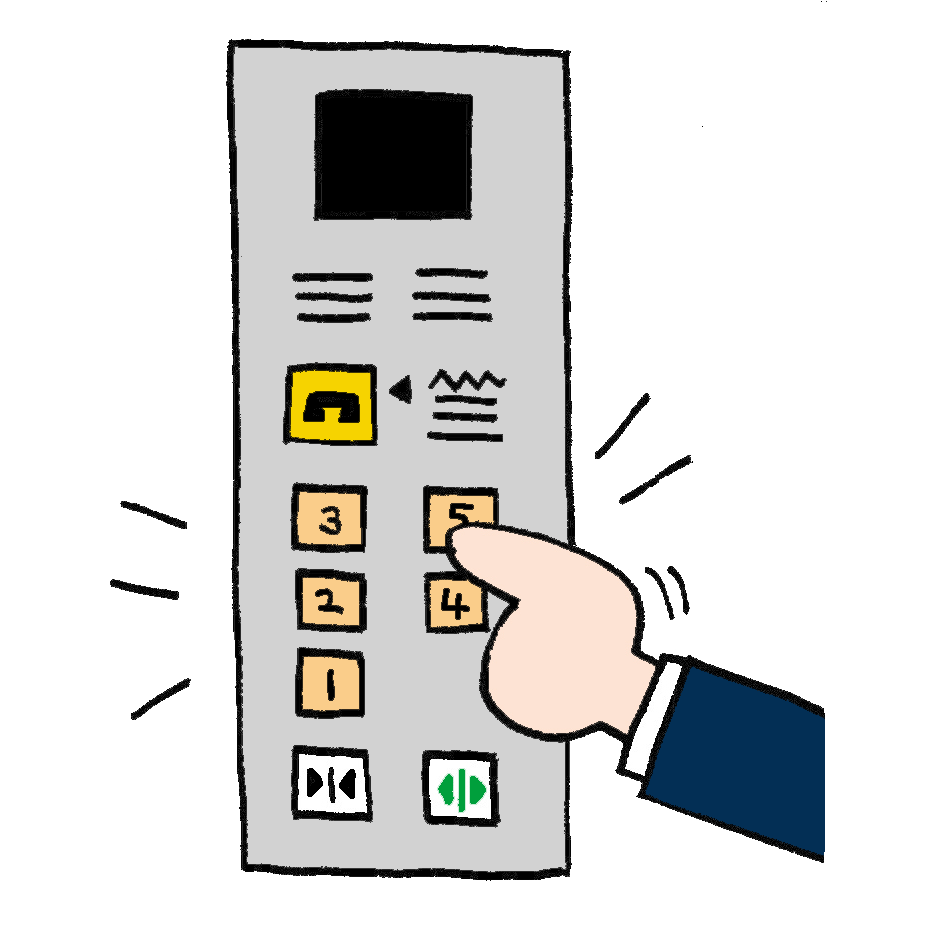 Most travelers in Japan spend a lot of time in urban spaces, so it's important to know how to stay safe when surrounded by skyscrapers and shopping malls. If you're outside, try to get somewhere out in the open, in case of falling debris (or dangerous damaged electrical lines). If you're inside, you'll want to keep away from glass, and protect your head with whatever you have available – even if that's just a purse or a backpack.
Elevators in Japan are often plastered with warnings that you shouldn't use them during earthquakes. If you happen to be inside one when an earthquake happens, you should immediately press every single button, and get off the elevator at the next floor that seems safe. If you get stuck inside, try using the intercom to call for help – your first order of business absolutely should not be to climb up through the ceiling or force the doors open, like they do in movies! If the intercom fails and you have access to a cellphone, try calling emergency services next. The number for the fire department is 119, and police can be reached at 110.
Safety Tip 4: Stay Updated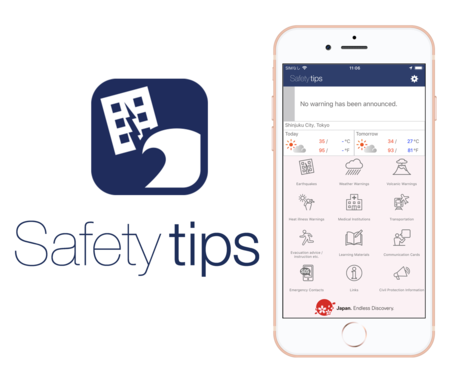 The most important natural disaster safety tip is probably to keep yourself updated on the situation. Fortunately, there are multiple sources of earthquake information that are perfect for tourists visiting Japan. The Safety Tips app made by the Japan Tourism Agency is specially developed just for tourists, offering automatic notifications for earthquakes, tsunamis, volcanic eruptions, and more, along with helpful Japanese tips for when you want to ask locals what's going on. The Japan Meteorological Agency homepage also has detailed updates in a number of languages, with similar weather and earthquake information, including helpful maps for typhoons. Have the two ready on your phone for useful resources right at your fingertips.
Enjoy Japan with a Little Peace of Mind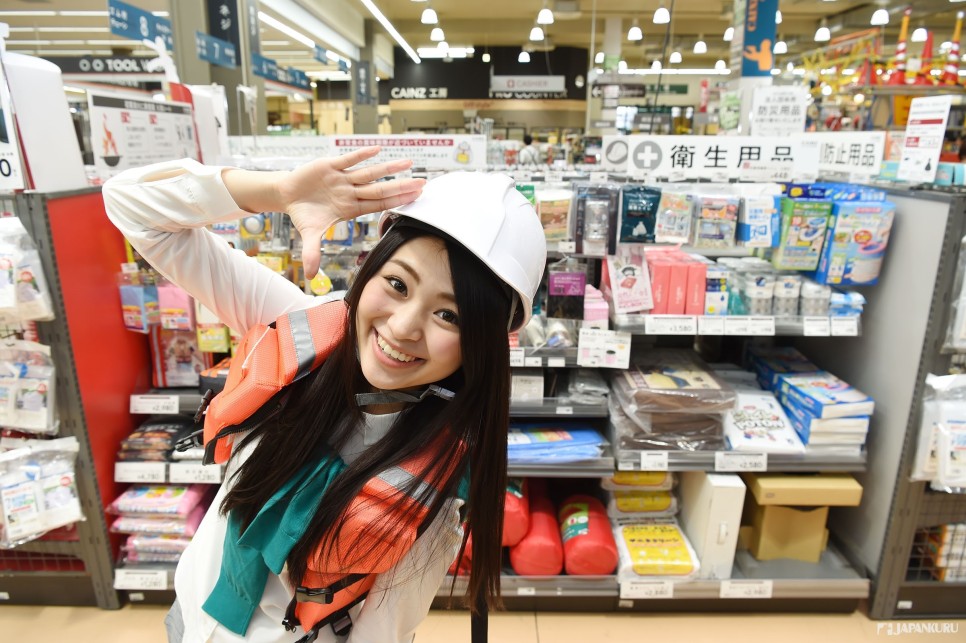 The last thing you want when exploring the beauty of Japan is to be distracted by the possibility of natural disasters. The active faults that cause Japan's earthquakes (and volcanic eruptions) are, at the same time, the very source of Japan's beautiful landscape and luxurious natural hot springs. So instead, prepare yourself with some basic resources, make sure you know the basics of what to do when disaster strikes, and then relax and enjoy the trip equipped with all your new-found knowledge!
For more info and updates from Japan, check Japankuru for new articles, and don't forget to follow us on Twitter, Instagram, and Facebook!