Where's the Best Place to Live in Tokyo? Find the Answers from 300 Tokyo Locals
For summer 2021, this questionnaire asked three hundred people all about living in Tokyo, and we've got all their Tokyo livability recommendations.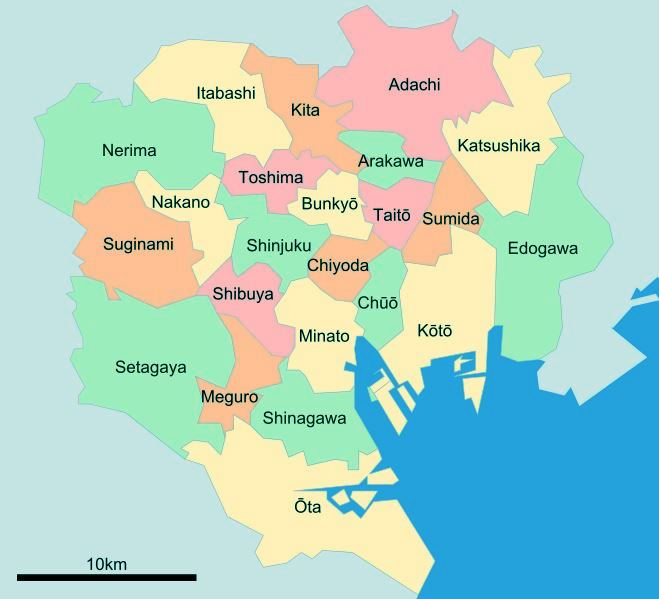 Dreaming of moving to Tokyo someday? Or are you already living in the big city and thinking about a change of scenery? After being cooped up at home for much of the last year and a half, all of us have had plenty of time to think about where we live and where we wish we were living, making it the perfect time to check out the results from this yearly survey given by home construction info website Ouchi Palette. The site's yearly "Easy to Live in Ranking" takes the 23 wards that make up central Tokyo (Tokyo's less crowded western suburbs are left out), and asks local Tokyoites to answer questions about where they think the nicest places to live are. When it comes to choosing a neighborhood, there are endless factors to consider, and they can vary in importance from one person to the next! The survey had almost 300 participants rank Tokyo's 23 wards in terms of safety, convenience of all kinds, and a number of other qualities valuable in a local neighborhood; these are the results.
1. Which Tokyo ward has the most convenient public transportation?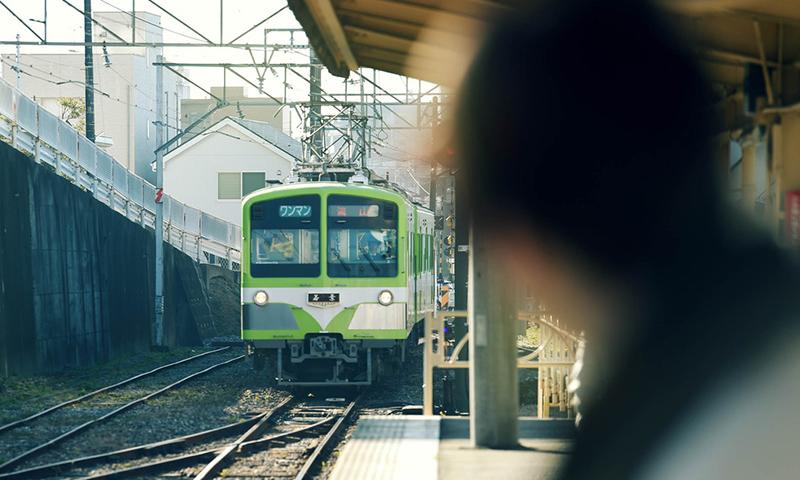 Top 5:
1. Minato Ward
2. Meguro Ward
3. Bunkyo Ward
4. Shibuya Ward
5. Shinjuku Ward
When it comes to transportation, just about anywhere in Tokyo's 23 wards is better than a lot of cities around the world, but when it comes to the best of the best, Minato Ward got a whopping 9.67 points out of 10 for transportation. Geographically, Minato Ward is close to the heart of Tokyo, and a number of the city's most used train lines run through the area, meaning it's easy to get just about anywhere! There's access to JR's Yamanote, Keihin-Tohoku, and Tokaido Lines, plus subway lines from both of the city's providers (Ginza, Hibiya, Marunouchi, Hanzomon, Chiyoda, Oedo, Toei-Mita, and Asakusa Lines), all in addition to the Yurikamome Line that runs through Odaiba. That's a lot of options.
2. Which Tokyo ward is the most convenient for everyday life? (In terms of shopping, etc.)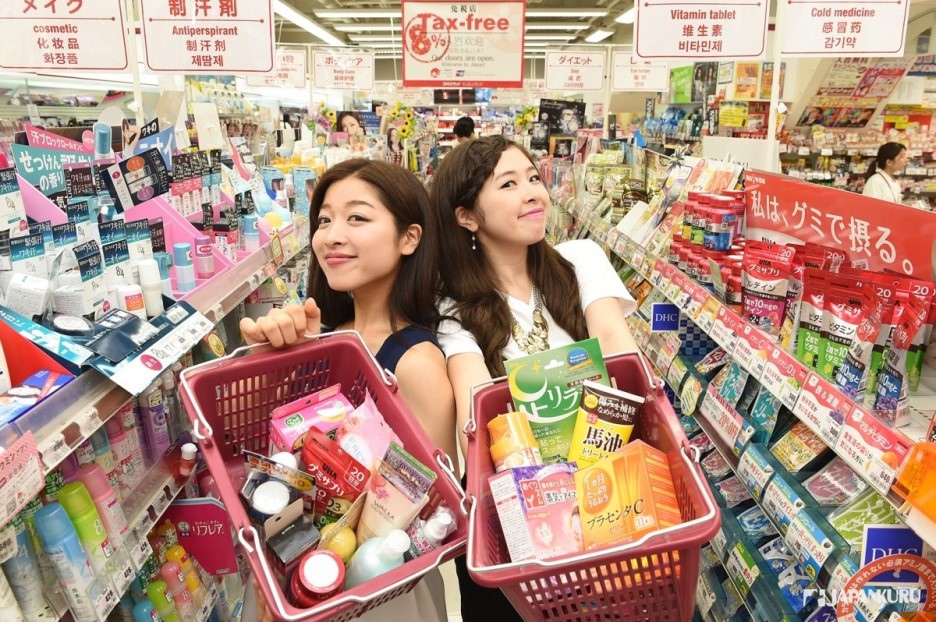 Top 5:
1. Meguro Ward
2. Shibuya Ward
3. Shinagawa Ward
4. Suginami Ward
5. Itabashi Ward
Number one on this list isn't one of Tokyo's most popular ultra-urban shopping centers filled with huge malls and busy streets, like Shinjuku or Shibuya. Shinjuku isn't even in this ranking's top ten, because when you get right down to it, Shinjuku is a hectic place to go shopping for everyday necessities. For those looking for convenience, Meguro is a trendy neighborhood, and the area around the station has plenty of small shops and cafes, even if there aren't a lot of giant shopping facilities. It's still a busy area with plenty to offer, but without the exhausting bustle of a place like Shinjuku, it's easier to get where you're going instead of getting lost in the crowd.
3. Which Tokyo ward has the most convenient entertainment and business facilities?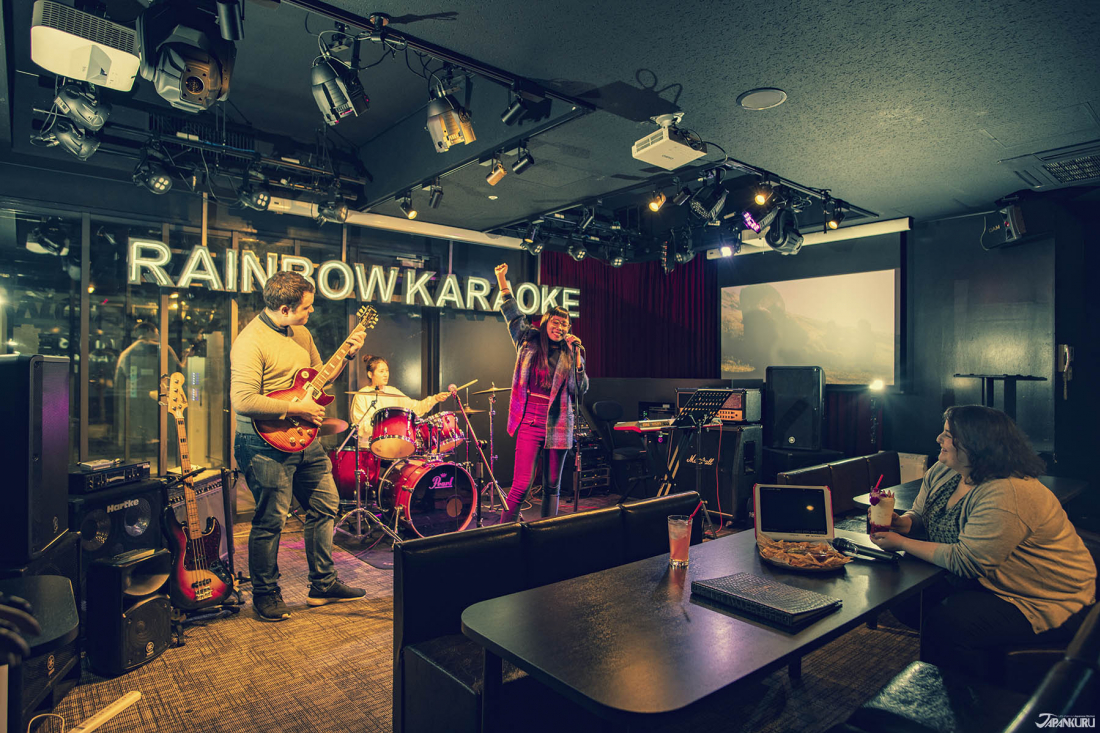 Top 5:
1. Shibuya Ward
2. Chuo Ward
3. Chiyoda Ward
4. Meguro Ward
5. Koto Ward
Poor Shinjuku, again relegated to the lower rankings. In this case, Shibuya Ward comes out on top, thanks in large part to the fun shopping and entertainment areas crowded around both Shibuya and Harajuku Stations. Shibuya Ward is also home to relaxed leisure spaces like Yoyogi Park, which not only has huge green spaces for people to stretch out and enjoy the outdoors, but also hosts a number of themed festivals and markets each year. They say Shibuya has something to offer people of all ages!
4. Which Tokyo ward is the most peaceful and secure?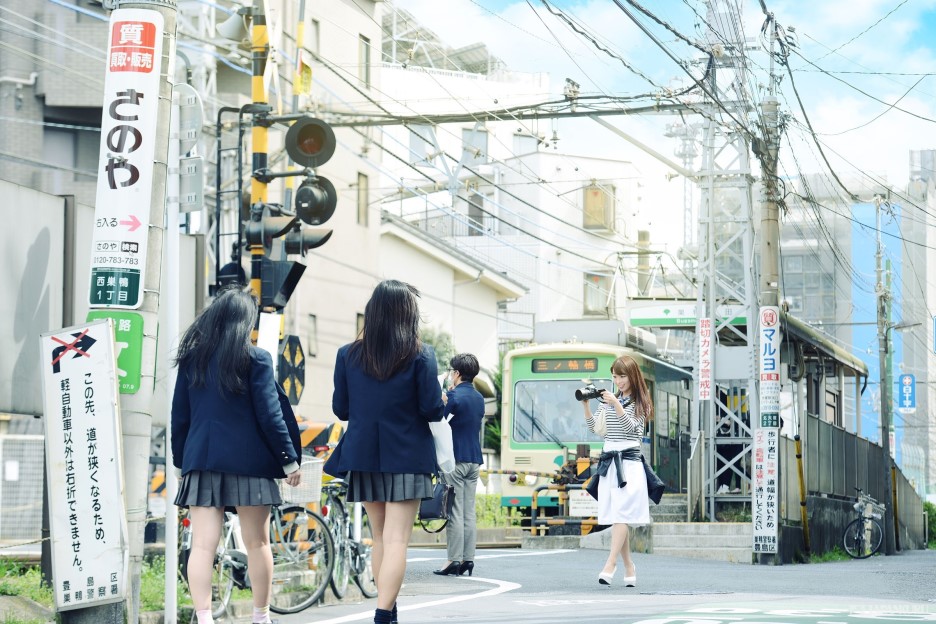 Top 5:
1. Meguro Ward
2. Bunkyo Ward
3. Chuo Ward
4. Suginami Ward
5. Shibuya Ward
Meguro again tops a ranking, and this time it's all about safety and security. In fact, not only do Meguro's actual residents frequently report feeling safe in their neighborhood, but analysis shows that Meguro really does have one of the lowest crime rates in all of Tokyo.
5. Which Tokyo ward is the safest in case of a natural disaster?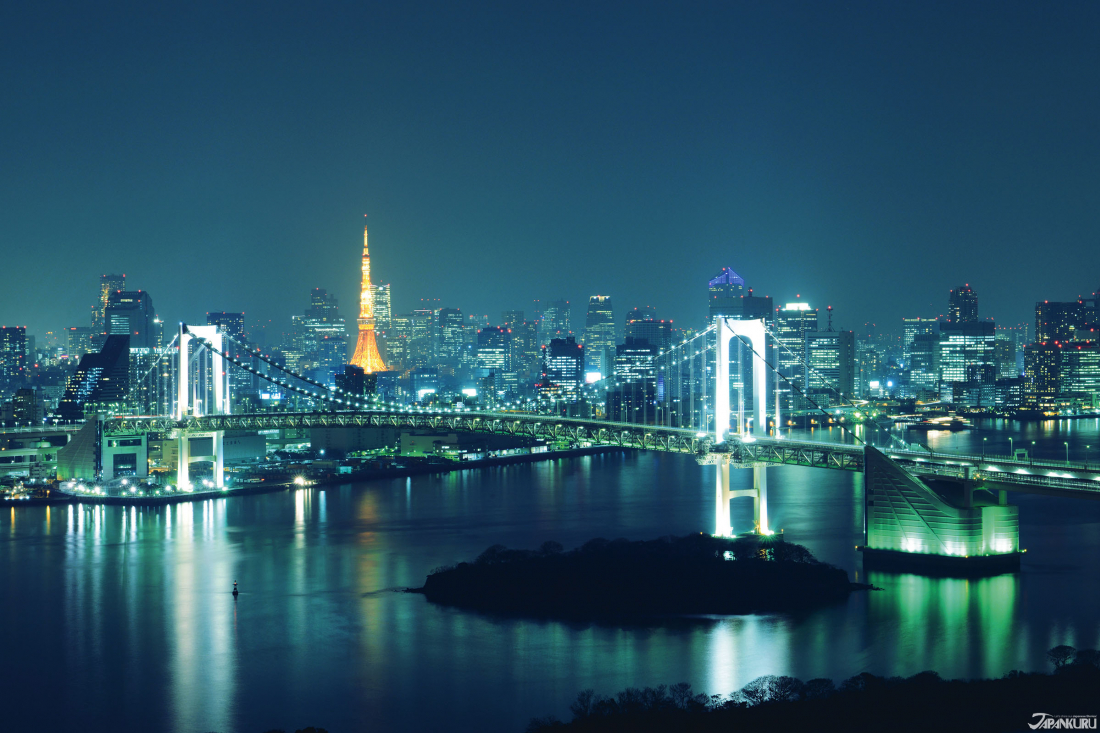 Top 5:
1. Meguro Ward
2. Shibuya Ward
3. Setagaya Ward
4. Bunkyo Ward
5. Itabashi Ward
Unfortunately, natural disasters are a part of life in Japan, where small to medium earthquakes happen every day, typhoon season makes an appearance every year, and most houses have a bag ready in case of emergency. Tokyo wards that are right up against the ocean (like Minato and Koto Wards) or have one of Tokyo's larger rivers running through them (Sumida, Taito, Arakawa, Edogawa, Adachi, etc.) were inevitably at the very bottom of this ranking, due to the danger of floods and even tsunamis. In this case, Meguro was once again ranked at #1, perhaps due to the relative lack of tall buildings. When an earthquake hits, being up in a skyscraper isn't ideal, and being crushed by a falling tall building wouldn't be great either. Meguro's low-to-the-ground skyline is a safe bet when the ground starts to shake! It's also a ways inland from the ocean, although there is a small river that runs through the ward, so residents near the body of water are warned to keep an eye out in case of floods.
6. Which Tokyo ward has the most neighborly community?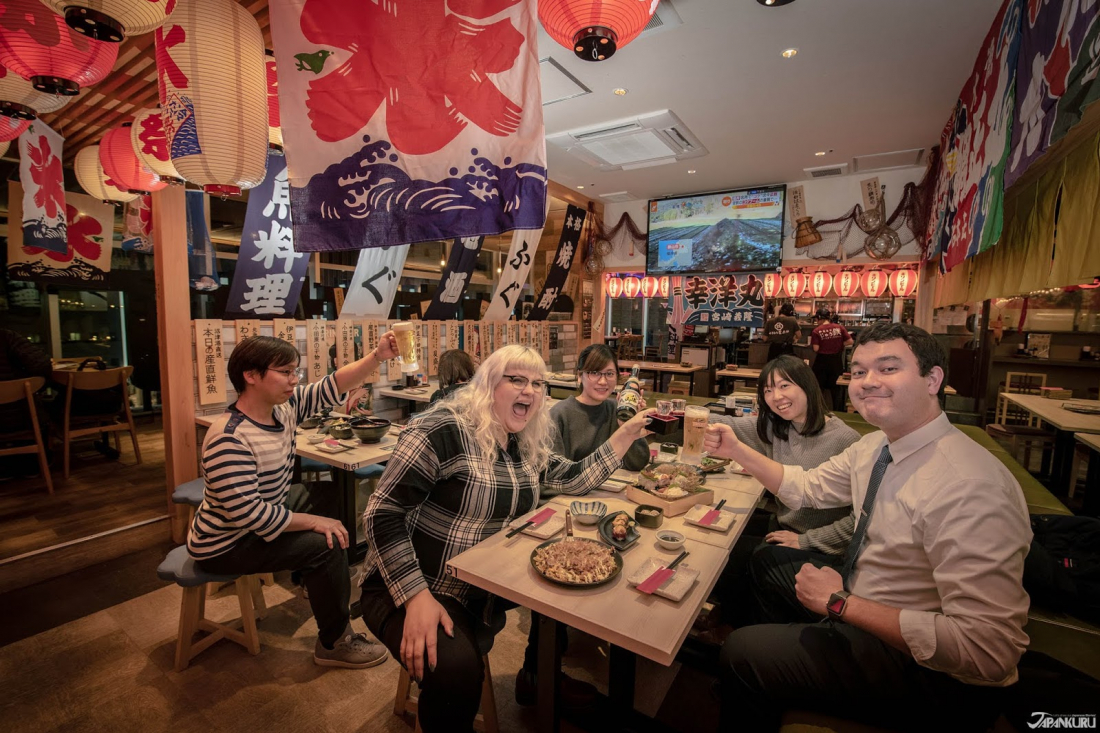 Top 5:
1. Meguro Ward
2. Nakano Ward
3. Chiyoda Ward
4. Taito Ward
5. Chuo Ward
Somehow it feels like we're starting to see a pattern here. (It's possible that these 300 Tokyo residents might just be particularly fond of Meguro Ward, despite only 8 of the survey takers living there themselves.) But this top 5 ranking does include some newcomers, as well. Just west of the hustle and bustle of Shinjuku, second place Nakano Ward has a more relaxed atmosphere more conducive to making friends with your neighbors. Taito Ward, ranked #4, contains both Ueno and Asakusa, which each draw huge crowds of people (particularly tourists) throughout the day and might make it seem like a hard place to settle into. But Taito has a long history as part of Tokyo's "shitamachi" (下町), the city's tightly packed working-class area, which has led to a strong sense of community that makes you feel right at home, once you've found your niche.
7. Which Tokyo ward has the highest satisfaction to housing cost ratio?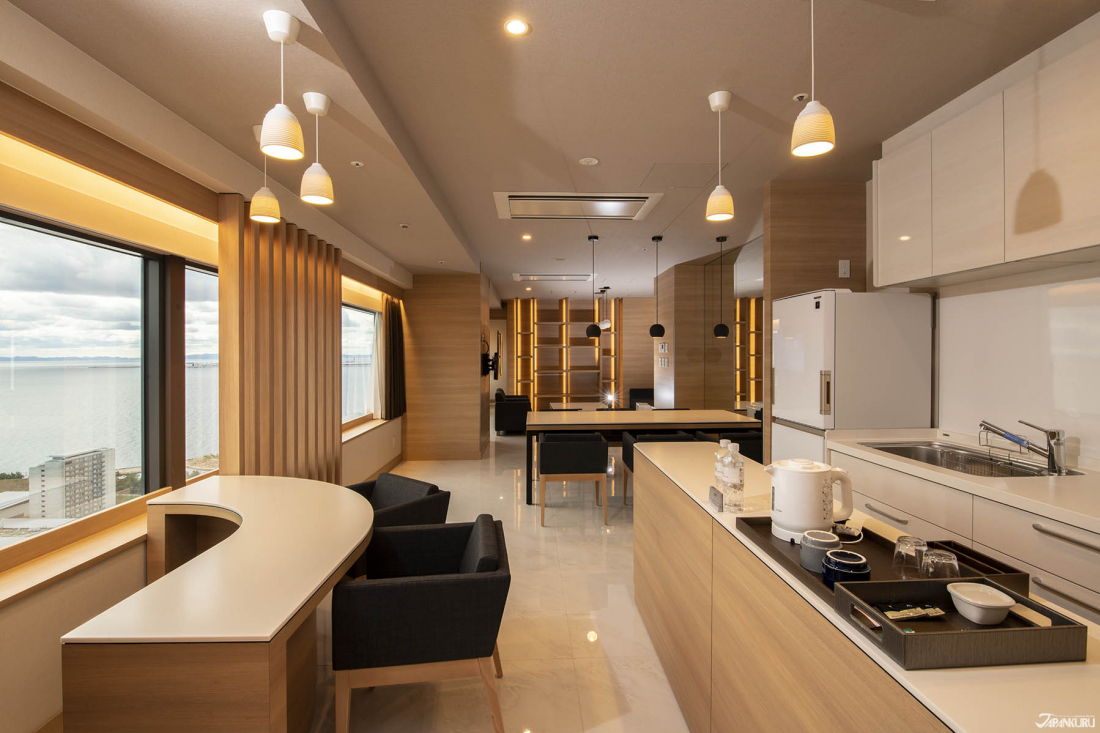 Top 5:
1. Chiyoda Ward
2. Taito Ward
3. Meguro Ward
4. Chuo Ward
5. Katsushika Ward
The point of this question isn't just "which part of Tokyo has the cheapest rent?" (Although Katsushika Ward certainly ranked high for this question thanks to its extremely reasonable living costs.) The survey was asking people think about value for money, and that's not the same question. Chiyoda Ward, for example, is not a particularly cheap area to live in―and yet, the fact that it ranked number one in the survey means that people think it's really worth paying more to live there. The kind of life you can live in Chiyoda Ward, it seems, is enough to convince you that it's not a waste of money!
Taito Ward again came in particularly high on this ranking, perhaps because areas like Ueno and Asakusa―while certainly not being cheap to live in―tend to cost a little less than many of Tokyo's other busy urban centers, while still having plenty of conveniences and entertainment.
8. Which Tokyo ward is the nicest to live in, altogether?
After adding up all the different scores for all 23 wards of Tokyo, the best place to live is…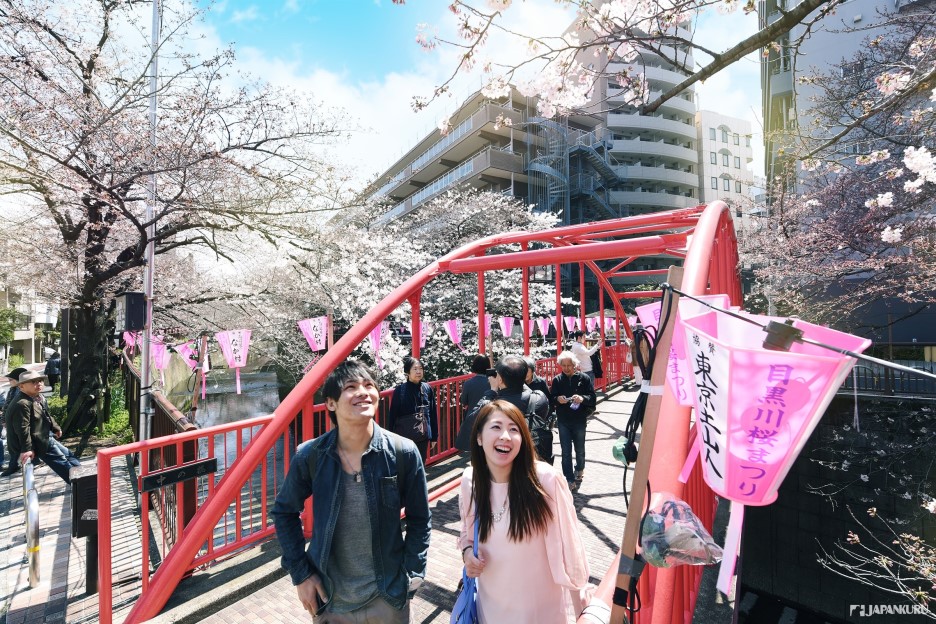 Top 5:
1. Meguro Ward
2. Chuo Ward
3. Shibuya Ward
4. Bunkyo Ward
5. Suginami Ward
Well, perhaps we shouldn't be surprised that Meguro came in at number one, after blowing away the competition in half of the rankings above. Survey takers commented that Meguro Ward really is convenient and safe, and that there are plenty of nice shops and restaurants to enjoy, without the noisy and inconvenient crowds found in Tokyo's more popular shopping areas. Plus, Shibuya and Ginza are just a few minutes away on the train, anyway! That does make it sound like a nice place to liveーmaybe we should all be moving to Meguro!?
Honorable mentions include Chuo Ward, at the very heart of Tokyo, right next to Tokyo Station. Chuo was once the commercial center of Tokyo, and it's still thriving, with plenty of people rushing between Nihonbashi and Kyobashi or heading to Ginza for some luxury shopping. Third place Shibuya also ranked high on a number of questions, and it's hard to deny the appeal of Shibuya's flashing lights and always-on atmosphere. If you've got the energy and the money for rent, it's bound to be a fun place to live!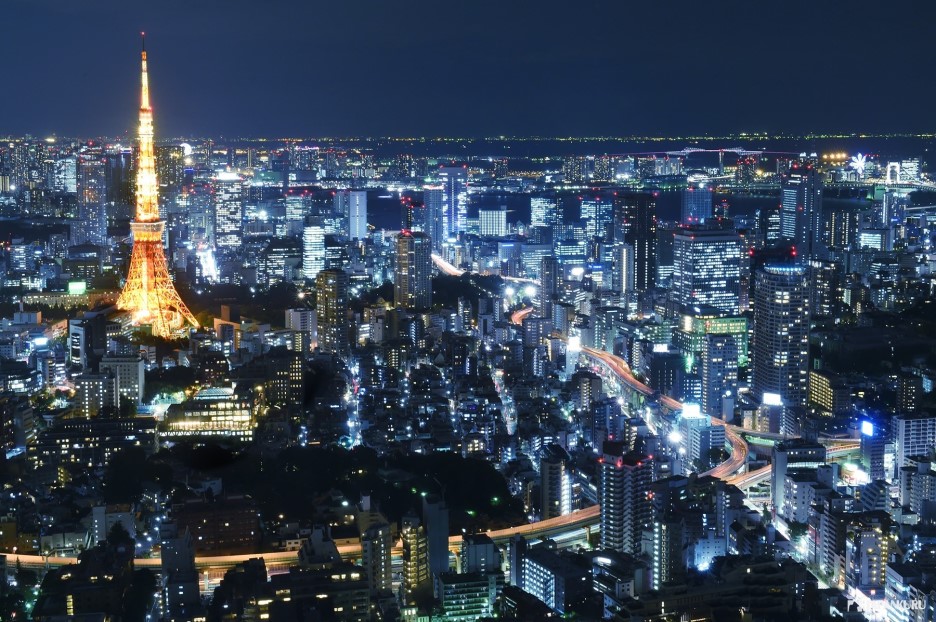 All in all, each of Tokyo's 23 wards has its own appeal, and each person is looking for something a little different when searching for a place to live. But hopefully, whatever you're looking for, this survey has given you a better idea of what part of Tokyo you might want to live in, or just visit, in the future. (Although apparently it really should be Meguro.)
​▶ See the original survey results in Japanese at Ouchi Palette.
---
Basic Info
Name: Tokyo Livability Ranking
Website: https://nexer.co.jp/ouchipalette/sumiyasusa_ranking/
---
For more info and updates from Japan, check Japankuru for new articles, and don't forget to follow us on Twitter, Instagram, and Facebook!
Source: JAPANKURU