Why Does Japan Start School in April? (And Why Do Jobs and Everything Else Follow Along?)
Japan's unusual tradition of April starts has an unexpected origin story.
This History of Japan's April Starts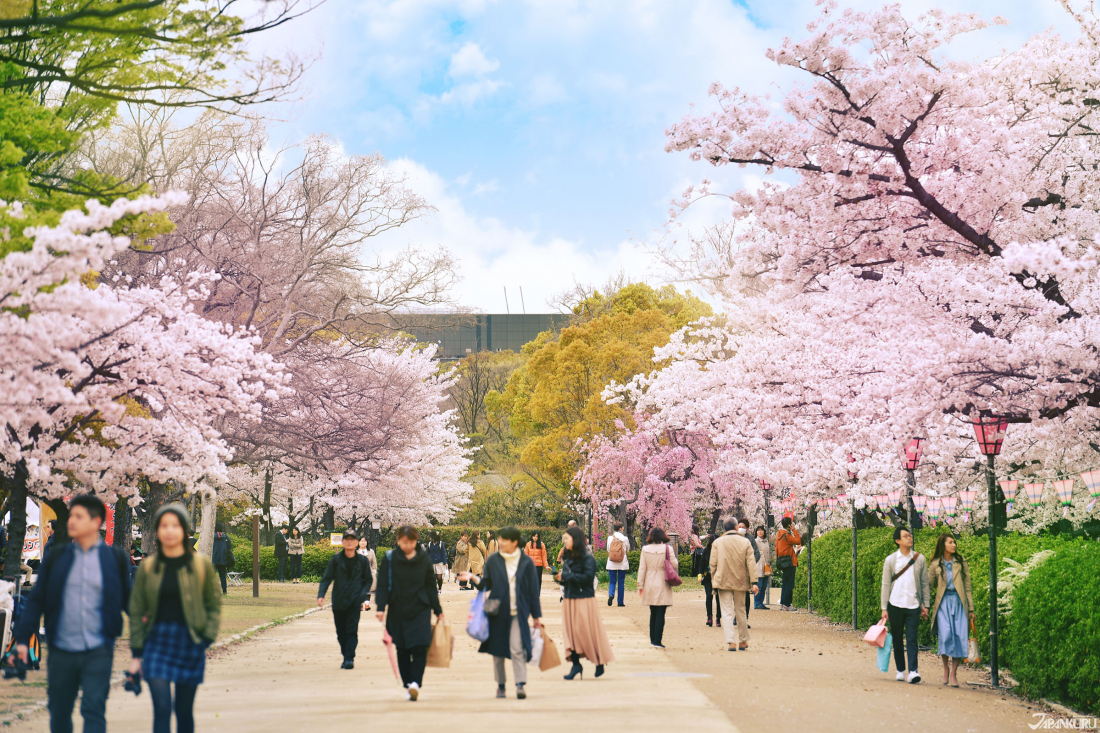 In Japan, the new school year, first jobs, new clubs, activities, and just about anything else you can think of will start in the beginning of April. And since Japan is a country that loves its four seasons and ancient traditions, it's easy to imagine that the many April starts are inspired by something rather poetic. Perhaps it's the warm weather, encouraging people to get out of their houses and start something new? The green sprouts of new life bursting out of the ground, giving birth to new adventures? Or even the beauty of pink sakura petals, inspiring the people of Japan to start something new?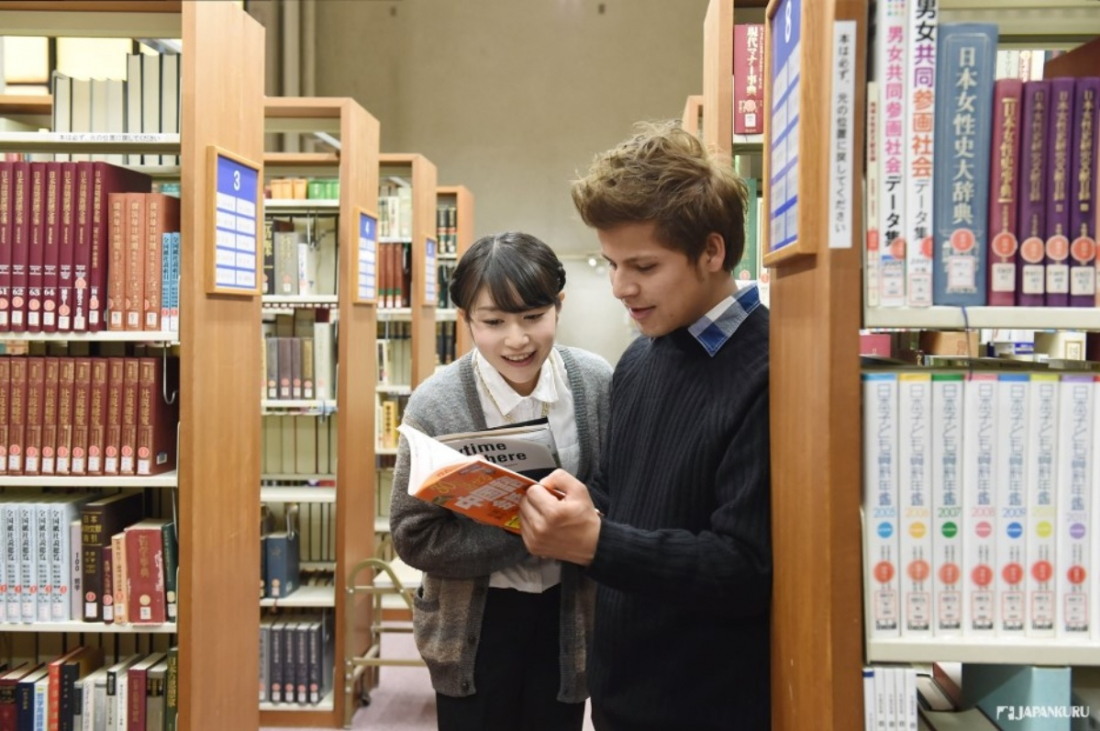 For better or for worse, the cold hard truth behind why Japan starts things in the fourth month of the year isn't very poetic at all, and it's actually a fairly recent development as well. Going back just a couple hundred years, to the days when school was left up to private interests, the schedule was quite a bit looser than it is today. Schools set up by Buddhist or Confucian temples, along with the intensive academies run by samurai clans, welcomed new pupils throughout the year, instead of adhering to a strict schedule. It wasn't until the mid-19th century when Western influences started leaking into Japan, and it took the momentous, government-toppling Meiji Restoration of 1886 to break the dam and release a flood of Western culture in Japan. That's what finally pushed the Japanese education system into a shape more like what we see today. But those Western-influenced schools followed the same schedule of schools overseas, which means that for a short while, Japan's new school year started in September.
The Real Reason for the Big Change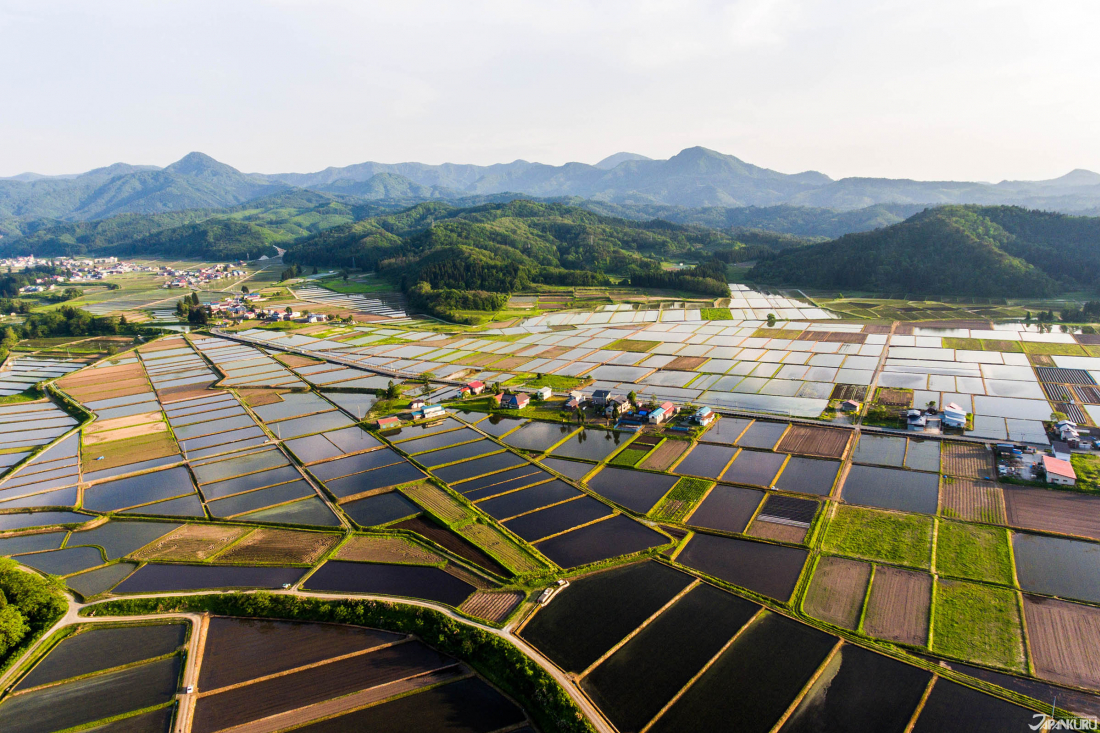 After all that, why did Japan choose April instead of sticking with September, or even switching to something else like the calendar year? The answer comes down, as it so often does, to money. In 1886, the Japanese government decided to start the official fiscal year in April, which made funding government run-schools rather inconvenient. This new change was partially influenced by the fiscal year of the economically powerful United Kingdom, and partially an effort to cater to rice farmers, who had an easier time paying taxes after harvesting in the fall and spending the winter figuring out their finances. So to save everybody from the headache of working around two very different schedules, the government ended up ordering their "higher normal schools" (a kind of historical teaching college) to switch to the new April start, a trend that spread throughout the country's teaching colleges and elementary schools.
Confusingly, it wasn't until the Taisho period (1912-1926) when the country's high schools and universities joined that same schedule, eventually inspiring all kinds of other institutions to match the general education system (or face some serious inconveniences). Japan's "job hunting" traditions have even followed along with this pattern, with universities and companies big and small working together. Through a system of hiring events and interviews held throughout students' senior year, Japan's fresh graduates leave their alma matter knowing exactly where they'll be starting work more often than not, and that new job generally starts just a few weeks after graduation. Even after leaving the educational system, April is the start of the "new year."
Japan Today: Starting a New Life in Spring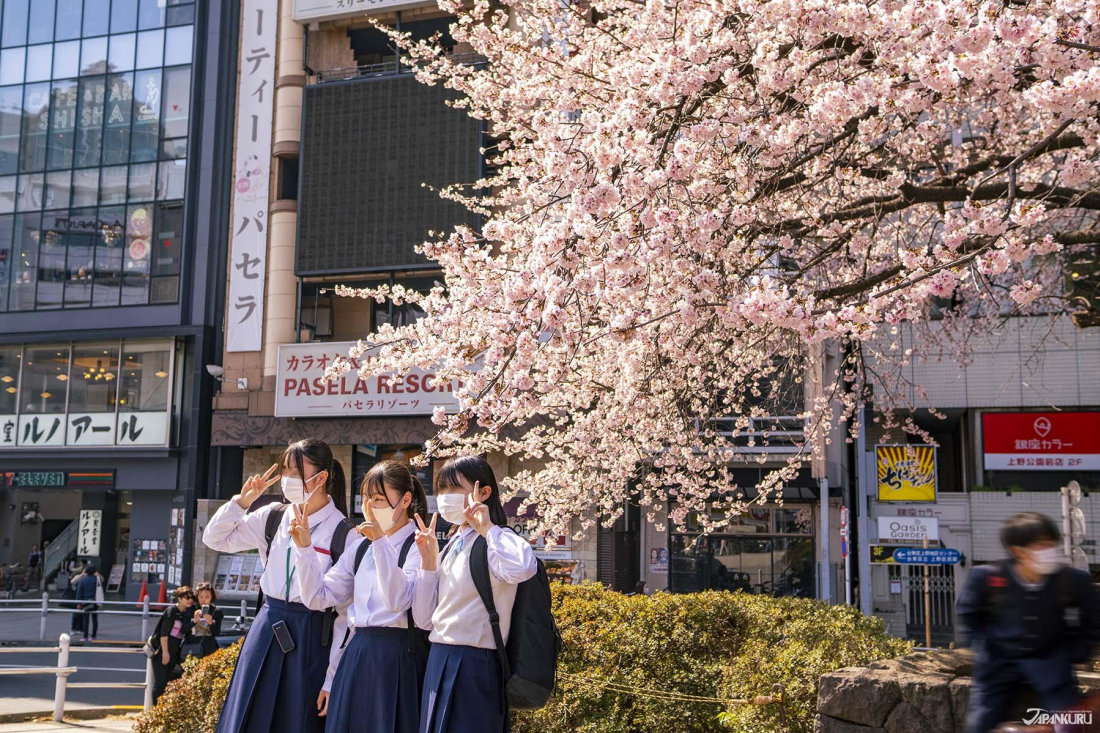 With the school year starting at the beginning of April, and students graduating a few weeks ahead of time, April is now truly a season of new beginnings in Japan. Students start their new classes, fresh graduates move to new cities and set up new homes, they start new jobs and put together new professional wardrobes, and despite all of this being inspired by the Ministry of Education's very practical decision to change up the fiscal year back in 1886, it all goes on under a picturesque rain of pink cherry blossom petals!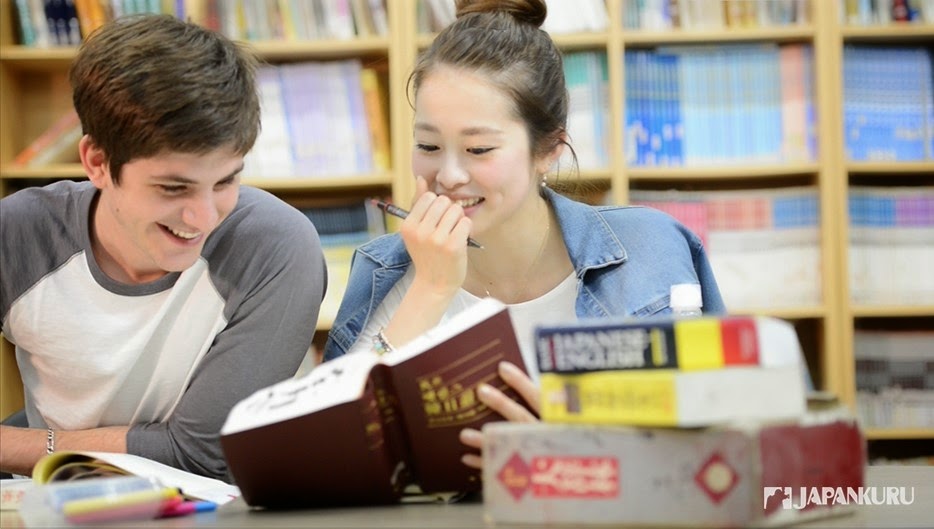 Fortunately for everyone hoping for their own new beginnings this spring, there are plenty of ways to join in without the dramatic changes of a new school or job. Redesign your room for a fresh new start, gather up the kitchen tools to start cooking some of Japan's healthy staples, or update your wardrobe with a new look! Japan has some pretty great shops for getting you set up, and they're ready to ship right to your door.
Even the smallest changes in your living spaces can give you new perspective, so dress up your room with stylish furniture from Shinwa Shop and decorations from Shesay. Then replace your old dishes with a brand new set of elegant dishware from Tonpa Hanare, or the more playful options from Uchill. To start filling those new plates with Japan's sweet and simple home cooking, you might feel the need for some new conveniences around the kitchen, as well. We recommend checking out the wildly high-tech and beautifully designed rice cookers and toaster ovens found at shops like Sofmap (known for selling just about anything electronic). And of course, if you're starting a new school year or a new job this April – or if you're just looking for something new to get excited about this spring – we recommend shaking up your style with a brand-new bag. Actus makes "randoseru" backpacks (ランドセル) designed for Japanese schoolchildren, in the exact styles often seen on the backs of students walking to school in Japan. The selection of hand-crafted leather bags at Herz, on the other hand, includes randoseru-style bags for kids alongside a selection of similarly styled bags perfect for adults, ideal for your daily commute! You'll have lots to look forward to this April, whether that includes big changes or just little ones, and the next time you need to impress a friend with some random trivia, just tell them exactly how Japan's April starts got started!