One Japanese Soy Sauce Maker Is Playing a Part in Making COVID Vaccines Possible
No, there's no soy sauce added to the vaccines, but it turns out this soy sauce maker is helping us to use mRNA.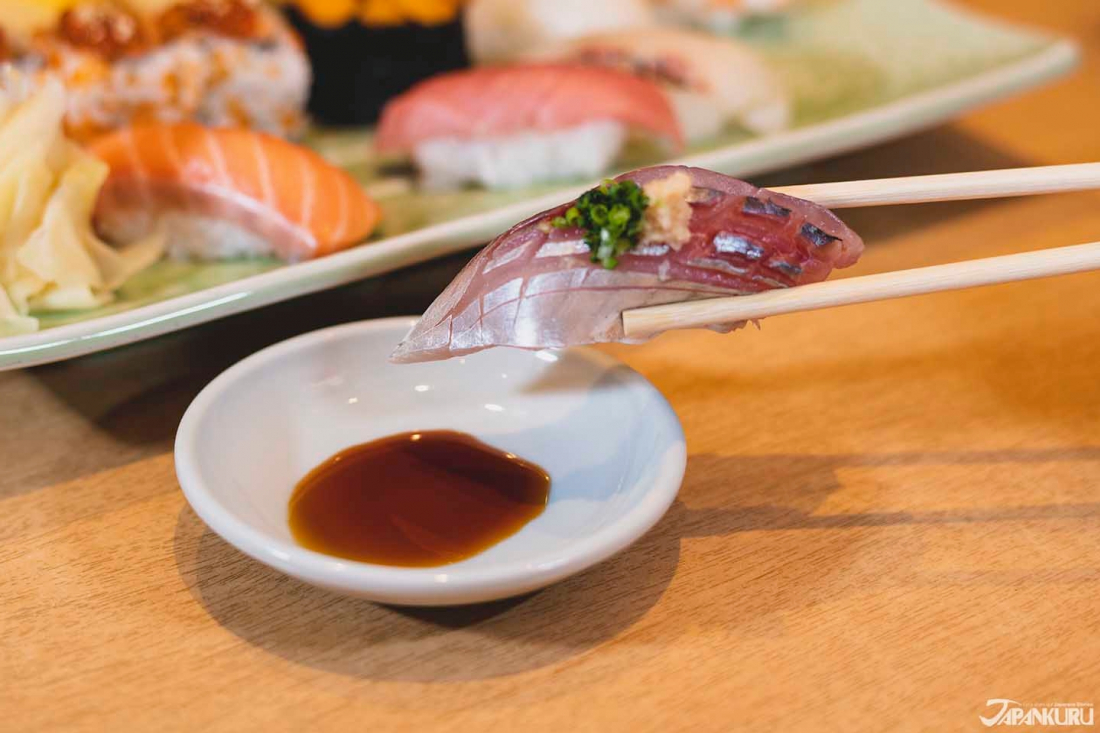 Soy sauce is a powerful tool… when it comes to adding delicious savory flavor to your next meal. But when the task at hand is making pharmaceuticals, and not tonight's dinner, a soy sauce brewery might be the last place you turn to. That is, except for major Japanese soy sauce maker Yamasa, which has played its own little part in producing the mRNA vaccines that so many people around the world are using right now to keep safe from serious COVID-19 infections.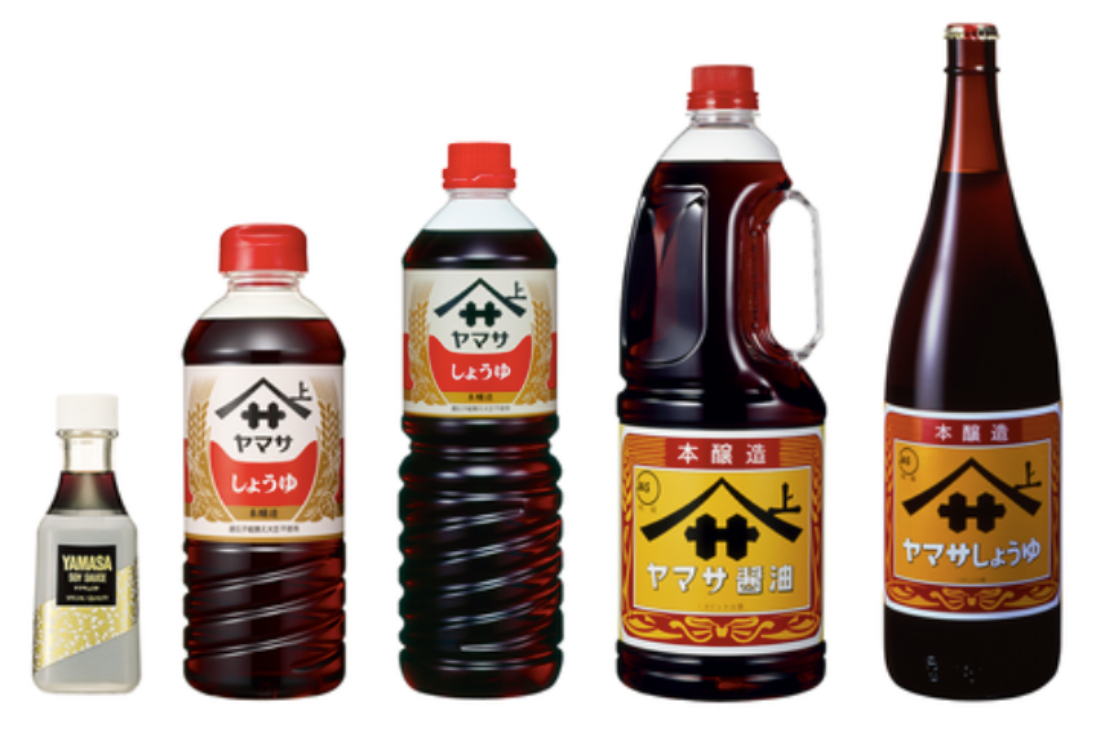 Yamasa Corporation has found its way into the story of COVID-19 vaccines because, alongside various kinds of soy sauce, the company also produces one very important chemical: pseudouridine. While scientists have long dreamed of using mRNA as a part of pharmaceuticals, the immune system usually attacks the molecule as a foreign body, so for many years mRNA vaccines were interesting, but not exactly realistic. Hungarian biochemist Katalin Kariko and her collaborators changed things, however, when they published their 2005 study on how pseudouridine can help mRNA be accepted by the body. When the pseudouridine that Yamasa manufactures is used to replace a part of the mRNA molecule, it becomes possible to use it in all kinds of practical ways, including vaccines. But just why is a soy sauce maker like Yamasa making this particular chemical?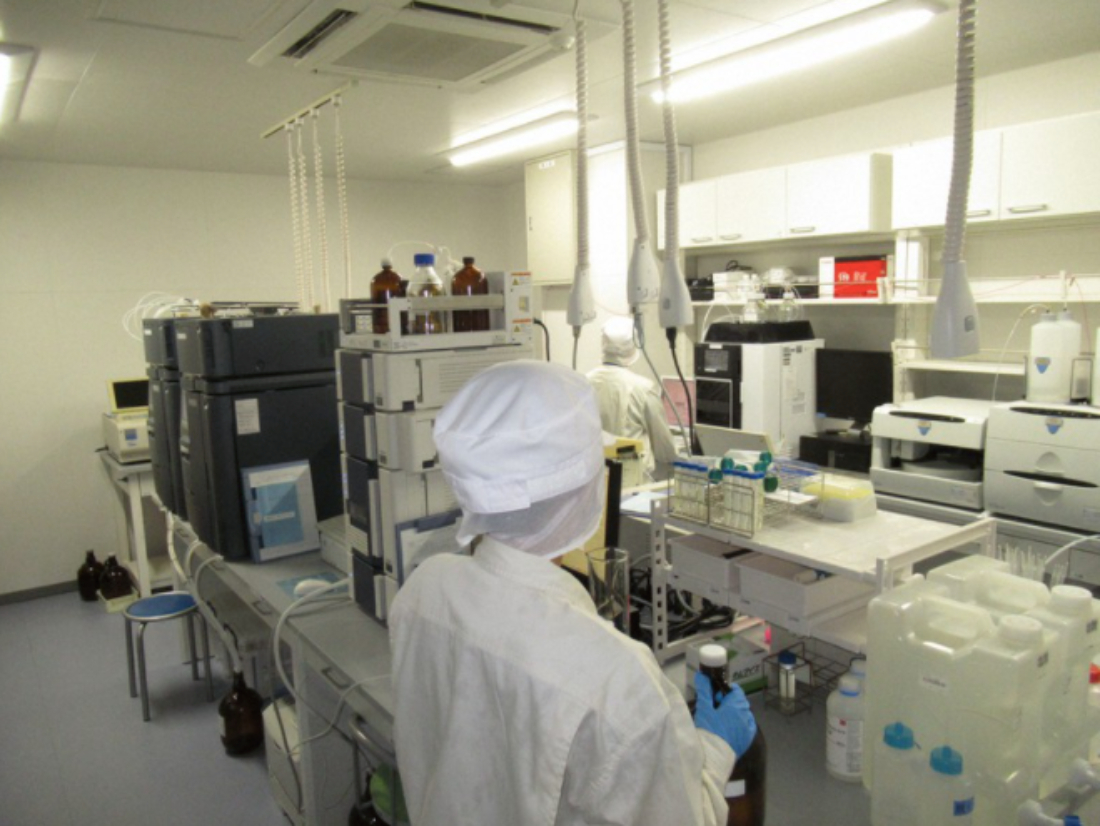 This venerable soy sauce maker started brewing up soy sauce way back in the year 1645, in Chiba Prefecture's city of Choshi. But after 300 years of success making this popular condiment, Yamasa decided to branch out somewhat in the 1950s, and the company started doing scientific research on umami – the savory flavor that soy sauce has almost in excess. While experimenting with the many compounds that contribute to umami flavor, Yamasa found that some of them might actually be useful in other ways, even medical uses. This umami research has expanded into a whole separate business, manufacturing substances that like the pseudouridine used for mRNA vaccines today, and doing more research on substances they hope might be used for future pharmaceuticals.
Yamasa has been producing and selling pseudouridine to universities and pharmaceutical companies since the 1980s, but according to the company themselves, there are still only a few manufacturers worldwide that can mass-produce pseudouridine of a high enough quality. So, unsurprisingly, Yamasa has been working to ramp up production of the compound and begin exporting it to where it's needed. It's hard to know for sure, but it sounds like it's entirely possible that this Japanese soy sauce maker might have made one small part of the vaccines we've been using to keep COVID-19 at bay!
▶︎ Information from Yamasa and Mainichi Shinbun.
---
Basic Info
Name: Yamasa Corporation
Website: https://www.yamasa.com/
---
For more info and updates from Japan, check Japankuru for new articles, and don't forget to follow us on Twitter, Instagram, and Facebook!
Source: JAPANKURU