Tokyo's Meiji and Yoyogi Parks to Be Totally Redeveloped with New Facilities and More
These two Tokyo parks are getting complete facelifts, to (hopefully) welcome tourists back to the city in the coming years.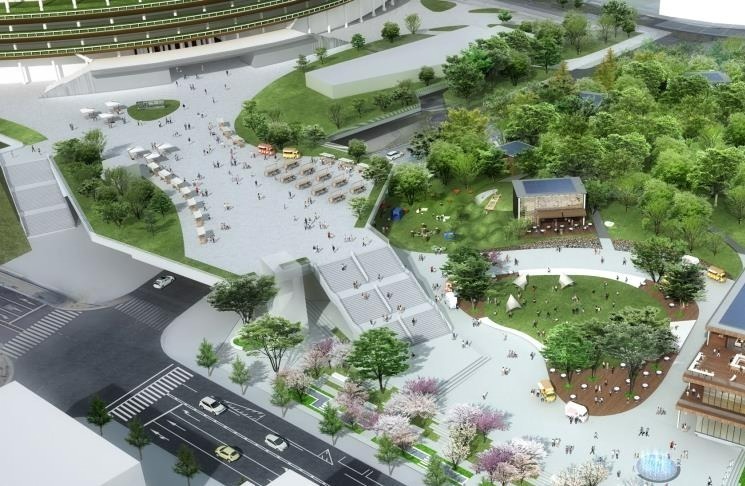 Yoyogi Park and Meiji Park are two green spaces in the heart of Tokyo, creating relaxed oases amid the hustle and bustle of downtown Shinjuku and Shibuya for locals and visitors alike to take a breather. But according to the Tokyo Metropolitan Government, the next few years are going to bring some big changes to these humble parks.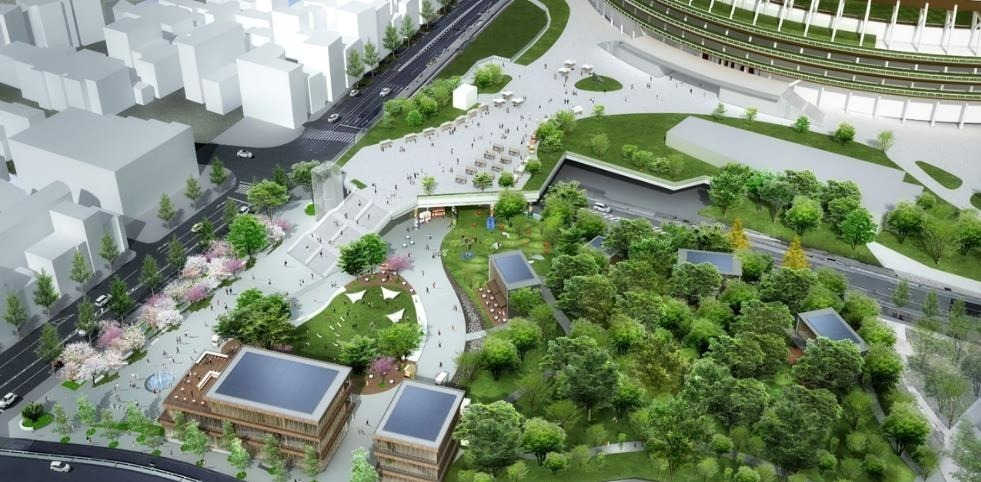 Starting first in October 2023, Meiji Park will be transformed from a handful of nondescript lawns and paved areas into a park made to harmonize with the new Japan National Stadium, which was built for the 2020 Tokyo Olympic Games. Aside from the obvious trees and greenery, there are plans to add new shops and restaurants to the area as well.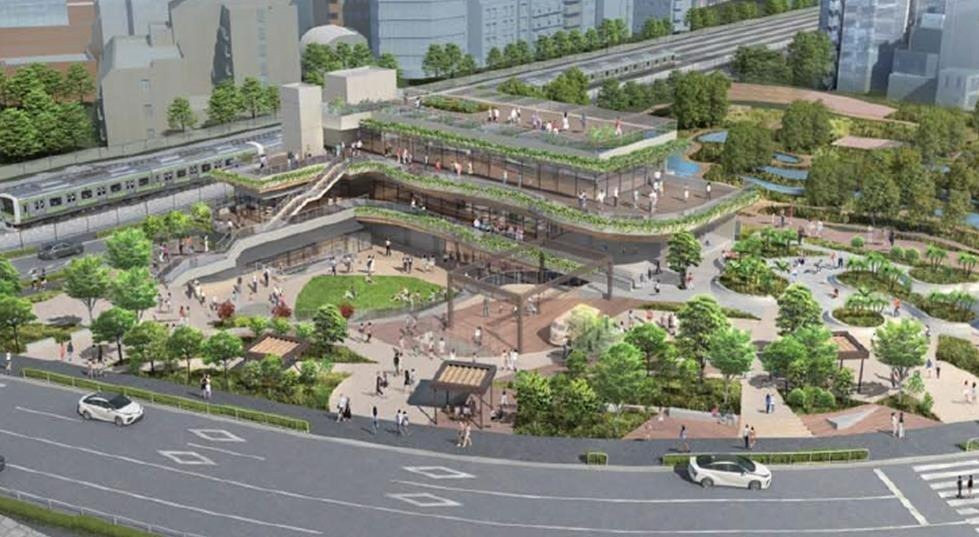 Next, beginning March 2024, Yoyogi Park ー a popular hangout since it opened in 1967, especially for Harajuku shoppers, and a frequent festival venue ー will be seeing some major changes. One significant planned addition is the new urban sports complex, where the city plans to build skate parks both indoors and outdoors for a new wave of skateboarders growing in Tokyo (who are often barred from skateboarding in parks). The other big new facility will be a "food hall," which will also have a wealth of seating areas both indoors, and outside in the sun.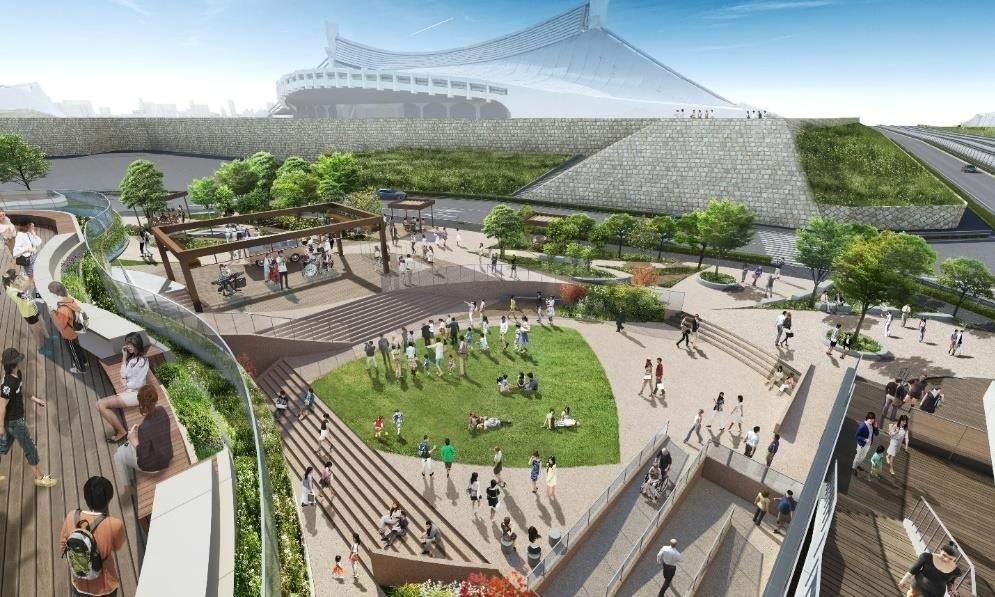 These will be the first parks built as part of Tokyo's "Park-PFI" (Park-Private Finance Initiative) plan, which is involving private developers in the changes made to Tokyo parks. The city says the plan is intended to better cater to the park's users by allowing the private operators to provide the kind of businesses that visitors will find most convenient, and then using the profits from those businesses for maintenance of the park and its surroundings. Hopefully the new redesigned parks really will be a perfect match for the park-goers that use them most!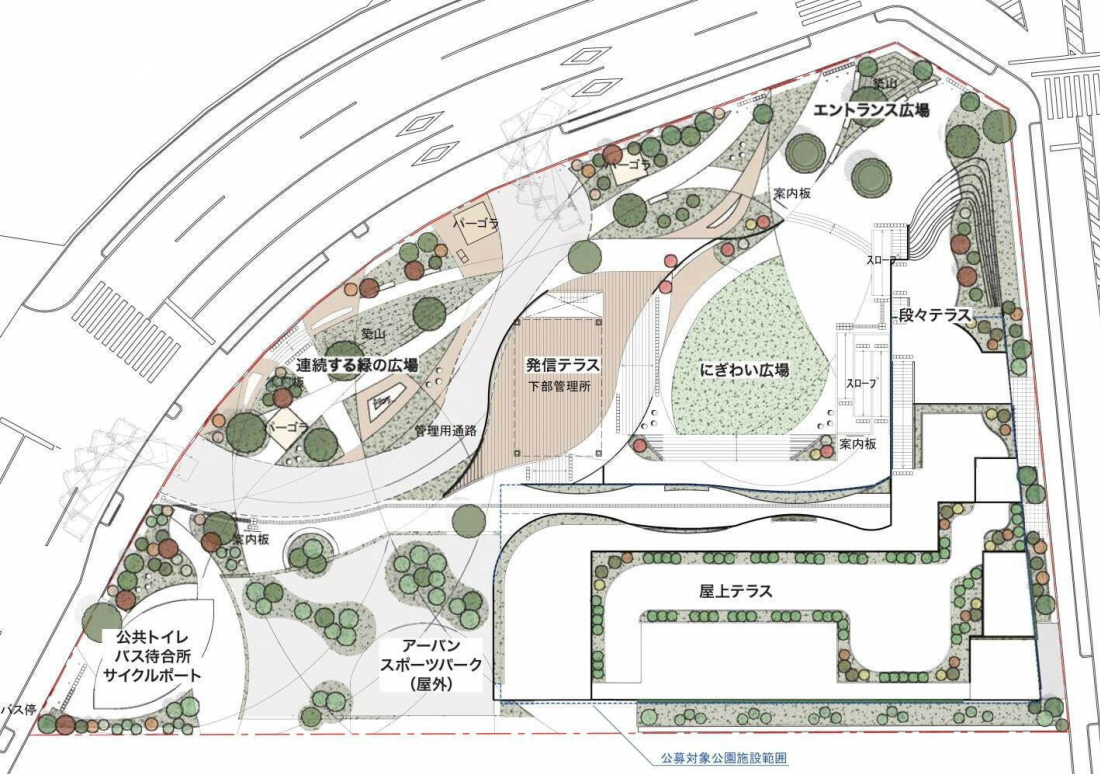 ---
Basic Info
Name: Yoyogi Park (代々木公園)/Meiji Park (明治公園)
---
For more info and updates from Japan, check Japankuru for new articles, and don't forget to follow us on Twitter, Instagram, and Facebook!
Source: JAPANKURU